Food, fireworks, and a myriad of other festivities will soon be upon us during this 4th of July holiday! The 4th of July is America's annual Independence Day, and a great time to get together with friends, family, and fireworks. There are a ton of festivals that take place all over the United States that allow us to broaden our horizons and celebrate the 4th of July all sorts of fun ways, giving the nation some time once a year to just sit back and relax.
In fact, many people use the 4th of July to unwind from the stress of their daily lives. Some people seize this valuable opportunity to visit many retail stores to take advantage of the many 4 th of July deals that will be happening all over the United States.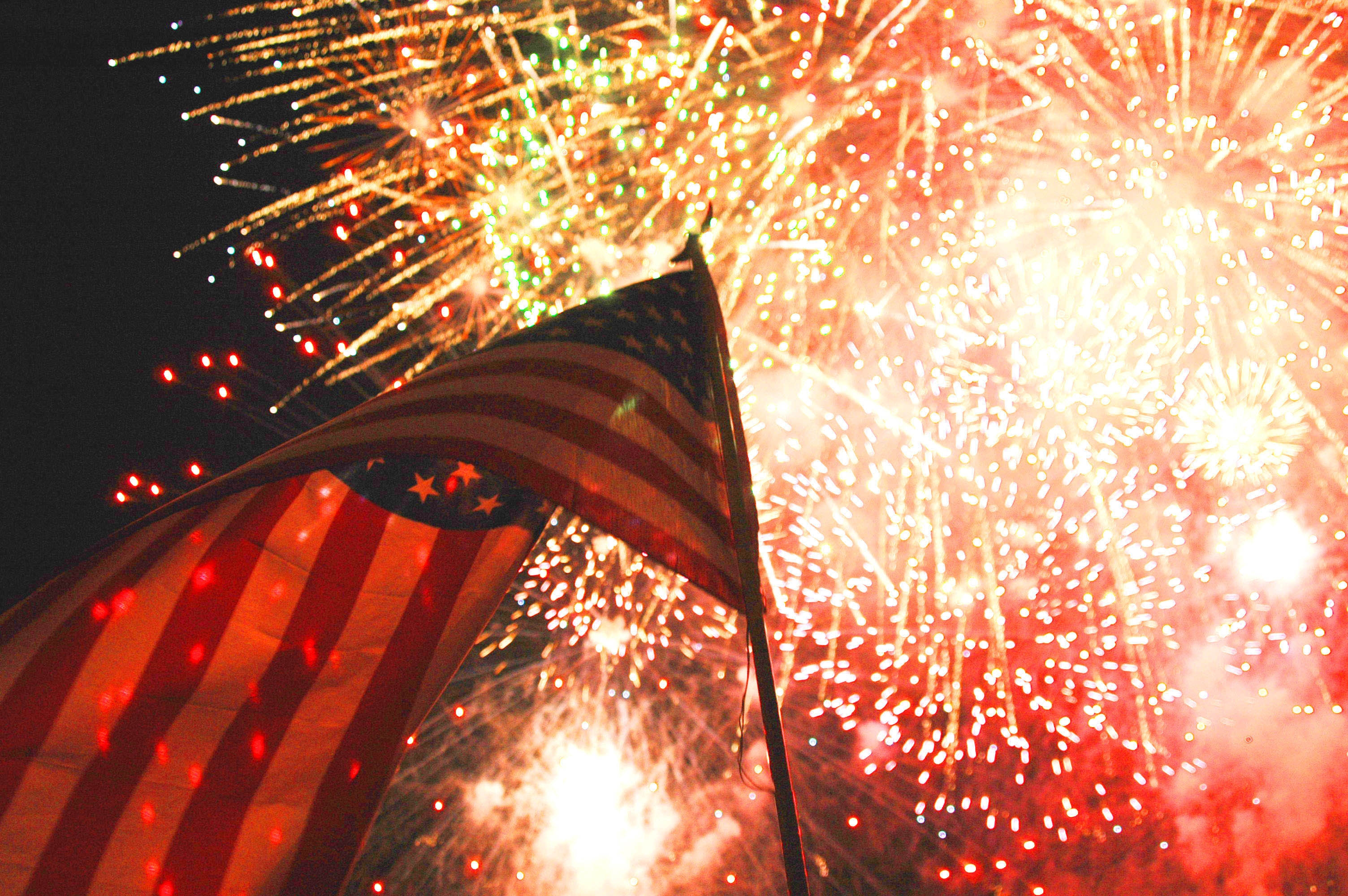 A great way to demonstrate your patriotic side and spice things up for your friends and family is to fire up our brand new Goodyear and Oldage Barn Lights that come in red, white and blue. All of the lights from our Goodyear and Oldage lines will be on sale for this upcoming 4 th of July weekend so make sure to get yours soon! Use Coupon Code 5OFFJULY4 for 5% off at checkout!
For more information our Goodyear and Oldage barn lights, check them out on Cocoweb.com. Feel free to also visit Zillow for more information on how you can spruce up your home with a patriotic look for this Independence Day.
Have a wonderful and safe 4th of July!
Recent Posts
Modern farmhouse decor is becoming widely popular across the world and is loved for its versatility …

Summertime is going strong and the heat is most certainly upon us. With triple-digit temperatures, k …

You may or may not know, Cocoweb started its roots in lighting. With LED lighting being our specialt …