Content Test
Barn Cage LED Lights - Cocoweb
Cage LED Barn Lights
Our LED Barn Cage lights light up your barn, livestock building, warehouse, workshop garage or more. Designed for use in all environments, both indoors and out.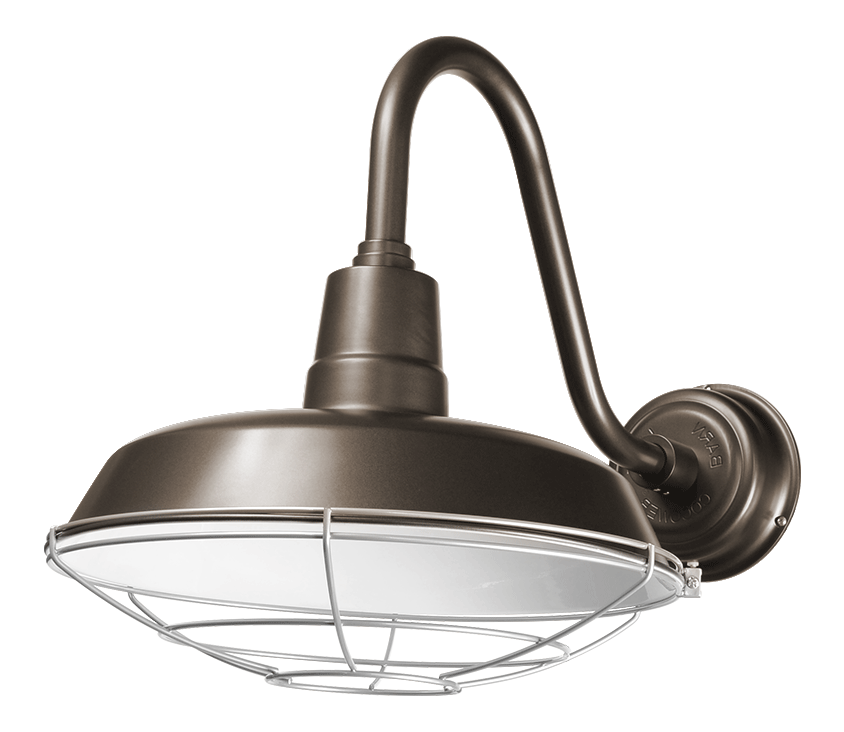 Greatly Made
Add a little modern style to your barn lighting with this Wire Cage LED Barn Light! Create a subtle industrial look in the kitchen, laundry or utility room with our caged design. The Cage's slender, contoured bars protect the LED inside while allowing ample light to shine through.

Made from steel and completed in a Silver coating, our Cage Barn lights are ideal in any location!
Endless Possibilities
Nothing makes a light feel like an extension of your personality more than its look and feel. With our Customizable Barn LED Lights, there are many ways to accomplish this. With a little effort it is easy to make your Barn light as unique and individual as you are!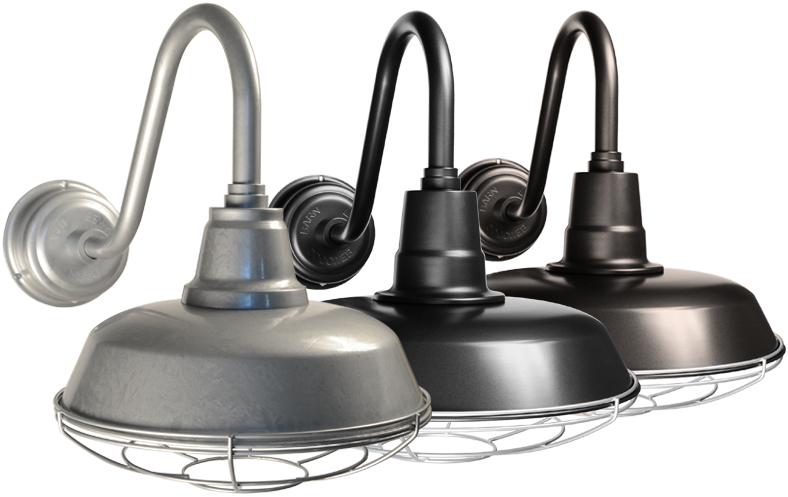 Say Hello
Duis aute irure dolor in reprehenderit in voluptate velit esse cillum dolore eu fugiat nulla pariatur. Aspernatur aut odit aut fugit, sed quia consequuntur magni dolores eos qui ratione voluptatem sequi nesciunt.
© Cocoweb 2018