---
8" Dahlia LED Barn Light with Rustic Arm in Galvanized Silver
---
Done in the traditional style of the lights that once decorated the barns of rural America, Cocoweb Barn Lights serve as both an elegant accent to your home's décor and a convenient lighting fixture for interiors and exteriors alike. With a selection of five shades and seven arms, our barn-style wall sconces enrich your home with the charm of vintage lighting.
The Classic Modernism of the Dahlia
The Dahlia Barn Light embodies classic elegance. The curved contours of the shade compose a fixture that adds class to whatever space it occupies. The Dahlia is designed to be versatile enough to blend with almost any decor. Several arm styles, colors, and sizes are available for customizability. A straight arm such as the Metropolitan lends a modern edge to the barn light, while a gooseneck form like the Rustic complements the shade's curved design.
Seamless Design
To fully recapture classic lighting style, be sure to check out our Goodyear, Oldage, or Blackspot lines. The Goodyear's rounded shade is a mirror image of traditional barn lighting, while the Blackspot's smooth bell of a shade is return to classic form. The Oldage is a timeless piece that instantly upgrades a room. If you'd rather a bit of flair, however, our Calla and Peony lines are stylized in sophistication. The Calla features a steep, angular shade that was born from contemporary minds, and the Peony is gilded with chrome accents in sleek modernity. And rest assured, regardless of the style of shade you choose, Cocoweb Barn Lights are all MET listed to operate in wet locations, as well as fully weatherproofed for indoor and outdoor use. Whether for landscape lighting on your porch or bathroom lighting in your home, our barn lights always shine with grace.
The Latest LED Technology
Equipped with the latest lighting technology, Cocoweb Barn Lights represent the very cutting edge of home illumination. Our light fixtures' 1600 lumen LED arrays operate at a warm 2700K color temperature, a natural illumination reminiscent of sunlight. Unlike incandescent or fluorescent bulbs, this quality of lighting doesn't come at the expense of energy efficiency: our LEDs work as efficiently as possible, lasting upwards of 50,000 hours from first use. Cocoweb's LED Barn Lights are an enlightening experience for your home, accenting the classic style of rustic lighting with 21st Century technology.
| | | | |
| --- | --- | --- | --- |
| | Personalized Style - Available in a variety of shade and arm pairings | | Custom Finishes - Mix and match arm and shade styles |
| | LED Technology - Natural-light LED nodes shine warmly in your home | | Energy Efficient - Shines at 1600 lumens for over 50,000 hours |
| | Fully Dimmable - Compatible with wall dimmers for total brightness control | | Weatherproofed - Powder coat allows for placement inside and out |
---
Personalized Style
Tailored for your individual interior design, Cocoweb Barn Lights are fully customizable with over 3000 different shade, arm, color and size options available. Choose from an endless assortment of shade and arm combinations, each available in up to 7 elegant finishes, to best match your design and truly personalize the way you decorate your home.
Custom Finishes
A modern update to a classic form, our Dahlia Barn Lights are designed with a curved countours that add elegance to indoor and outdoor spaces in a rich array of LED light. This form makes the Dahlia perfect for illuminating both kitchens and backyards, and with finishes available in Black, Matte Black, Cherry Red, Mahogany Bronze, and Galvanized Silver, this barn light blends with homes of a contemporary style that still enjoy the aesthetic of vintage lighting. For a more angular look, however, our Calla barn light offers the same full lighting as the Dahlia with a slightly more modern aesthetic. If your tastes are more suited a vintage style, the rustic grace of our Goodyear, the delicate bell of our BlackSpot, or the chrome accent of our Peony are sure to satisfy your designing needs.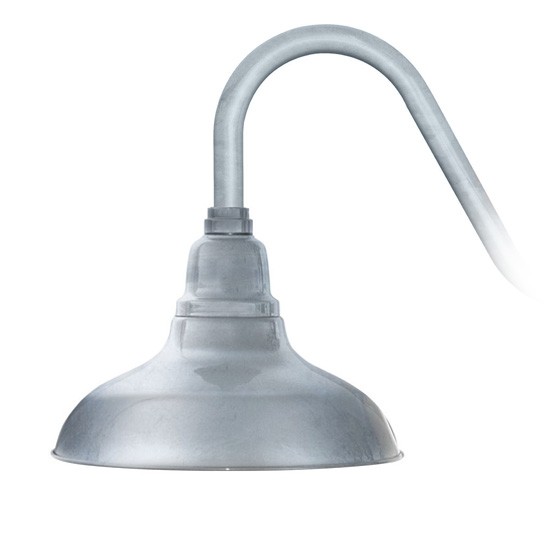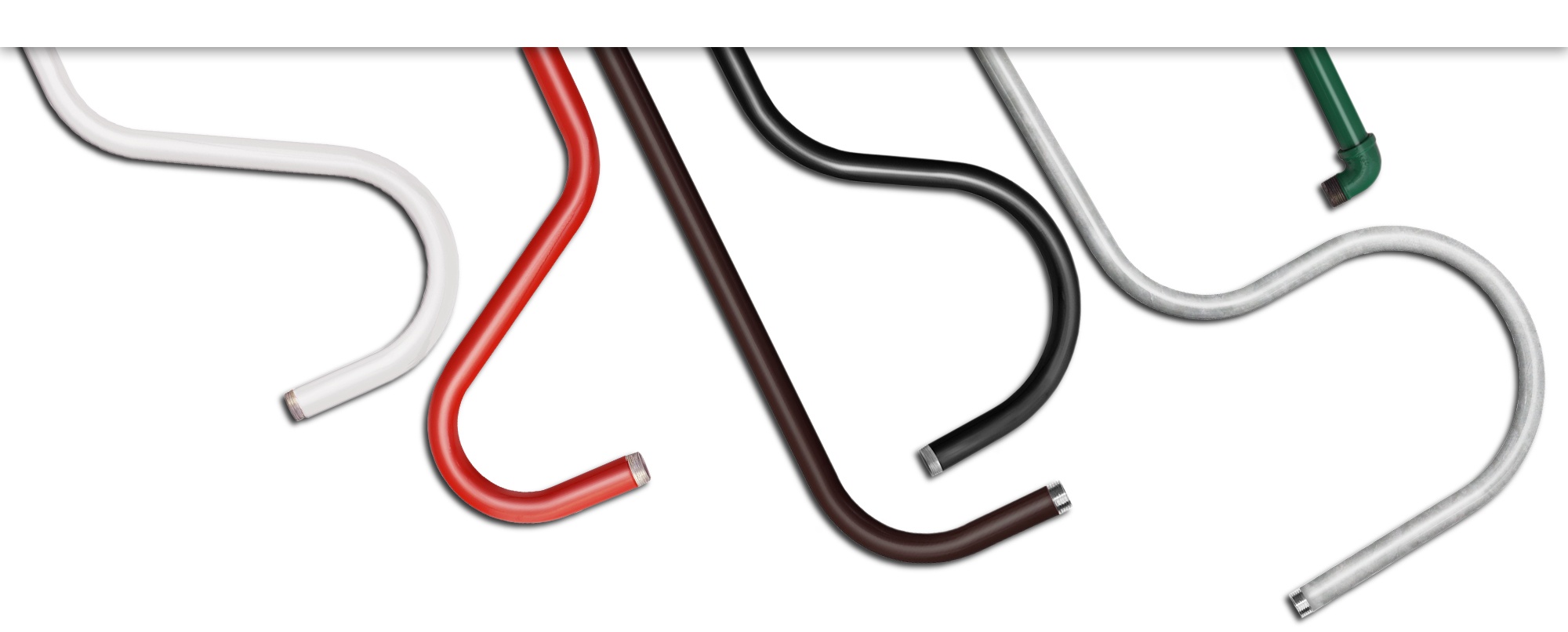 LED Technology
Integrated with the latest lighting technology, Cocoweb Barn Lights use cutting-edge LED nodes to produce light at a warm 2700K color temperature and a full 1600 lumens. The result is an illumination that feels like natural sunlight, but still retains a brightness that's equivalent to a 100W bulb. And where normal lightbulbs last for a year at most, our LED bulbs last for 50,000 hours, granting vibrant lighting for nearly 20 years with average use.v
Energy Efficient
Built to run at the highest levels of energy efficiency, our LED barn lights use a mere 24 watts of electricity, and still last for over 50,000 hours when operating at full brightness. This efficiency not only saves you hundreds on your electric bill, but also reduces energy pollution in the environment and makes for a greener Earth.
Fully Dimmable
Each light is able to be controlled by most wall dimmers, giving you a full range of brightness up to 1600 lumens.
Weatherproof
In order to ensure quality lighting no matter the weather, our barn lights are finished with a water-resistant powder coat on a steel frame. This weatherproofing allows to function rain or shine, and in fact, all of our Barn Lights meet
MET standards
for use in wet locations.
---
PRODUCT SPECIFICATIONS
---
Max Wattage: 24 watts
Luminous Flux: 1600 lumen
Color Temperature: 2700K
CRI: >80
Light Source: Integrated LED
Average Bulb Life: 50,000 Hours
MET Listed for Wet Locations: Yes
Cord Length: max 6 feet - adjustable
Mounting Options: Drywall or Equivalent Only
Input Voltage: 120 Vac 0.2A 60Hz
Output Votlage: 24Vdc 1000mA
Suitable for operation with a main supply dimmer
Recommended Dimmer: Lutron Skylark series, Leviton Superslide series
---
Other Details
Finish:
Galvanized Silver
Customers also viewed