"I think we'll see a trend towards chameleon decor. Instead of settling on one fixed look, people will opt for a versatile neutral base and use big-impact accents to easily change their decor." — Arianna Vargas
Popular designer Arianna Vargas has named chameleon décor as an upcoming trend to watch in 2014. One great way to compliment a versatility of style is to add a picture light into the mix. Our classic picture lights work in any style and can accentuate pretty much any pattern or design they are a part of.
Here we see picture lights accentuating a chic beach look. With all the whites and coral, the brass of the picture lights provide the perfect accent to create a classic design. But, to create a chameleon style, all one would need to do is add some pops of turquoise or another bright color and this room would all of a sudden be transformed into a completely different look.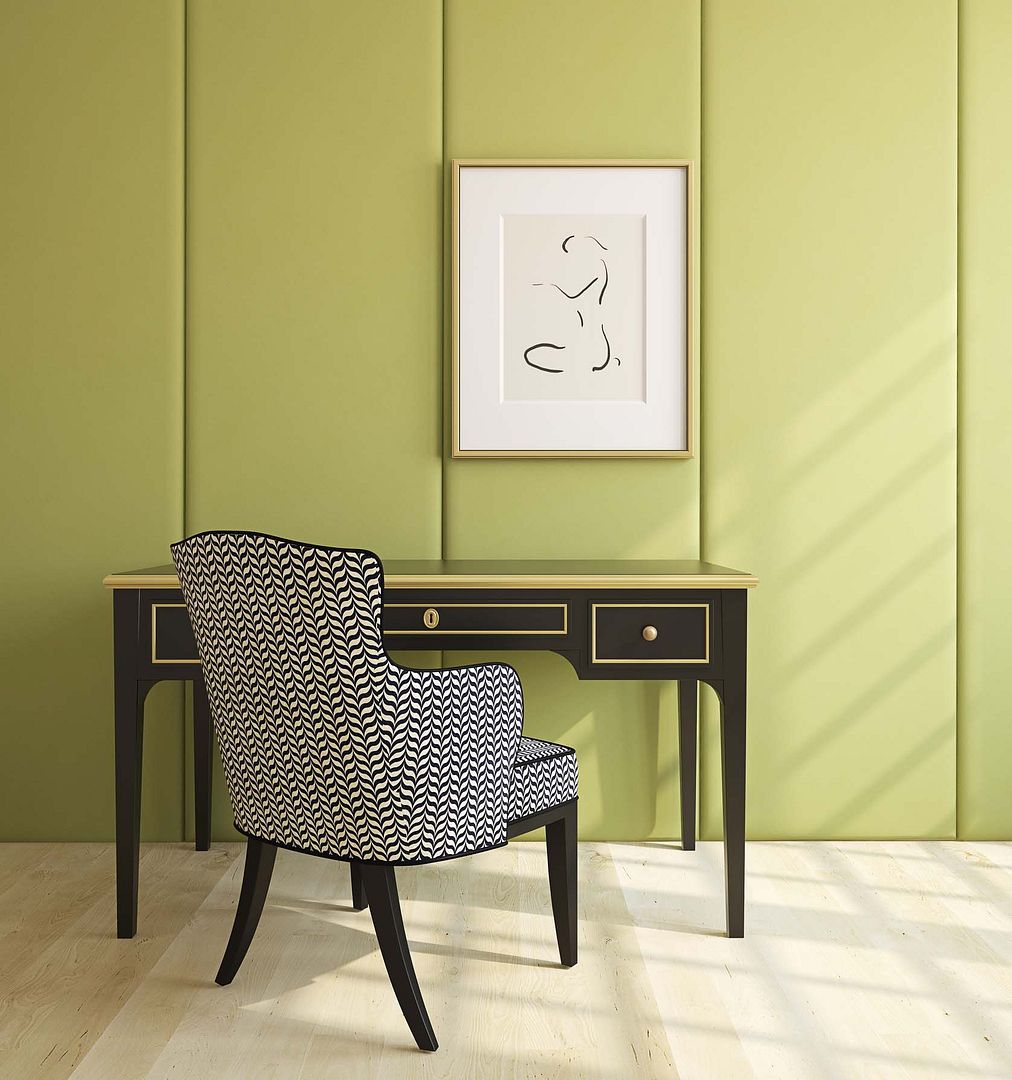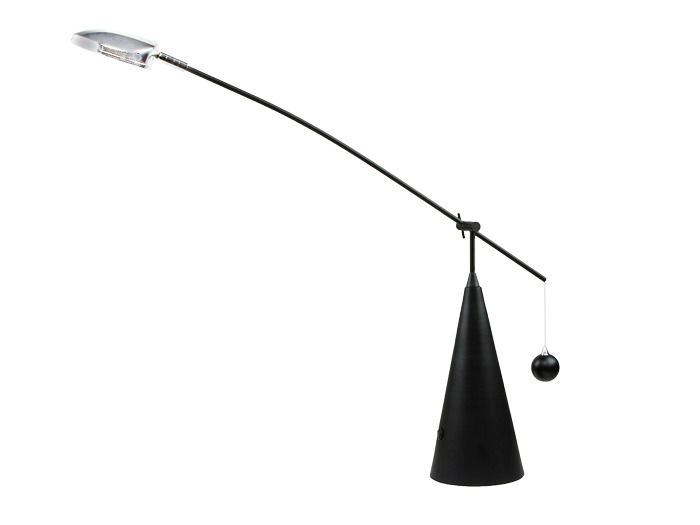 GBall Counter balance Desk Lamp
14" LED Piano Desk Lamp
The set up of this room truly embodies the idea of chameleon style. With the addition of a lamp like the Gball Counter Balance LED desk lamp, this room would be taken into a modern direction as quickly as the placement of a new accessory. But, in contrast, if a lamp such as the LED Piano Desk Lamp were added, this room would be turned into a classic dream.
Recent Posts
Summertime is going strong and the heat is most certainly upon us. With triple-digit temperatures, k …

You may or may not know, Cocoweb started its roots in lighting. With LED lighting being our specialt …

Picture Perfect:The Art of Lighting Your GalleryWhen entering someone's home, your eyes are immediat …