14 Activities to Do with Your Dad for Father's Day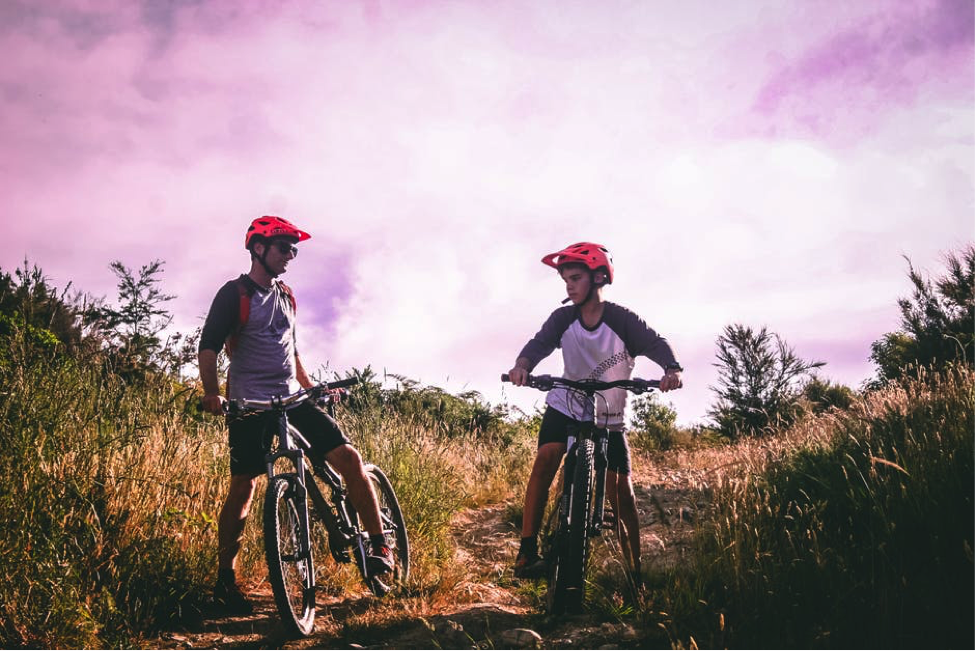 Father's Day is the one day out of the year that most sons and daughters go out of their way to show appreciation for their dad or other father figure in their life, whether that be through a heart-felt card, a new watch, or even an activity.
Considering Father's Day is coming up, this Sunday June 17, it's a good idea to start thinking of some plans. Emphasizing physical activities, you'll see that there are a variety of options sons, daughters, and even families can do with a father on their special day. Best of all, they can range from simple and affordable (or even free) to something more expensive and thoroughly planned out.
1. Go Go-Karting Together
An enjoyable activity to do with your father for Father's Day is to go go-karting. Even if you don't own go-karts, you might have a local venue that offers speedway racing – indoors or outdoors. Race against each other or team up against other go-kart racers.
2. Get Involved in the Great Outdoors
If your dad happens to be an outdoorsy type of person, the great outdoors is a great way to spend time with him this Father's Day. You can bond with him by going on a hike, going camping, or even something as simple as going on a jog around a nearby park!
Other great outdoor activity ideas include:
Cycling
Kayaking, canoeing, or boating
Rafting
Rock climbing
Hunting
Hanging out to the lake
Going to the zoo
5k run
Ziplining
3. Check Out a Museum
Museums, whether local or a little out of the way, are a great place to bond, enjoy, and learn. Museums can range from anything from art, to historical artifacts, to industry-based content; you can even find fictional museums out there. Do your research on nearby museums, you might be surprised at what you find.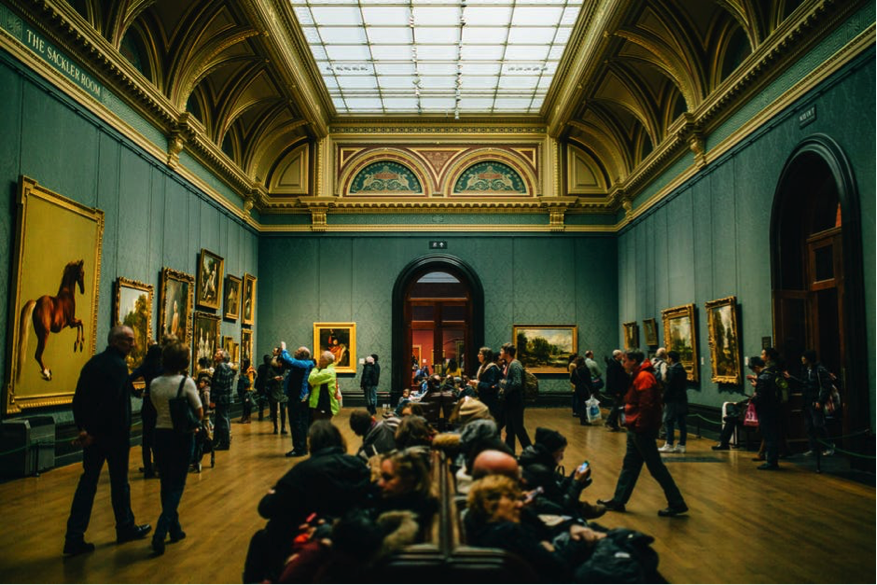 4. Head Out to the Flea Market
Whether your local flea market takes place on or even near Father's Day, make an effort to take a trip to one to check out a variety of goodies. Who knows what you'll find? You may come across a neat antique grandfather clock, classic baseball cards, or nice hats. Tell Dad you'll buy him a few things as part of his Father's Day gift.
5. Play Video Games All Day
It's Father's Day, there's no such thing as "being lazy" on this special day. Sometimes all Dad wants to do is unwind without being nagged at for not doing anything around the house. This is a great day to do just that. To honor your father, why not play video games with him? It's a simple and fun way to show that you care.
As an added bonus, rent or a buy a few games and then give them a go for the first time. You two might find a new game you thoroughly enjoy!
6. Be on the Lookout for Fun, Local Events
Whether Father's Day-related or not, there are bound to be plenty of local events going on in your community this upcoming weekend. Be on the lookout for car shows, craft beer events, concerts, stand-up comedy shows, food festivals, and fairs whether they land on or near Father's Day.
7. Have a Good Ole Barbecue
Who doesn't love a good barbecue, right? Ribs, pork chops, kabobs, grilled corn, you name it. For Father's Day, you can never go wrong with anything food-related. With that said, whip up some of his favorite meats and other side dishes.
Check out these tasty BBQ-related recipes for ideas:
8. Host Family Game Night
No matter how old you are, family game night should always be a thing. Whether you opt for classic games such as musical chairs or charades, board games, or even games or activities you made up with family, all are great options to celebrate Dad this Father's Day. Anything entertaining with lots of laughter can be great for the whole family and will create wonderful memories.
9. Grab Some Buffalo Wings and Watch the Game
Some dads prefer keeping things laid back and simple – nothing wrong with that! Pick up or have some buffalo wings delivered (preferably in a variety of flavors) while watching a game or other entertainment on television.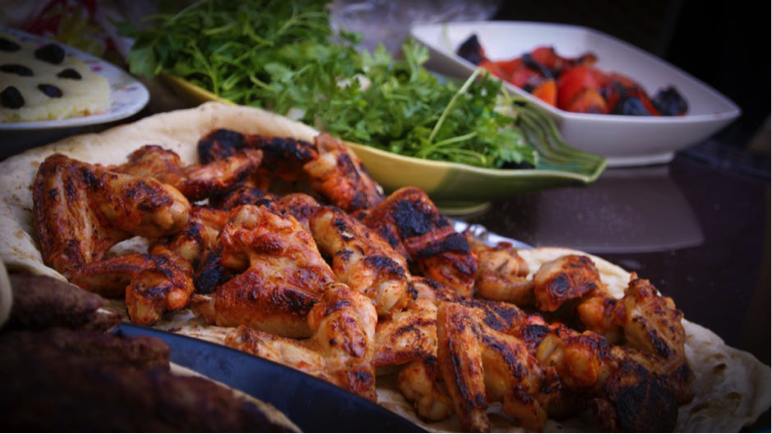 10. Participate in a Favorite Sport
Something as simple as watching a local baseball game or heading out to the golf course for a round or two can be enjoyable for Father's Day weekend. If any sport in particular isn't really your dad's thing, does he still enjoy getting involved in new activities? If so, perhaps try out a sport or other physical activity together that you've never tried before.
Even if it ends up being lame or awkward, remember that there is no harm in having tried something new – plus, you can have a good laugh about it next Father's Day!
11. Start a Home or Car Project
Getting crafty is another great way to bond with your dad on Father's Day. Commit to a project – big or small – and make it happen. Fix up that beat up truck Dad has been storing in the garage for a decade, or even choose to do something around the house whether it be an add-on, renovation, or makeover inside or out.
If you do opt for a home project, Cocoweb.com can give you a head start as they offer a variety of high-quality light fixtures from barn lights to desk lamps. Make that project yours with the right illumination.
12. Go on a Picnic with the Whole Family
Picnics are a great way to get in touch with the outdoors while enjoying great food. The options are truly endless. Munch on turkey sandwiches, potato chips, and lemonade on a blanket under a shaded tree in the park. Or even opt for a tailgate-style picnic with burgers, potato salad, and beer. Shape the experience for you and your family.
13. Hit the Beach for the Day.
Warm weather calls for a trip to the coast! While spending the day on the beach is a wonderful experience in itself, there are dozens of other activities at hand one can opt for in the coastal region: whale spotting, surfing, boogie boarding, tours, bike rentals, sandcastle-making contests, and more!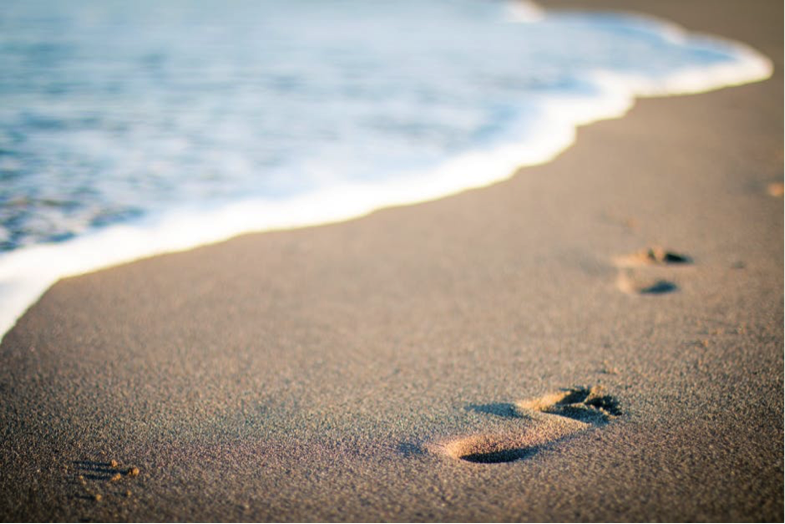 14. Work Out at the Gym Together
For the sporty type, you can't go wrong with a nice workout at the gym. Even a dip in a gym's pool or attendance of one of their class offerings (e.g., karate, outdoor boot camp, group exercises) can be great options. Be sure to fuel up on water and tasty bites to eat before or after your workout.
Conclusion
Father's Day is inching closer, but these activities are definite must-tries for affordable and fun ways to show your dad that you care on this special, annual day. Remember that doing something nice for your father doesn't have to be pricey and extravagant. Sometimes it's the time spent with one another or with the whole family that can make Father's Day meaningful.
What will you plan to do for your father this upcoming holiday?
Recent Posts
Summertime is going strong and the heat is most certainly upon us. With triple-digit temperatures, k …

You may or may not know, Cocoweb started its roots in lighting. With LED lighting being our specialt …

Picture Perfect:The Art of Lighting Your GalleryWhen entering someone's home, your eyes are immediat …