We're always on the lookout for innovative interior design ideas and draw inspiration from different magazines, absorbing their unique color sense and styles and discovering how designers' backgrounds influence their work. Today we will share some insightful but lesser-known magazines that will stretch your imagination of what interior design can be.
1.Milk Magazine
Milk Magazine is a French lifestyle magazine that is geared mainly towards parents and children. Yet, besides the intimate feeling and niche concept it provides, it contains vivid interior inspiration and photos.
Here is quote from the founder of Milk, which best summarizes its vision and value.
"Milk, because we all feel something in common: nostalgic for our childhood. And here we are, new parents with a mission: to pass on a genuine education that also helps children to develop a taste for beautiful things."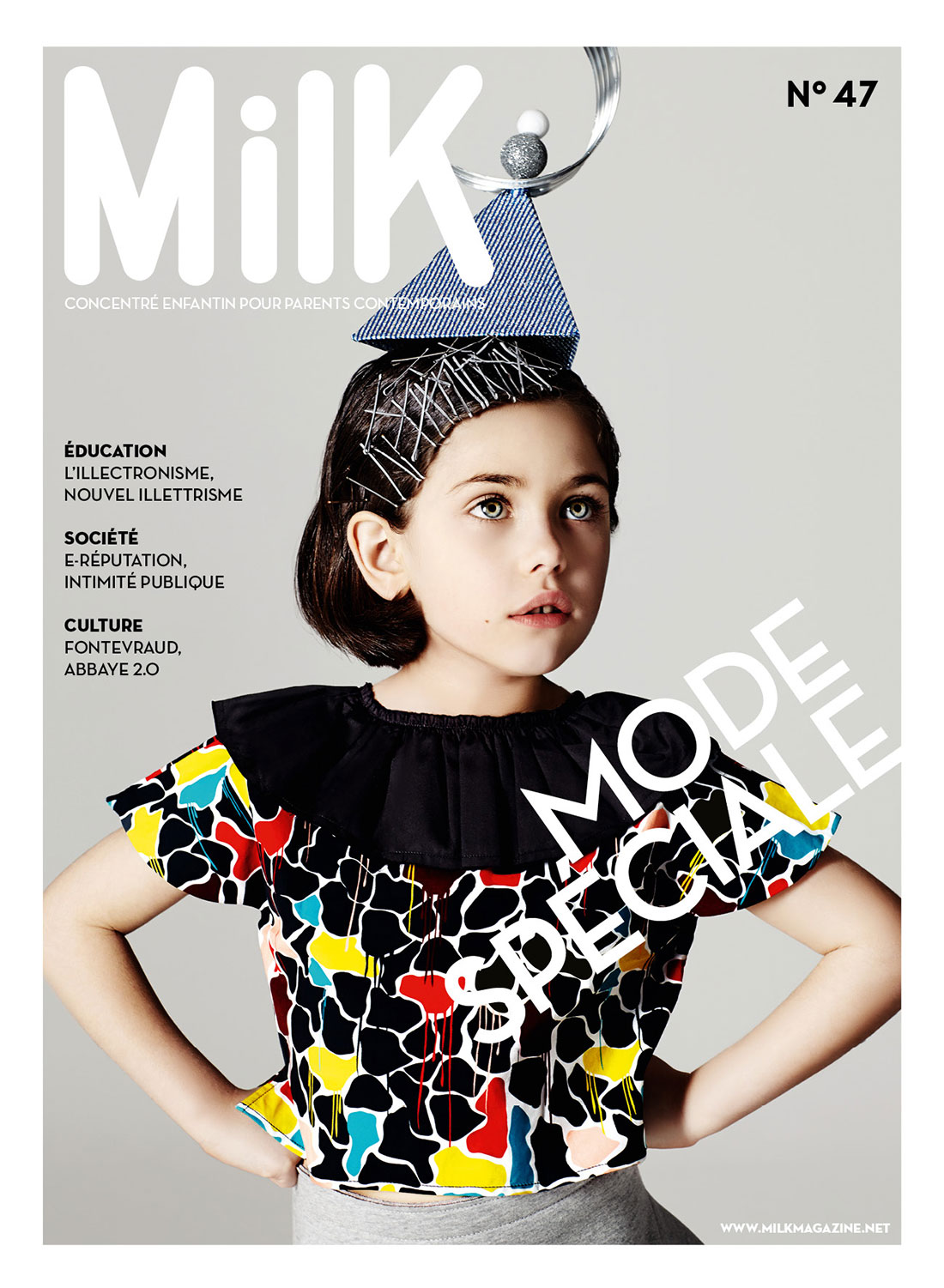 Image from milkmagzine.net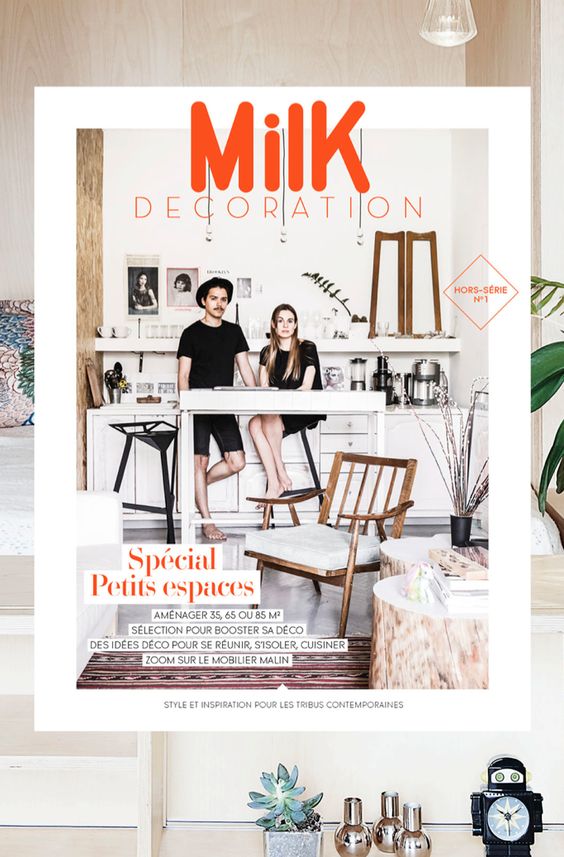 Image from milkdecoration.com
2. Apartamento
Apartamento is one of our favorite interior design magazines! We highly recommend it for any of you who like to "stalk" designers and to learn about their inner worlds. Apartamento, instead of focusing on designers' profiles, peeks into their private houses, inquiring the impact of each décor element on the resident's life and hearing their personal anecdotes. From the comfort of their own homes, designers reveal a more personal side to readers. As stated in the introduction of Apartamento, the magazine is "an indispensable resource for individuals who are passionate about the way they live."
Recently, it has launched its official Apartento Magazine App which is available for download for free on the App Store. You are able to explore the official content digitally. There will be seven stories posted on the App every week; however, all posts disappear after seven days. Apartmento hopes readers are able to take in the information and, more importantly, the spirit from each post.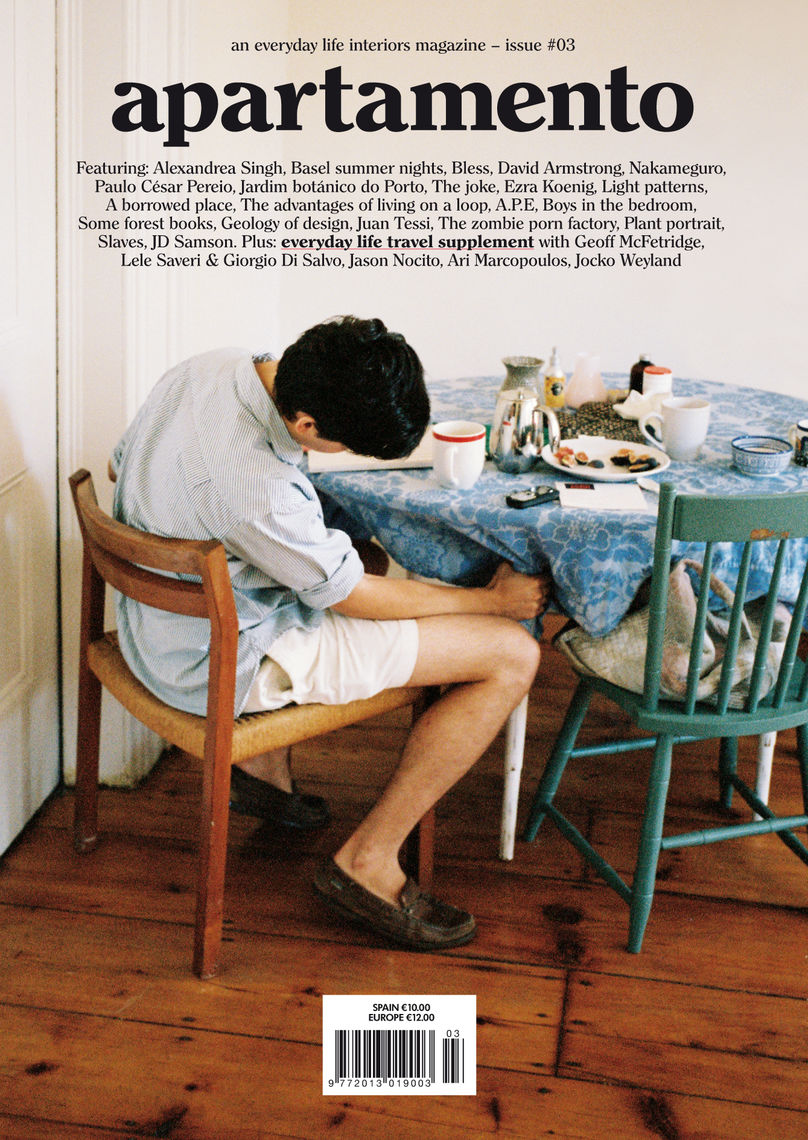 Image from lsnglobal.com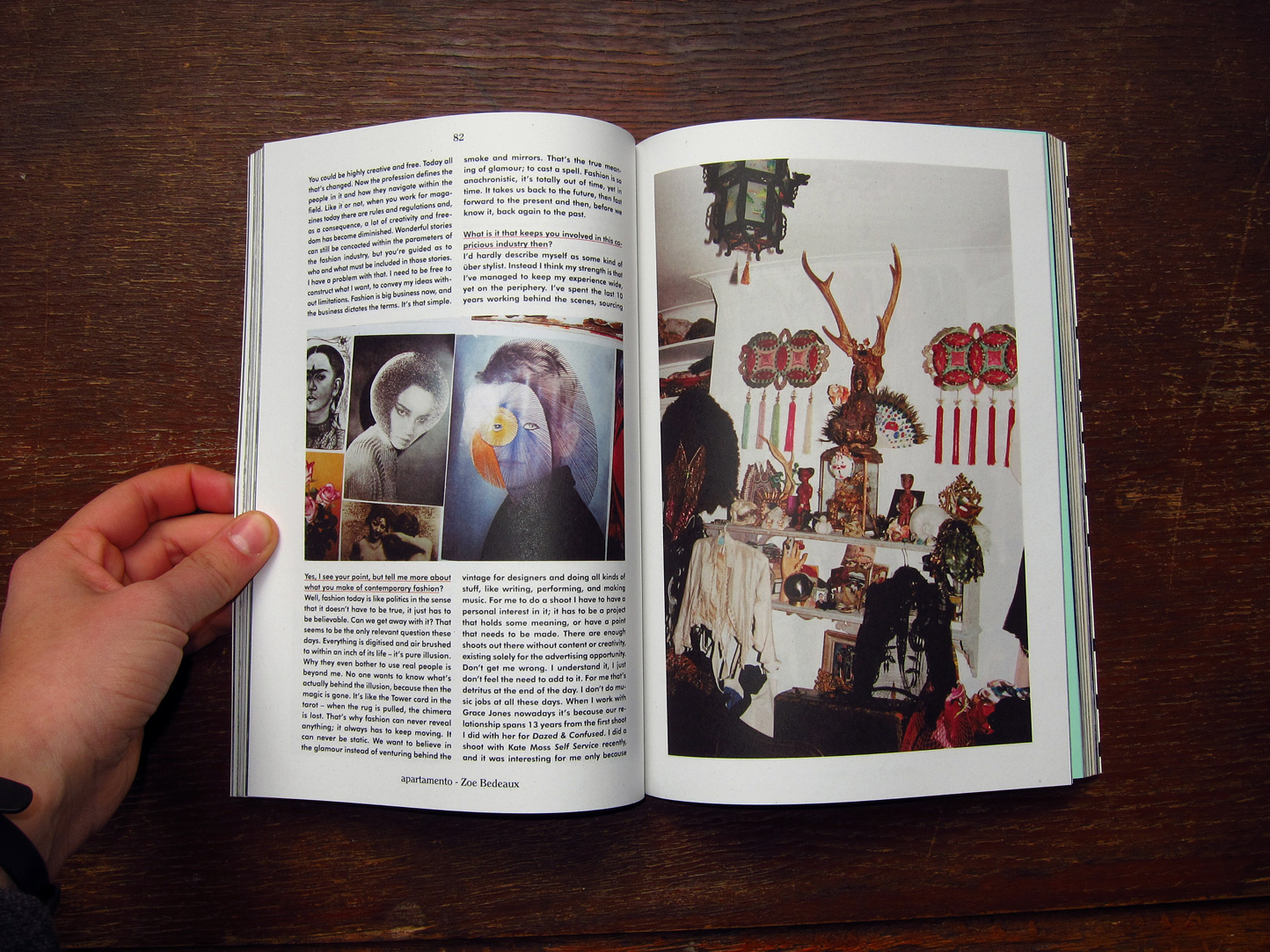 Image from fontsinuse.com
3. Kinfolk
Kinfolk is a lifestyle magazine published in 2011. It promotes "quality of life and connects a global community of creative professionals from London to Tokyo." Even though it is a relatively nascent magazine, it has become one of the most recognized publications among lifestyle "addicts." Kinfolk does not limit itself to interior design but strives to discover the back stories and influences that shape different styles. It suggests that human being movement and life values are largely cultivated and structured by cultural perceptions and role models.
Kinfolk provides readers a wider view of how art, culture and design commingle harmonically. Kinfolk is currently available in four languages, satisfying worldwide readers.
Image from loremnotipsum.com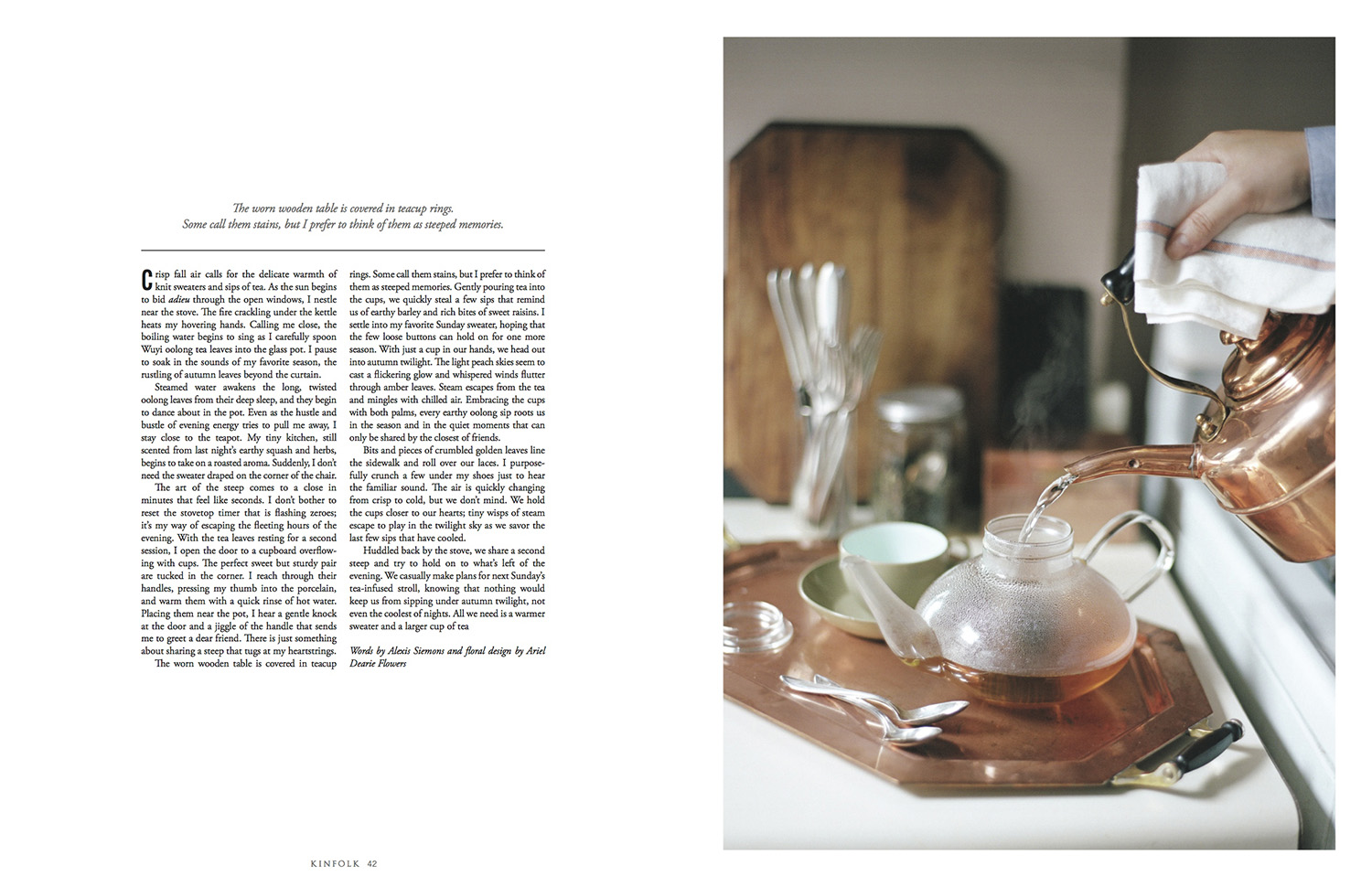 Image from lingered-upon.com
4. Cereal
Cereal is actually not categorized under interior design, and focuses more on travel. It always includes thoughtful journal entries along with architectural imagery influenced by different cultures. That is why we include Cereal on our list of "must read" interior design magazines. From Cereal, readers are able to witness the interesting reaction between eastern and western styles and attitudes. Some of us are able to implement design ideas abstracted from Cereal into our own homes. Cereal has provided us countless inspirations and has added so many ideas to our "must-visit" destination list.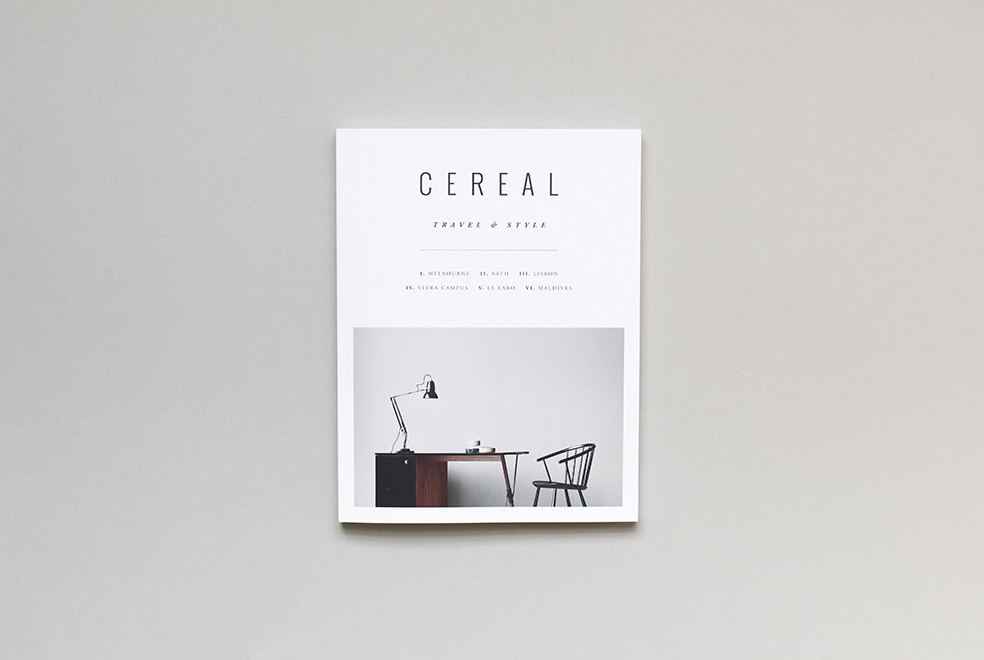 Image from huhmagazine.co.uk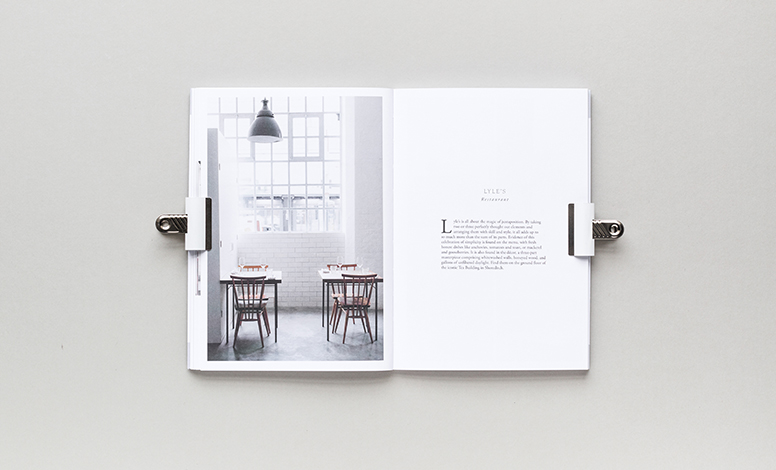 Image from readcereal.com
5. Wallpaper
Wallpaper is an indie magazine that successfully transforms itself to a business and profitable media. As a magazine that has over 200 issues, Wallpaper not only regularly delivers unique insight on design, but also constructs a niche and loyal community of art lovers. For any of you who are looking for places to purchase eye-catching home accents, Wallpaper recently opened its online décor store. There you are able to shop your favorite styles in the demo and decorate your home with those editor picks!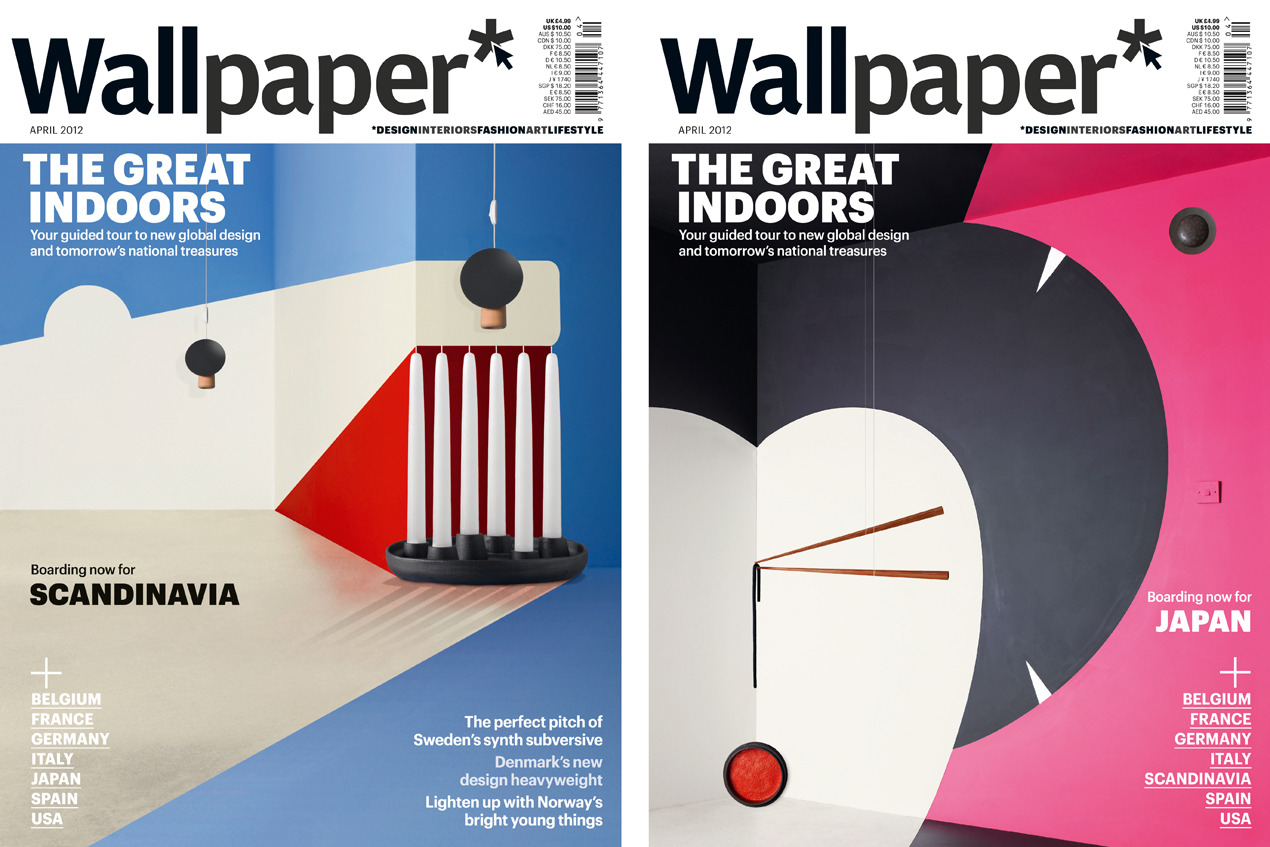 Image from lukeirwan.com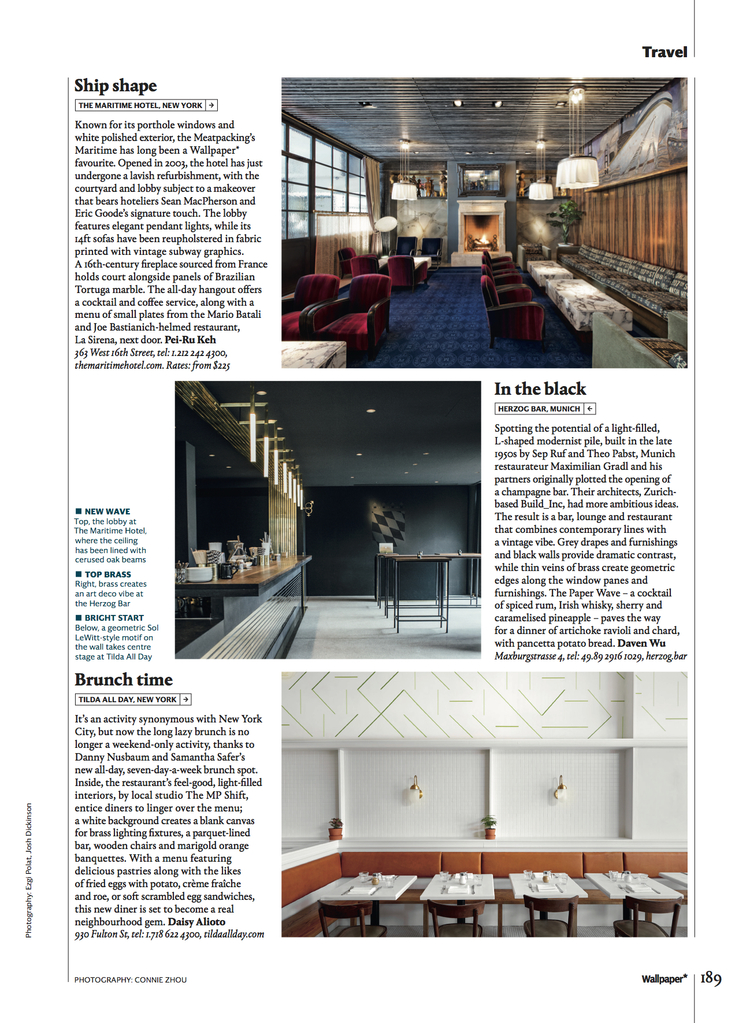 Image from thempshift.com
Besides the five magazines we introduced above, there are so many iconic interior design magazines we've yet to discover. While reading these magazines, let's remind ourselves to always read with curiosity and appreciate staff and editors who enthuse in presenting us quality articles and designs.
Recent Posts
Summertime is going strong and the heat is most certainly upon us. With triple-digit temperatures, k …

You may or may not know, Cocoweb started its roots in lighting. With LED lighting being our specialt …

Picture Perfect:The Art of Lighting Your GalleryWhen entering someone's home, your eyes are immediat …