When we're in an interior design crisis, we are lucky to have the option to turn to a professional interior designer for assistance. With their knowledge and expertise, a well-trained interior designer can take our vision and put it into physical work.
However, as most of us know, hiring an interior designer, while it saves us time and stress, costs more than designing a space by ourselves. That said, it's important that if we decide to opt for an interior designer that we know exactly what we want and make the proper preparations before hiring a professional. By doing the latter, we can ensure we get the most out of our professional interior designer's work, worth every cent.
Here are some important things to do before you hire an interior designer:
1-Think About Your Interior Design Style
One of the most difficult steps before hiring and interior designer is finding out what your interior design style is. There's a good chance that you have more than one interior design style. Nevertheless, it is usually easy to understand what interior design styles you don't like. That said, consider these first if you're having difficulty coming up with your interior design style.
For instance, maybe you hate traditional interior design; therefore, you can make the assumption that you like contemporary and/or modern interior design. But of course, there are other interior design styles to consider: bohemian, farmhouse, industrial, Scandinavian, mid-century modern, shabby chic, the list continues.
It helps to look at interior design magazines, interior design tags on Instagram and Pinterest, and to take interior design style quizzes online that will help reveal what you might be interested in.
2 - Decide What Your Goals For Your Interior Design Are
Everyone has different goals. However, the average homeowner may want their interior design to be eye-catching without being too loud and busy. They average homeowner may also want the inside of their home to possess a healthy mixture of both luxury and casual-comfort.
However, other homeowners may want their design to be extra casual or extra luxurious than the average homeowner. Additionally, some may have special requests for their interior design, like, for instance, that they want a minimalistic space or want their space to be mostly neutral in color. Some may have specific requests for each room, like having a very colorful, loud kitchen or a bedroom that features only calm elements like pastel colors, neutrals, and matte finishes.
As you decide what your interior design goals are, consider the mood you want your space to give off. Do you want your space to energize you and your guests, or do you want it to bring a sensation of relaxation? Also consider what you will mostly plan on using each room in your interior design for: entertainment, parties, relaxing, working, etcetera. Once you have these decided, your future interior designer will be able to better work with you and recreate your wishes.
3 - Come Up With A Budget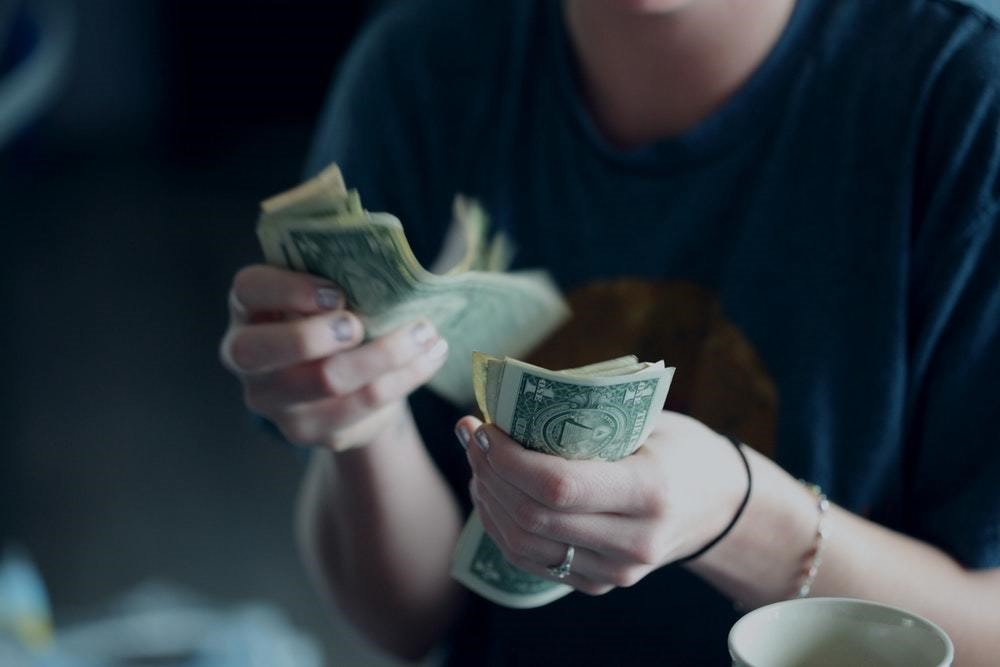 Budgeting is important before you purchase or agree to anything. Upon hiring an interior designer, one of the big questions they will ask you is what your budget is. When answering this question on the spot, you may over- or under-estimate your interior design budget before considering all aspects of your finances beforehand.
Deciding on your interior design budget depends on your financial situation (e.g., bills, current savings) as well as the expectations you have for your interior design. The more changes and work your interior design needs, the more budget you will likely require. If at all possible, try to set some money aside to start building your design budget prior to hiring a professional interior designer.
Consider the fact that interior designers usually charge an hourly rate which can certainly be hundreds of dollars an hour. On top of that, you will have to pay for the furniture and décor. Other designers may instead have you pay the costs of the furniture and décor, however, at a higher rate to ensure they get their time's worth of payment.
If you can't afford to pay an interior designer upfront, some designers might allow you to opt for different financing options.
4 - Attempt To Design Your Space Yourself First
As mentioned previously, hiring an interior designer is more expensive than designing your own space. If you aren't fully convinced that you need help from a professional and/or don't have the funds to hire a designer, one very important thing to do before hiring a designer is to attempt to design your space on your own first.
If you find yourself stumbling with the interior design process; can't seem to coordinate furniture, colors, textures, and materials; struggle with arranging décor; and the like, then it might be time to hire a professional designer. An interior designer would also be relevant if you don't have a lot of personal time on your hands to tend to your own interior design. Nevertheless, hiring an interior designer doesn't necessarily mean that you're speeding the design process up, but it does guarantee that you don't have to spend as much time engaging in the design process yourself.
5 - Do Quality Research On Different Interior Designers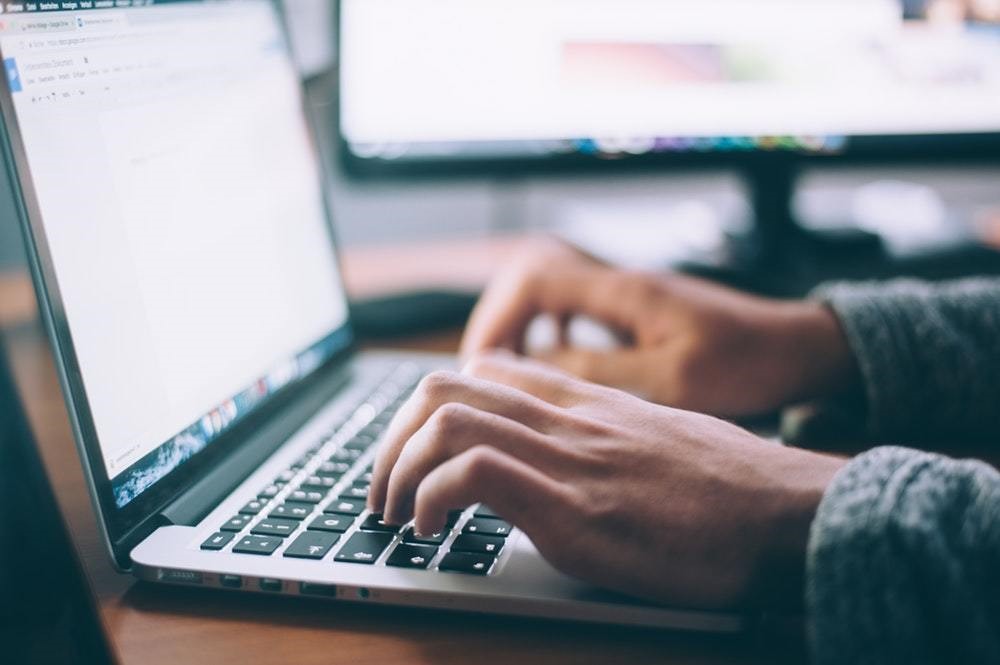 You shouldn't hire just any interior designer. For one, different designers have different levels of skills and knowledge. Some may have been in the industry for decades while others may have been designing interiors for just a few months to a year tops.
While the length of time your prospective interior design has been working in their field can potentially gauge their level of expertise, this isn't the only thing to consider. That said, make sure to check reviews, and visit their website or social media page(s) that they may have to learn more about the kind of work they do and their costs, approximately how many designs they've done, and where they went to school. Perhaps you will even come across before and after photos of their designs.
Additionally, every interior designer has their own personal interior design style(s). Some might be experts in designing modern or contemporary spaces while others might be best with designing, say, industrial or rustic interiors. That said, it's important that you take the time to understand what a designer's interest and expertise is in to ensure your expectations aren't let down. Don't hire a designer who has a completely different style than yours as they may not fully understand your goals and visions. Not all designers are the same.
Conclusion
Professional interior designers have the education and experience necessary to tend to a variety of interior designs. These professionals are adept when it comes to working with both lenient and picky clients and know how to make their clients' dreams come to life. However, before you even consider opting for an interior designer to amp up your own space, it's very important that you take some necessary steps first.
Since hiring an interior designer can be more expensive than designing your own space, it's critical that you first take the time to understand your own interior design style, decide what your goals are, come up with a budget, attempt to design your space on your own, and then do quality research on various interior designers. Taking these steps will make the process easier for yourself and for your prospective interior designer. These things can also ensure you hire the right designer from the start and quickly fall in love with the end product.
If you need more interior or exterior design-related tips and tricks, check out the rest of our blog posts.
Recent Posts
Summertime is going strong and the heat is most certainly upon us. With triple-digit temperatures, k …

You may or may not know, Cocoweb started its roots in lighting. With LED lighting being our specialt …

Picture Perfect:The Art of Lighting Your GalleryWhen entering someone's home, your eyes are immediat …