Small rooms have an advantage over larger spaces--it is easy to fill the area and create a visually appealing space. A subtle accent goes a longer way than it would in a larger room. At the same time, using the space as efficiently as you can involve creative solutions. Here are some ideas on how you can bring out the best of your smaller room.
Use Light Colors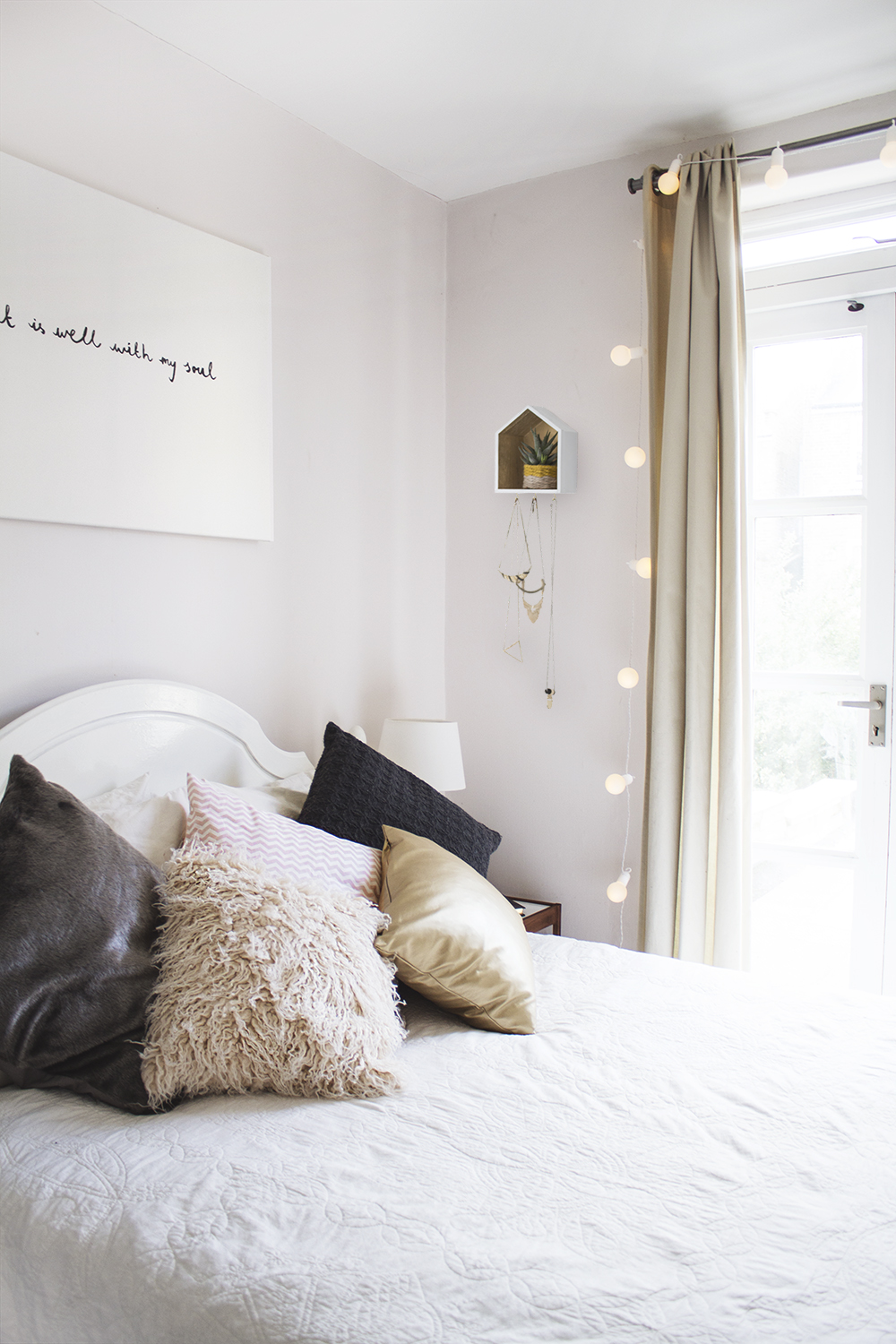 Bedroom. From The Lovely Drawer.
http://thelovelydrawer.com/coming-home-2/
Lighter colors on furniture or on walls allow more light to spread and open up a room. Leave curtains or blinds open to maximize this effect. Too much dark coloration in an already small space can make the room seem cramped. However, adding accent walls with darker colors can create an eye-catching display.
Use Mirrors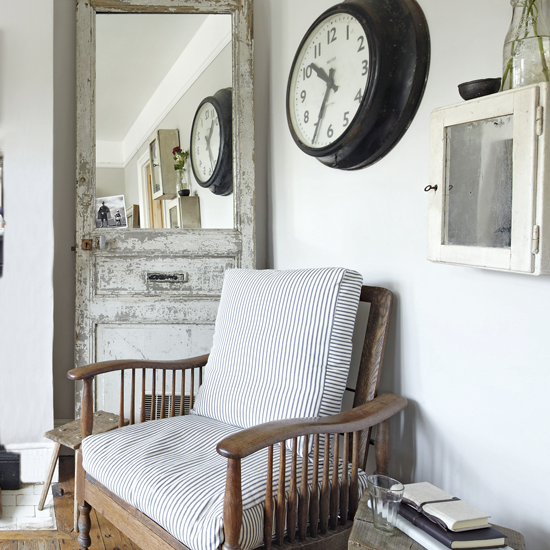 Salvaged Charm. From Ideal Home.
http://www.idealhome.co.uk/news/ways-to-decorate-with-mirrors-2058
A top trick for creating the illusion of space is the use of reflection. Expand a room by reflecting its own contents or its surroundings.
Maximize Storage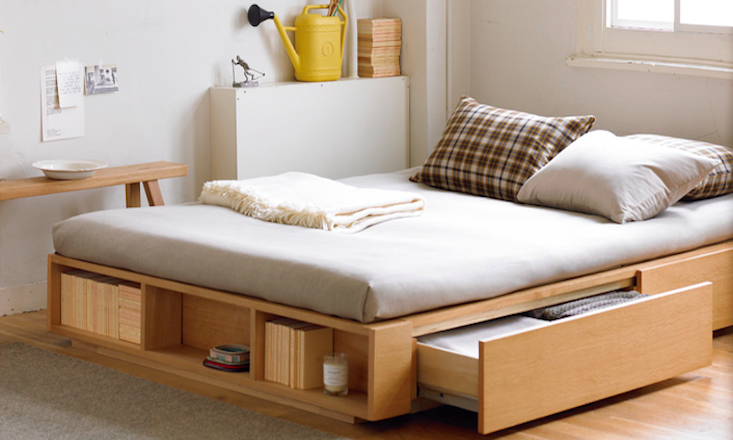 Large Double Ash Bed with Drawers from Muji. Featured on Remodelista.
http://www.remodelista.com/posts/5-favorites-beds-...
Since you have less space to work with, it's a good idea to maximize the space you have by using furniture with built-in storage space and by using storage containers tucked under a bed or displayed decoratively on a shelf.
Use Prints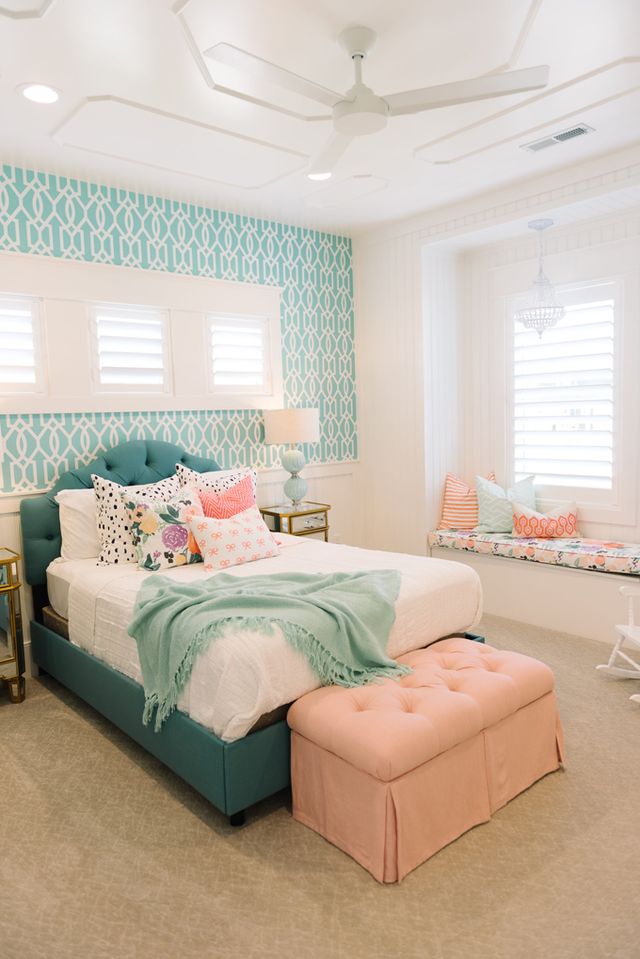 Peach and Turquois Bedroom. From Houzz.
http://www.houzz.com/ideabooks/77188569/list/the-1...
One way to instantly create a lively effect without taking up any extra space is to use prints. Use a print all across a wall, pick a printed bed set, or look for printed accent items. Or, try out these Lifehack.org tutorials for a DIY approach to creating wall art as a fun weekend project.
Stay Organized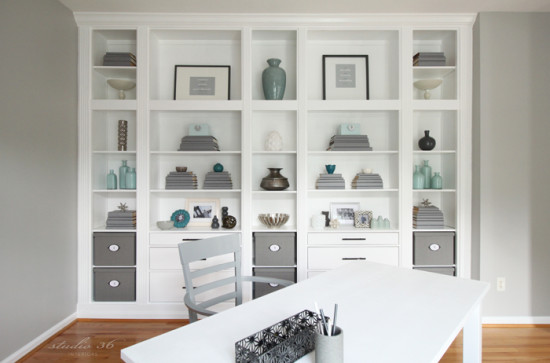 Custom Built-in Storage Unit. From IKEA Hackers.
http://www.ikeahackers.net/2015/09/hemnes-custom-b...
Keeping a room well organized is an essential practice to making a room look spacious. Items tucked away neatly in drawers or shelves will leave more free space and create an airier feel.

These tips should help you visualize some ideas when deciding how to decorate a small room. A smaller space need not limit the creativity you can put into your decor, so gather some inspiration and try something new!
Recent Posts
Summertime is going strong and the heat is most certainly upon us. With triple-digit temperatures, k …

You may or may not know, Cocoweb started its roots in lighting. With LED lighting being our specialt …

Picture Perfect:The Art of Lighting Your GalleryWhen entering someone's home, your eyes are immediat …