Labor Day is coming up this year on September 3rd. While for many this means there will be a three-day weekend, Labor Day is much more than just that. It's a U.S. public holiday that falls on the first Monday of September, dedicated to showing appreciation for the bravery, strength, and hard work of working Americans.
As a bit of background on this national holiday, the U.S. Department of Labor states that the very first Labor Day was held back in 1882 in New York City. It wasn't, however, until two years after that this day became recognized as an actual holiday, specifically, a "workingmen's holiday." By the following year, many industrial centers too began to celebrate Labor Day. Huge parades and entertainment would take place for not just these working men but also for their families.
Today, Labor Day is sometimes seen more as an "extra day off of work" than as something to truly celebrate. But nevertheless, Labor Day is still very much recognized. Many more industries and even schools often take Labor Day off. This day is not just about working men but also about working women, and often times, students.
Do you celebrate Labor Day or just spend your extra day off sleeping in? Well, to get you in the Labor Day spirit, we've come up with five ways you can celebrate this upcoming Labor Day. There are ways to celebrate it in terms of taking advantage of your extra day off as well as celebrating it with purpose.
1. Have a barbecue.
This is probably one of the most known ways to celebrate Labor Day, by having a barbecue. By doing something special like this, you're taking the time to celebrate Labor Day for what it's meant to be: to relax on your day off!
You might wish to whip up some burgers or hot dogs with just your immediate family or have a larger 'que with your entire family and friends. Regardless, if you want to have a barbecue of any kind on Labor Day, it's time to plan it now!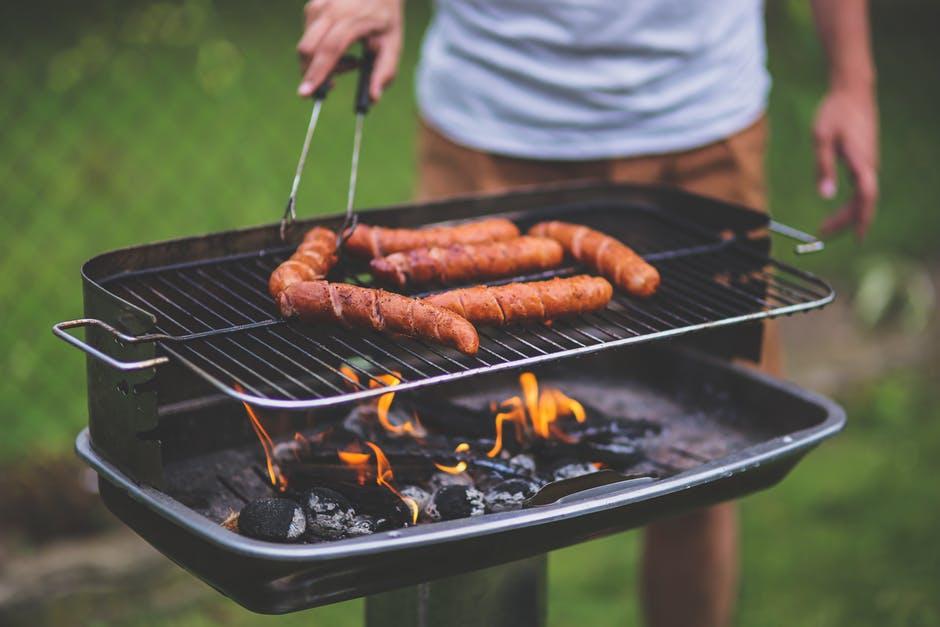 Apart from traditional burgers and hot dogs, consider other main dish options: ribs, chicken breast or drumsticks, steak or chicken kabobs, lamb, chicken or fish patties, hot links, brisket, tri-tip, pulled pork, salmon, you name it. For the vegetarians or vegans, offer plenty of other dishes to keep them full.
Consider some of these side dishes to add to your barbecue:
To pair with your tasty barbecue, opt for a variety of flavored adult beverages, sodas, and other drinks to cool down and quench the thirst of your guests.
2. Go camping.
You have a three-day weekend, so why not go on a little vacation? In fact, this may be one of your last three-day weekends until next summer when you plan your next camping trip, so doing it now is your best bet.
You can make your camping trip as luxurious as you want it to be. Go glamping in an RV or even camp the traditional way with a tent and sleeping bag, and of course, along with a few other camping and emergency necessities.
But to fully enjoy your camping experience, stay unplugged. No devices doesn't just mean you can't surf the Web, chat with friends, or scroll through social media. It also means you can completely relax from work being that there is no contact from employers or coworkers or work-related e-mails to tend to. That way, you can entirely enjoy your time camping, and of course, your Labor Day holiday.
3. Do a small home renovation.
For most full-time working Americans, it's not uncommon to continue to put things off. Two days off a week just doesn't seem to be enough to tend to children, clean the household, pay bills, go grocery shopping, and run errands around town while still having time to do what you want.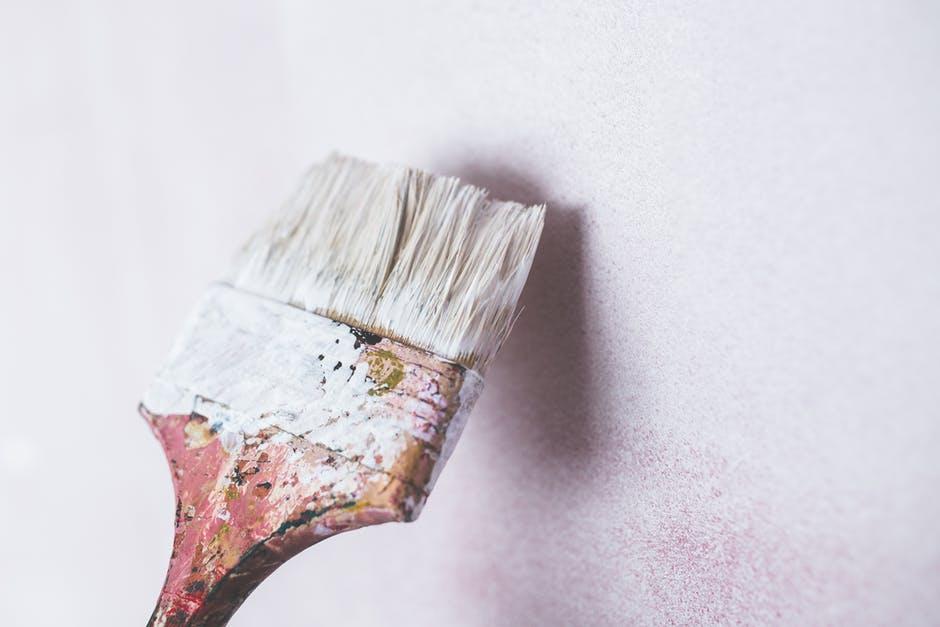 Home renovations and general up-keep are probably one of the top most put-off projects you may have on your list of to-do's. Do you have a leaky faucet, a squeaky door, old carpet that needs to be replaced, or even an empty garden bed? Use your Labor Day to tend to these issues!
Don't just decide what needs to be fixed or changed; decide what may need to be added: new furniture, a fresh coat of paint on the walls, or even new light fixtures. If you're on a tight budget, you may wish to instead of replacing your furniture, to just reupholster it or take a look at discount furniture shops in your area. Maybe your home just needs new curtains or pillows on the couches. As for adding new light fixtures to your space for an affordable price, you can get beautiful barn lights, picture lights, and other fixtures at Cocoweb.com.
4. Volunteer in your community.
Perhaps you've wanted to volunteer for quite some time but just haven't been able to due to working long hours. But now that you have a three-day weekend, you can not only rest on your weekend but also have an extra day to give back to your community via volunteer work!
After all, many organizations, especially soup kitchens, have difficulty finding volunteers outside of the holidays (i.e., Thanksgiving, Christmas). Apart from soup kitchens, there are many places you can volunteer: animal shelters, food pantries or food banks, retirement homes, local libraries or hospitals, and the like.
While Labor Day is designed to be a day to celebrate working Americans, volunteer work is quite different in that you are giving back to the needy. Additionally, volunteer work can give you a change of heart, show you different perspectives, and provide you a different kind of work experience that you may have never had previously.
5. Shop local in your area.
Sure, many schools and workplaces take Labor Day off, but an important thing to remember is that many local businesses will stay open on this holiday. While they too deserve to have Labor Day off, some small business owners make the same or even less than the average working American, making it crucial that they stay open as much as possible.
That said, why not head on over to a local shop or restaurant in your area to make a few purchases? By purchasing from local businesses, you're not just helping these business owners pay their bills and keep their business open, but this money goes right back to your county/city in the form of taxes. Supporting local businesses monetarily is a great way to support them on Labor Day if they cannot afford to take the day off.
Conclusion
There are many reasons to be thankful for our working Americans. While not every job out there poses danger or is considerably difficult, the motivation, dedication, and effort of working individuals in our country deserves to be recognized beyond a paycheck. After all, working an average of five days, 40 hours a week can be exhausting, but having one extra day off in September can mean a lot for most workers and even students.
Fortunately, there are many ways to celebrate Labor Day. Instead of seeing it as a "lazy day" before you start the work or school week, see it as a day to celebrate or even give back to your community. Make this upcoming Labor Day meaningful whether you plan on spending it having a barbecue with family and friends or spending it alone while you purchase from local businesses who aren't taking the holiday off.
Recent Posts
Summertime is going strong and the heat is most certainly upon us. With triple-digit temperatures, k …

You may or may not know, Cocoweb started its roots in lighting. With LED lighting being our specialt …

Picture Perfect:The Art of Lighting Your GalleryWhen entering someone's home, your eyes are immediat …