It's no surprise when interior design trends go out of style. Just like fashion fads, things are fresh and new when we are first introduced to a fabric, color, print or pattern, shape, or object that everyone is currently – and suddenly – eyeing and opting for. Yet, overtime, those trends tend to get stale, and we move onto something else that will take our breath away once more.
Some aspects of interior design, however, we never get bored of. This becomes apparent when we look at various designs over the course of not just years but several decades. While, generally, styles dramatically change from one decade to the next, let's just say some things stay the same – or even if they do change, they always seem to come back sooner or later.
Consider incorporating these timeless interior design tips and tricks for a beautiful, functioning home that will be relevant for decades:
1 - Mix-N-Match Formal And Casual Décor.
In the average home, it's very rare that we come across a design that is merely casual or merely formal. Typically, interior designs have décor that varies on the spectrum of casual and formal. There's nothing wrong with this type of variation, and if anything, it helps create balance in our spaces. Afterall, homes have both formal and casual functions, so it only makes sense to decorate them in this manner as well.
Even witnessed in homes in the 1800s, an interior design might feature fancy draperies, rugs, and perhaps a chandelier. However, that same space might also include casual table lamps and informal houseplants. The point is, mixing furniture and décor with different levels of formality is never an obsolete idea. We've been doing it for centuries, and it's just one of many ways we can create equilibrium in our designs.
2 - Install Beautiful Crown Molding To Boost The Elegance In Your Home.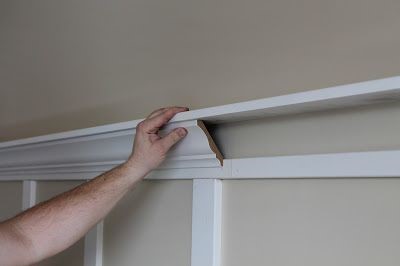 Sure, we admit it – some types of crown molding may have been more popular in previous decades. However, crown molding on a broad scale is always stylish in homes of all ages as long as you pick the right style and color. In fact, crown molding has been around as far back as the 16 th century. Many modern homes also feature crown molding of some sort, often in the color white.
Generally, crown molding acts as a beautiful architectural aspect of an interior design. It helps create a smoother transition from wall to ceiling and can create a more elegant feeling in your space. When selecting the right size and type of crown molding for your space, consider the style of your home. Additionally, base your selection on your personal preferences; everyone has variant tastes when it comes to crown molding.
3 - Keep Thing Symmetrical In Your Design To Provide Balance.
The human fondness for symmetry begins at an early age: at four months of age according to a study entitled " Human Preferences for Symmetry: Subjective Experience, Cognitive Conflict and Cortical Body Activity ." Although, according to the same study, OCD and autism can increase one's preference for symmetry, at least 90 percent of the general population claim to have a preoccupation or obsession with all things symmetrical.
Due to our biology, it only makes sense that symmetry is also an aspect of our interior designs. Of course, there are times where asymmetry becomes trendy – as apparent in fashion and in the world of art. However, typically when it comes to intentional asymmetry, we tend to perceive it as stylish and artistic rather than as disorganized. Nevertheless, most of us still gravitate toward symmetry, even when we don't notice we do. In turn, it's clear that symmetry in interior design will never go out of style.
4 - Brighten Up Your Space With Light - Colored Walls.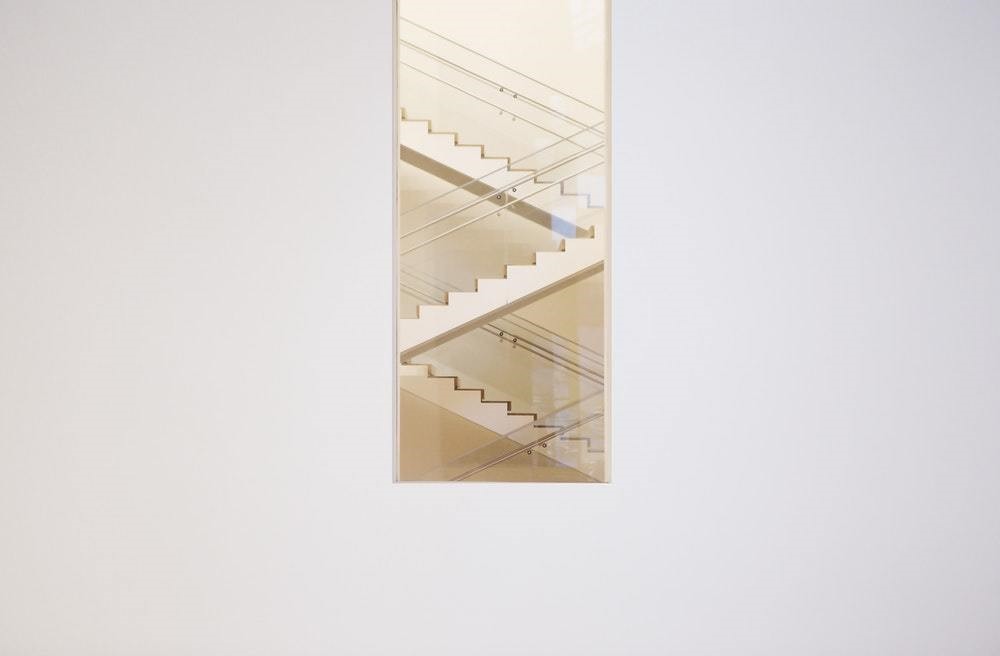 Science doesn't lie. Neither does optics, the study of light. Livening up our homes with light-colored walls will always be a timeless interior design trend because, well, light-colored walls will always psychologically make us feel like our spaces are brightener, more cheerful, and more spacious. It's a proven fact in both science and psychology.
While some interior wall paint color trends arise that are on the darker end of the spectrum, a majority of us still stick to lighter walls. We all know the effects some dark walls can have in home setting after all. Many darker colors can make a space seem small, non-dimensional, harsh, and at times, depressing, that is, if the wrong color is selected for the space.
5 - Bring Peace And Serenity To Your Space By Welcoming The Outdoors In.
No matter how much time we spend indoors, the majority of our planet consists of the great outdoors; we can't escape it, and it's probably a good thing that we can't because nature is a big part of who we are physically, mentally, and emotionally. For centuries, interior designs have incorporated aspects of the great outdoors. Even in caves during prehistoric times, cave drawings often featured wildlife, plants, and other aspects of nature.
That said, including nature in your interior design no matter the time period or style is never a wild idea, even if your home features a Victorian style. Apart from adding real or faux plants to your interior design, you can add nature to your home setting by incorporating natural materials (e.g., bamboo, hemp, etc.) or by selecting prints that are inspired by nature (e.g., leaf patterns).
6 - Don't Overcrowd Your Space To Keep It Functional.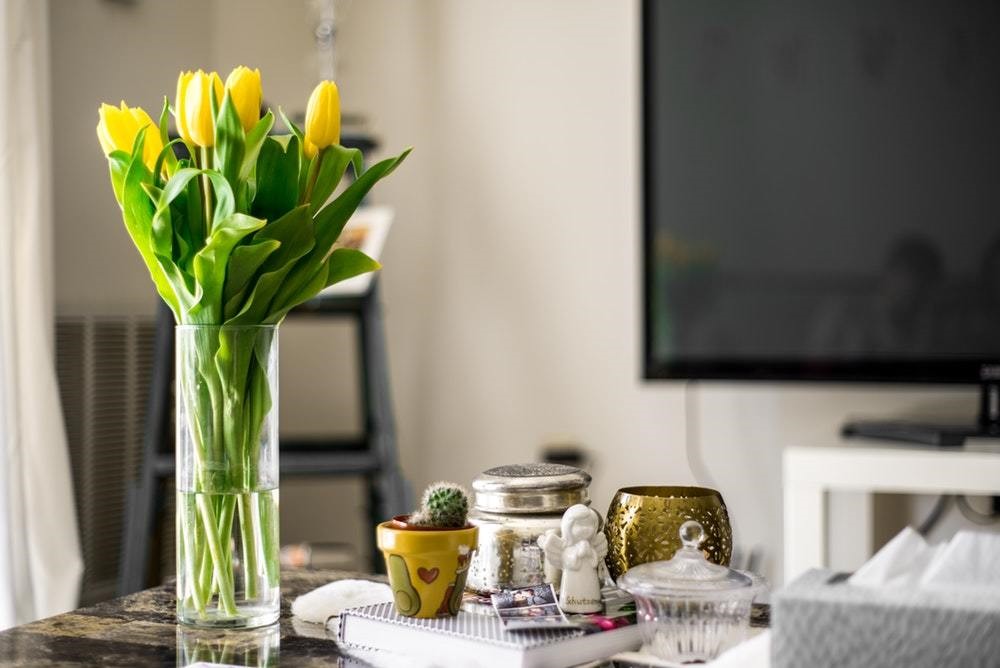 Minimalism and maximalism are both trends that come and go in interior design. Minimalism involves keeping things in your interior design streamlined, clean, and simple. It's essentially a "less is more" approach to design. However, maximalism is the opposite. It involves keeping blank spaces filled, but nevertheless, aesthetically ornate and intentionally busy. But don't confuse maximalism with overcrowding your space.
Even when maximalism is "in," like it is projected to be in 2019, overcrowding and cluttering your space is never in style. That said, learn what the balance between maximalism and cluttering is. If you feel overstimulated and agitated in your space, that's a good sign you've overcrowded your design. Remember, both humans and animals prefer their space to be tidy. In fact, as long as humans have lived in structures, organization and cleanliness – never overcrowding – have been present.
Conclusion
Trends fade in and out in the field of interior design. Other trends slowly fade away, while with others, you practically blink, and they're already out of style. For this reason, it can sometimes be a challenge to know what's in style, and most importantly, what's still in style as you furnish and décor your home.
However, there are some things that have been followed since even before interior design formally came about. Timeless interior design tips and tricks include mixing and matching formal and casual components in your space, installing crown molding to add sophistication to your home, keeping your walls a lighter color to brighten your space, opting for symmetry to provide balance, welcoming the outdoors in, and not overcrowding your space with the goal to keep it functional.
Following these basic interior design tips and tricks, you'll be closer to having a home that is versatile for any era and will look good and be physically useful for decades to come.
If you need more interior or exterior design-related tips and tricks, check out the rest of our blog posts.
Recent Posts
Summertime is going strong and the heat is most certainly upon us. With triple-digit temperatures, k …

You may or may not know, Cocoweb started its roots in lighting. With LED lighting being our specialt …

Picture Perfect:The Art of Lighting Your GalleryWhen entering someone's home, your eyes are immediat …