Curtains are a great way to add color and texture across a large part of a room. They control the light that comes through your windows and add to your decor at the same time. Here are some ideas both creative and subtle that will give your home a new feel.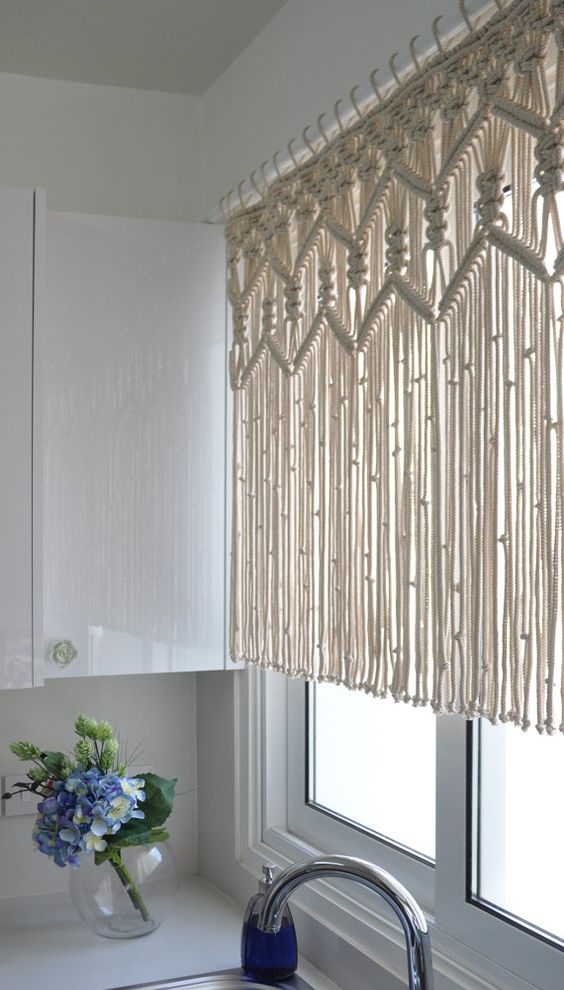 Macrame makes for a unique and stylish way to cover your windows. The designs add pattern and texture to create interest.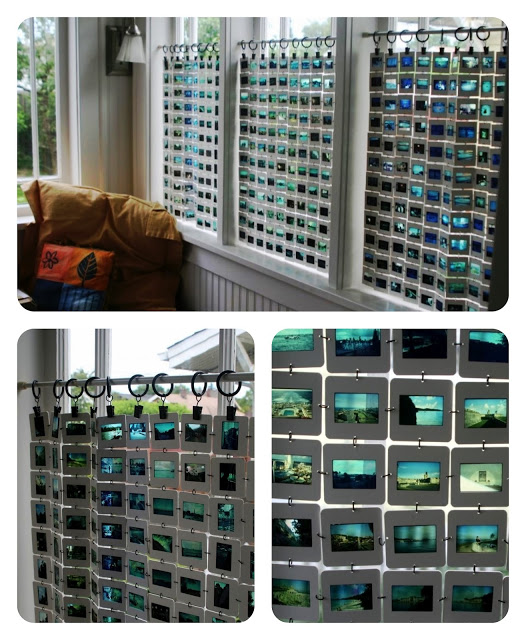 Image from The Things We Would Blog
These curtains made of pictures are totally unique. And, when the light shines through them, they create a stained glass effect on the floor.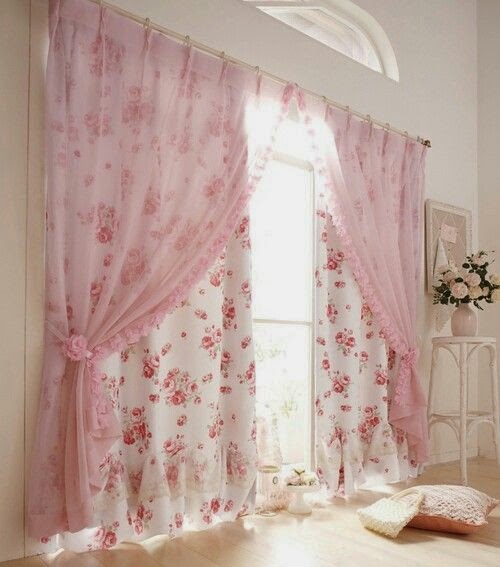 You may already have layers of curtains in your home- this is such a simple and elegant way to display these layers at once.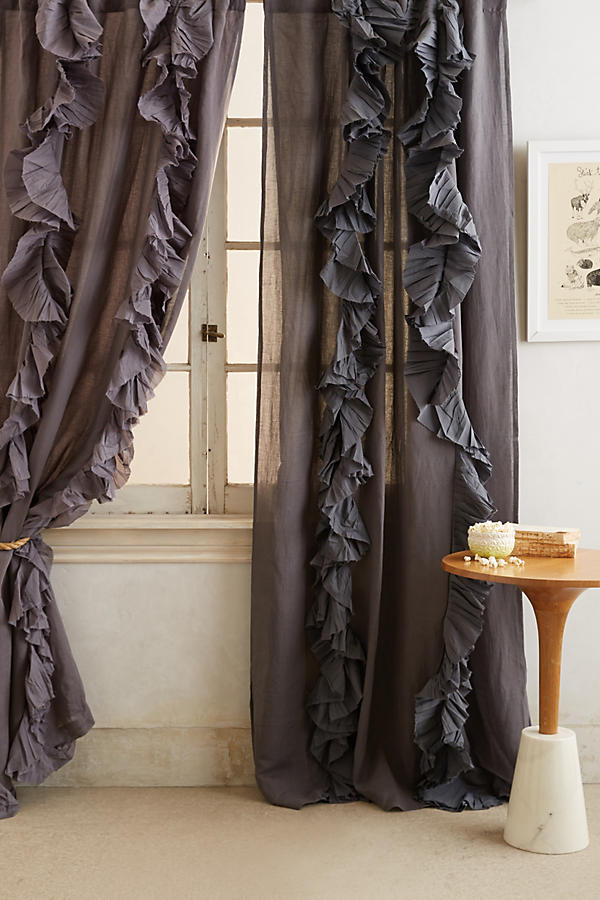 Ruffles down your walls can really give a room fullness and personality with its fun texture. They can be classic and formal, or, as in the image above, more casual and chic.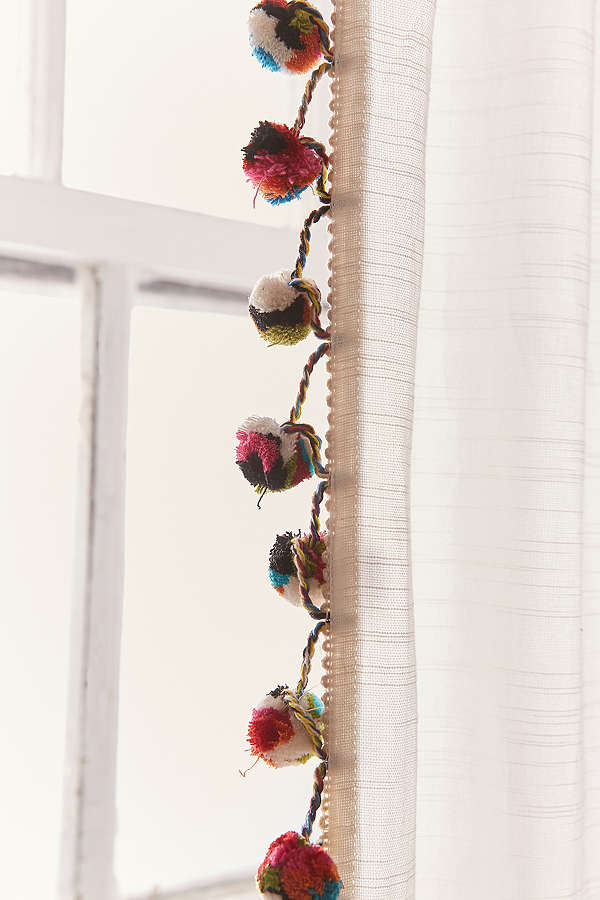 For a subtle upgrade, try lining your curtains with pom poms. These colorful pom poms make a splash against the white fabric.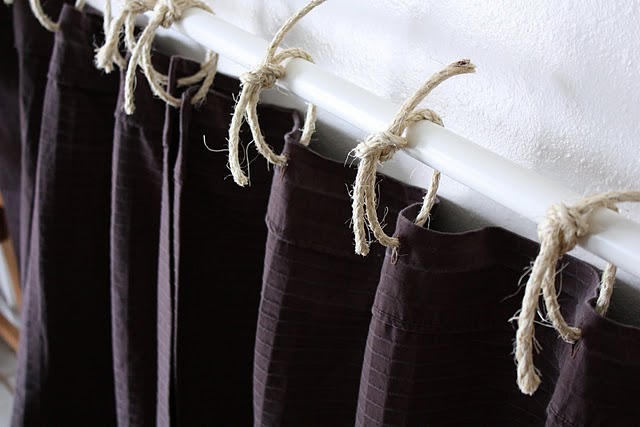 A simple way to stylize your curtains is with rope or twine. You can easily take on this project yourself to give your space a hint of rustic aesthetic.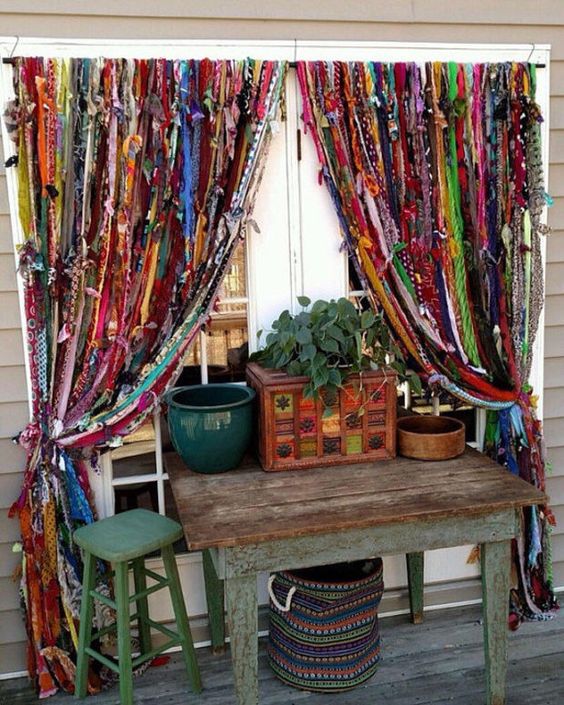 Fabric Strips
Strips of fabric can be arranged so many ways for a bohemian look. These curtains incorporate a bright and bold color scheme that livens a space.
Whether your style tends to be more classic, more free flowing, or anything in between, why not reflect that in your choice of curtains! There is so much shape, texture, and color to play with when thinking of how to cover your windows. We hope you found some inspiration from these ideas!
Recent Posts
Throughout history, before the advent of electric piano lights, pianists would practice and perform …

Outdoor illumination keeps homes and businesses visible at night, while helping to dissuade crime …

Sign Lights, with their classic gooseneck design, differ from traditional wall mounted lights, in …