Many of us are waiting for autumn to start the days are getting shorter and the nights longer, there is change in the air with beautiful colors starting to flourish all around us. It's the beginning of the holiday season a time to share with family and friends so let us take a look at some of the design trends for this upcoming season.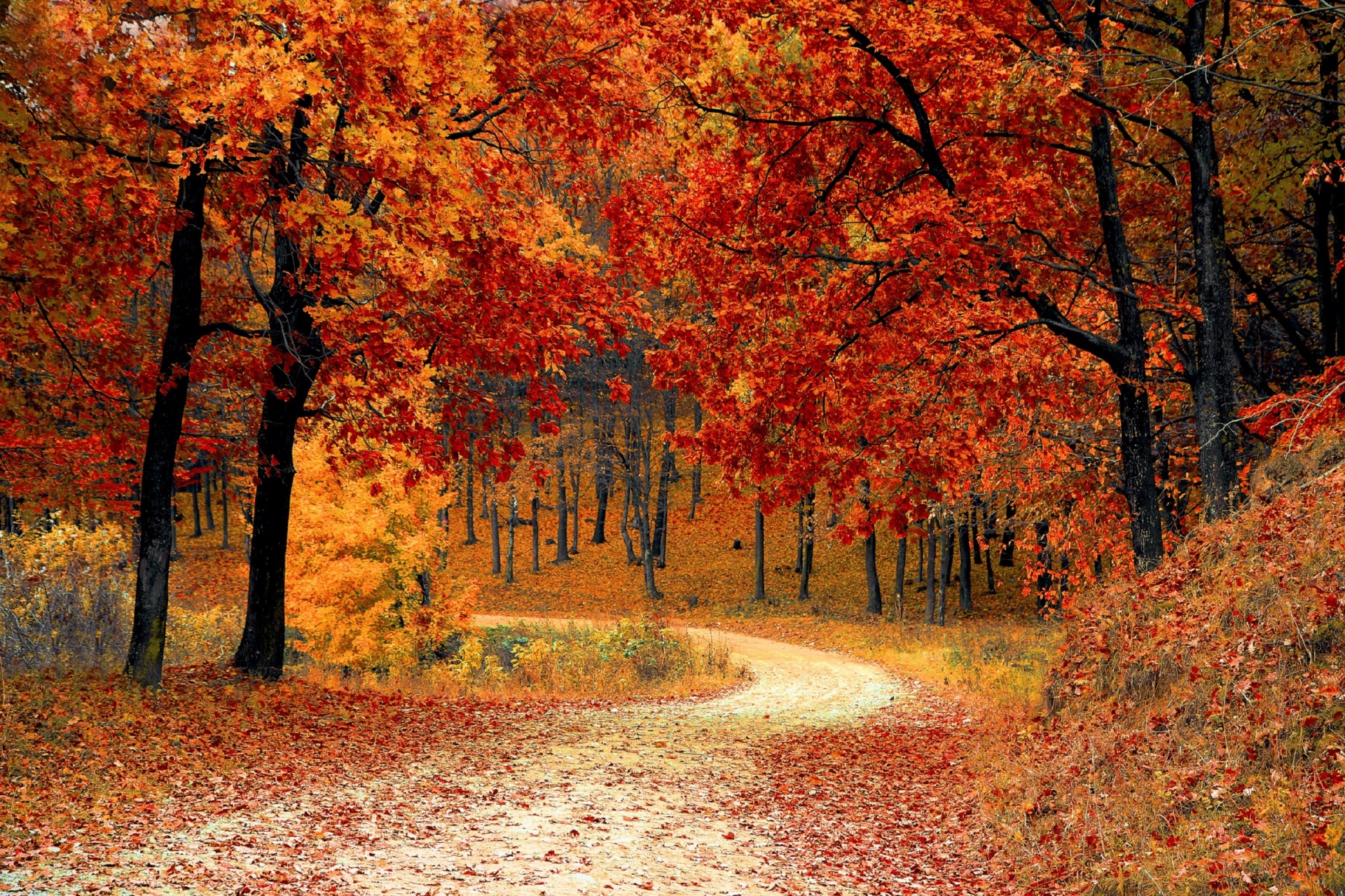 Matte Black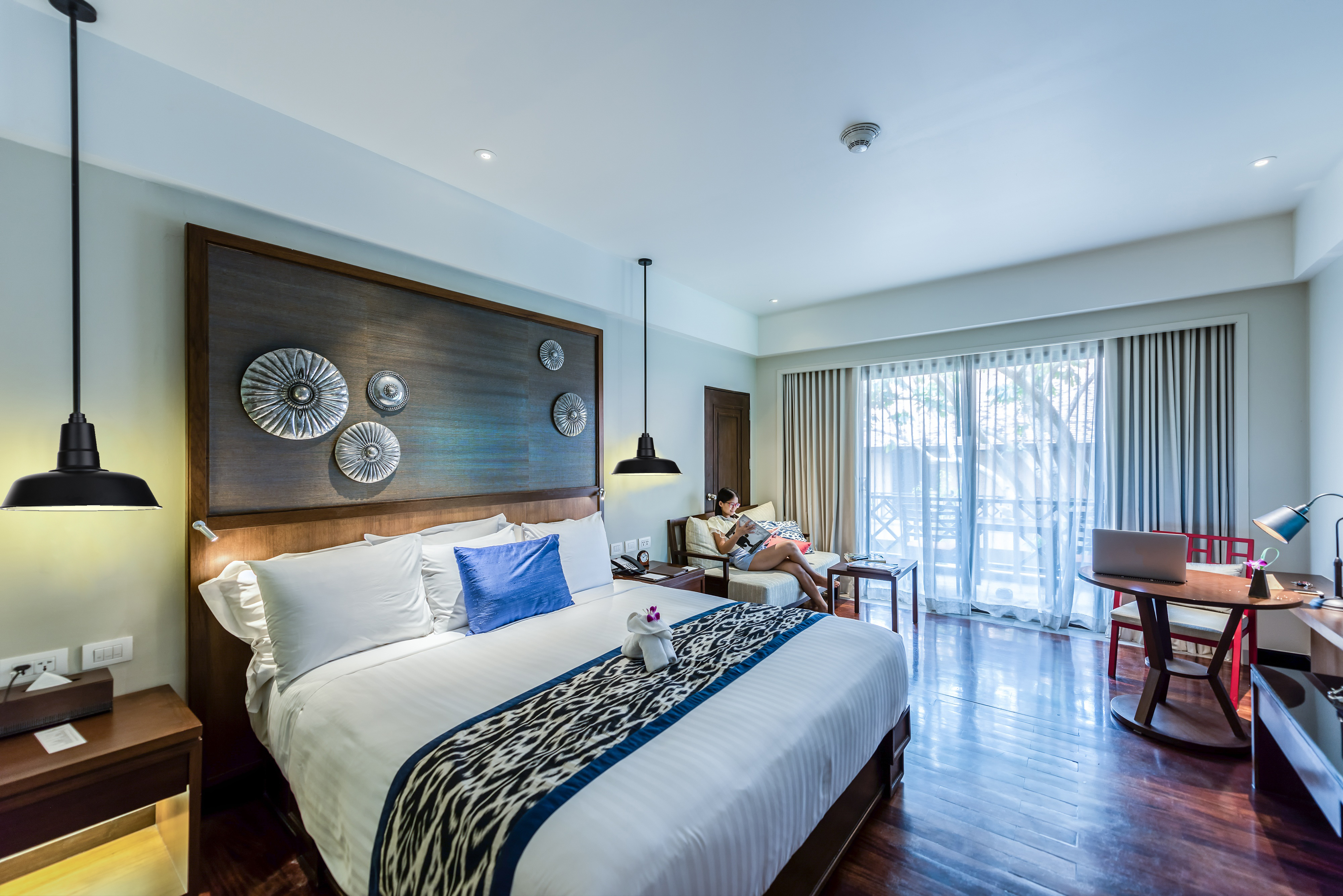 Matte Black is going to be in this season from Matte Black lighting fixtures to Matte Black appliances. Matte black adds a modern finish with a classic charms of these lights.
Neutrals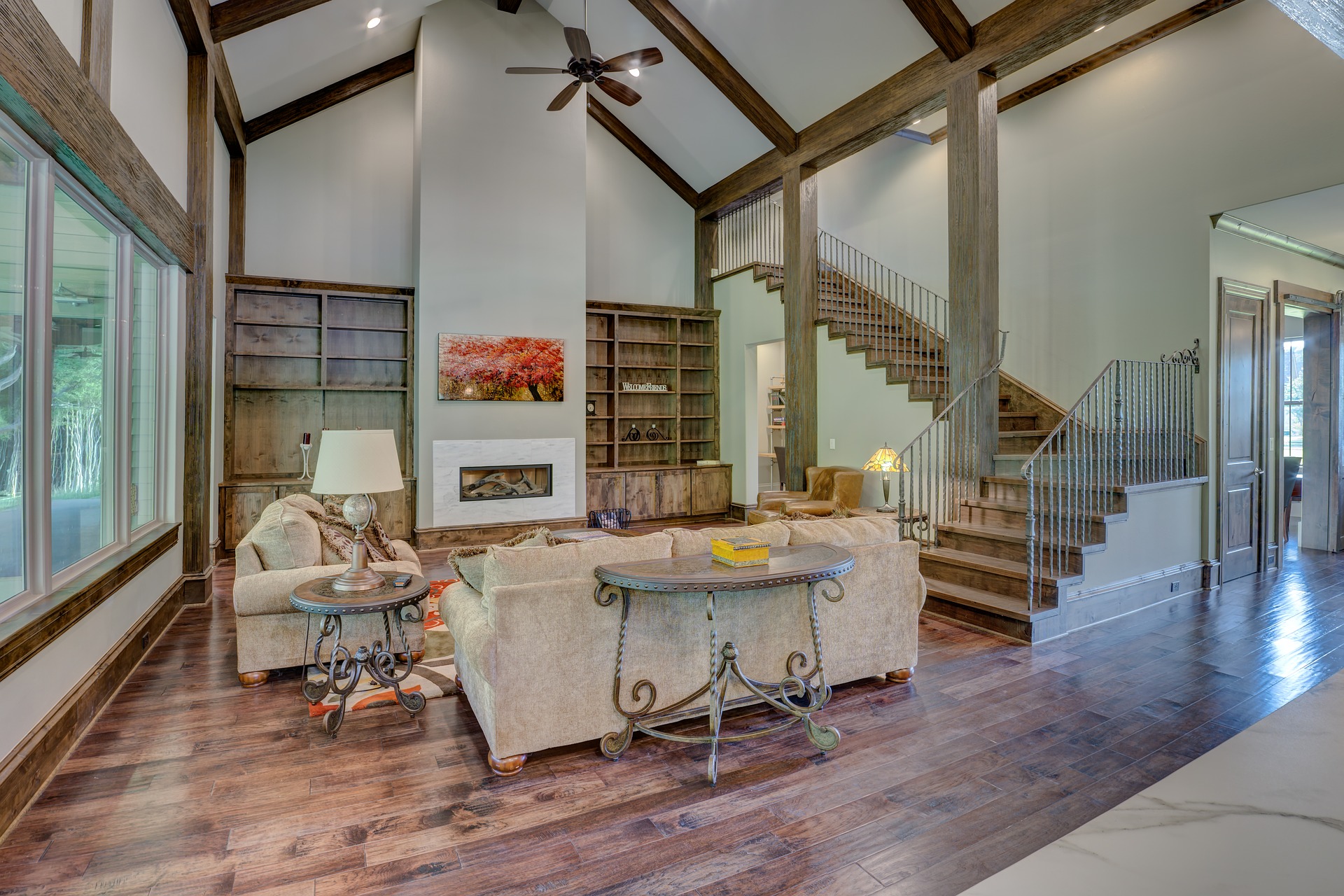 Neutrals add colorless design is starting to strike the hearts of designers where you are using textures and shape of what's in the room rather than relying on color.
Flea Market
Flea Market finds are a great way to add classic and unique items to your décor. We love searching flea markets and yards sales to come up with a unique setting for your home.
High Contrast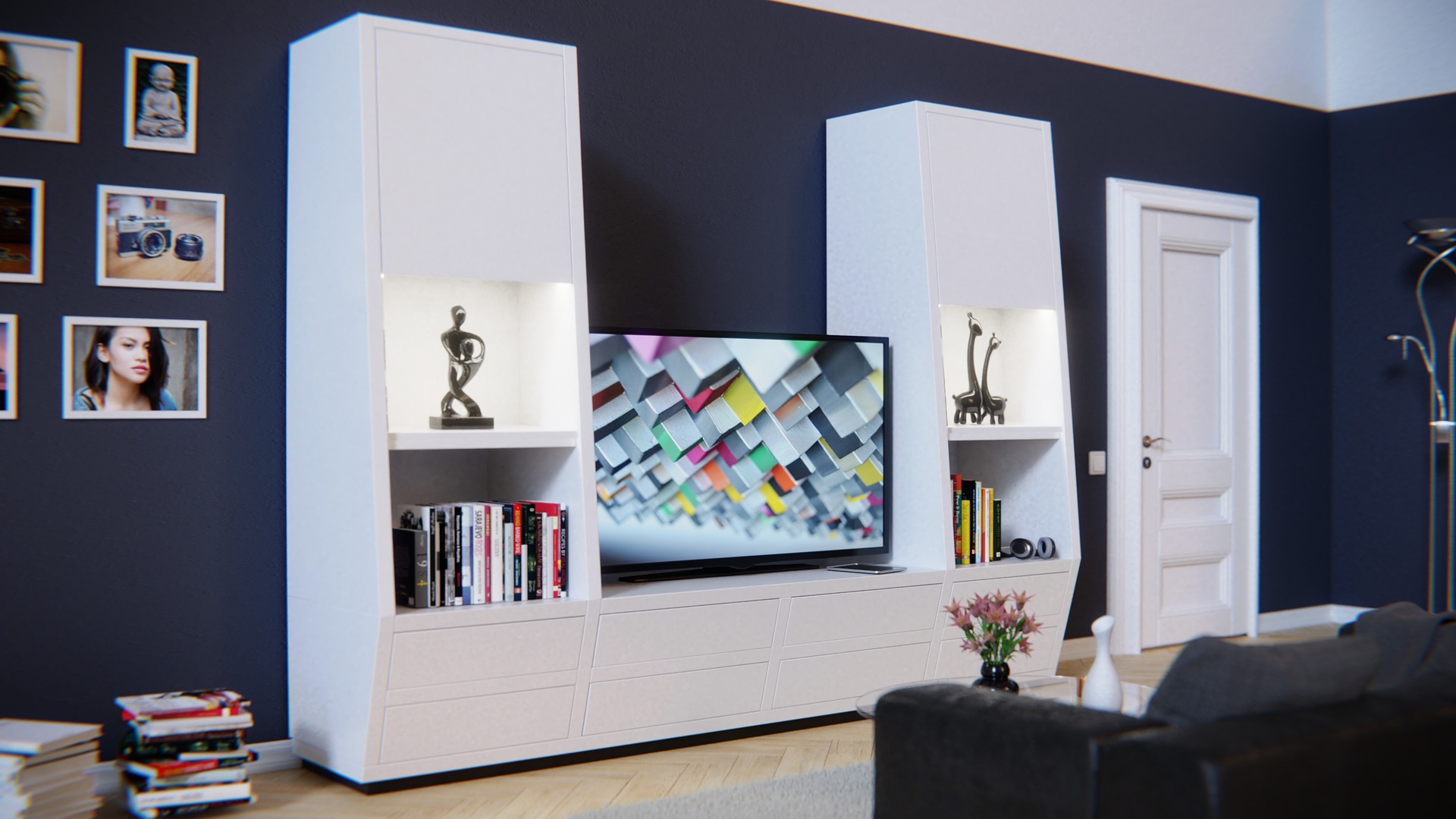 High Contrast is currently a very strong trend that I can see continuing into this fall with clean bright colors contrasting from the walls to you furniture.
Recent Posts
Modern farmhouse decor is becoming widely popular across the world and is loved for its versatility …

Summertime is going strong and the heat is most certainly upon us. With triple-digit temperatures, k …

You may or may not know, Cocoweb started its roots in lighting. With LED lighting being our specialt …