Dallas is where big things happen. Big like the size of the city, the successful sports teams, the weddings, the restaurants, and of course, the hair. D-Town has a number of big beautiful venues and plenty of them have a rustic vibe. One of the main factors in play that give these places that rustic feel is the lighting.
Some of the barns in Dallas are renovated to host big weddings and other events. A lot of these barns have gone for a more whimsical look. For example, the Willow Creek Ranch in Texas has several barns that are available for the public to reserve for special occasions. Rather than use the traditional Dallas barn lighting, they transform the interior with lights strung from the ceiling which give the effect as if there are stars above them. Then bringing the whole thing together with a beautiful chandelier as the center piece. And once the lights are on, it has a totally different feel and look—the lighting brings the barn to life.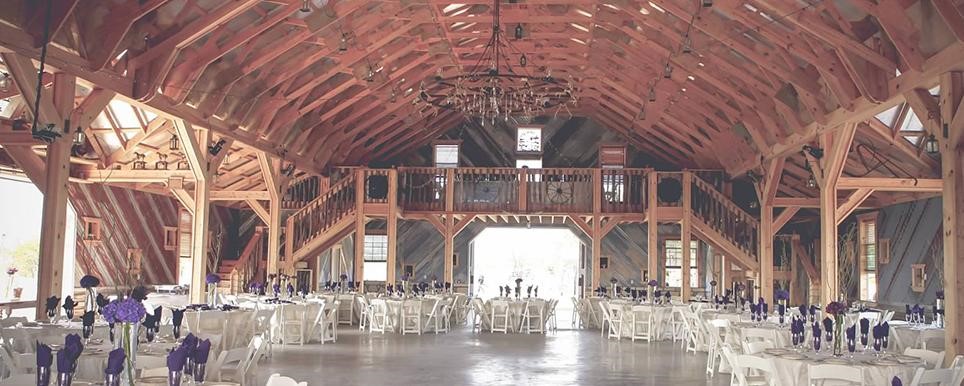 source: Jones Barn

Some of the exteriors of barns have a more traditional look with a gooseneck barn light on them. These particular barn lights cast a downward glow that spotlight some of the details on the barn and the area around it.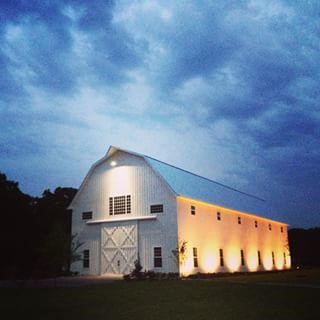 source: Square Pics
The gooseneck barn light on top of the White Sparrow Barn is much like the type of Dallas barn lights that we carry. Our barn lights can be customized to create a barn light perfect for these rustic venues (check out some of them here). And as you can see from the picture above, the barn light on the White Sparrow Barn illuminates the entrance to the barn thanks to the curved, angular shape of the shade.
Barns aren't the only place where lighting is important, restaurants and bars also use different lighting fixtures and techniques to create the right environment. A bar and kitchen in Dallas called The Rustic is a popular establishment that has a solid menu with plenty of home-style meals to eat and also forty beers on tap. They use Dallas ceiling barn lights throughout the restaurant to enhance the rustic style of their namesake and the lighting from them is perfect for that lively bar ambiance. And it doesn't stop there because, of course—the Rustic also has a big backyard with a stage for the best of live music and entertainment.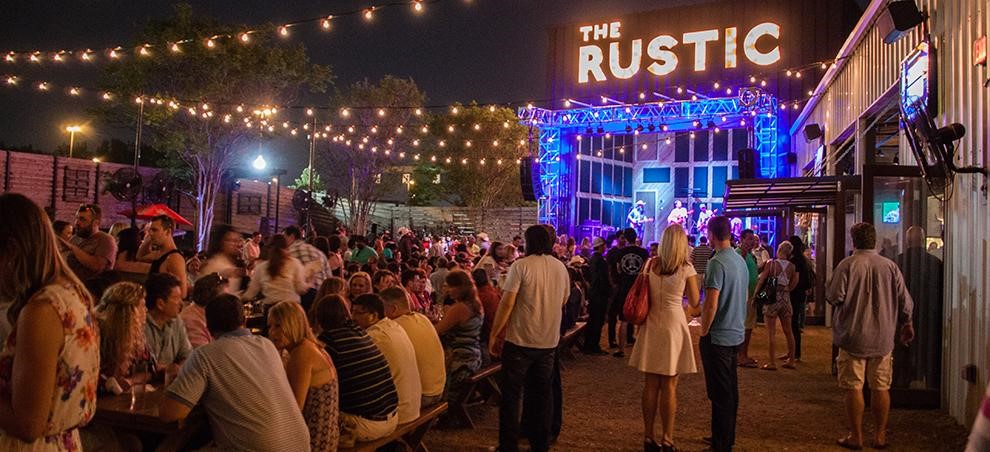 source: The Rustic
Dallas, Texas is a huge city with so much to offer. Interior design in Dallas is a big community that many have tried to emulate. The places in Dallas are vibrant with all the lighting within them. It really is a place where big things happen.
Recent Posts
Summertime is going strong and the heat is most certainly upon us. With triple-digit temperatures, k …

You may or may not know, Cocoweb started its roots in lighting. With LED lighting being our specialt …

Picture Perfect:The Art of Lighting Your GalleryWhen entering someone's home, your eyes are immediat …