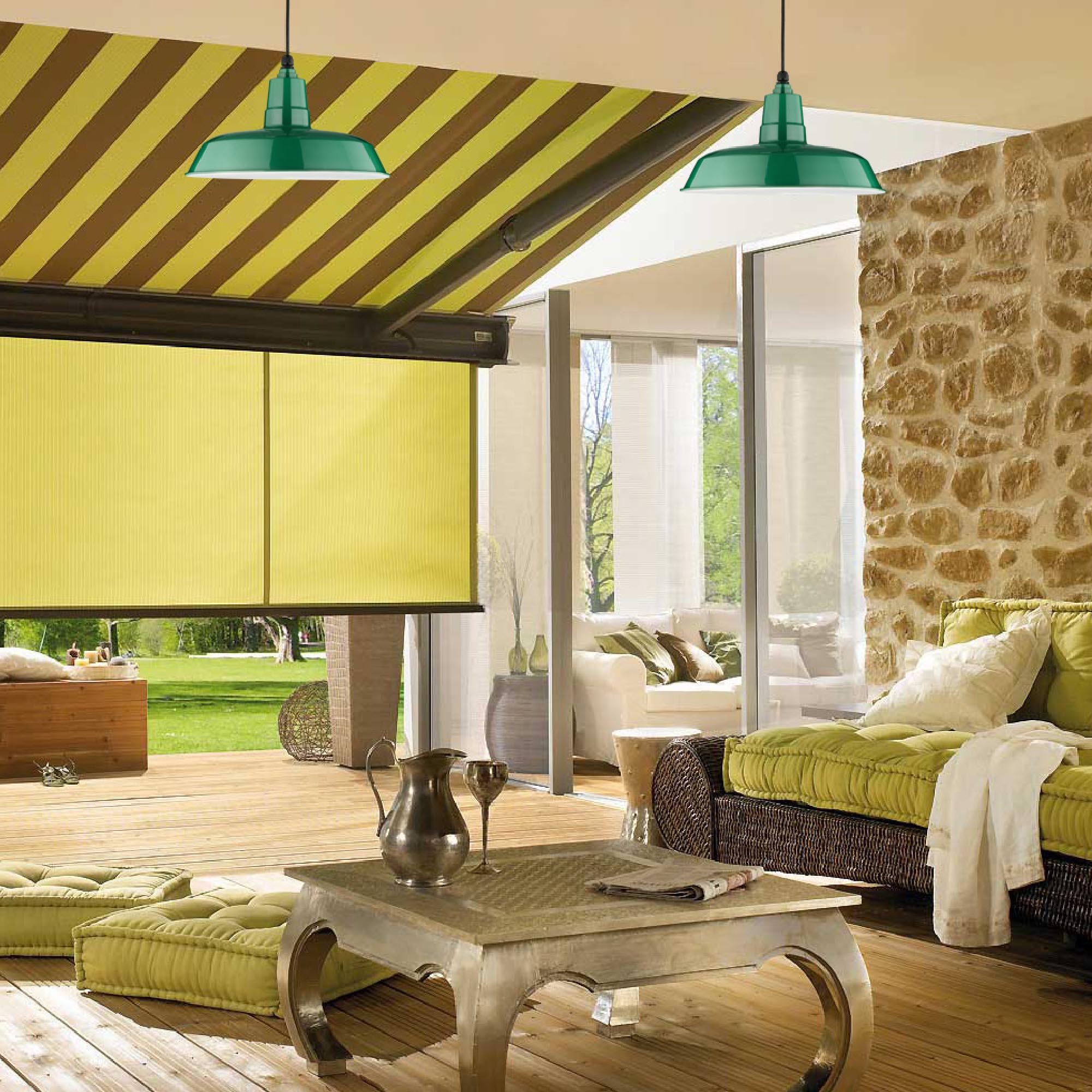 Mix & Match
The architecture is screaming Victorian but the exterior lights are saying modern. They are glaring at you instead of giving you a welcoming glow. It throws you off because it isn't in keeping with the style of the rest of the house so you feel unsettled.
Interior and exterior lighting are an extremely important aspect of a home's décor. When interior designers choose indoor lighting for luxury homes they keep several important factors in mind.
The Purpose
One of their first considerations is the function of both the room and the lighting in the room. If it is being used to read, operate machinery, or do some kind of needlework, the lighting needs to be brighter. They think about the size of the room, color, the type of furniture and how much light (natural light) is already there. Decorators often use natural and bright light to make rooms appear bigger. Is the lighting supposed to create a particular ambience? Next, what is the decorating style; Traditional, Transitional, Modern, or Eclectic? Then, of course, there's keeping lights in mind for safety reasons too.
Any interior designer will tell you that lighting plays a key role when it comes to bringing any home décor together. Whether you need fixtures to compliment a featured element in just one room or an entire house, please contact us today. We will gladly chat with you to find the best option to meet your lighting needs.
Recent Posts
Summertime is going strong and the heat is most certainly upon us. With triple-digit temperatures, k …

You may or may not know, Cocoweb started its roots in lighting. With LED lighting being our specialt …

Picture Perfect:The Art of Lighting Your GalleryWhen entering someone's home, your eyes are immediat …