We would love to see how you've decided to use your Cocoweb products!
Please send in your high-quality photos of your Cocoweb products in use and we will reward you with a $5 Amazon Gift Card!
For those of you that submit outstanding photos or those we decide to use for print, you will have the chance to win a $100 Amazon Gift Card. One winner will be picked every month for the length of the contest.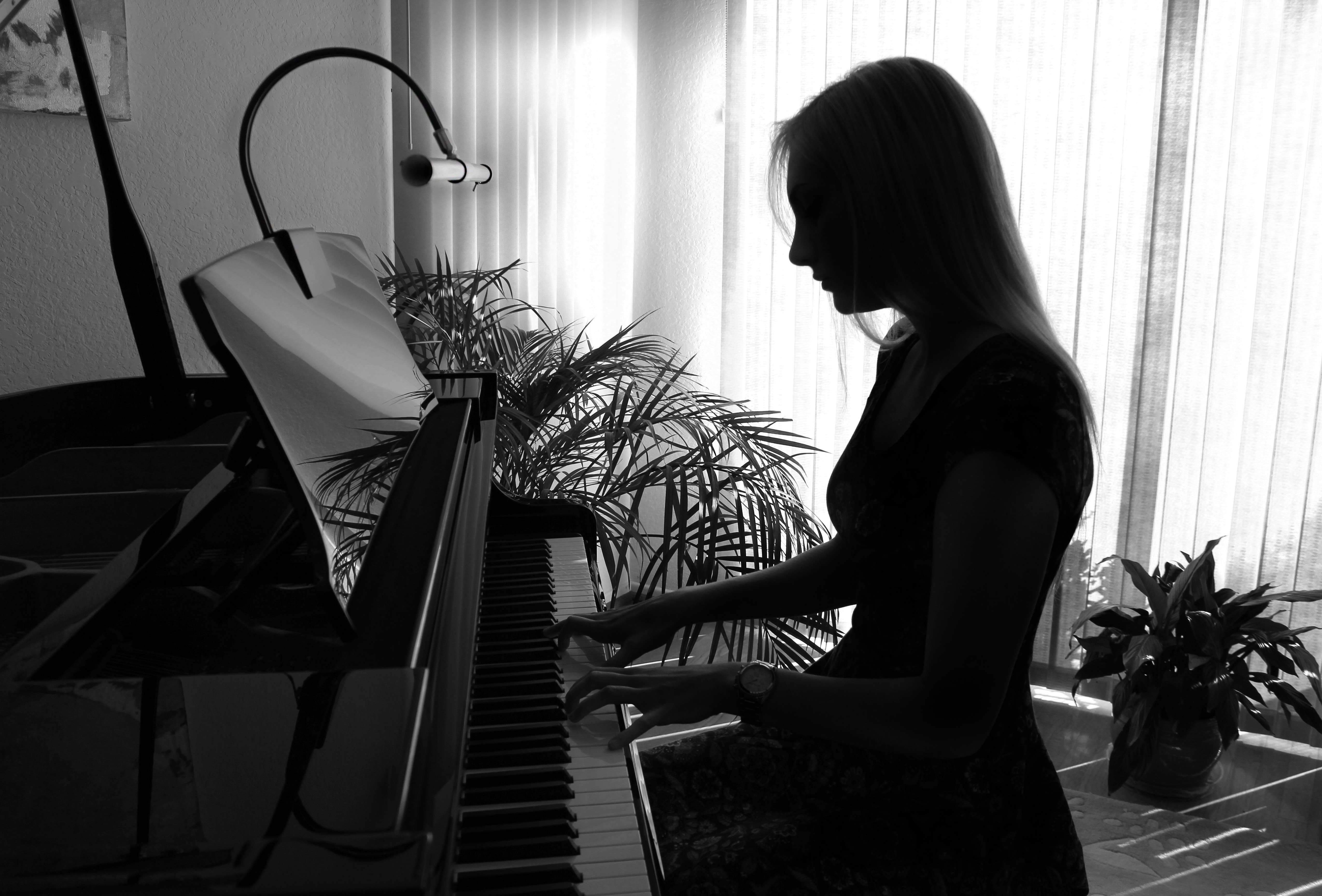 So how can you submit the best photos? Check out our FAQ about photo submissions.
Q. What Are The Image File Requirements?
A. JPEG format, Image(s) length and width at a minimum of 1500 pixel by 1500 pixel, set to 300 dpi, Hi-Res or larger files sizes preferred.
Q. How Do I Get My $5.00 Amazon Gift Card?
A. Once your image(s) are submitted, we will e-mail you your Amazon Gift Card
Q. How Do I Get My $100.00 Amazon Gift Card?
A. Once your image(s) are submitted & we decide your image(s) are of "premium" quality, we will e-mail you your Amazon Gift Card for one submission a month of the "premium" photos.
Q. Can I Submit An Image Of My Home That Was Shot By A Professional?
A. Yes. You must have documented consent from your photographer that can be provided upon request. Giveaway prizes will be awarded to the Giveaway applicant. Photos with watermarks are subject to disqualification.
Q. I Am An Industry Professional. Can I Submit Images Of My Client's Spaces?
A. Absolutely! If you submit a customer's photograph, please have proper permissions from your client. If we need to inquire about the project, please be sure to have access to the Purchase Order.
Q. The Light Fixture In My Room Looks Like A Cocoweb Inc. Product, But I'm Not Sure. Can I Still Submit?
A. Only spaces that feature Cocoweb Inc. products will be eligible for the Giveaway. If there is a question about the light fixture in the space, we reserve the right to hold the entry while we verify the product's Purchase Order.
Q. How Can I Take A Better Picture Of My Space? What Kind Of Image Are You Looking For.
A. We are looking for exciting spaces from all regions in all kinds of styles. While we want our lights to be the main focus in these images, you put a lot of work into your design, and we want to see it all. Taking your images in natural lighting with your camera mounted on a solid surface like a tripod or counter.
Now you know how to submit the best photo for your chance at the $100 Amazon Gift Card. But don't forget, all submissions receive a $5 Amazon Gift card as our thank you!
Ready to enter? Click HERE!
Recent Posts
As the days grow longer and the mercury rises, thus begins the time of the year for backyard soir …

An evening spent enjoying wine and pasta al fresco beneath the night sky, to a lively brewery in …

LEDs (light-emitting diodes) are the most energy efficient lighting option currently available. T …