Earth Day is tomorrow! We want to appreciate the beauty that surrounds us every day; and, to keep our planet healthy, we take steps to lessen our impact on it. Here are five simple ways you can do the same.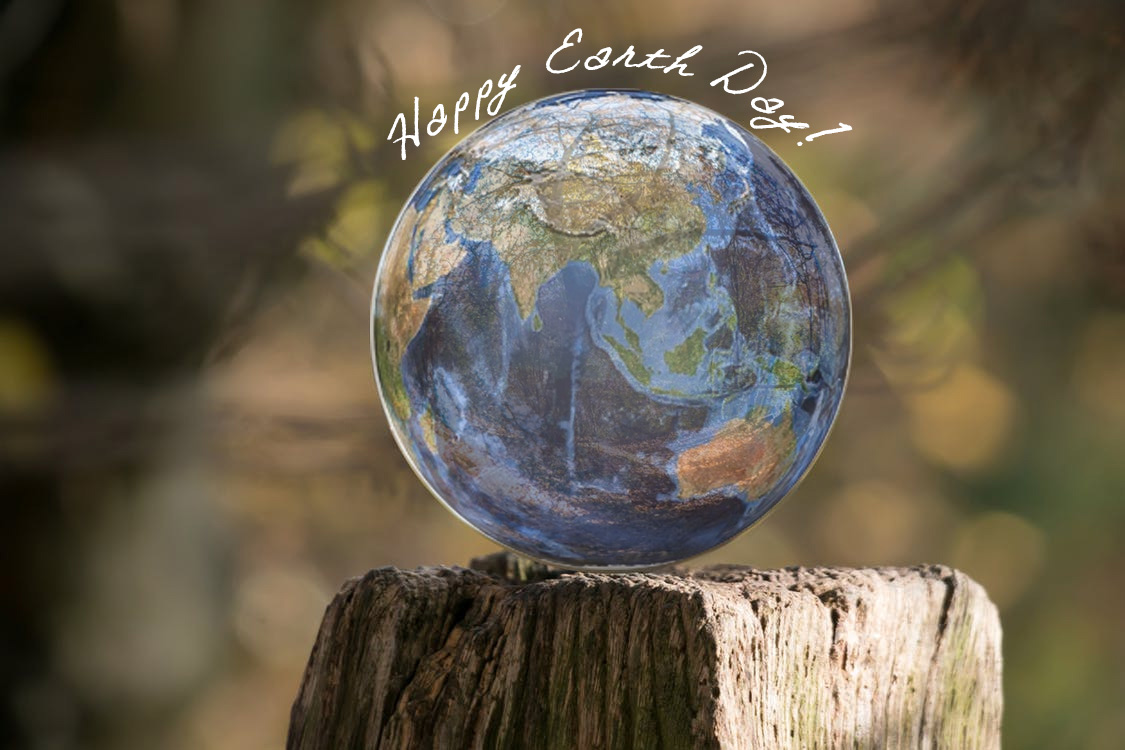 1. Of course, switching to LED lights is one of simplest ways to lower your impact on the environment while also saving money.
2. When doing laundry, avoid using hot settings and stick to low or medium settings to save energy. Also, make sure the lint trap is clean before loading the dryer, as this can also impact the appliance's energy usage.
3. Leave appliances unplugged when not in use. This seems like a small change but adds up over time, especially with multiple appliances.
4. Keep your water heater at a temperature of 120°F. This is sufficient heating for daily use and also prevents scalding.
5. Use a laptop instead of a desktop computer for casual use. On average, laptops consume 80% less energy than desktops.
If we all collectively make lifestyle choices with the environment in mind, we can progress towards a sustainable future. Earth Day happens to fall on a weekend this year. We hope you can take some time to enjoy the world around you!
Recent Posts
Modern farmhouse decor is becoming widely popular across the world and is loved for its versatility …

Summertime is going strong and the heat is most certainly upon us. With triple-digit temperatures, k …

You may or may not know, Cocoweb started its roots in lighting. With LED lighting being our specialt …