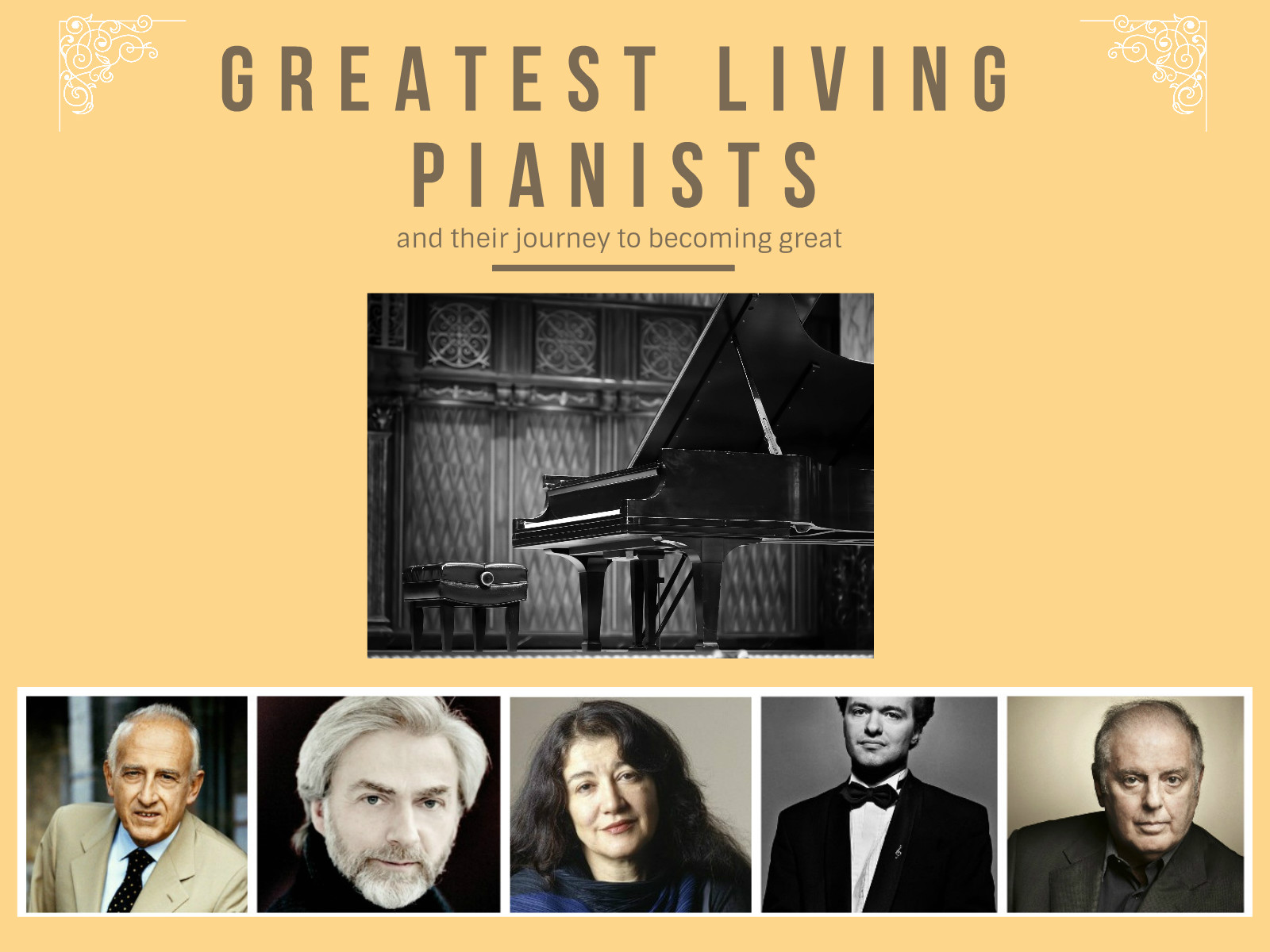 Listening to the world's top pianists can be excellent motivation for piano students. Here are five of the greatest pianists alive today:
Daniel Barenboim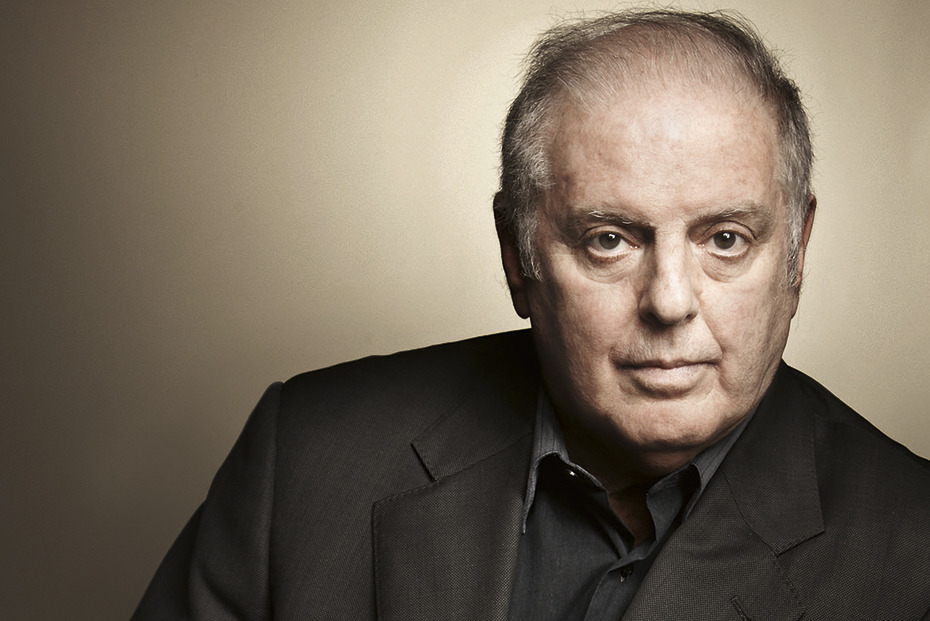 Barenboim began learning piano at age five from his father and gave his first concert at the age of seven. Before he reached the age of 16, he had performed in Vienna, Rome, London, Paris, and New York. In 2008, he performed the compete Beethoven sonatas at the Royal Festival Hall, which took almost three weeks. He also has had a successful conducting career since the 1970s.
Evgeny Kissin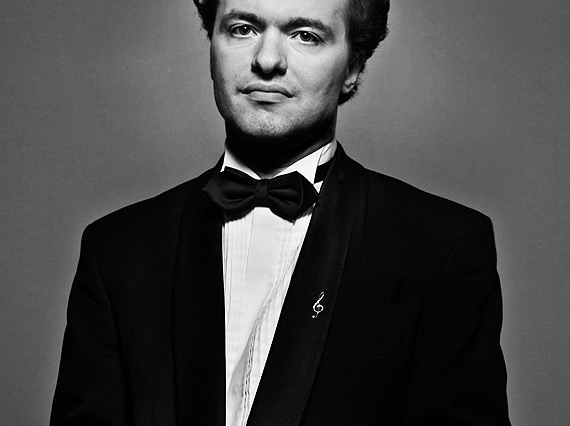 At a young age, Kissin was internationally recognized as a child prodigy. He studied at the Gnessin State Musical College for Gifted Children and made his performing debut at 10 years old. He tours frequently with orchestras in Europe, Asia, and America. Kissin is best known for his performances of repertoire from the Romantic era, especially pieces from the composers Chopin, Liszt, and Rachmaninoff.
Maurizio Pollini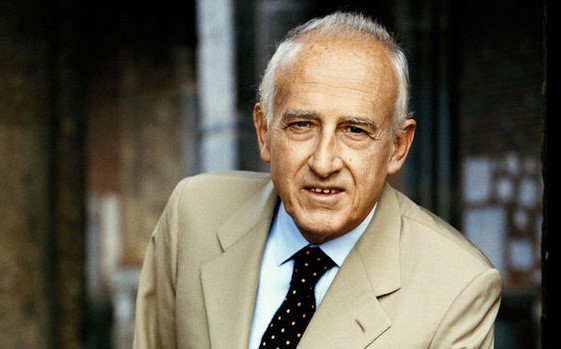 Pollini studied at the Milan Conservatory and won the International Chopin Piano Competition, a huge honor. He has performed a vast repertoire, including the entire first volume of the Well-Tempered Clavier and Beethoven's complete piano concertos. He is admired for his control and his precision while performing.
Krystian Zimerman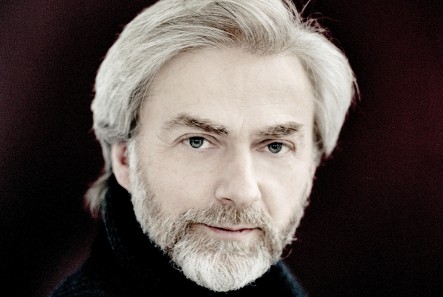 Zimerman received international attention when he won the International Chopin Piano Competition in 1975. He was the youngest person at the time to win the competition. Zimerman is best known for his performances and recordings of music from the Romantic era, particularly from the composers Grieg, Schumann, and Chopin. Compared to other pianists, he performs infrequently, but his performances are full of emotion and energy.
Martha Argerich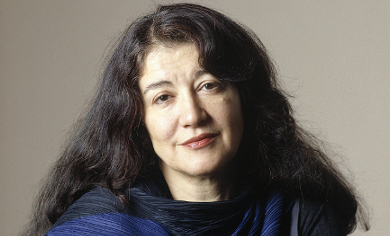 Martha Argerich gave her first concert at the age of eight and is considered by many people to be the greatest pianist alive today. She has made many recordings and won several international piano competitions, but since the 1980s, she has focused more on performing concertos and chamber music instead of solo music. Argerich is well known for promoting young musicians through the music festival she created.

These pianists earned their recognition through dedication and hard work. Aspiring pianists can achieve success with a good work ethic, a teacher who motivates them, and the right tools, such as a piano lamp. With the right resources and attitude, any piano student can reach their goals.
Recent Posts
Summertime is going strong and the heat is most certainly upon us. With triple-digit temperatures, k …

You may or may not know, Cocoweb started its roots in lighting. With LED lighting being our specialt …

Picture Perfect:The Art of Lighting Your GalleryWhen entering someone's home, your eyes are immediat …