With the passing of fall, the season of giving is upon us. Thanksgiving was a shared autumn harvest feast first celebrated by Plymouth colonist and Wampanoag Native Americans. Now celebrated by the United States on the fourth Thursday of November, Thanksgiving is the season of gathering and feasting.
During this Thanksgivings festive gathering, impress your family with Cocoweb's wide range of lights.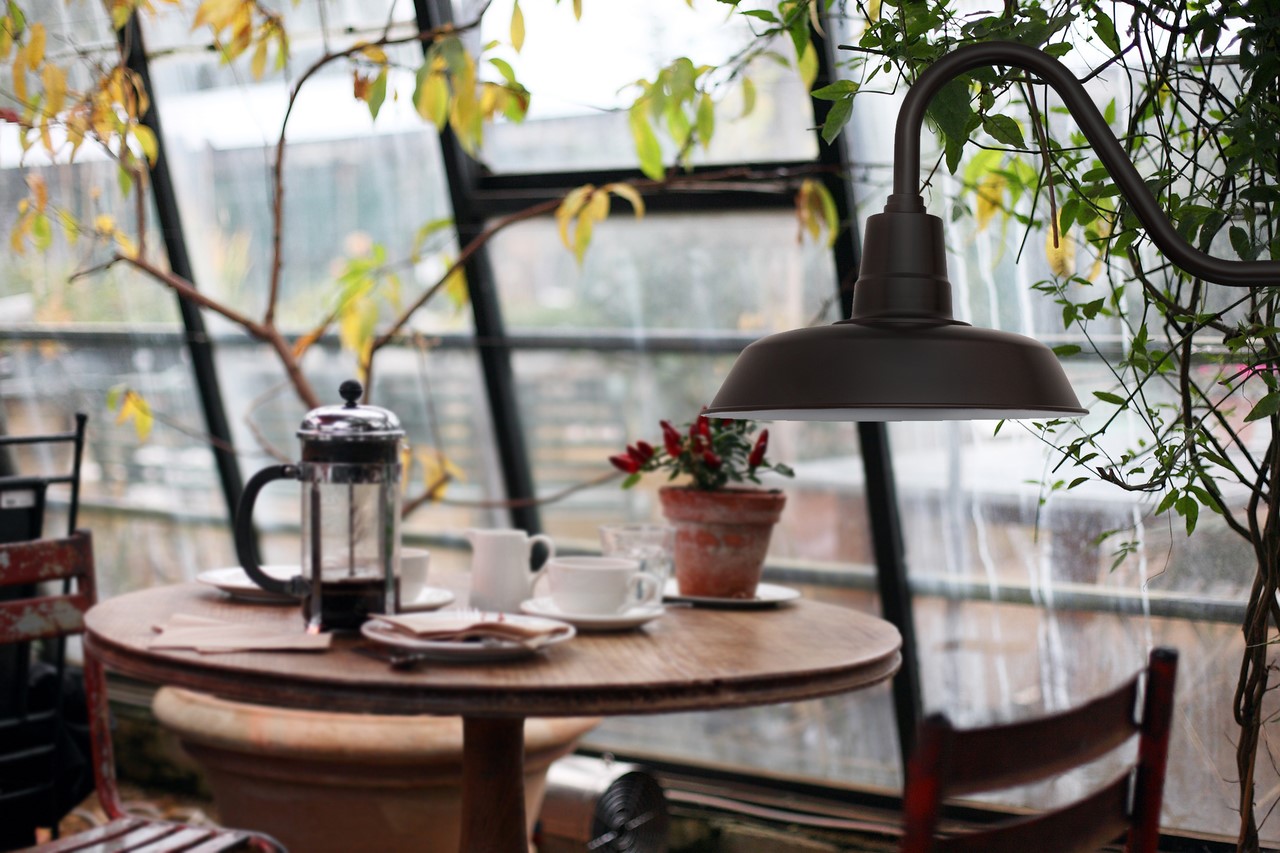 A versatile lighting choice is the barn lights. Coming in six different styles and many different variations, Cocoweb's barn lights are a great choice to add to the exterior and interior of your home.
You don't have to worry about the coming winter weather as well because all of our barn lights are weather proof and utilize LED lighting with 50,000 hours (around 20 years of regular usage!!) that will last you past this winter season and well into the future!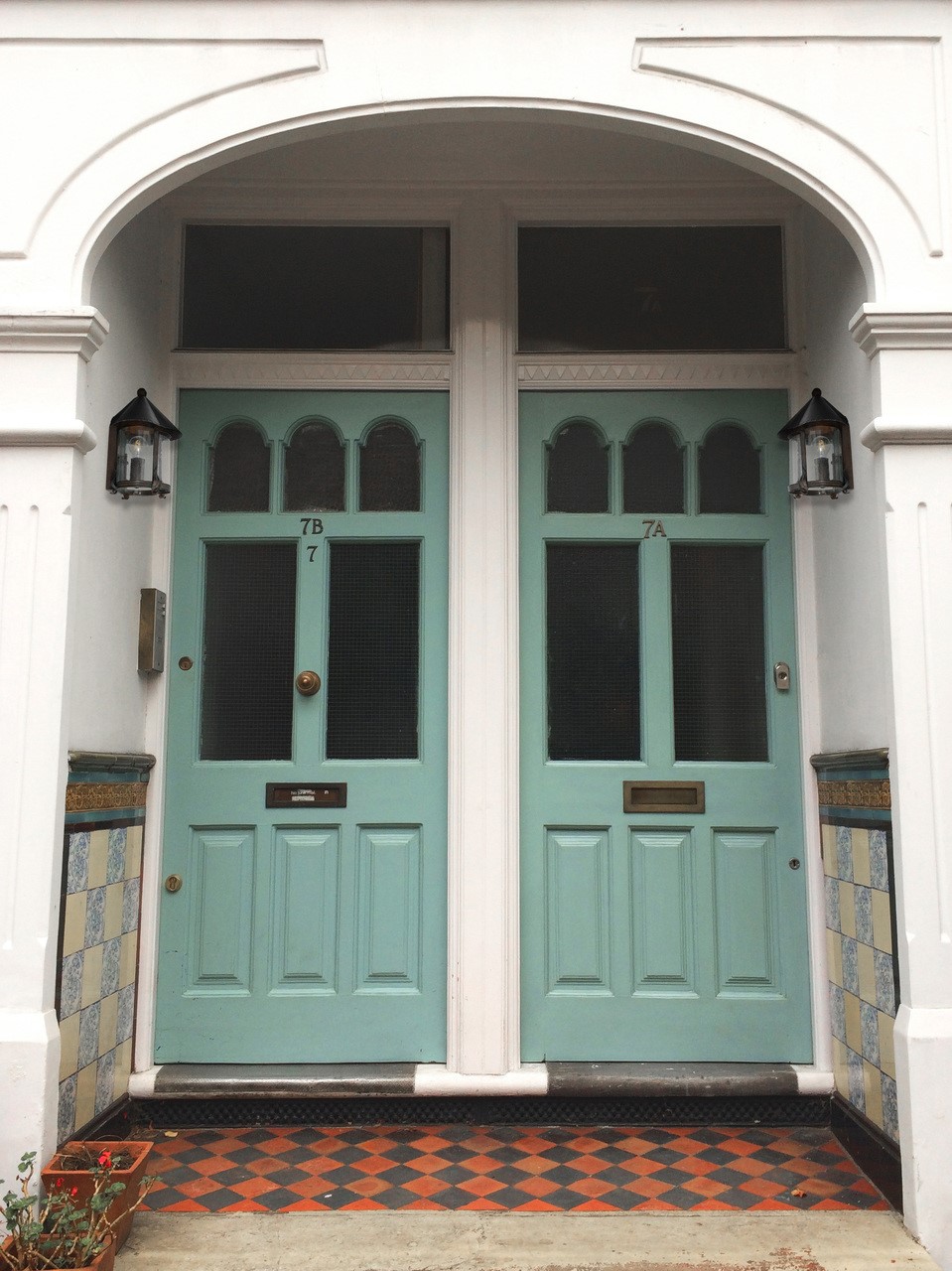 Even if the barn lights aren't your cup of tea, Cocoweb provides such a large variety of different lights, that there is bound to be a light that will fit the aesthetic you are looking for.
A personal favorite of mine are the Wall Lanterns. These Wall Lanterns come in so many variations and forms that even you will have a hard time choosing your favorite!
Recent Posts
Summertime is going strong and the heat is most certainly upon us. With triple-digit temperatures, k …

You may or may not know, Cocoweb started its roots in lighting. With LED lighting being our specialt …

Picture Perfect:The Art of Lighting Your GalleryWhen entering someone's home, your eyes are immediat …