You may have heard of Minimalism, and you may even know a little about it, but do you know how much the Minimalist philosophy can benefit your life? Many of us clutter our lives with unnecessary items, junk, emotions, and day to day errands that we don't have time to stop and enjoy ourselves. There is always something to do because our days are jam packed with stuff we feel we must get done the basic minimalist philosophy is "less is more" from minimalist architect Ludwig Mies van der Rohe, which later industrial designer Dieter Rams adapted into "Less is better" from Rohe. Minimalism is not just about clearing out your interior design space, it's about clearing out your life.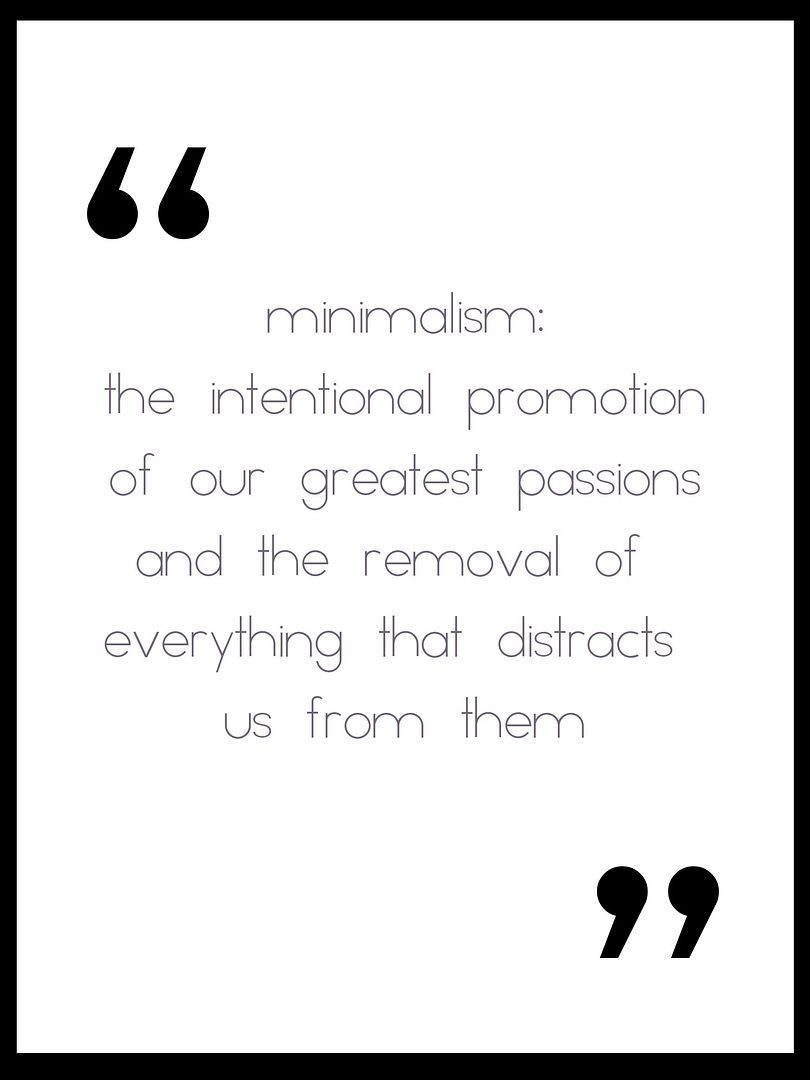 Minimalism in general is a style that uses stripped down design elements. However, it does not remove what is needed, only what is considered excess. Minimalism in music and art has been developed through repetition and iteration as well as stripped to the bare minimum. Through the initial creation of minimal art, minimal interior design was born. The idea behind minimalism is to provide a style that shows the essentials and strips what is unnecessary. Function is key. Pieces that provide maximum function with a sleek design embody what it means to be "Minimal."
Here are a few ways that you can start to incorporate minimalism into your life:
Chalkboard Paint:
This first tip is a great way to utilize your kitchen walls. Instead of pinning your shopping or to do list to your fridge, you can write any notes or to-dos on your kitchen wall. Chalk board paint is perfect for any room really, especially if you have kids. It's no fuss, so you don't have to worry about your kids drawing on walls. It's both design and function rolled into one.
Cut out one "Thing" a Day:
When you look at your plans for the day, there is certainly one "thing" that is unnecessary. I know I always try to go shopping when I don't need to. If you're someone that tries to jam in too many errands, cut out one errand. If you spend too much money, try to cut one shopping expense out. When you look at your day, there must be one thing that you do that is unnecessary. Try to cut one of these things out.
Furniture:
Using furniture with storage will help you de-clutter your space. With the addition of storage in a bed or coffee table, you'll be able to store more items, but you won't have to look at actual storage. It's the perfect way to add function and minimalism to your life. While you're going through your items to store, try to pick out some belongings to take to goodwill and salvation army.
Storage Area:
Choose one storage area to clean out this weekend. Spend an hour this weekend and help de-clutter your life. You'll thank yourself when you have two free shelves of storage for all that stuff that just doesn't have a spot. Functional
Lighting: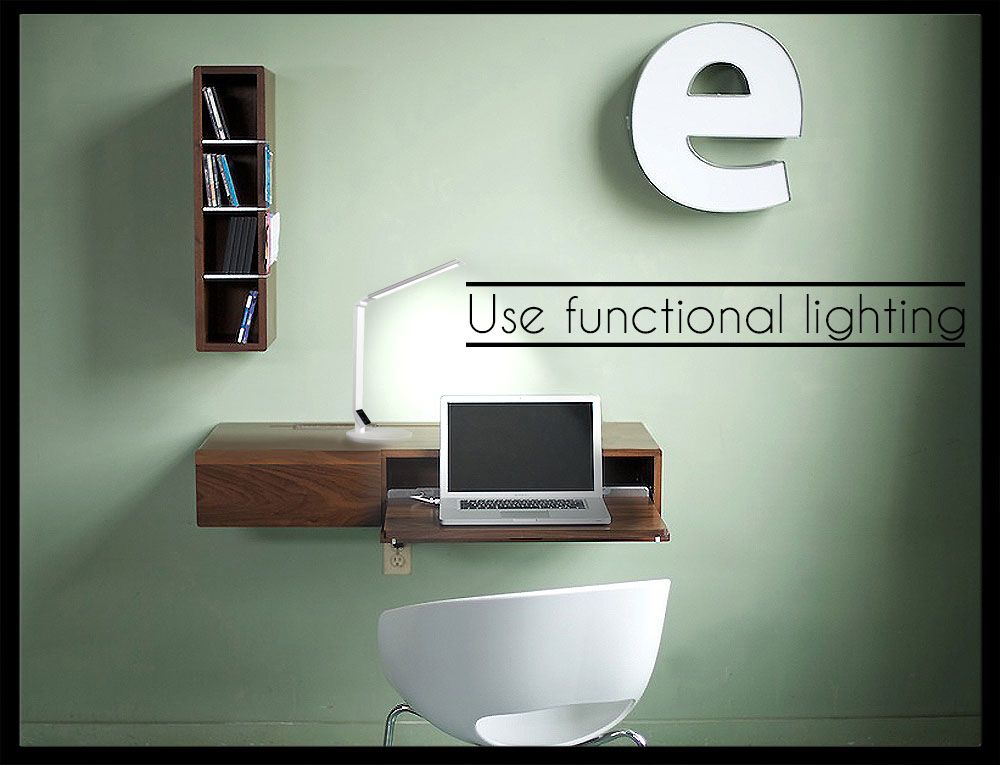 Cocoweb Living Natural Light LED Desk Lamp
Use functional lighting in your bedroom and office. Imagine buying a lamp that has multiple functions and even multiple tones of light that affect you in different ways. Cocoweb Living offers the Natural Light LED Multi-function Desk Lamp which covers your need for a reading light, coffee light, studying light, or relaxing light. What makes this a great minimalist LED desk lamp is that its different functions affect you in different ways. For instance, the study light has a blue tone that will inhibit melatonin and help keep you awake, while the relax function has a yellow hue that will help your melatonin release and enable you to relax. It also offers a power bank feature and charges your USB devices as an added bonus.
Wardrobe: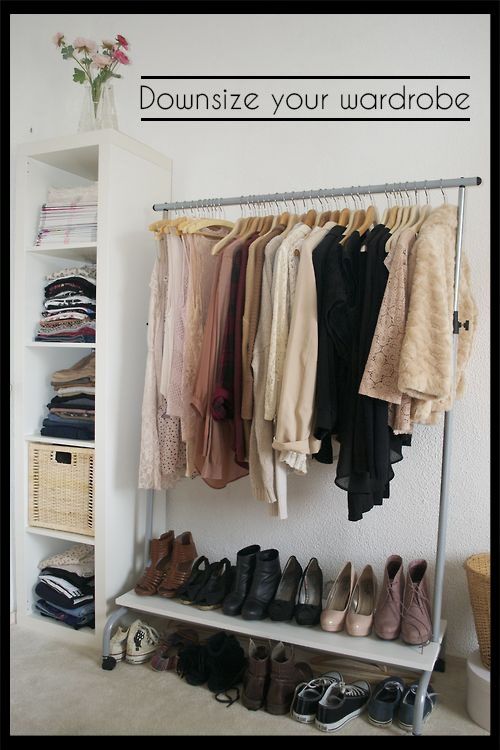 We all have those items of clothing that we just don't really wear. I personally dream of a closet of only clothes that I wear on a regular basis. Why not make this dream a reality? Start going through your closet and getting rid of items of clothing you don't want. You can sell pieces that are still in good shape or donate clothes that are older. Once you become comfortable with parting with your clothes, you can slowly start to turn your closet into the perfect closet of your dreams.
Recent Posts
Summertime is going strong and the heat is most certainly upon us. With triple-digit temperatures, k …

You may or may not know, Cocoweb started its roots in lighting. With LED lighting being our specialt …

Picture Perfect:The Art of Lighting Your GalleryWhen entering someone's home, your eyes are immediat …