Apple Pay is a payment service that allows shoppers to pay for goods and services with their smartphones. Gone are the days of having to carry your credit cards everywhere you go.
Apple pay is compatible with most major banks and credit cards, such as Visa, MasterCard, AmEx, and others. Payments are secure and reduce the risk of credit card information being stolen. It's easy to use and can be set up with Touch ID or Face ID, allowing bio-metric security to authenticate the payment. Apple Pay requires no internet connection to use; it can even be used while in airplane mode. It is free of charge and convenient, as we always have our phones.
How to Set Up Apple Pay:
Make sure you have an eligible device.

A supported card from participating card issuer.

The latest version of IOS, watchOS, or macOS.

An Apple ID signed in to iCloud.
Add a card on your phone.
Go to Waller and tap +

Follow the steps to add a new card

Tap next, your bank or card issuer will verify the information

After the bank or issuer verifies your card, tap Next.
You may now use Apple Pay!
To see full details for adding Apple Pay to every device, click here.
To use Apple Pay on Cocoweb.com:
1. Open Safari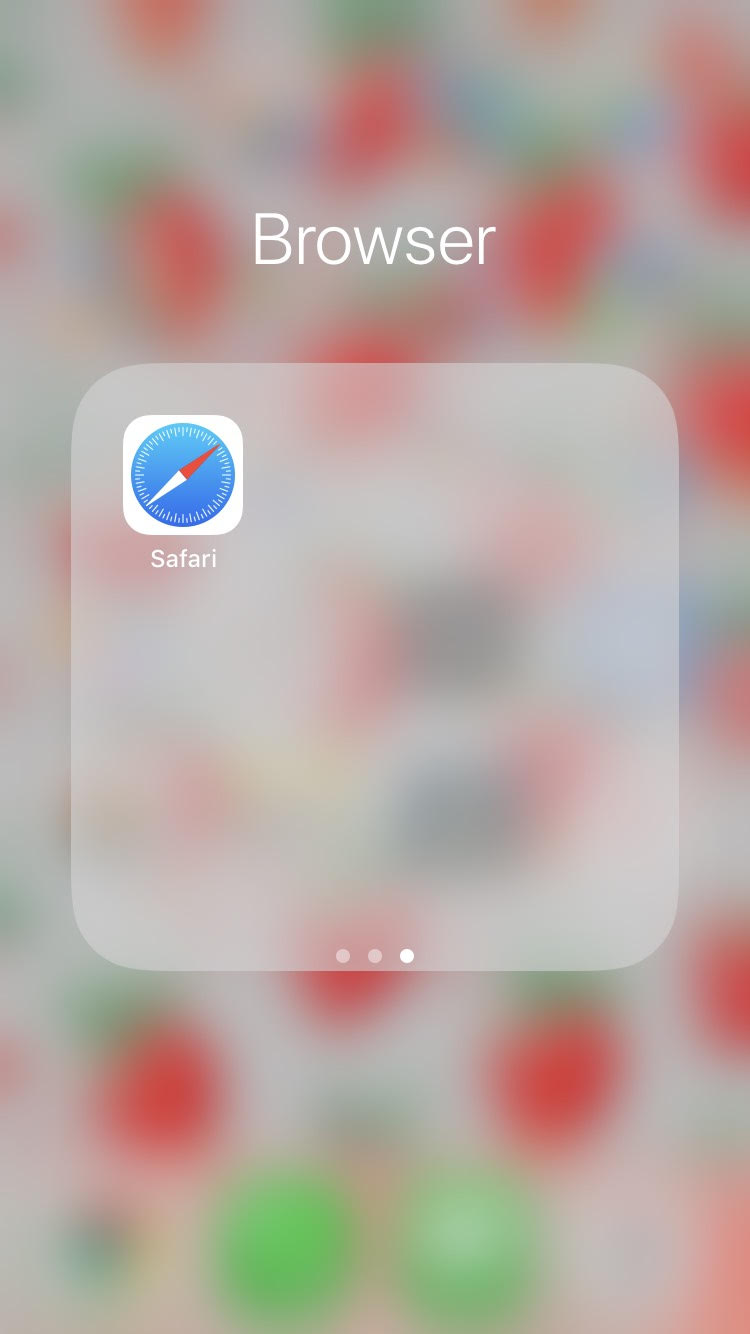 2. Go to Cocoweb.com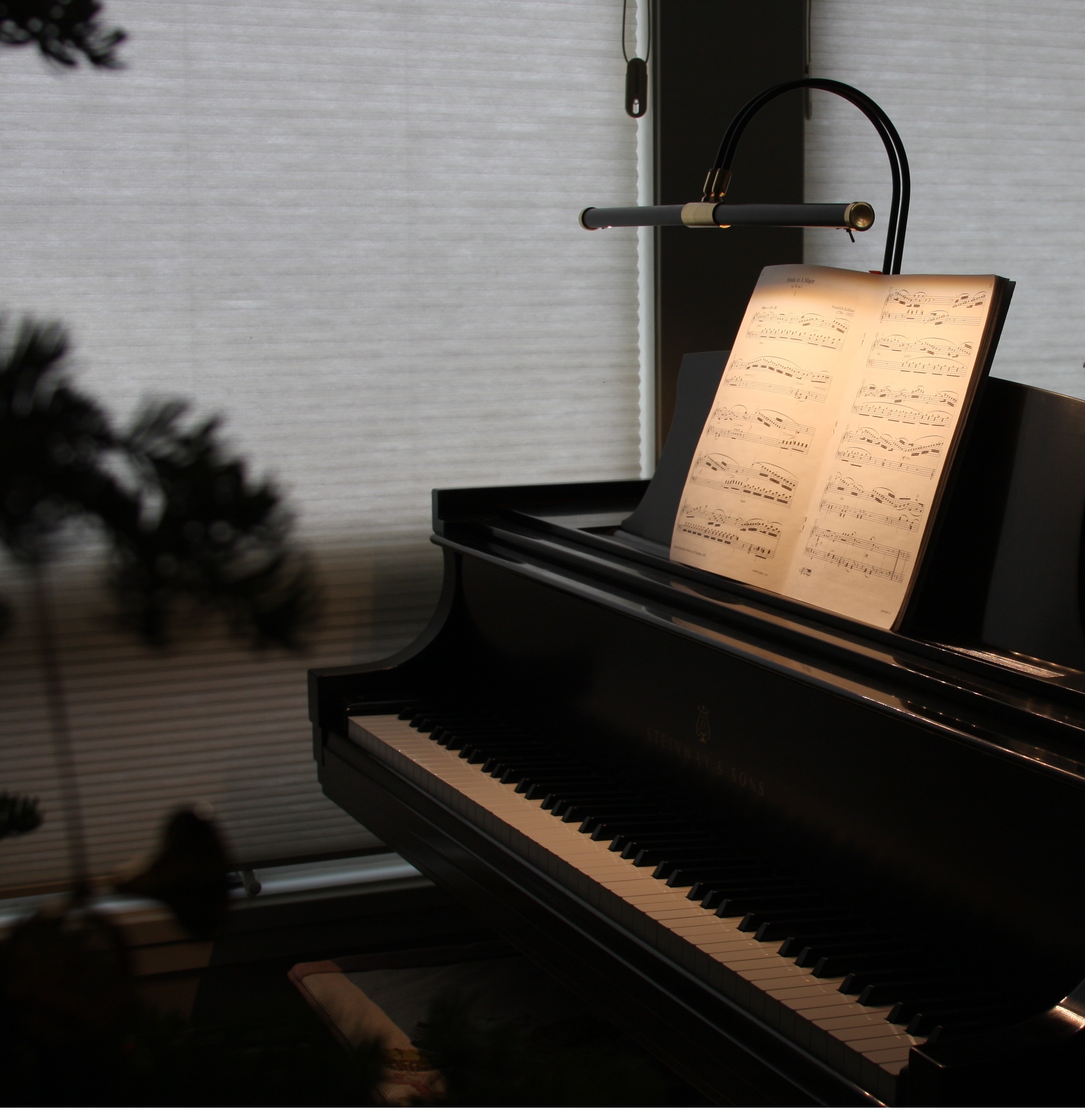 3. Add items to cart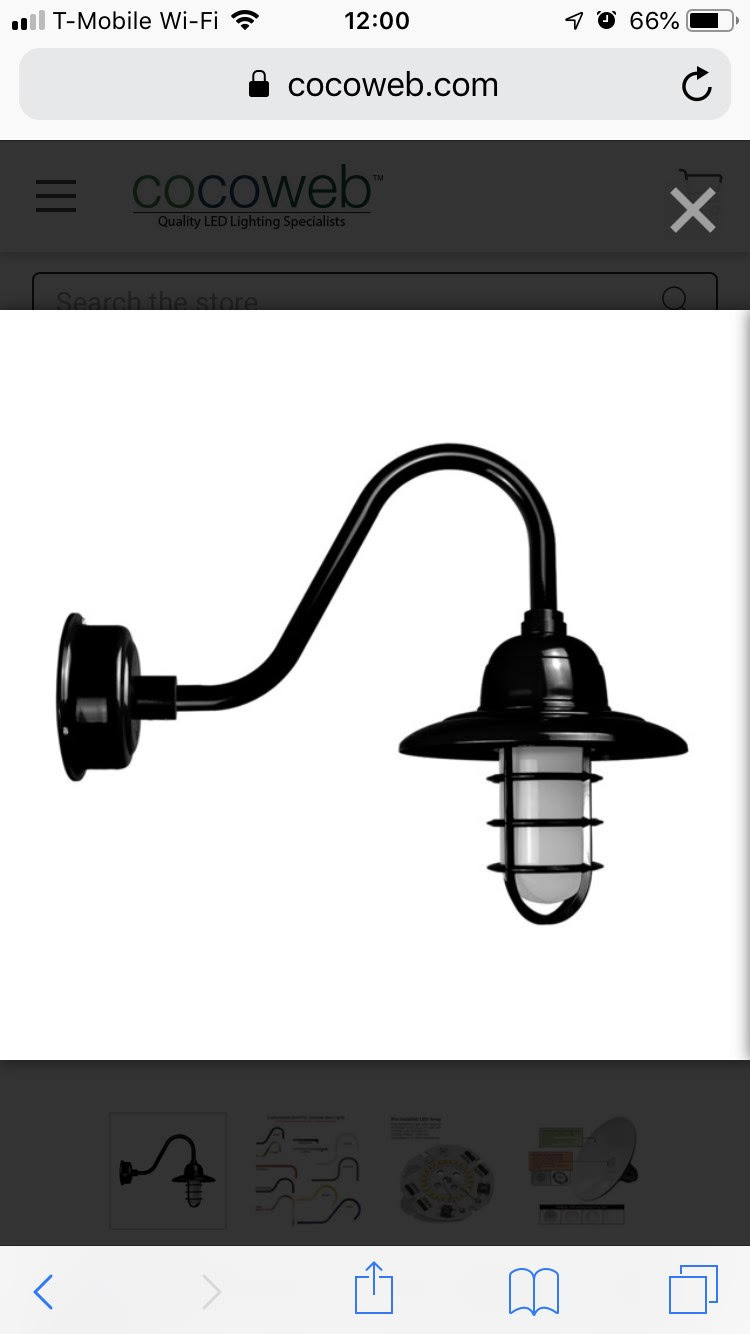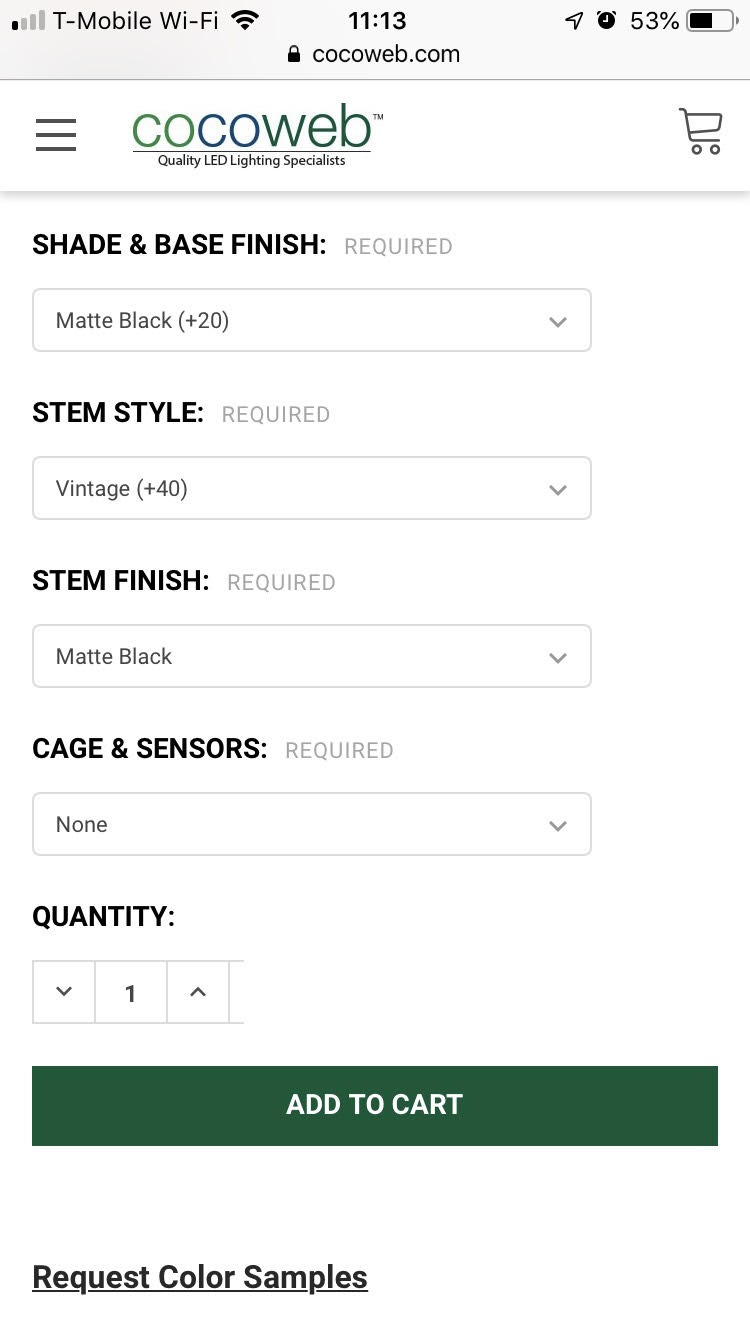 4. Tap the Apple Pay Button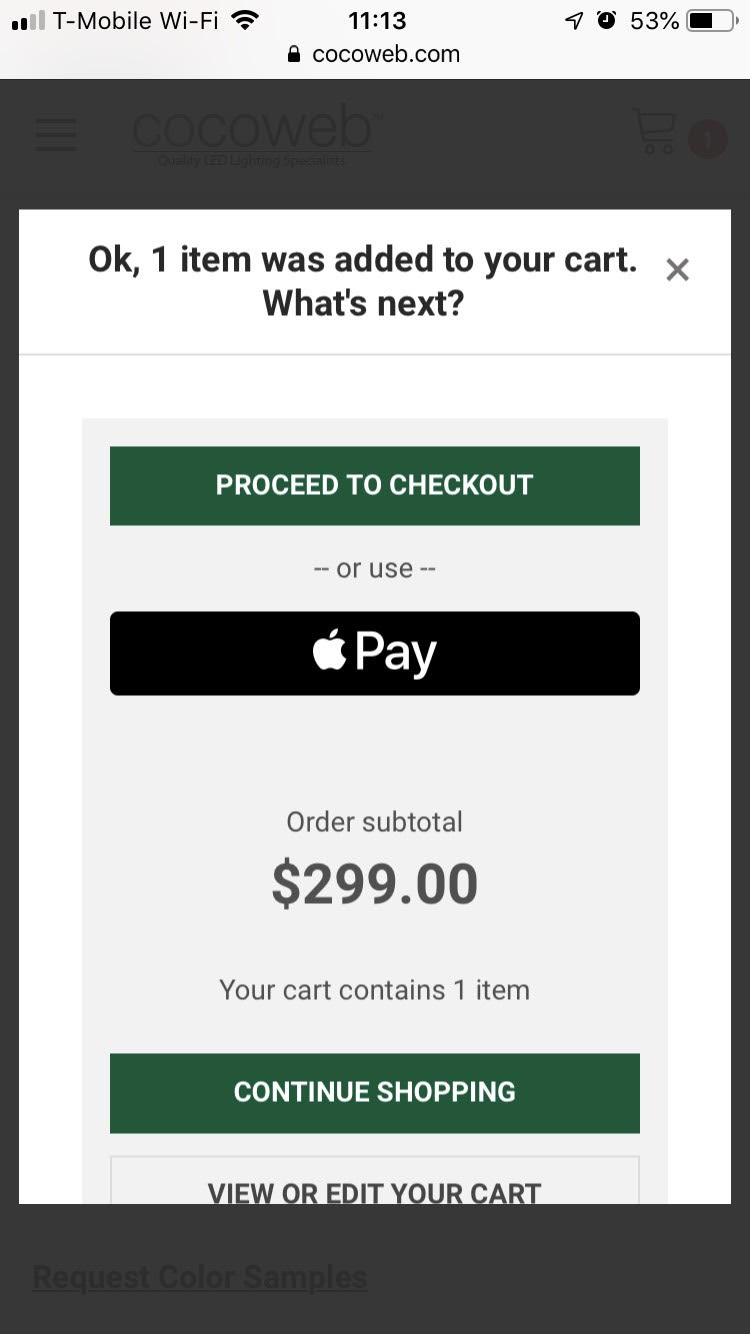 5. Use Touch ID or Face ID to check out.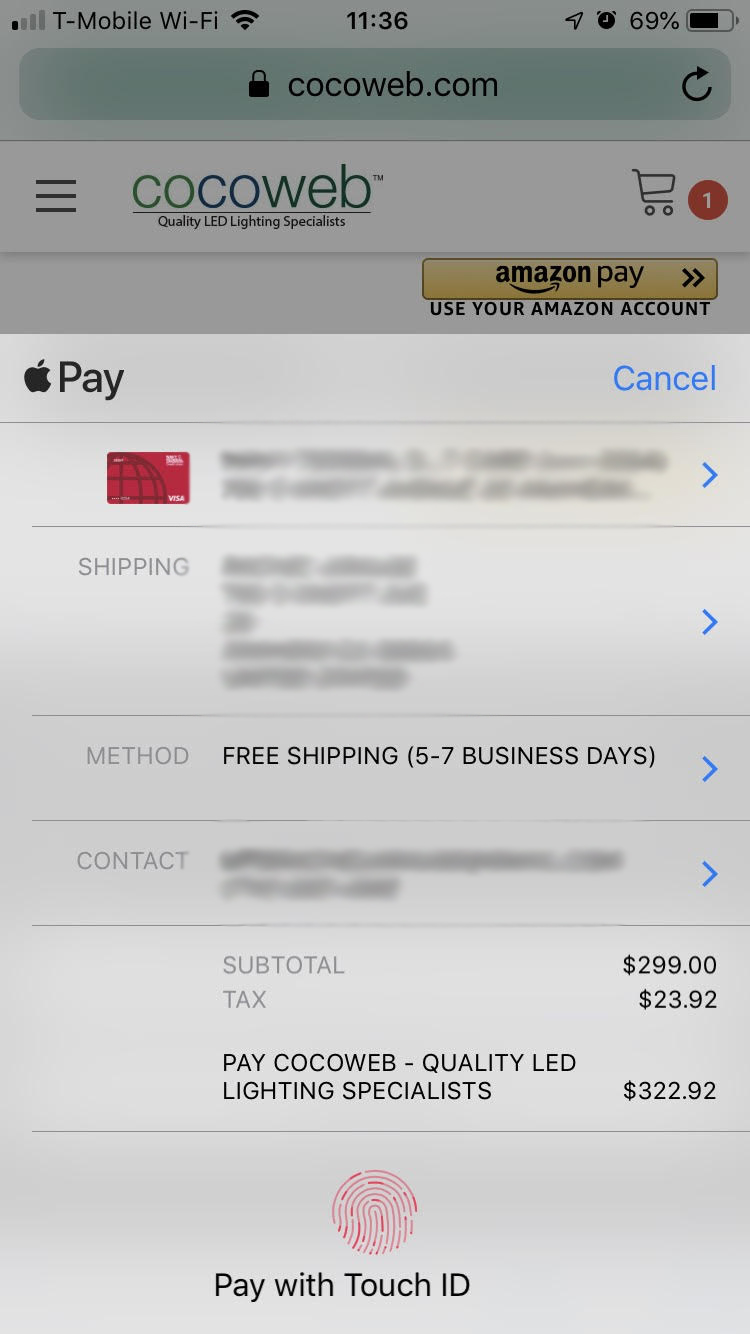 6. Wait for your beautiful Cocoweb Light to Arrive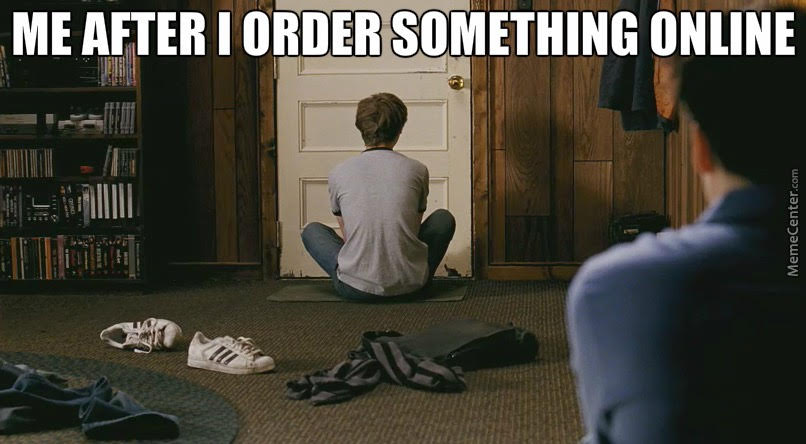 7. Enjoy!
---
Need help checking out? Use our live chat or give us a call at 888.783.0378, Monday - Friday, 8 am - 4 pm PST.
Recent Posts
Do you know that your brain sees even when you don't? The unconscious processing abilities of the h …

Tis the season for new home upgrades!Let's face it, it can be frustrating when family members come …

It's October 25th, and you've realized, "I haven't decorated for Halloween!" Don't fret! We have fiv …