Simple, utilitarian and raw OR anchors, boats and stripes.
If these words mean anything to you, then you may have a case of Industrial or Nautical fever.
These hot new trends in the world of home décor mean you get to design your home with a variety of statement pieces that will really make your place POP!
The Industrial look is one of minimalism. Striped down furniture and strong clean lines.
Void of excess fluff, the industrial style of home décor emphasis the looks of:
High and exposed ceilings
Striped down furniture
Large spaces
And a BUNCH of metal
Furnishing this industrial style doesn't have to come with a large price tag either!
Industrial home décor embraces the beauty of rustic and vintage items, blurring the line between trash and treasure; anything with the right look flies in this neighborhood!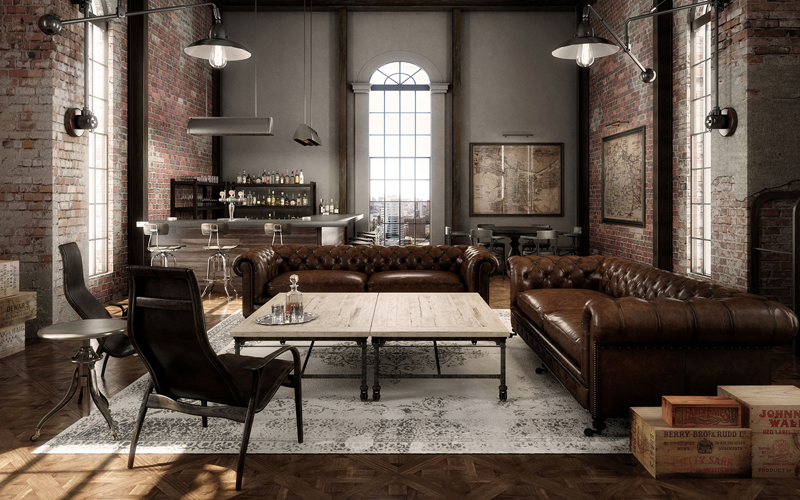 Image by Canadian Log Homes
The vintage sofas and exposed brick walls pair nicely to create a rustic and vintage look. The piping support for the lights allow the lights to seamlessly become one with the industrial style of bareness and minimalism.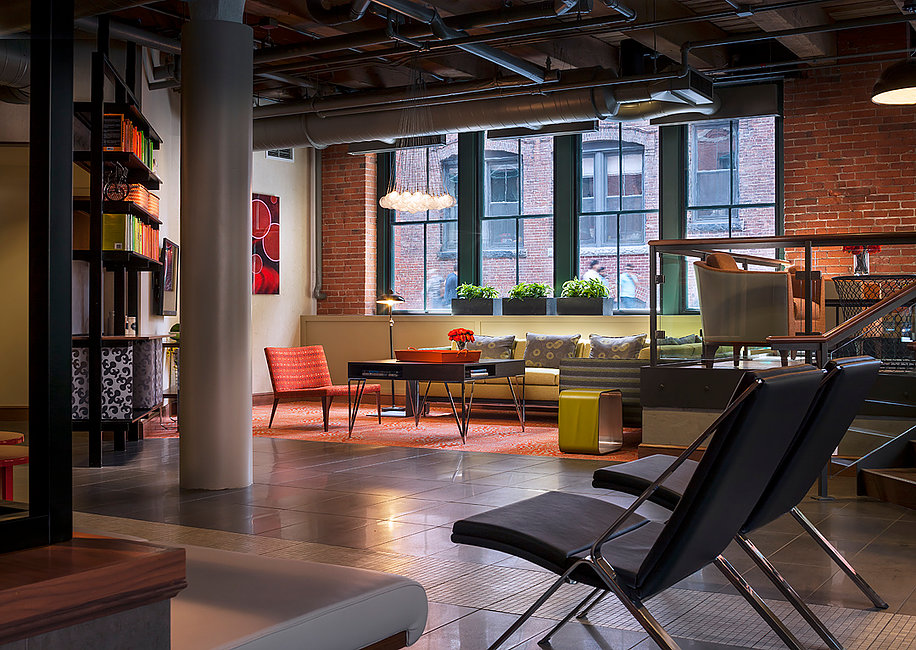 Image by Warren Jagger Photography
This modernized version of the industrial style maintains the key notes of a stripped down and minimalistic area but is furnished with more modern and contemporary pieces.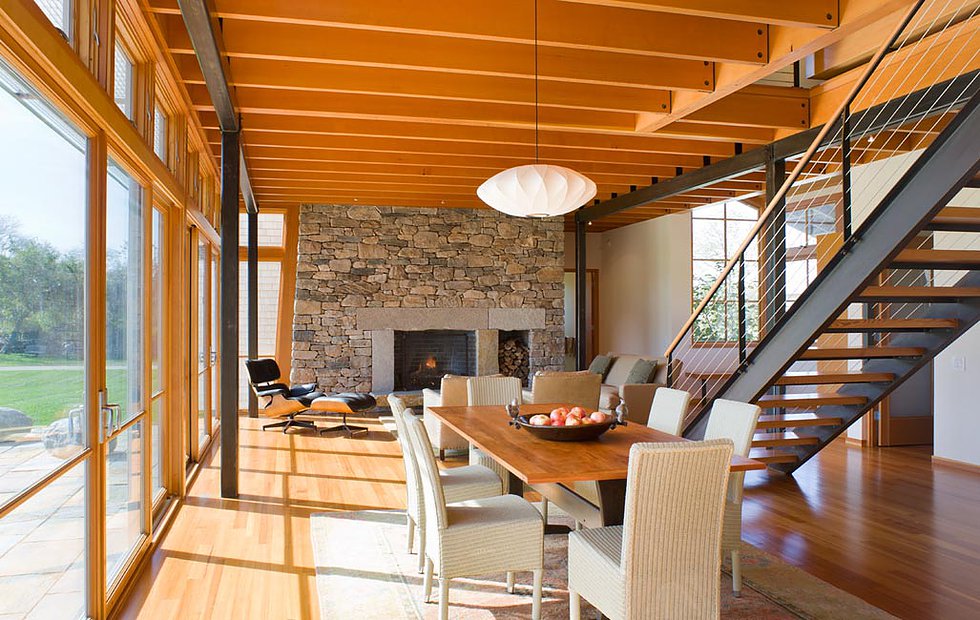 Image by Warren Jagger Photography
The industrial look is versatile as well. Gone are the dark and somber colors and in with the more natural look. The stripped down and bare minimalism still gives the same industrial feel but the natural colors of wood offer a brighter tone.
So maybe you don't want to feel like you're in the middle of a bustling and growing city, always ready to make that next step.
Instead, you dream of relaxing by the beach and living with the wind of the ocean in your hair.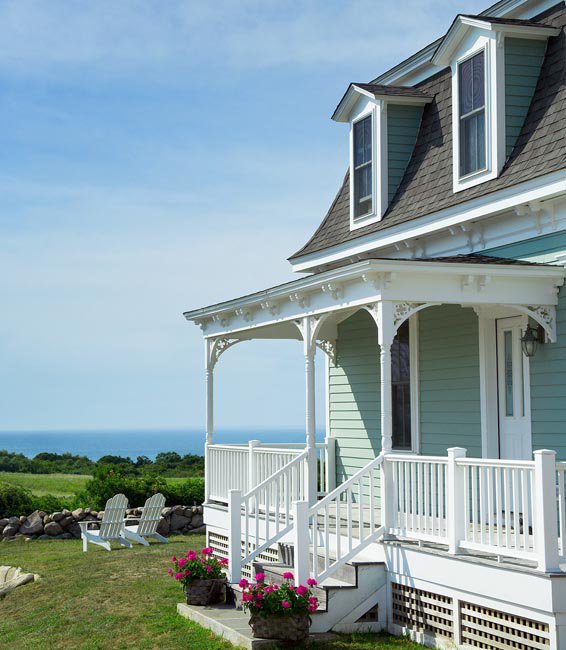 Image by Warren Jagger Photography
Then the Nautical style will make you feel as if you have perched atop a hill by the ocean, showered by the rays of the bayside sun and surround by the crisp ocean winds!
Start off your day by waking to colors of navy blue with embedded colors of coral and pastel.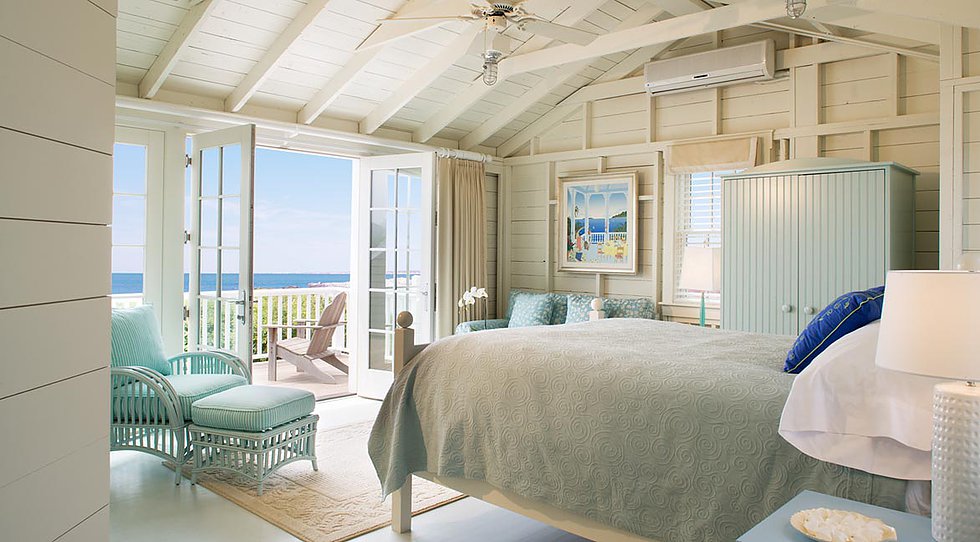 Image by Warren Jagger Photography
This marine look is easily made more immersive with ropes and anchors decorating your surroundings.
You will feel as if you get to set sail with the wind in your sails and the waves beneath you.
Recent Posts
Summertime is going strong and the heat is most certainly upon us. With triple-digit temperatures, k …

You may or may not know, Cocoweb started its roots in lighting. With LED lighting being our specialt …

Picture Perfect:The Art of Lighting Your GalleryWhen entering someone's home, your eyes are immediat …