Lighting is an important aspect of any home's interior design. A well-lit home will not only make it easier for the inhabitants to see, but will also allow the beauty of the home to be seen more clearly by all that enter. Why spend time and money decorating the home if no one can truly take it all in? Don't underestimate the power of your home lighting. There are several ways that homeowners and lighting professionals can come together and create customized lighting that will be effective and energy efficient.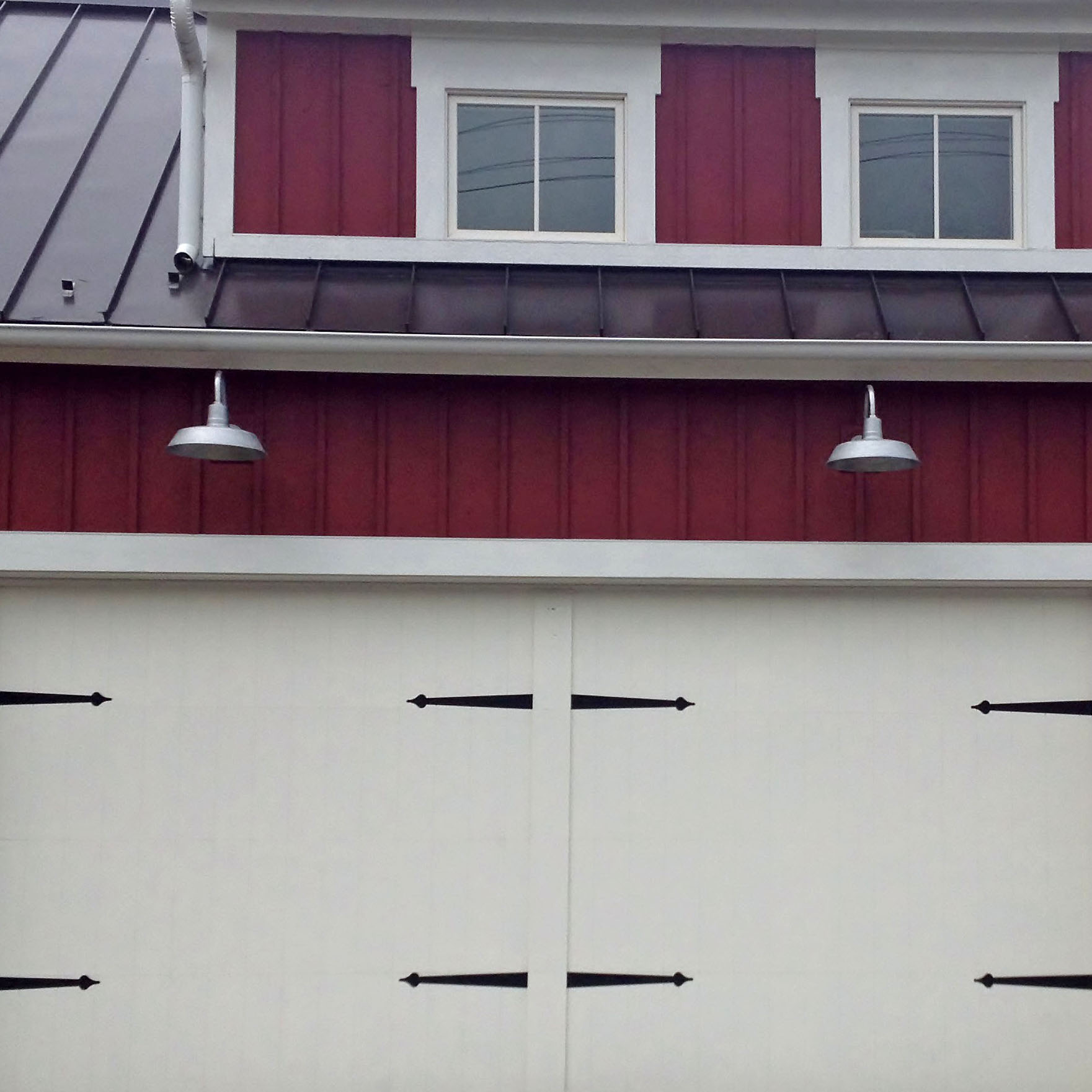 Elegant interior design starts with the exterior: having some well-lit entrances to your home greets guests on the right foot
It is important that homeowners choose the best quality lighting. LED lighting is a great way to illuminate any home, while saving money and energy. LED lights shine clearer, brighter, and longer that traditional lights, allowing homeowners to enjoy the full benefit of a well-lit home.
It is also recommended that homeowners keep each individual area or room, and its purpose, in mind when considering lighting options. Overhead lighting may be sufficient on its own in some areas, while others will require additional lighting. For instance, overhead lighting fixtures such as pendant lights may provide all the light needed for a dining room or den area. Other rooms like living rooms, bedrooms, kitchens, and bathrooms may require additional lighting such as above mirror lights, table or floor lamps, or wall-mounted fixtures such as gooseneck lights.
It is also very important that homeowners consider the overall design of the areas they wish to brighten with the help of LED lighting. Lighting fixtures should fit into the room or area's theme. There are a number of unique styles, including gooseneck lighting and pendant lighting, which will not only highlight, but enhance the interior design of any room.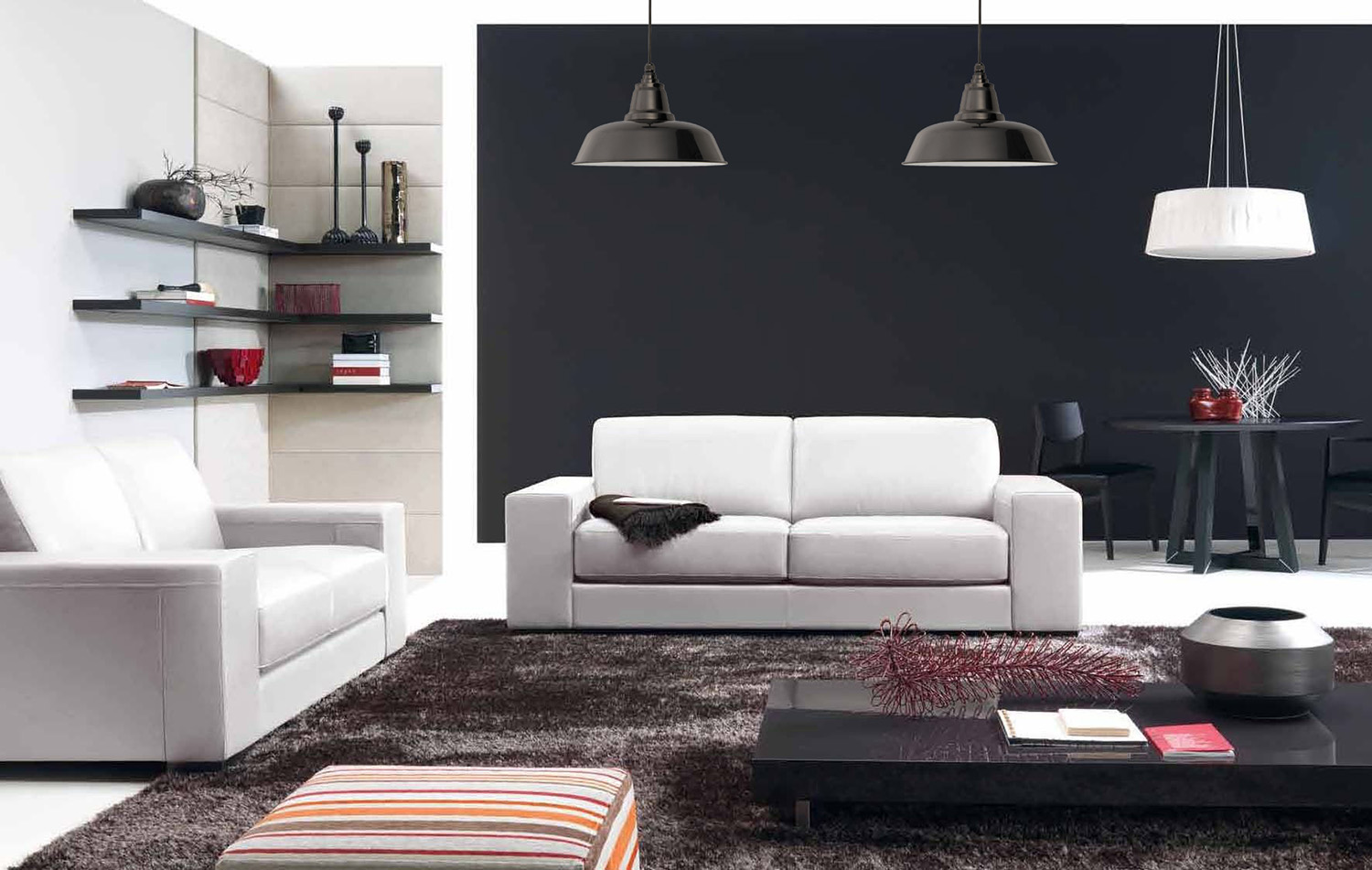 Matching your pendant lighting to your home space makes for one elegant theme in your design.
Also consider the placement of your professionally customized lighting. Correct placement and installation of fixtures will ensure effectiveness. For instance, above-mirror lighting has to be placed correctly to avoid shadowing and glare. Gooseneck lighting or pendant lighting fixtures should also be placed correctly to avoid any possible damage to the home, its inhabitants, and the fixture itself.
Never underestimate the importance of excellent home lighting. Whether gooseneck lights or pendant lights, always keep the room itself and the placement of the lighting in mind.
Recent Posts
Modern farmhouse decor is becoming widely popular across the world and is loved for its versatility …

Summertime is going strong and the heat is most certainly upon us. With triple-digit temperatures, k …

You may or may not know, Cocoweb started its roots in lighting. With LED lighting being our specialt …