Lighting done right can completely change a room and how you feel when you walk into it. Each room, depending on its use and its layout, can best benefit from different types of lighting. Below are some suggestions for the best ways to light each room in your home.
Living Room
The living room is one of the rooms that allows for more liberal design. With the right light choice, the normal living room is able to present a totally different atmosphere. Recessed lighting is a great option that will illuminate the entirety of a living room. A floor lamp is a simple way to flood the whole room with light as well. To create a warmer and brighter ambiance, try adding sconces or table lamps in addition to your floor lamp. This is a room that can also greatly benefit from the addition of accent lights such as art lights. Track lights can highlight unique items in your home and create an elegant atmosphere.
Image from homestratposphere.com
Living room with recessed lighting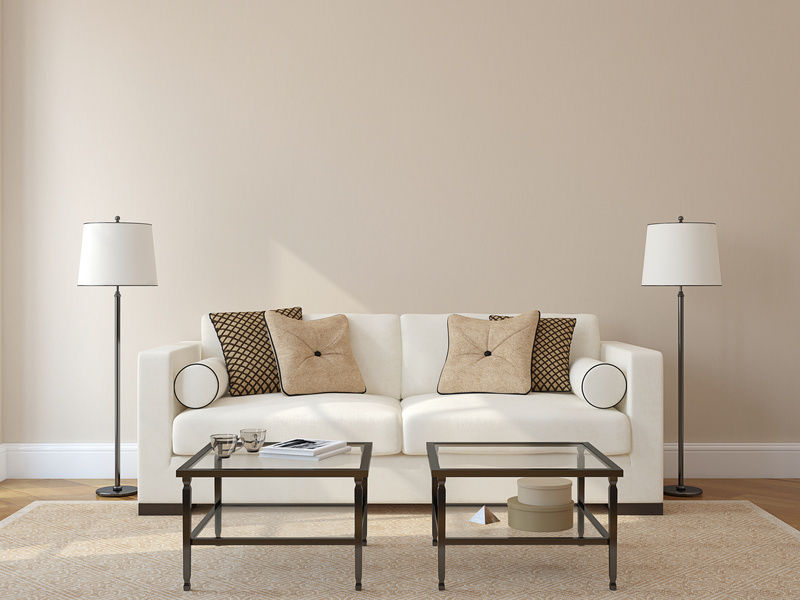 image from ebay.com
Living room with floor lamp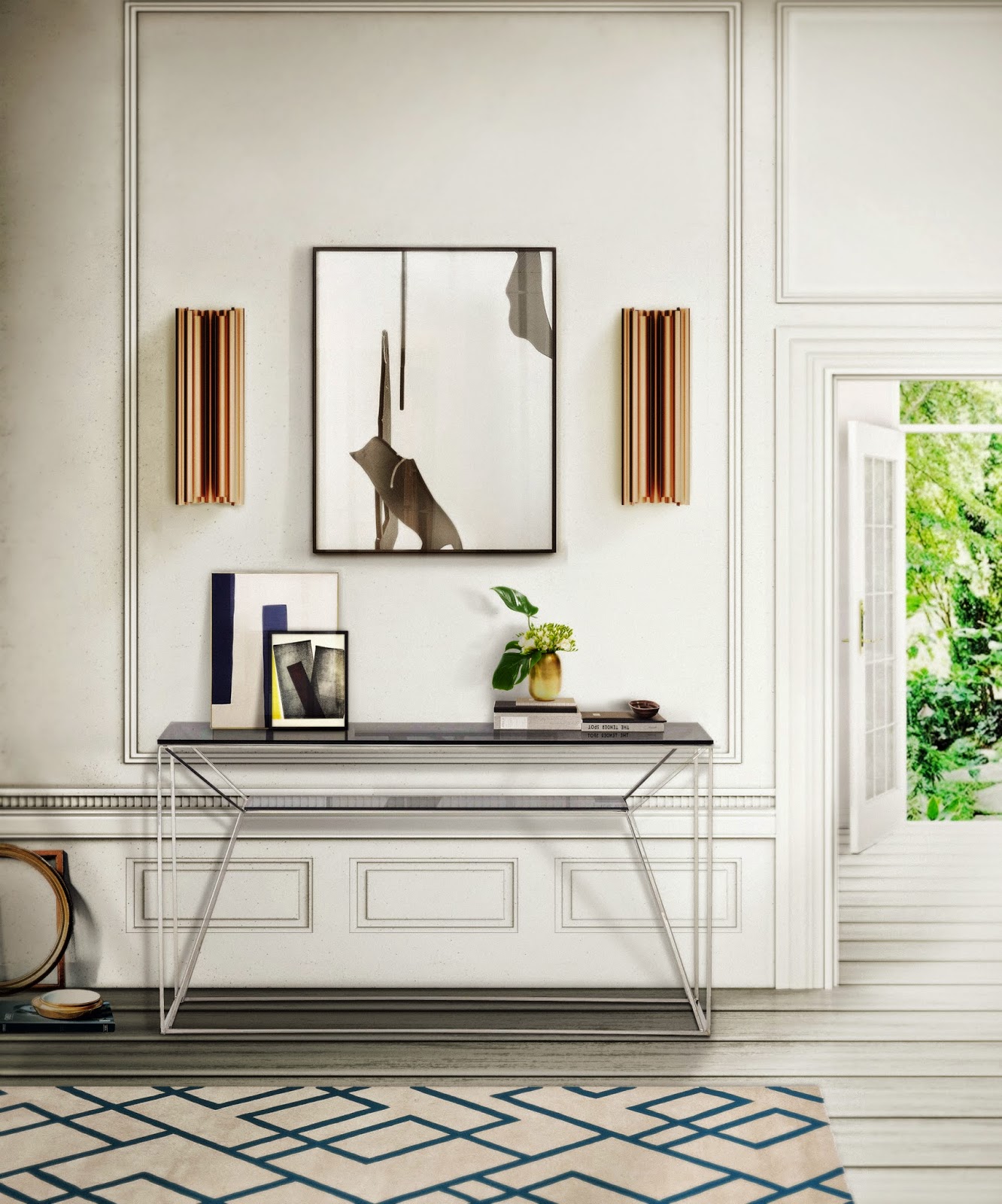 image from diningandlivingroom.com
Living room with sconces
Dining Room
Chandeliers are classic when it comes to dining room lighting. Pendant lights are an alternative similar in effect but more simplistic in design. They are a great choice if you're aiming for a clean, modern aesthetic.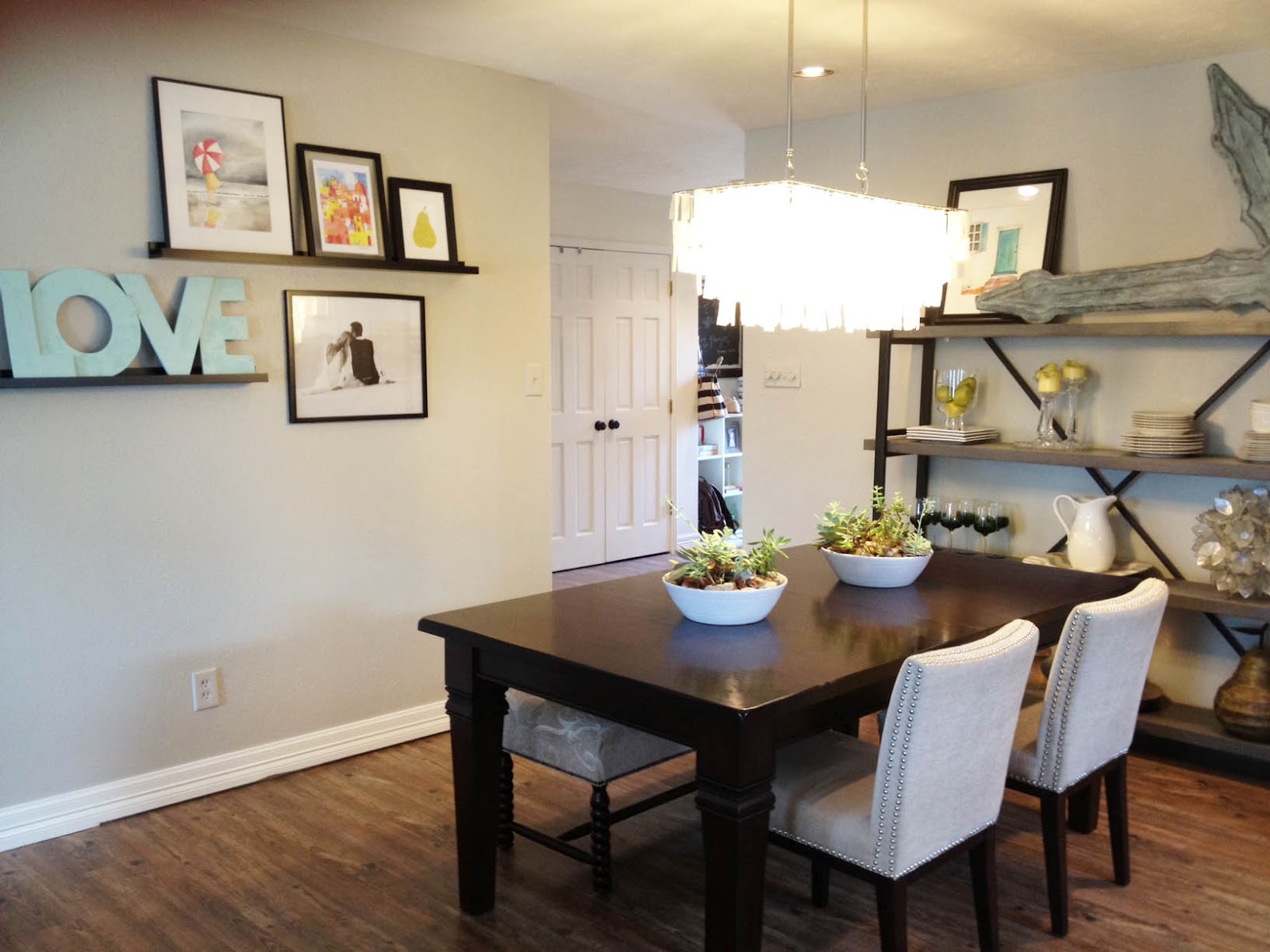 image from lmodernlighting.com
Dining room with chandelier
Patio
Wall sconces are a decorative way to light a patio or a backyard.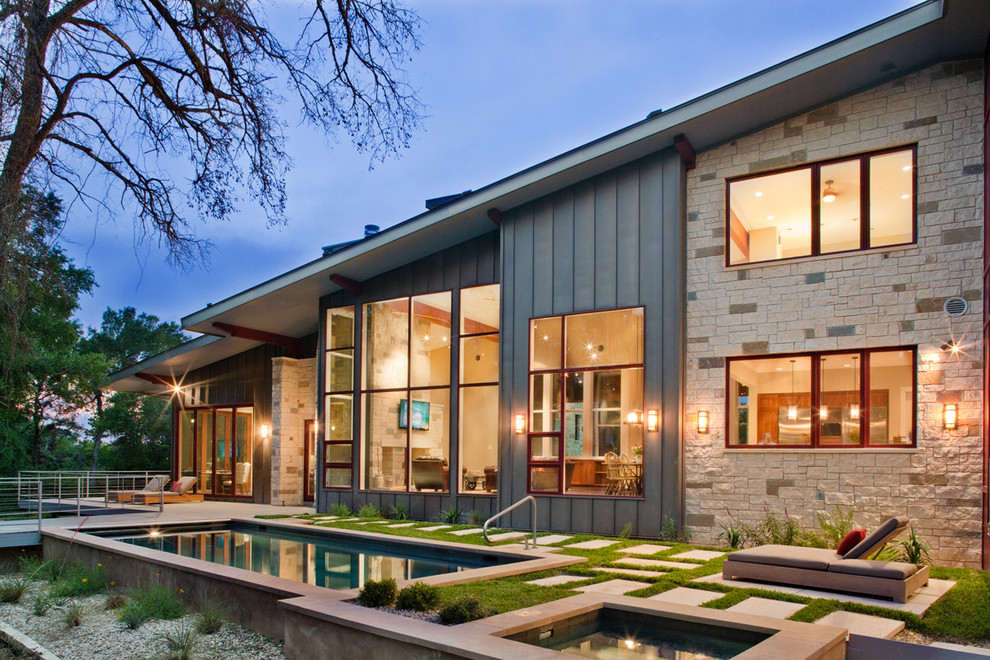 image from dezinde.com
Patio with sconces
Kitchen
Recessed lighting is perfect for kitchens as they take up no space and leave plenty of room to move around and to store goods. Pendant lights and ceiling lights are another great choice that stays out of the way while providing stylish lighting.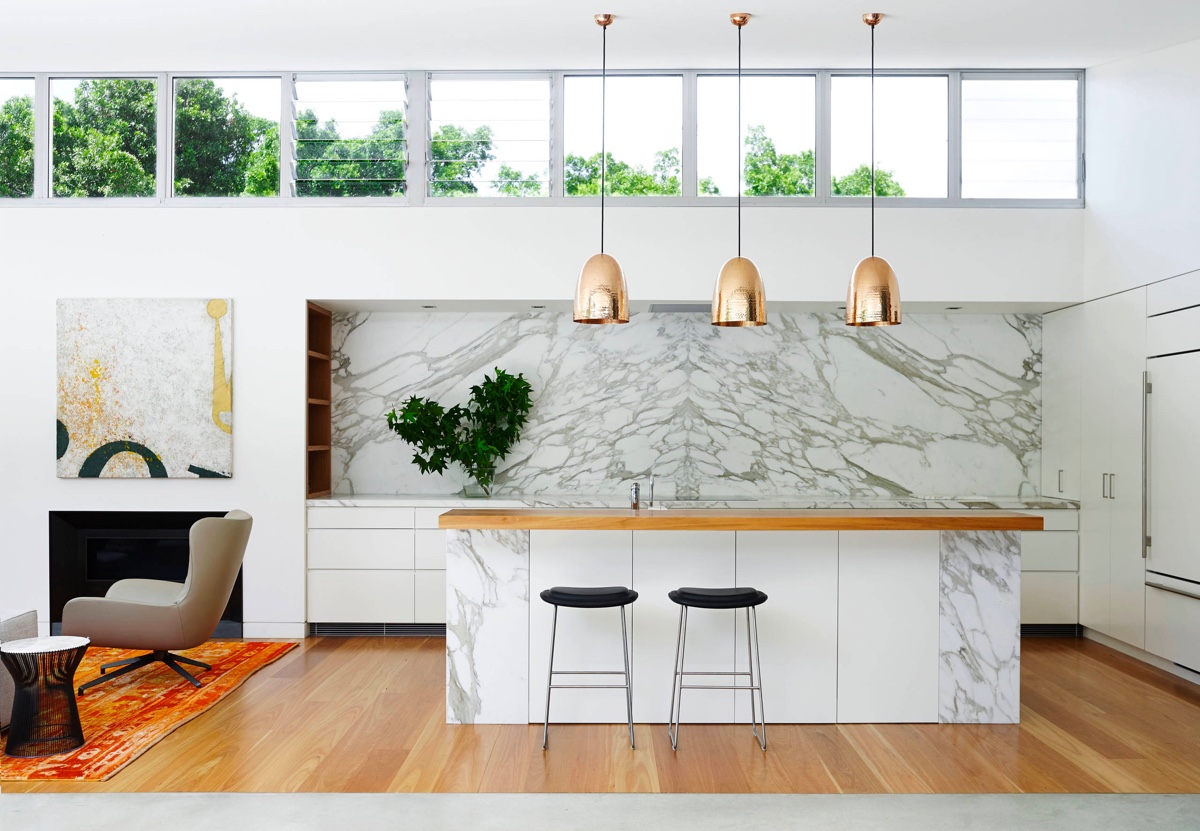 image from home-designing.com
Kitchen with pendant light
Bedroom
Like most rooms, bedrooms can benefit from a floor lamp that lights the whole room. This is a particularly suitable option since bedrooms are usually not too large and therefore easy to fill with light. A wall sconce or a table lamp next to a bed or on a desk is great task lighting for activities like reading or working.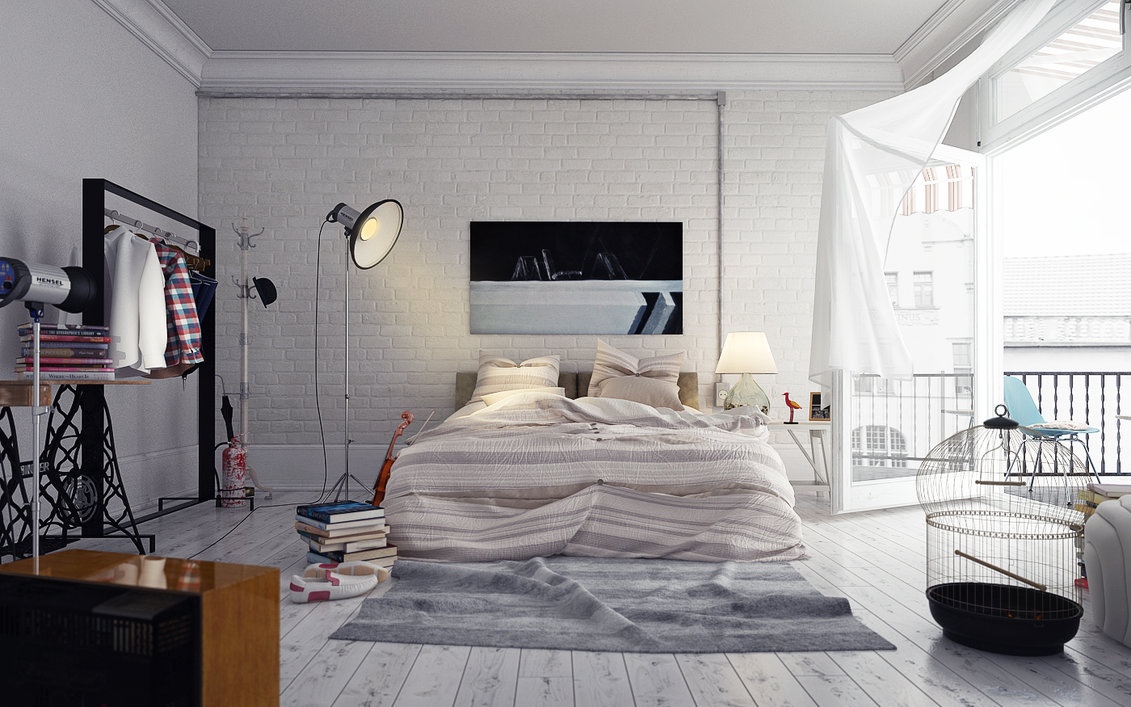 image from blocksandborders.com
Bedroom with floor lamp
Bathroom
Wall sconces are a great choice for vanity lighting next to a bathroom mirror.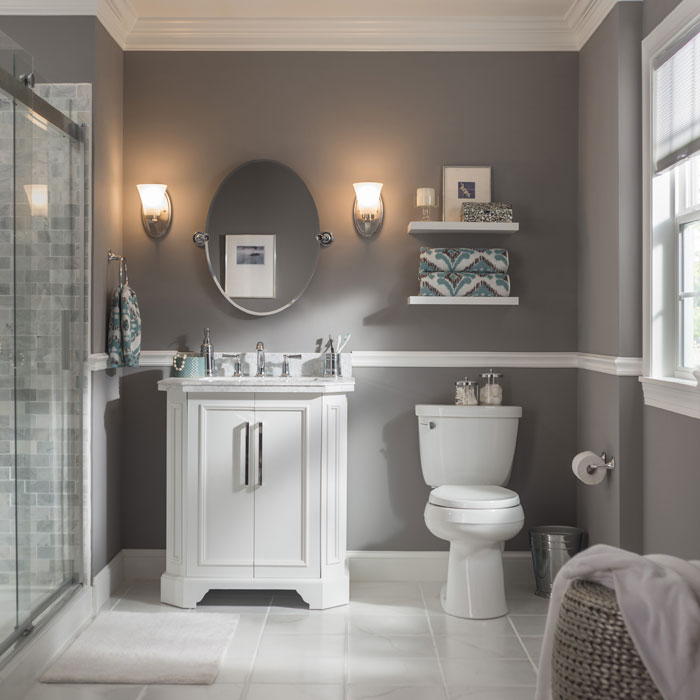 image from lowes.com
Bathroom with vanity light
Hallways and Stairways
Hallways and stairways are narrow spaces. As such, they are best lit with fixtures that take up the least space, such as wall sconces and ceiling lights.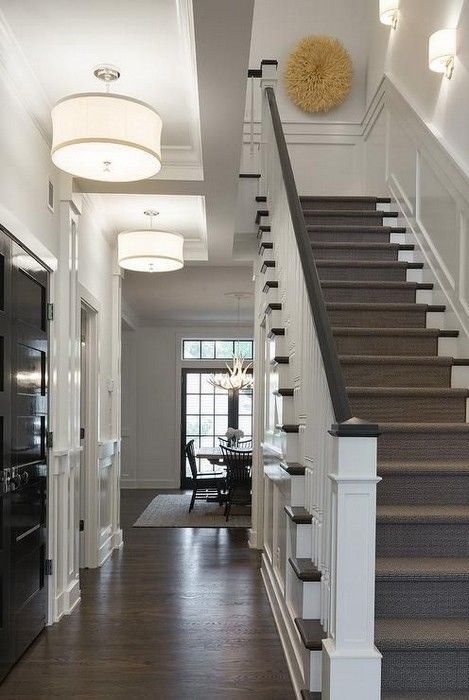 image from interiordesignshome.com
Hallway with ceiling light
Want to change your house vibe with low cost? Lighting accommodation is one of the fastest and most effective ways to alternate your house vibe in just a second! Still, do not forget to tag us at #cocoweb #lighting for more interior ideas and any material you wish to read!
Recent Posts
Summertime is going strong and the heat is most certainly upon us. With triple-digit temperatures, k …

You may or may not know, Cocoweb started its roots in lighting. With LED lighting being our specialt …

Picture Perfect:The Art of Lighting Your GalleryWhen entering someone's home, your eyes are immediat …