As the bright long days of summer come to an end, the crisp, cozy nights of autumn usher in the necessity for additional lighting around your home or business. While the season for giving and being thankful inspires moments of staying in with loved ones, for many, the sudden change in the air can unfortunately mean the arrival of seasonal headaches and migraines. A new wave of allergens in the air, as well as the flurry of activities associated with the year's end can exacerbate these maladies. A few lifestyle alterations, especially in the form of upgrading the lighting in your living space, can provide a swift and easy solution to this often debilitating and common dilemma.
Seasonal migraine triggers, as explained by the American Migraine Foundation, can vary from the change in the barometric pressure, humidity and average daily temperatures, in addition to the influx of seasonal allergens. "These triggers won't affect everyone, but anticipating their arrival can be a useful tool for people trying to manage their migraine preventatively." While completely avoiding headaches and migraines may prove to be quite challenging for many, managing your symptoms, understanding triggers, and providing relief as early as possible is essential.
A study published in the peer-reviewed scientific journal of neurology, Brain cites, "Migraine headache affects nearly 15 percent of people worldwide, and a frequent symptom of migraine is light sensitivity, also known as photophobia." The study continues, "more than 80 percent of migraine attacks are associated with, and exacerbated by light sensitivity, leading many migraine sufferers to seek the comfort of darkness and isolate themselves from work, family and everyday activities."
According to studies conducted by The National Headache Institute, "Soft, warm white lights lie in the 2,700 Kelvin range and give off a smooth, yellow-hued light. Because these lights have fewer blue-spectrum elements than bright white and daylight, they are typically the best lighting for migraine sufferers." Lighting in homes and businesses can be categorized into three groups: Soft/warm white, bright/cool white, and daylight. Of these three classifications, lights that fall in the soft/warm category are the best choice for those who experience headaches and migraines, and also prevent eye strain. "When designing a lighting scheme to accommodate your migraine symptoms, start with soft, warm white ambient light in the entire home. This hue is easiest on the eyes and least likely to trigger or worsen headaches."
Unlike harsh fluorescent lighting, Cocoweb's LED lights have a 2,700 Kelvin rating, providing spaces with a soft, warm yellow glow, similar to incandescent lighting, but substantially more eco-friendly, cost effective, and energy efficient. LED lights are free from the flickering associated with fluorescent lights, providing a consistent and comfortable light source.
Cocoweb's floor lamps are an excellent solution for those with light sensitivities. With a wide variety of styles to choose from, the designs have adjustable heights, customizable finishes, and a built in dimmer switch. Additionally, our collection of barn lights and pendant lights work with most 110v inline wall dimmers, allowing you to further customize the brightness for your space.
The Blackspot collection of lighting fixtures features a sleek dome style that provides sufficient lighting while protecting your eyes from direct exposure to the light source.
For workspaces and smaller areas in need of illumination, the LED Desk Lamp are excellent options with a slim LED array, as well as the ability to swivel and tilt to your preferred specifications. Our table lamps have dimming capabilities to further reduce eye strain and adjust to your needs.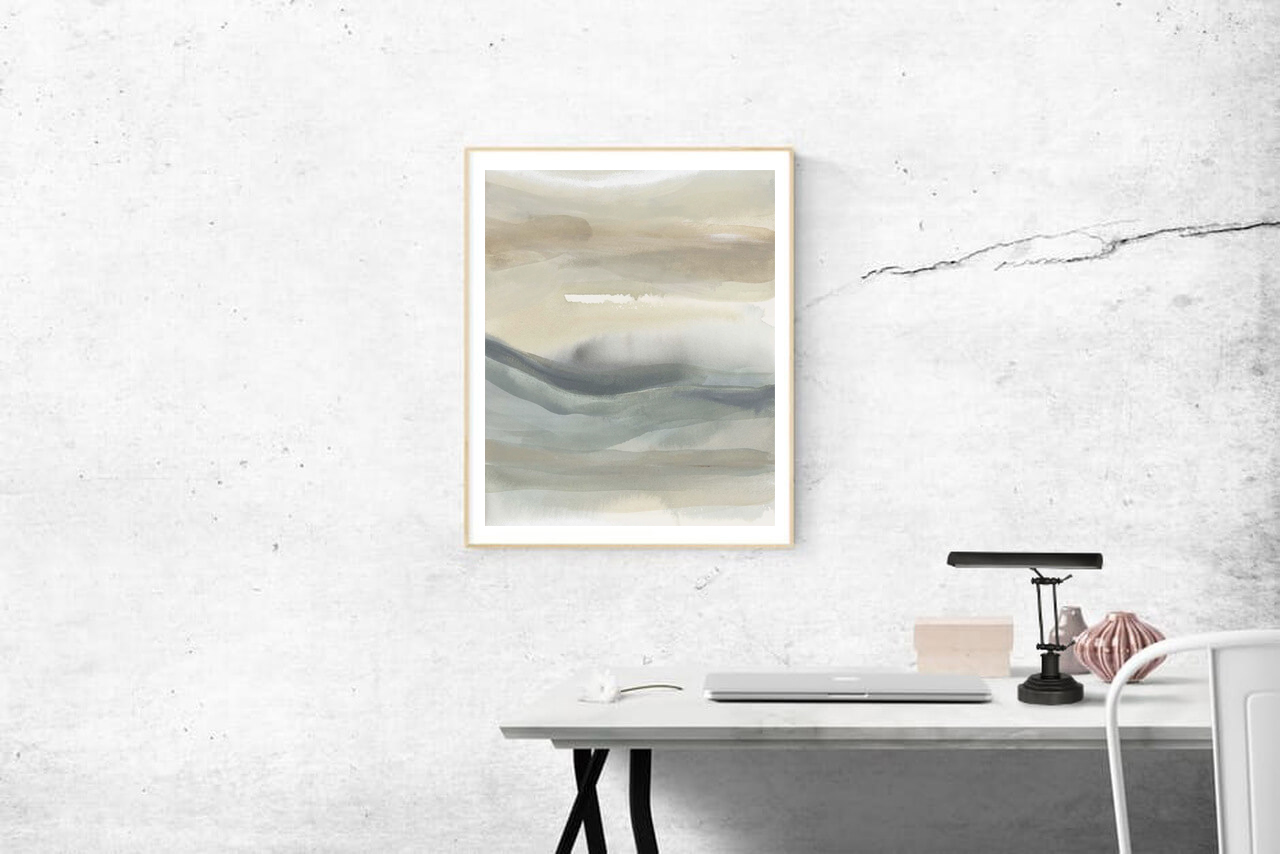 While the forecast predicts cooler temperatures, cloudy skies, and a chance of rain and snow, staying indoors with a book in hand or the tools of your preferred craft are much welcomed activities during these shorter, and often overcast days. Eye fatigue can be an unfortunate consequence of straining to see in dim light, but a properly lit room can ease the burden on your eyes while helping to prevent headaches.
Another option for reducing and preventing the symptoms of headaches and migraines is to focus more on illuminating only certain areas of a room. The use of task lighting provides increased brightness for specific activities in a room that may already have ambient light from other sources. The addition of a desk lamp for a sewing table, a pendant light over food preparation areas in a kitchen, or a wall mounted sconce placed above a workbench are all helpful in providing enhanced visibility where it is most needed. The adjustable arms of many of our customizable light fixtures enable you to provide the appropriate amount of light for any undertaking.
For those prone to light sensitivities, migraines, and various types of headaches, utilizing effective lighting fixtures as well as being mindful about placement can be incredibly effective in improving one's quality of life.
Recent Posts
The much anticipated season of the year evoking memories of fireworks lighting up the sky, lighte …

As the days grow longer and the mercury rises, thus begins the time of the year for backyard soir …

An evening spent enjoying wine and pasta al fresco beneath the night sky, to a lively brewery in …