Los Angeles, the City of Angels, is known for Hollywood, celebrities, the Dodgers, Disneyland--but what about the art galleries? LA has many art galleries in its surrounding areas that showcase unique paintings from starving artists who want to get their name out there to established artists who've starred in countless exhibitions. Three art galleries in the LA area that showcase paintings of all styles are the Ace Gallery, La Luz de Jesus Gallery, and Thinkspace Gallery. Let's take a closer look below at some local Los Angeles art lighting.
Ace Gallery
Founded in 1961 by Douglas Chrismas, Ace Gallery is Los Angeles' longest running contemporary art gallery. It includes aspiring artists and also artists who have long-since established their name in the art scene. Artists include Carl Andre, Andy Warhol, Gary Lang, and Sun Ping, to name a few. LA picture lighting here brightens and accentuates the artwork to make it more aesthetically engaging, as seen in the image below.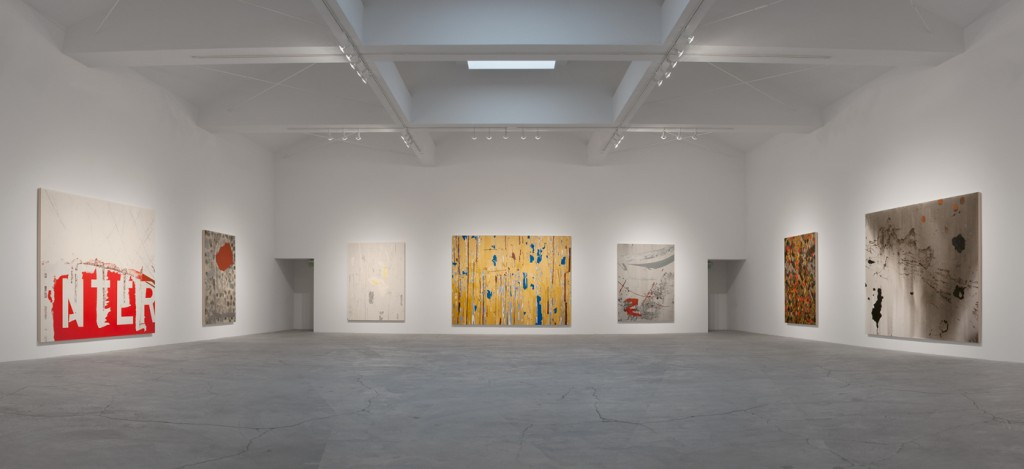 (Source: Graphite Journal)
La Luz de Jesus Gallery
Established in 1986, La Luz de Jesus ("The light of Jesus") was created by art collector Billy Shire in Los Angeles. Picture lighting here showcases figurative and narrative paintings and sculptures, and its themes range from traditional folk to religious. La Luz de Jesus wants to exhibit and showcase underground art and counter-culture movements for others to see.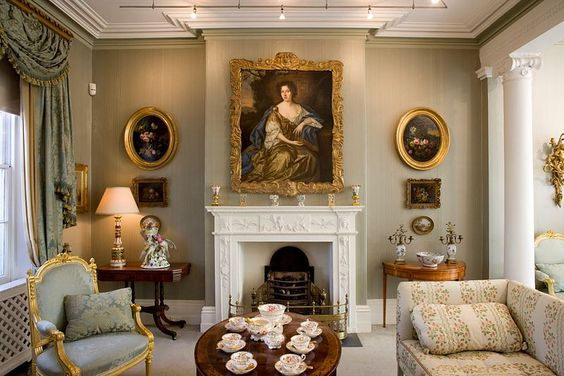 (Source: Tikichick)
Thinkspace Gallery
Thinkspace Gallery was founded in Los Angeles in 2005 to promote young and emerging art. It shows off not only the artwork but uses picture lights to showcase and broadcast younger talent from the Los Angeles art scene. Their goal is to establish and show a curatorial forum and a collector base.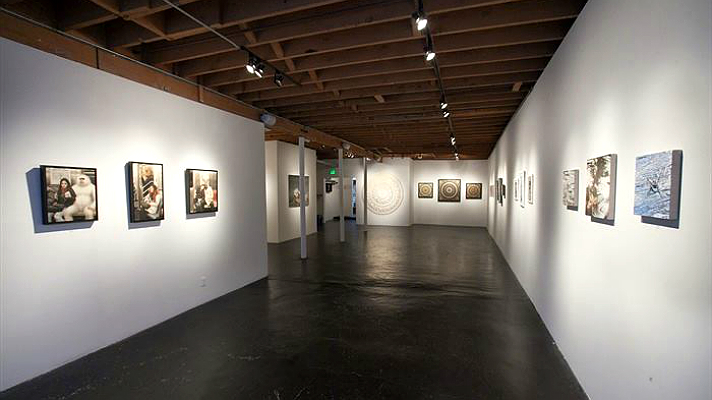 (Source: Discover Los Angeles)
It's important for Los Angeles picture lighting of any sort to accentuate each artist's own artwork, because the lighting illuminates the artwork to a new level of understanding. With art lighting, the patron can achieve a deeper level of artistic appreciation, and as you can see, LA offers these many contemporary and modernistic works in spades.
Recent Posts
Summertime is going strong and the heat is most certainly upon us. With triple-digit temperatures, k …

You may or may not know, Cocoweb started its roots in lighting. With LED lighting being our specialt …

Picture Perfect:The Art of Lighting Your GalleryWhen entering someone's home, your eyes are immediat …