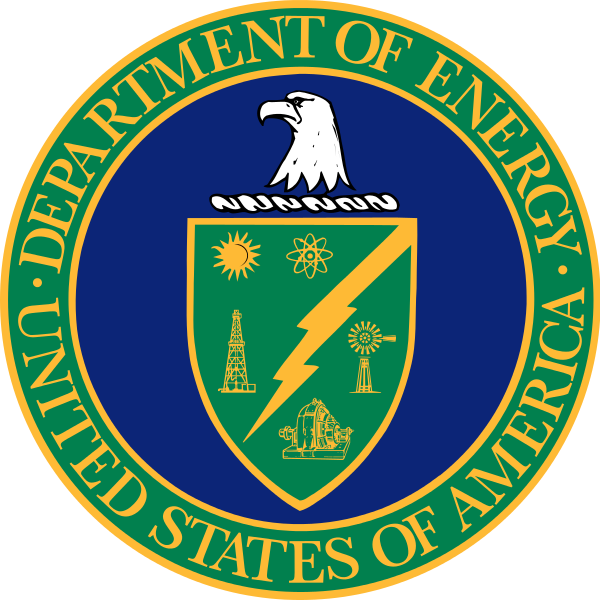 The Energy Department has officially announced the award of grant money to nine research and development projects. The research companies will use the funds to facilitate the research, development and manufacturing of solid state lighting products (SSL). The Energy Department hopes to spur development of better LED (light emitting diode) lighting and OLED (organic light emitting diode) lighting to cut energy consumption in the United States. Consumers see these technologies used in common home lighting fixtures such as art lights and piano lamps. The grants ultimately serve to increase the use of energy efficient lighting.

Current LED lighting and OLED products last ten times longer than standard incandescent light bulbs. The monies awarded by the Energy Department will go into making energy-efficient lighting even more cost-effective and durable. They would like to see a 66 percent increase in the technology's efficiency. The Energy Department is also looking to see improvements in the advanced features of LED lights, such as their ability to change color.

The selected research and development companies will receive $8.2 million in grants. Analysts forecast that other funding sources earmarked for these projects will raise the funds available for this research to $11.5 million.

According to Energy Department Secretary, Ernest Moniz, these initiatives are extremely important to support the United States Green agenda. He also expressed that advances in these technologies will move the nation closer to a "clean energy future" and that the improved devices will save Americans money. He added that the Energy Department funded projects will allow researchers to develop LED lights and OLED technology to its full potential while at the same time creating American jobs.

In their press release, the Energy Department cited four research projects that are currently solidified:
Acuity Brands Lighting--based in Berkley, California--plans to develop cost-efficient lighting that is more energy efficient and produces more light.
Durham, North Carolina's Cree, Inc. will develop inexpensive prototype LED lighting that can render light color changes more accurately than current products with this ability.
Phillips Research North America, LLC's Briarcliff Manor, New York research lab will work on engineering an office lighting system that automatically maximizes energy savings, health conditions and mental well-being.
RTI International—headquartered in Research Triangle Park, North Carolina—will conceptualize an innovative design for dynamic lighting systems that may serve as an upgrade for classroom art lights.
This is the 10th investment the Energy Department has made in SSL technology research and development, and the 6th investment the department has made in the development of SSL manufacturing research and development in the United States. The Energy Department aims to accelerate adoption of LED and OLED technology by making it possible for manufacturers to make the products less expensive, more durable and more responsive. As an example, if the Energy Department's efforts are able to lower the price of LED bulbs, manufacturers of the piano lamps will use the new technology to save production costs. This would, in effect, roll out the new technology across America.

The Office of Energy Efficiency and Renewable Energy, a subsidiary of the Department of Energy, is the division charged with promoting the growth of energy efficient lighting. In addition to promoting research and development in the SSL sector, they also foster growth in technology that harnesses energy from solar, wind and water driven power sources.
For an idea of Energy Efficient Lighting, see our LED Barn Lights, LED Piano Lamps, and LED Picture Lights.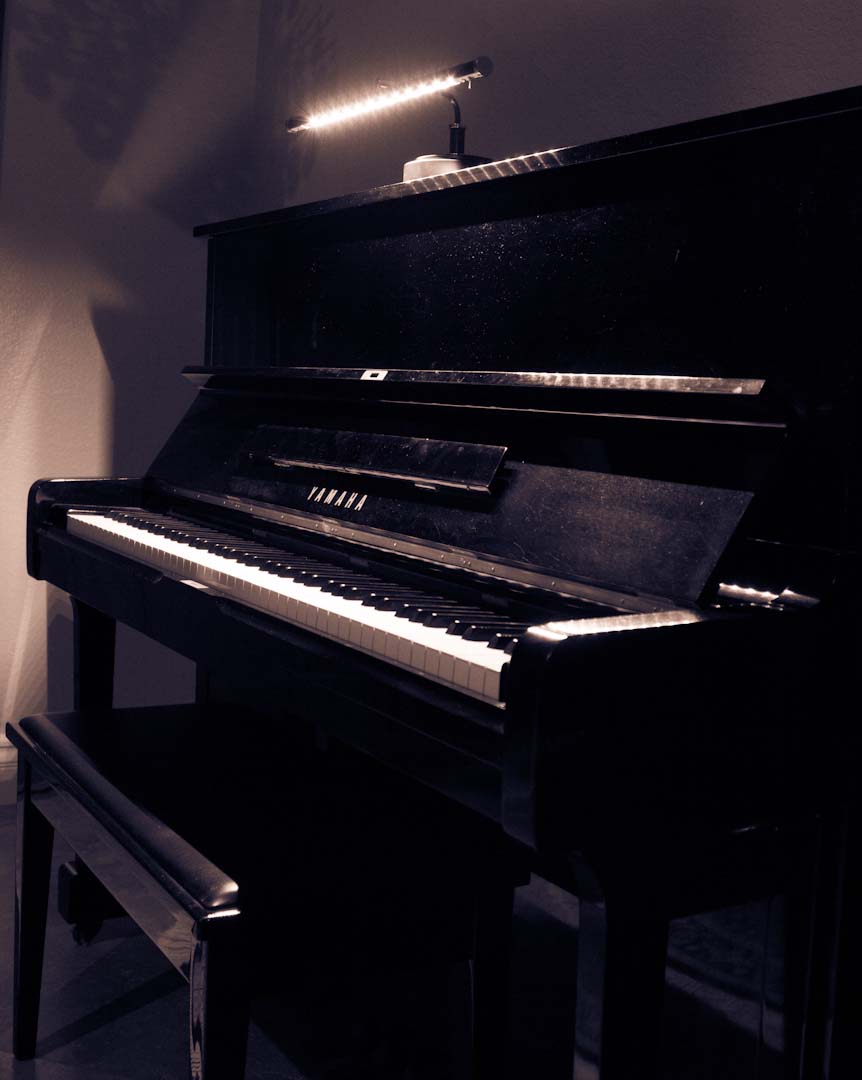 Recent Posts
Summertime is going strong and the heat is most certainly upon us. With triple-digit temperatures, k …

You may or may not know, Cocoweb started its roots in lighting. With LED lighting being our specialt …

Picture Perfect:The Art of Lighting Your GalleryWhen entering someone's home, your eyes are immediat …