Art galleries are quite prevalent in New York. "The city that never sleeps" holds its reputation true to this day, with a metropolis of artists who never rest in their pursuits. Artists struggle constantly to have their talent discovered and have their works put on display in prominent art galleries. The art galleries below contain some of the most beautiful works of modern art that are currently on display, and some of the best New York art lighting available.
The David Zwirner gallery is very prominent in New York (effectively demonstrated by its incredibly long waiting lines) that specializes in modern artwork. Zwirner's gallery is known for its "infinity" theme, with "infinity rooms" simulate a never-ending landscape.
(Source: David Zwirner)
These environments often contain tentacles and an assortment of lights and mirrors to help create the illusion of an endless landscape. The light rooms are intense to the point where a person is only allowed to stay in one for a maximum of 40 seconds for safety reasons.
The Jack Shainman gallery places an emphasis on works of international art: many of the works in Shainman's gallery are created by artists living in Africa or East Asia. Despite the gallery's emphasis on international art, it does not turn away great works of art that are created locally in the United States. The beauty of Shainman's gallery is vibrantly displayed by some of the best New York art lighting available.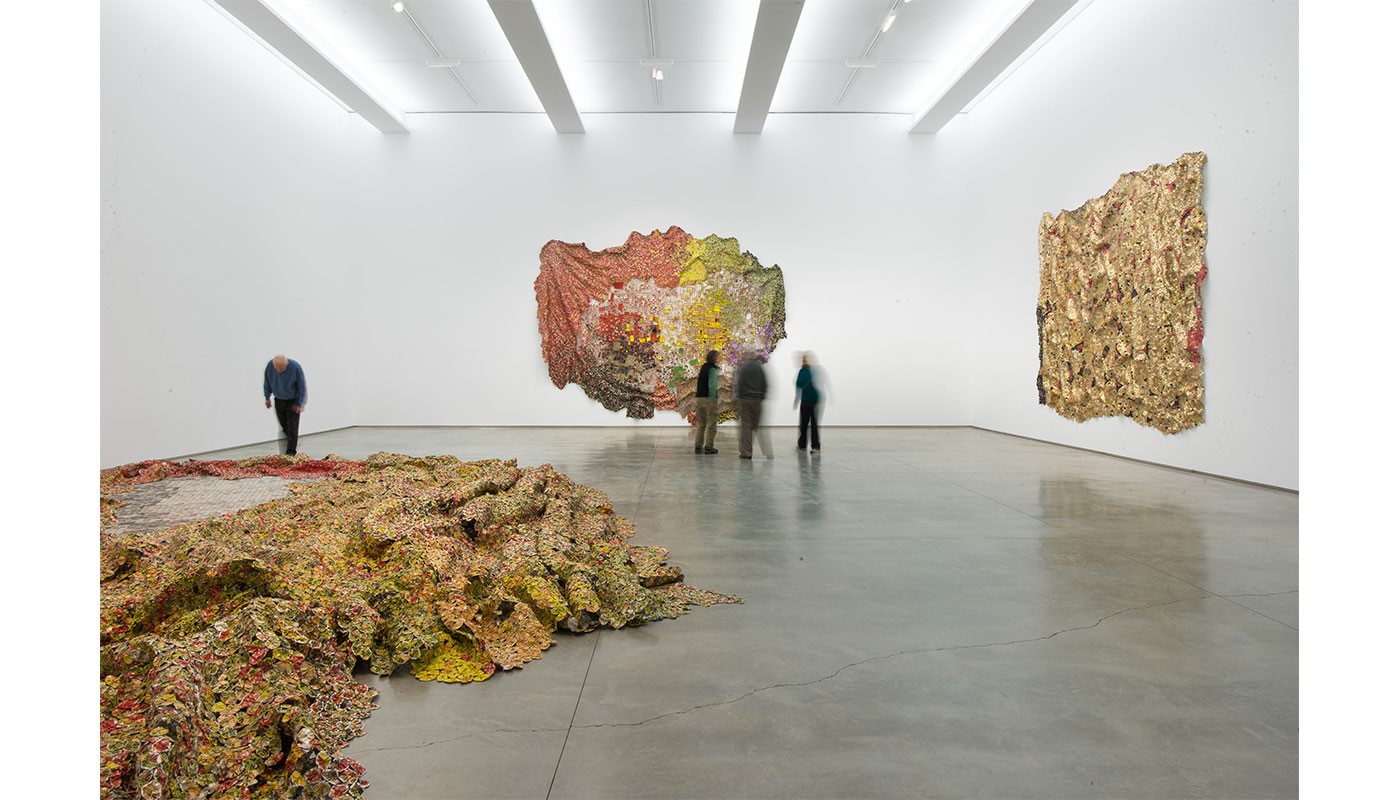 (Source: Jack Shainman)
The Fisher Landau Center for Art has quite a backstory. The gallery itself was first a factory that manufactured parachute harnesses. It seems quite fitting because visitors are jumping into a world of beauty, innovation and imagination that Emily Fisher Landau has amassed over the past 50 years. This enormous art collection have been created by prominent artists such as Andy Warhol and Robert Rauschenberg.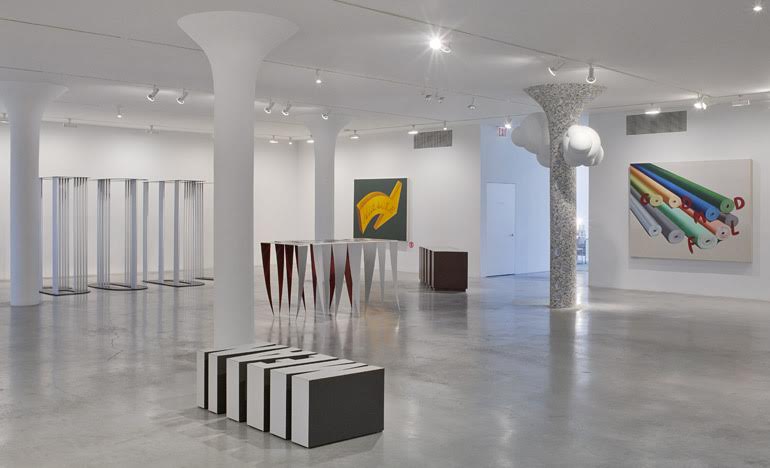 (Source: The Fisher Landau Center for Art)
New York picture lighting is at its finest when it helps bring even more life and beauty to these unique and wonderful works of art.
The art galleries of New York are becoming more exciting than ever. Many galleries are giving new artists a chance to make themselves known to the entire world. Art galleries however, must always have the appropriate lighting for them to be truly appealing to visitors. As demonstrated in these art galleries, art lighting is absolutely essential for appreciating an artist's creation and will continue to be so in the years to come.
Recent Posts
Summertime is going strong and the heat is most certainly upon us. With triple-digit temperatures, k …

You may or may not know, Cocoweb started its roots in lighting. With LED lighting being our specialt …

Picture Perfect:The Art of Lighting Your GalleryWhen entering someone's home, your eyes are immediat …