Picking a new piano can be a tough decision with so many brands available on the market. Pianos differ by many factors such as tone, longevity and price. Today we would like to show you some of our favorite brands, and hopefully help you make your next big piano decision.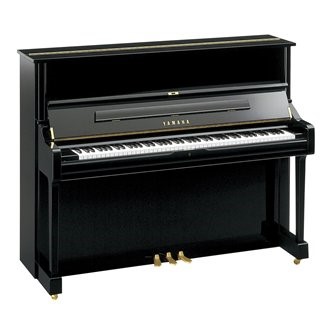 Although mainly recognized for their electronic keyboards, Yamaha is in fact a well-established name in grand and upright pianos. They have over 100 years of experience with traditional piano types, which they have recently begun to integrate with advanced technology to create great pieces. Don't let their low price fool you—each piano is made entirely from their own in-house parts, and is tested to ensure perfect sound quality. With a wide range of models and prices, Yamaha has pianos to suit all needs and budgets.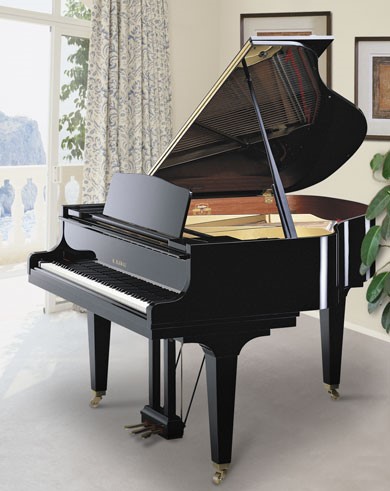 Kawai is a Japanese company specializing in grand and upright pianos. They are known for using special composite ABS plastic instead of wood in their pianos, in order to counteract the effects of humidity. Their pianos have a reputation for their durable frames that offer a smoother, softer sound than other brands. If you're looking for a piano that you can use in a humid climate, Kawai is a reliable choice.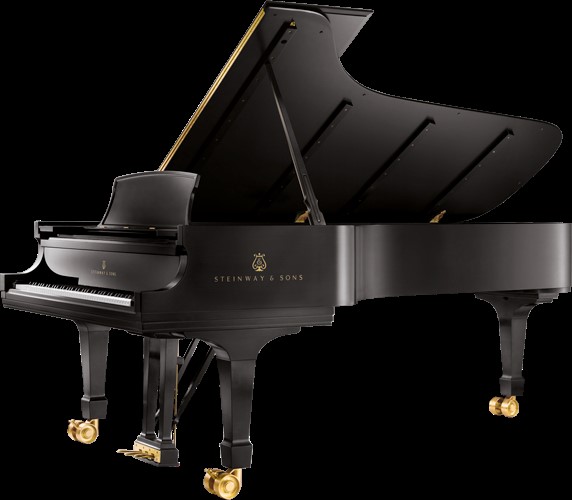 Steinway and Sons has long been one of the best piano companies in the world. They are well known for their high quality and elegant design, stemming from the fact that each and every Steinway is handcrafted and takes almost a year to build. Although many may find Steinway and Sons' catalogue to be a bit expensive, the company also offers lower priced pianos in their Essex and Boston brands that still retain a high quality.When excellent sound and longevity are one's priorities, Steinway and Sons is the top choice.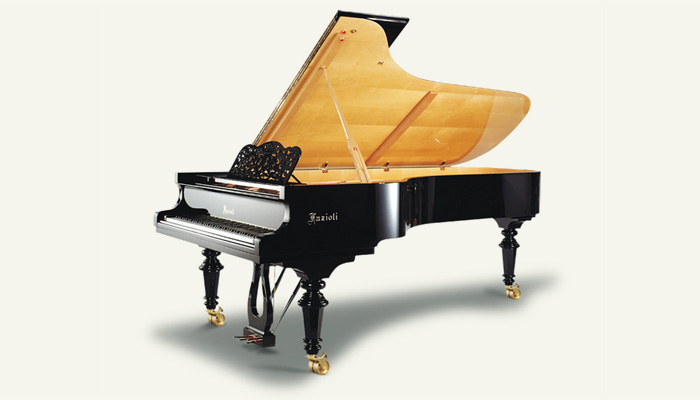 Fazioli is an Italian piano brand founded by the titular Paolo Fazioli in 1980. Although they are relatively new in the piano business, they have more than proven themselves in the areas of impeccable quality and design. By dedicating their time to each and every instrument and producing only about 100 pianos each year, they ensure that their pianos are some of the top in the industry. With some of their pianos costing upwards $100,000, you know that Fazioli pianos are nearly unmatched in the market.
Of course, the best way to choose your new piano is to try out different models. And whichever one you choose, make sure to illuminate it with one of our beautiful piano lamps to get the best out of your new piano!
Recent Posts
Summertime is going strong and the heat is most certainly upon us. With triple-digit temperatures, k …

You may or may not know, Cocoweb started its roots in lighting. With LED lighting being our specialt …

Picture Perfect:The Art of Lighting Your GalleryWhen entering someone's home, your eyes are immediat …