Piano playing is a musical artwork that has been around for centuries.Many people have learned to play it and some have even become internet sensations.And with a few tips, you can learn to play the piano like a pro, too!
Tip #1: Always have good posture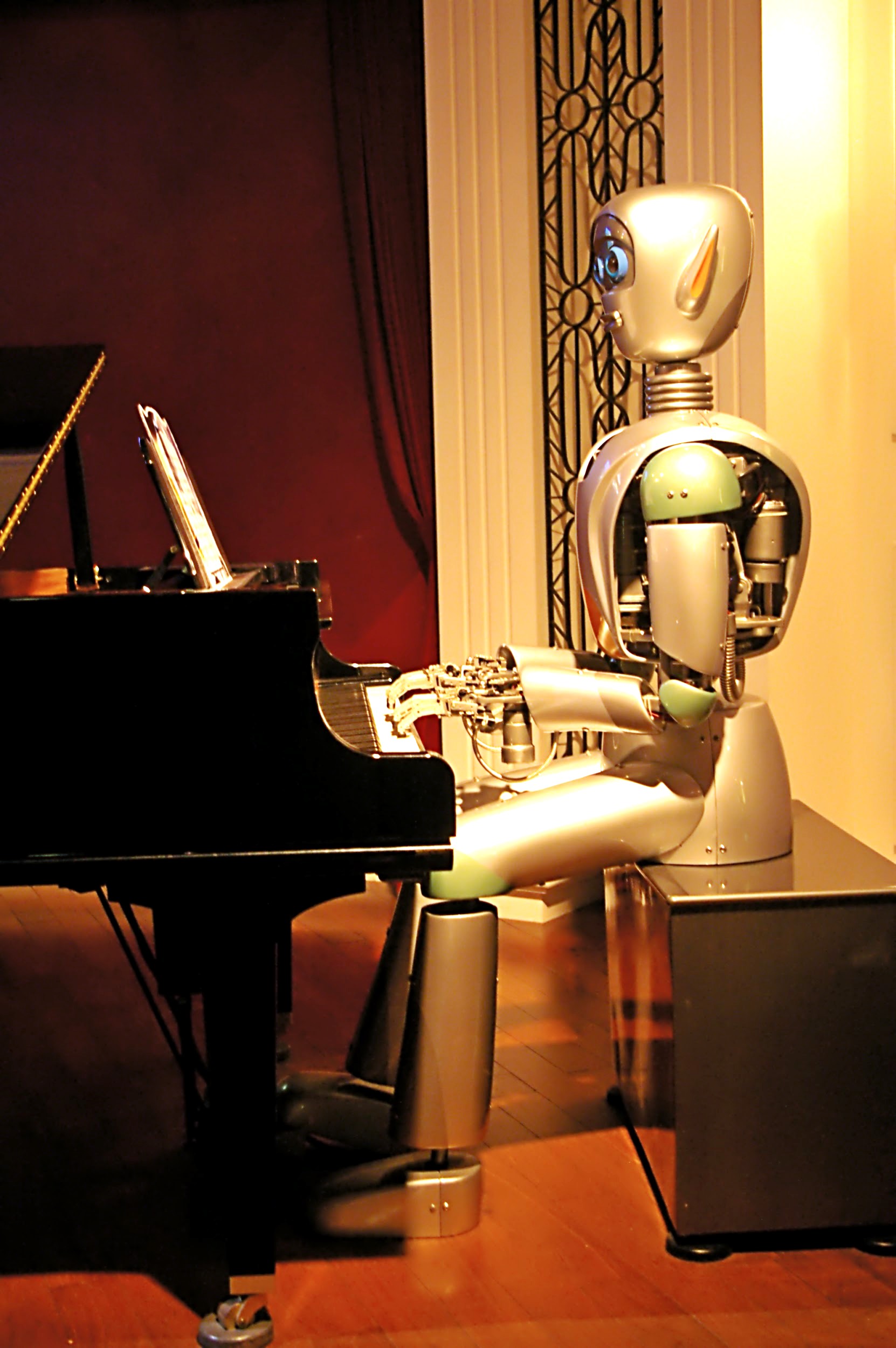 It's important for piano players to have good posture.If you have good posture you can play for longer periods of time because it doesn't stress out your body and makes it easier to balance and play!
Make sure that your:
●Back is straight.
●Wrists are lifted slightly up, for better striking technique.
●Forearms are parallel to the floor.
●Feet are flat on the ground.
Use these posture tips to help you become a more balanced piano player.
Image source: Wikipedia.com
Tip #2: Learn music theory
Take a class or look up some lessons online.Get to know the staff, the clefs, and the notes that all come with reading music.Learning music theory will help you understand the music you read and ultimately make piano playing easier for you!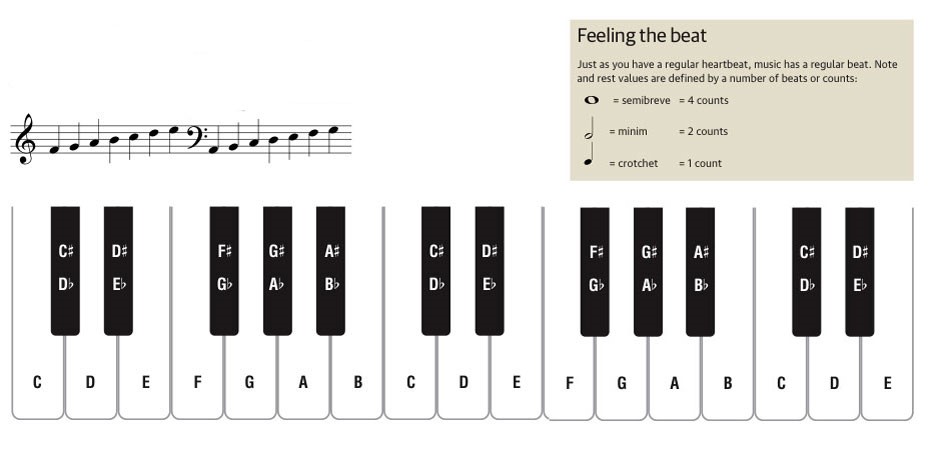 Image source: theguardian.com
And with all of the resources available to us today, it's relatively easy to find ways to learn music theory.
Tip #3: Practice
You know what they say: practice makes perfect. Well, maybe not perfect, but it does make habits!
When you practice:
●Warm up a little first.Get relaxed and ready to go!
●It's more effective to practice frequently for short amounts of time.
●Use a metronome to help you with timing.
●Make sure you're moving your hands the right way so you can play faster notes more efficiently!
●Challenge yourself!Practicing the same things over and over won't make you better at anything else other than that.
Tip #4: Location is key
If you put your piano in a room that you're never going to go in, then you'll never play it!Also, having good lighting in the room is crucial.You don't want to strain your eyes trying to read sheet music or from looking down at the keys.If the lighting in your room isn't the best, a piano lamp is always a good tool!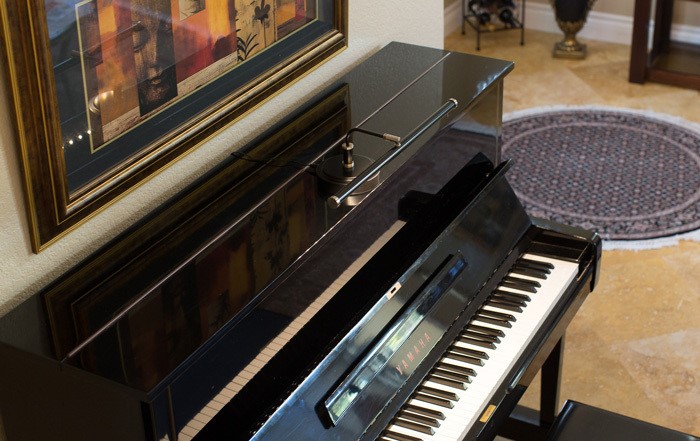 Cocoweb 4" Height Upright Piano Lamp
We only have one pair of eyes, so we don't want to lose our eyesight earlier than we should.We all can't be Stevie Wonder.
Tip #5: HAVE FUN!
Playing classical music is important, but don't be afraid to play songs you like.Whether it be your favorite theme song to a television show, or that one song on the radio you can't get out of your head, just try it!If you're passionate about something, you'll only be more motivated to put in the work.And seeing your hard work transformed into something beautiful is a magical and rewarding experience.
Recent Posts
Summertime is going strong and the heat is most certainly upon us. With triple-digit temperatures, k …

You may or may not know, Cocoweb started its roots in lighting. With LED lighting being our specialt …

Picture Perfect:The Art of Lighting Your GalleryWhen entering someone's home, your eyes are immediat …