The colors you place in your home affect everything from the mood created to the way the light bounces through the space. And, changing up your color palette doesn't need to be as big of a project as repainting your walls- you can easily mix up your furniture and decor accents to tweak to look of your home based on your mood or the season. Here are Pantone's best colors for Summer 2017!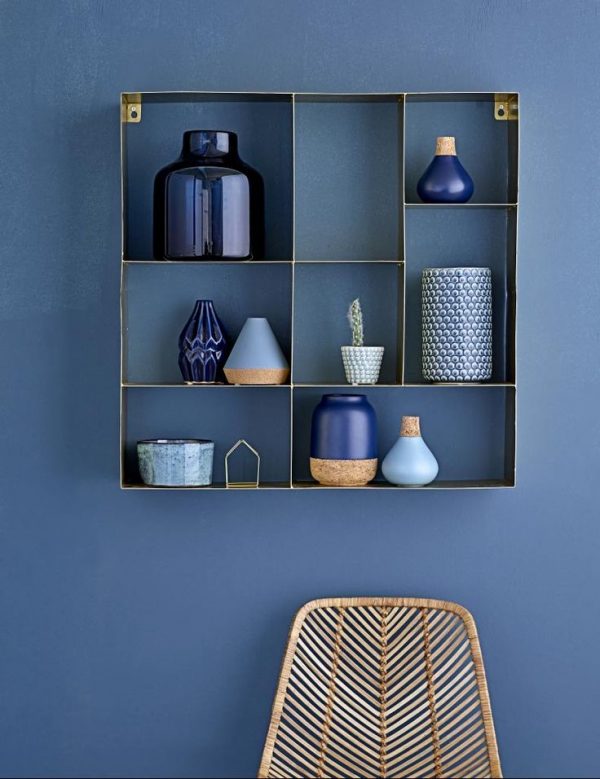 Lapis Blue
This deep shade of blue reminds us of the sea and brings a feeling of serenity. It looks especially fresh paired with lighter colors like the neutrals in the image above.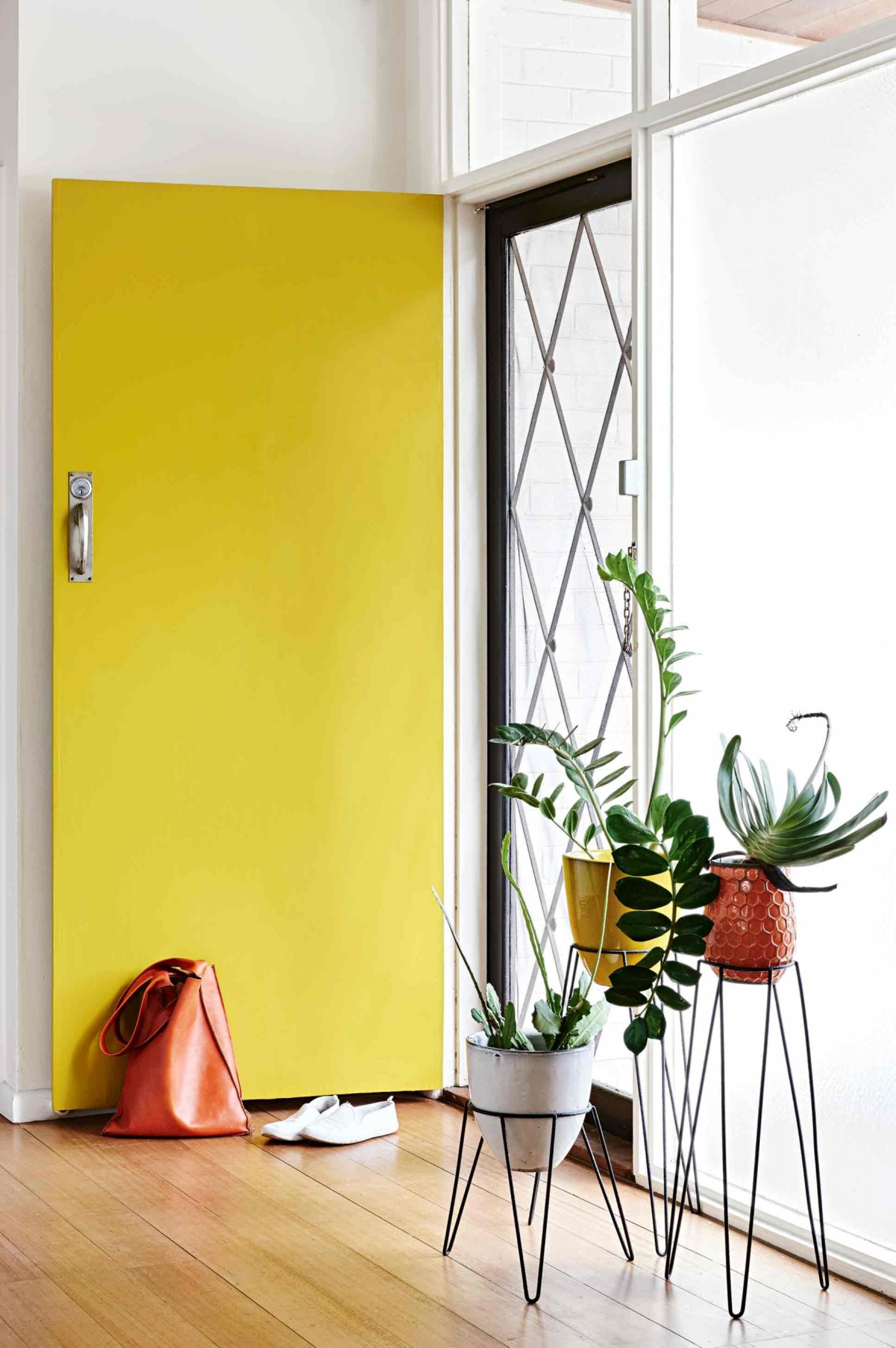 Primrose Yellow
When we think of summer, we think of sunny days and picnics. With the color Primrose Yellow, you can bring that warm sunshine feeling inside your own home.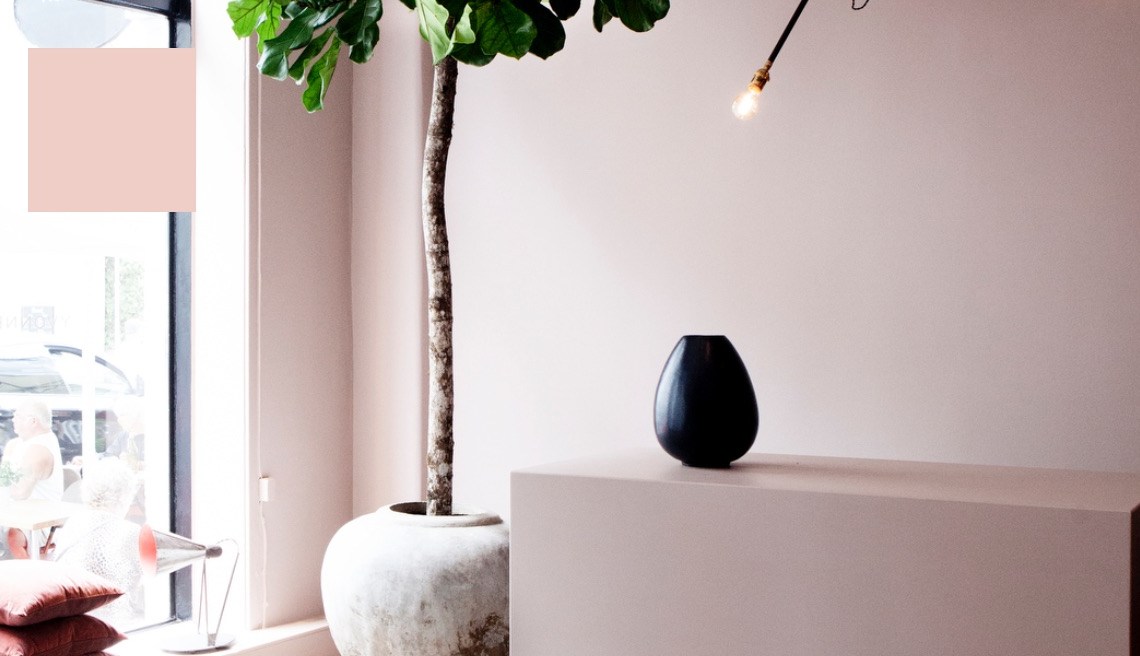 Pale Dogwood
For a peaceful and calming effect, Pale Dogwood is an excellent choice. The color is neutral enough to use throughout multiple rooms of your house without being overwhelming.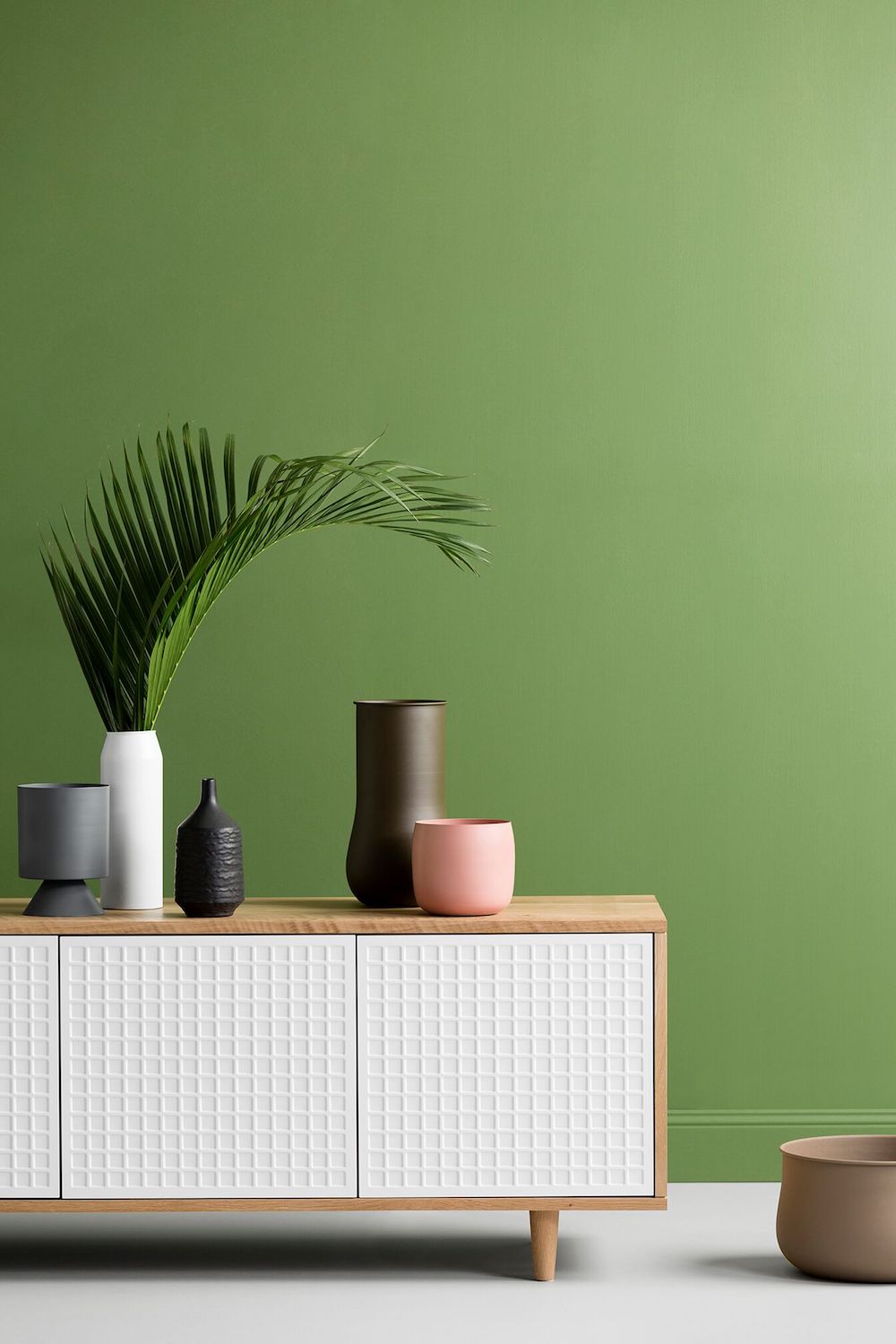 Greenery
One thing instantly breathes life into a room is the addition of plants. The color Greenery takes that natural aesthetic gives a room vibrance.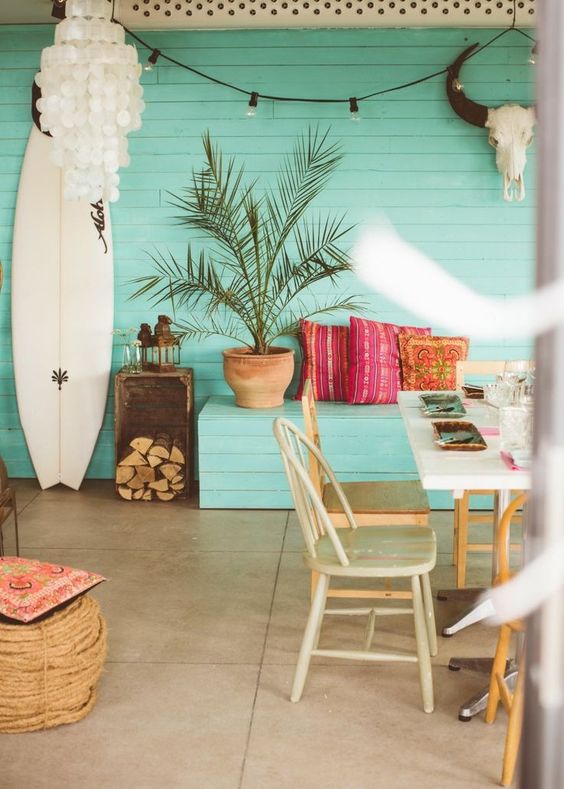 Island Paradise
Island Paradise energizes and refreshes any space it is placed in. The hue is perfect for summer, bringing the cool tones of the beach to your home.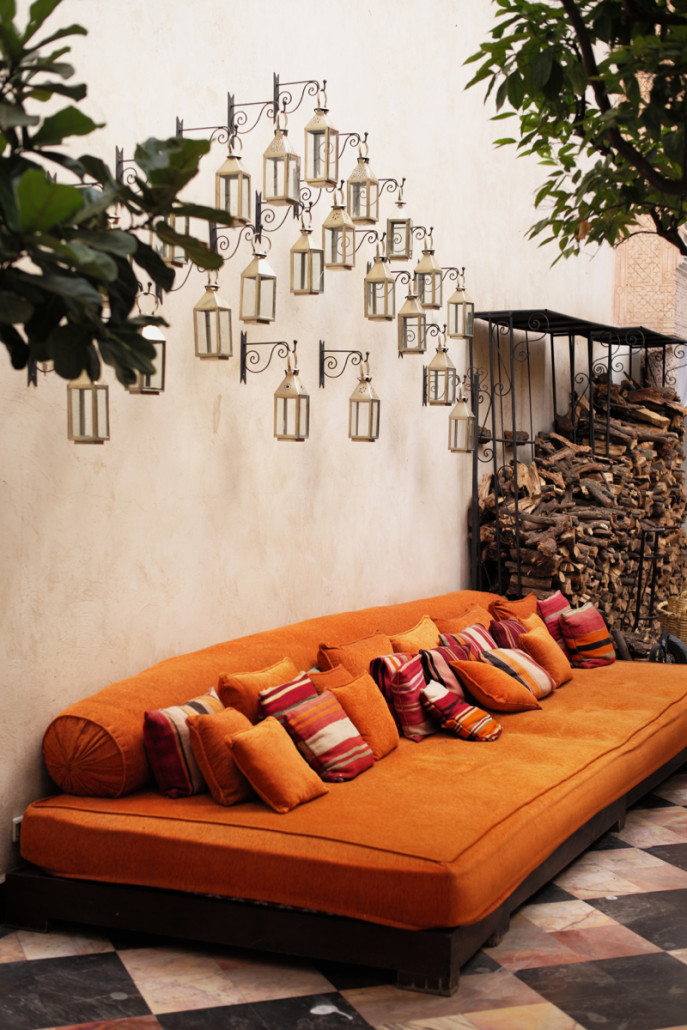 Flame
Flame brings warmth, radiance, and a tropical feel to your living quarters. No space can be dull with an accent of this color thrown into the mix.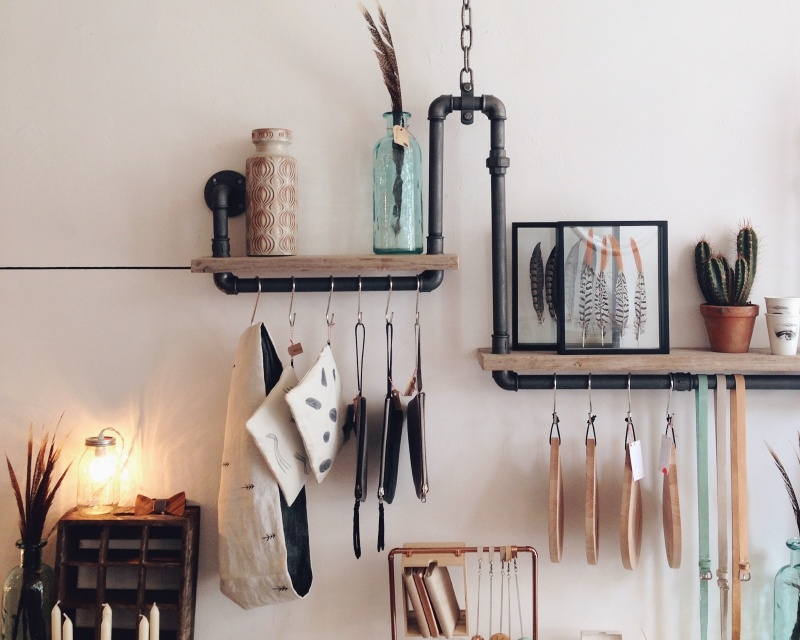 Image from Once Upon a Wildflower
Hazelnut
A soft neutral color, Hazelnut adds subtle warmth to your interiors. The hue easily transitions between seasons and is suitable for use throughout your house.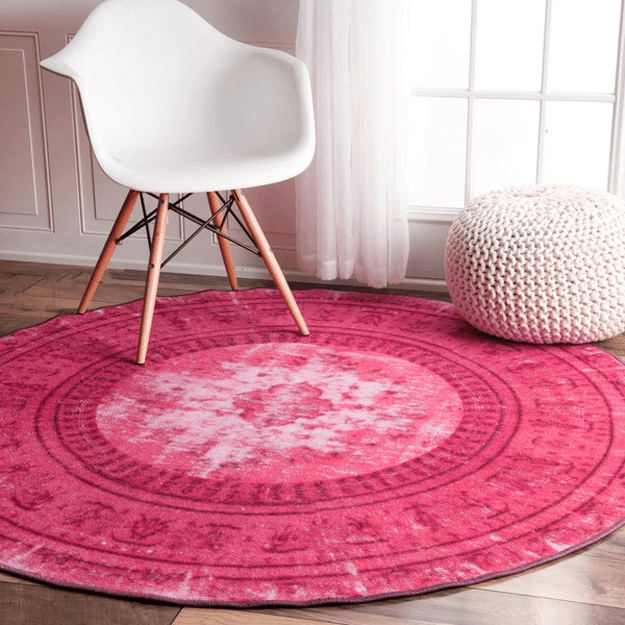 Pink Yarrow
In the mood for a pop of bright color? Pink Yarrow is a great summer go-to. The color instantly lifts the mood of any room and creates interesting contrast.
Changing up your home's color scheme gives it a whole new feel. We hope you took some inspiration from these picks!
Recent Posts
Summertime is going strong and the heat is most certainly upon us. With triple-digit temperatures, k …

You may or may not know, Cocoweb started its roots in lighting. With LED lighting being our specialt …

Picture Perfect:The Art of Lighting Your GalleryWhen entering someone's home, your eyes are immediat …