When temperatures soar during the summer, there's nothing more important than staying cool without dramatically increasing your electric bill. One of the absolute best ways to accomplish this goal is to get the most out of the ceiling fans being used in your home or office. By understanding just a few basic facts about ceiling fans, you can take advantage of a much more energy-efficient approach towards summer cooling.
The first thing to know about a ceiling fan in the summer is that the blades should be turning counterclockwise. This air movement can allow you to reduce your thermostat setting by at least four degrees while still maintaining optimal comfort. Both standard and designer ceiling fans installed throughout the home can actually result in savings of up to 40% in the cost of summer cooling.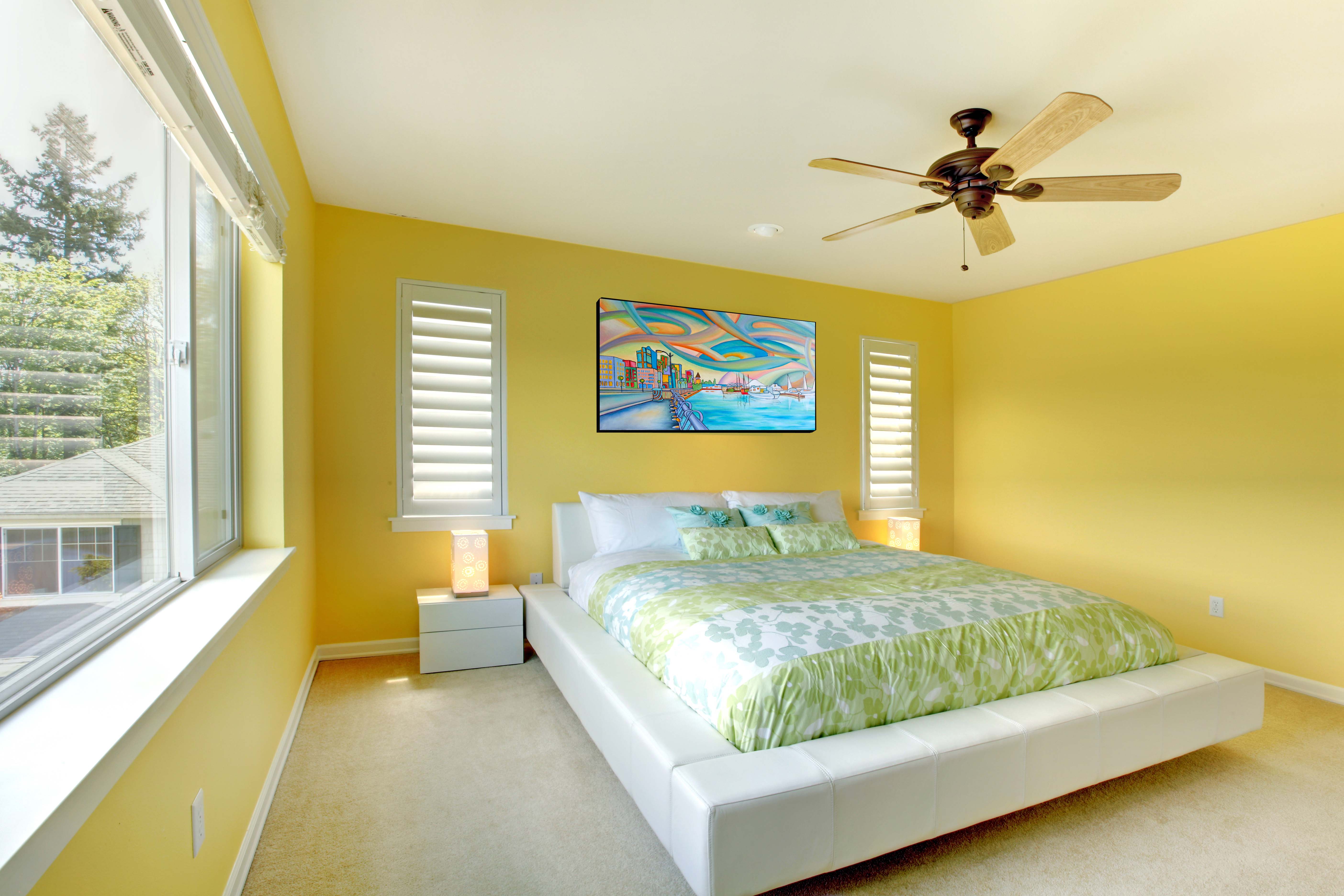 On top of the decorative element of designer ceiling fans, having the right size and proportion installation for the space being cooled can make a world of difference in your home's welcoming feeling. The blade size does make a difference in this and many other respects. For small areas such as bathrooms and hallways, it is ideal to have a blade span that is between 29 and 36 inches. In bedrooms and family rooms with a fairly standard size close to 400 square-feet, you'll want to install a unit that has a blade span of roughly 52 inches. Larger areas of the home or office call for a ceiling fan whose blade span is a minimum of 54 inches.

While the placement of the fan is important from a design standpoint, where you choose to install your fan is also important in terms of performance. For standard ceilings that measure close to eight feet in height, the fan should be placed a minimum of 12 inches away from all walls. In terms of the height, you will receive the optimal amount of cooling when the fan is approximately seven feet away from the floor. In larger spaces that use ceilings above eight feet tall, you'll want to use a down rod in order to place the fan eight to nine feet above the floor.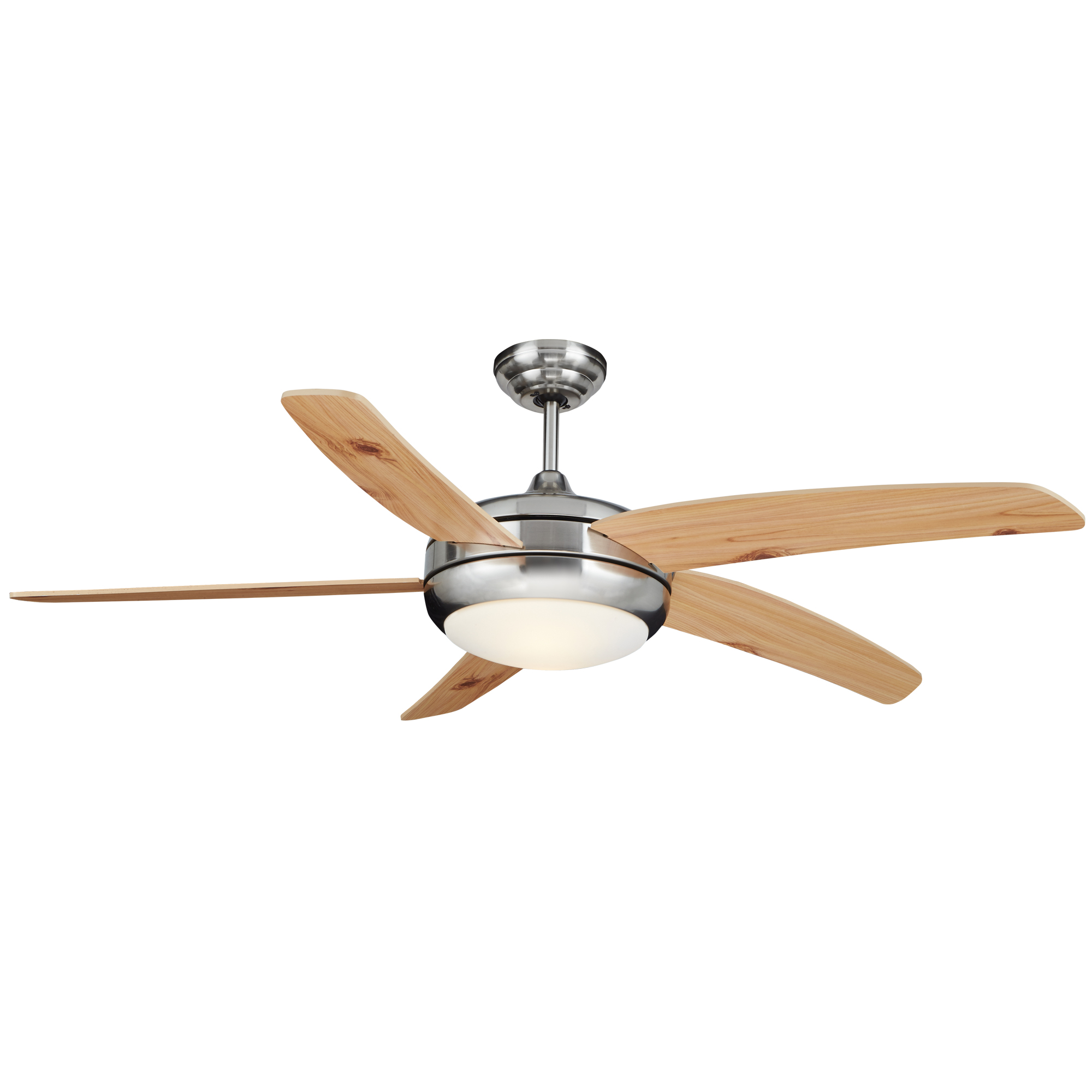 Cocoweb 52" Frisco Ceiling Fan in Brushed Nickel
Finally, wherever you place your fan, you'll want to optimize the airflow in the space due to the fact that fans do not actually change the internal temperature. A fan's airflow is measured in cubic feet per minute (CFM). The best airflow occurs above the 6000 CFM range. It is actually better to concentrate your shopping on this specification rather than strictly going by the efficiency ratings of the fan.
Recent Posts
Summertime is going strong and the heat is most certainly upon us. With triple-digit temperatures, k …

You may or may not know, Cocoweb started its roots in lighting. With LED lighting being our specialt …

Picture Perfect:The Art of Lighting Your GalleryWhen entering someone's home, your eyes are immediat …