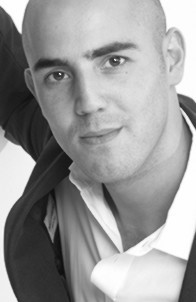 Cocoweb has been a leading representative of sleek and efficient picture lights. We were curious about the impact of lighting in the point of a view of the artist. Artist George loannou's experience with lighting presented us with insight about lighting in the art community. He appeared in the art world in the late 1990s and by 2010 opened doors to Art Rebellion . Art Rebellion is a space where the outlets of creative energies are encouraged. The gallery challenges conventional art gallery spaces by establishing a relaxing environment that can be explored with a cup of coffee from their art cafe Queen Bean. Since George Ioannou opened the doors to Art Rebellion, he has gained recognition as one of the top ten best selling living UK artists (Art Business Today). His experience as an artist and gallery owner provided us with constructive insight about lighting in the art world.
The Interview
How would you describe your art?
George Ioannou: I'd like to describe it as Cult-Art. It's inspired by the pop-art movement but with icons & characters that influence our cultural society.
How do you display your art in your studio? Do you use any particular lights?
GI: All the artwork is displayed with as much light as possible. Natural, Halogen and LED are the main source of light for these artworks.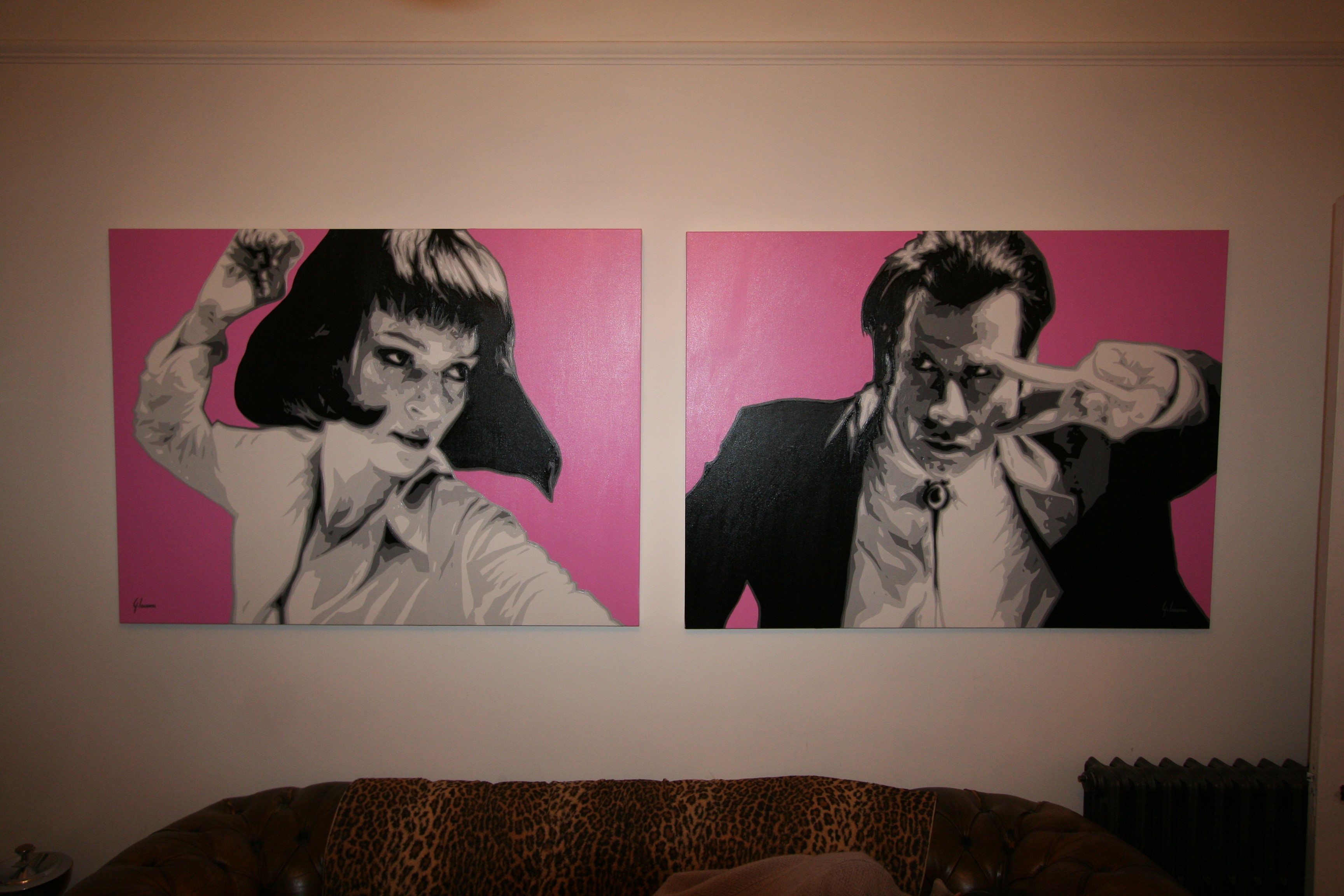 George Ioannou, "Dance Good" in poor lighting
How is your experience with LED lights?
GI: LED's give me the opportunity to highlight the artworks on display in an economical way. The initial set-up for LED lighting are costly but the running costs work out very favorable in the long run.
Do you think lighting is essential when displaying art?
GI: It depends on the mood you are trying to set for the artwork but I would say its essential for the display and the sale of artworks.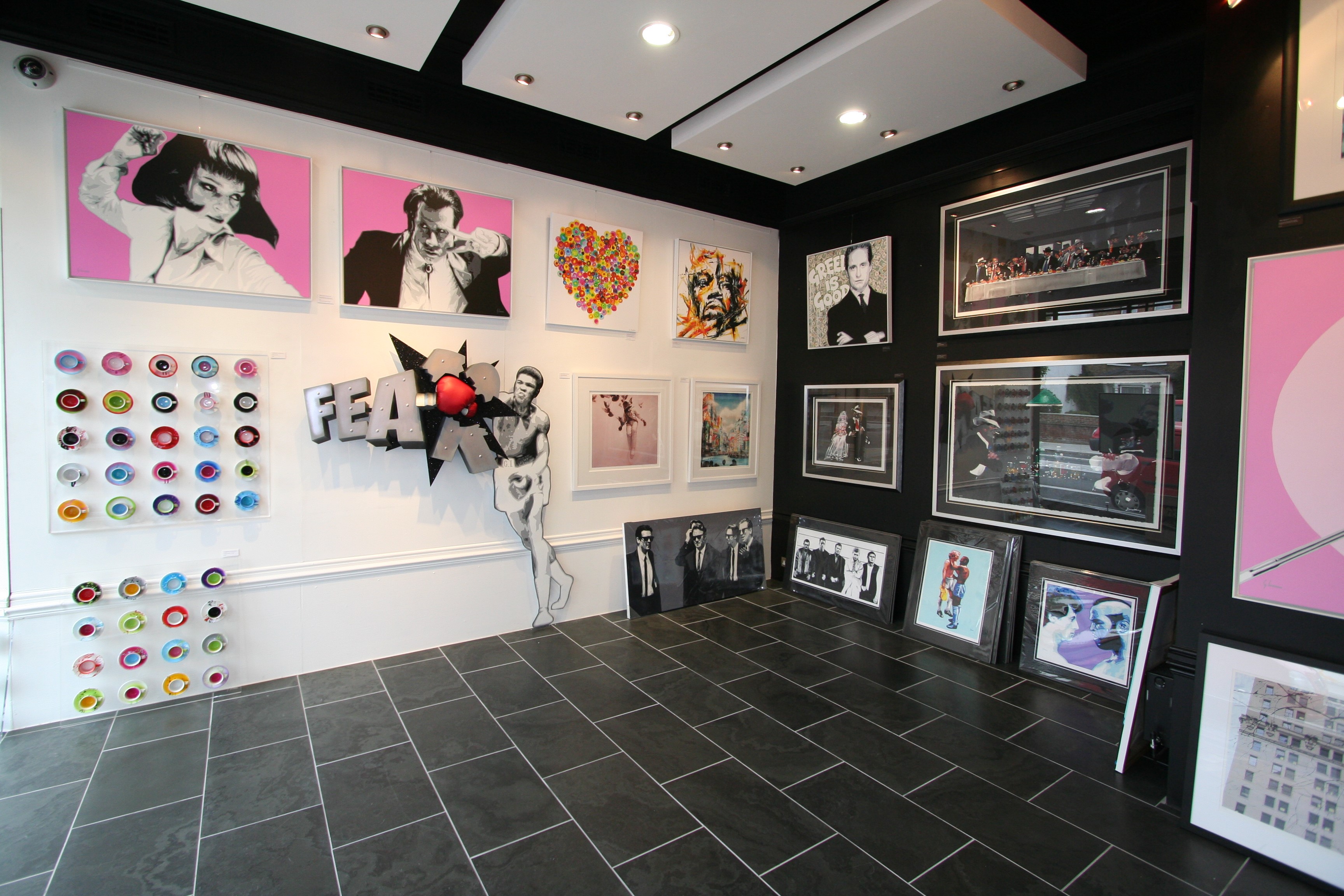 Artwork in good lighting within a gallery space (Art Rebellion )
How do you think lighting effects how people view art?
GI: It brings the artwork to life. Texture, Detail and Mood are all enhanced and magnified by the correct lighting. I use light to enhance the white areas of my paintings to create the drama and engage the viewer.
How does it affect you?
GI: Light is extremely important in all my creations and display. Without lighting there is no engagement.
Recent Posts
Summertime is going strong and the heat is most certainly upon us. With triple-digit temperatures, k …

You may or may not know, Cocoweb started its roots in lighting. With LED lighting being our specialt …

Picture Perfect:The Art of Lighting Your GalleryWhen entering someone's home, your eyes are immediat …