We here at Cocoweb are beginning to expand our product line, and one of the great new products we're getting in is a fresh line of modern and traditional ceiling fans. Most of these ceiling fans come with a DC motor, which means they will run silently and efficiently. The best part about the fans? Definitely the amazing design work that's been put into them. Each ceiling fan has been specially designed to fit a modern, tradition, eclectic, or minimal taste, so there is something for everyone. One of our most anticipated fans is the Kitty Hawk, and here you get a first look at everything about this wonderful, minimal fan.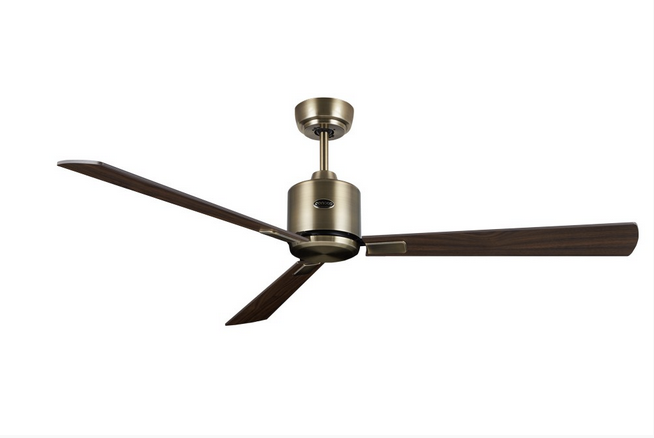 The Kitty Hawk is perfect for all you Minimalists out there. It works for functionality and has a sleek, compact build that is meant to accomplish the role of a ceiling fan without the glitz and glamour that minimalism steers clear of. It is meant for function, and it relies on the lines its style is conveyed through the simplicity of its lines.
Minimalism is a movement that was popularized first through visual arts and music in the mid 1900's. Some characteristics in Minimalist music were repetition and iteration. In general, it is used to refer to anything that is stripped down to the essentials. The connection between minimalism in music and minimalism in design is apparent. There is a repetition in lines in Minimalist design, and where the music may use only notes that are necessary in order to create a sequence of song, a Minimalist design may use only essentials in order to create their design.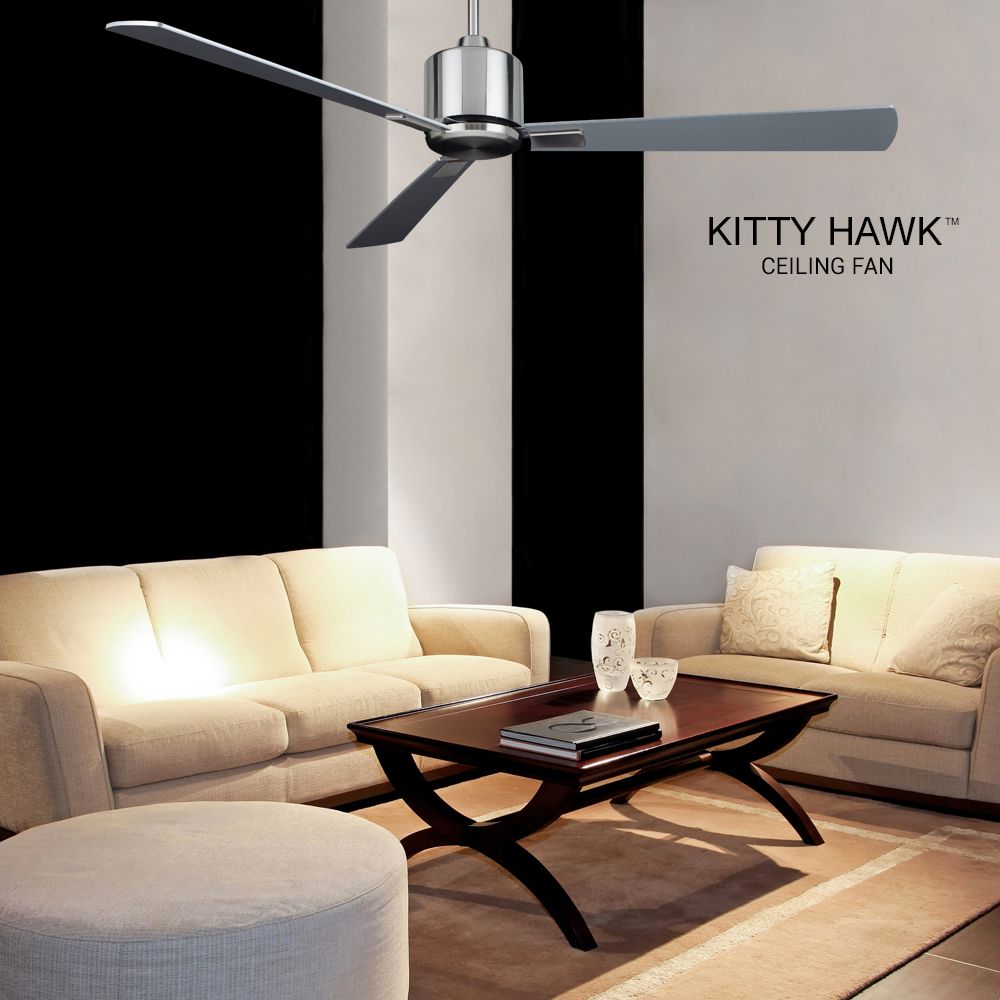 The Kitty Hawk fan falls under these Minimalist ideals. Unlike most fans, it has only three blades (which are all it needs) and the fan blades have a choice of different wood finishes. The design is simple, functional, and perfect for your minimal approach.
The Kitty Hawk along with our other amazing ceiling fans will be available for purchase starting July 18th.
Recent Posts
Summertime is going strong and the heat is most certainly upon us. With triple-digit temperatures, k …

You may or may not know, Cocoweb started its roots in lighting. With LED lighting being our specialt …

Picture Perfect:The Art of Lighting Your GalleryWhen entering someone's home, your eyes are immediat …