The Miami art scene thrives from the diversity of the city. Featuring artists from around the world, Miami has many great galleries dedicated to showing off paintings from both established and up-and-coming artists. Today we'd like to mention a few art galleries which use Miami art lighting to highlight their beautiful works.
Frost Art Museum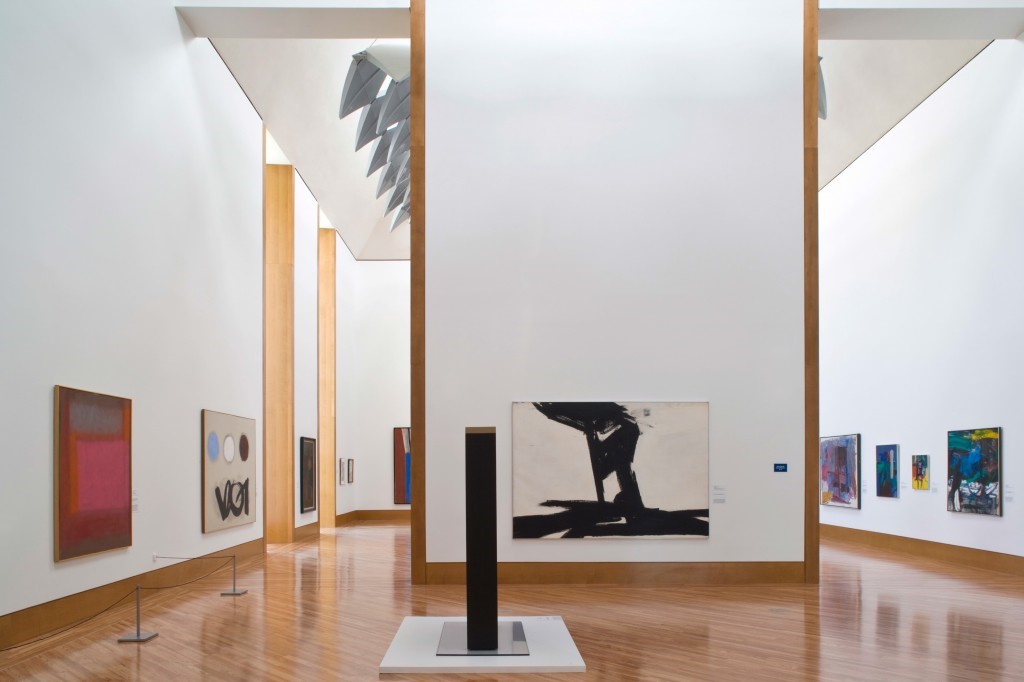 (Source: Baumwoll Archives)
First opened in 1977, the Frost Art Museum sits on the campus of the Florida International University. Because of this, student and teacher exhibitions are often featured with professional artists to encourage. It is well-known in the Miami art lighting scene for its excellent exhibition of Latin American artworks and its vast outdoor sculpture area.
Pérez Art Museum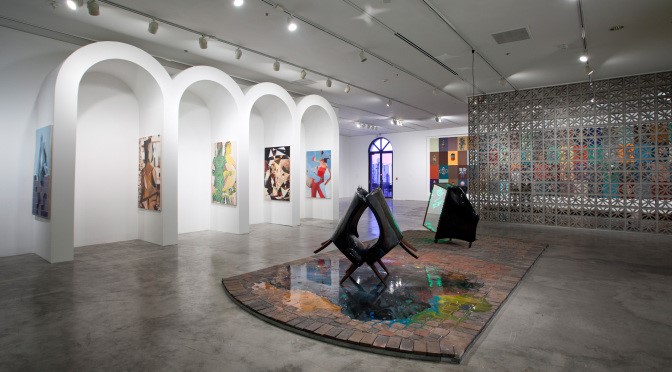 (Source: Decoration Lovers)
Not only does this museum feature beautiful architectural design, it also houses some of the best contemporary art in Miami.It's located near Miami bay, and its design captures the heart of Miami Picture Lights : a minimalist interior takes away from the exhibitions on display, with a discreet overhead lighting style that doesn't distract from displays. As one of the most popular galleries in the city, it features many pieces from the Americas and Africa.
David Castillo Gallery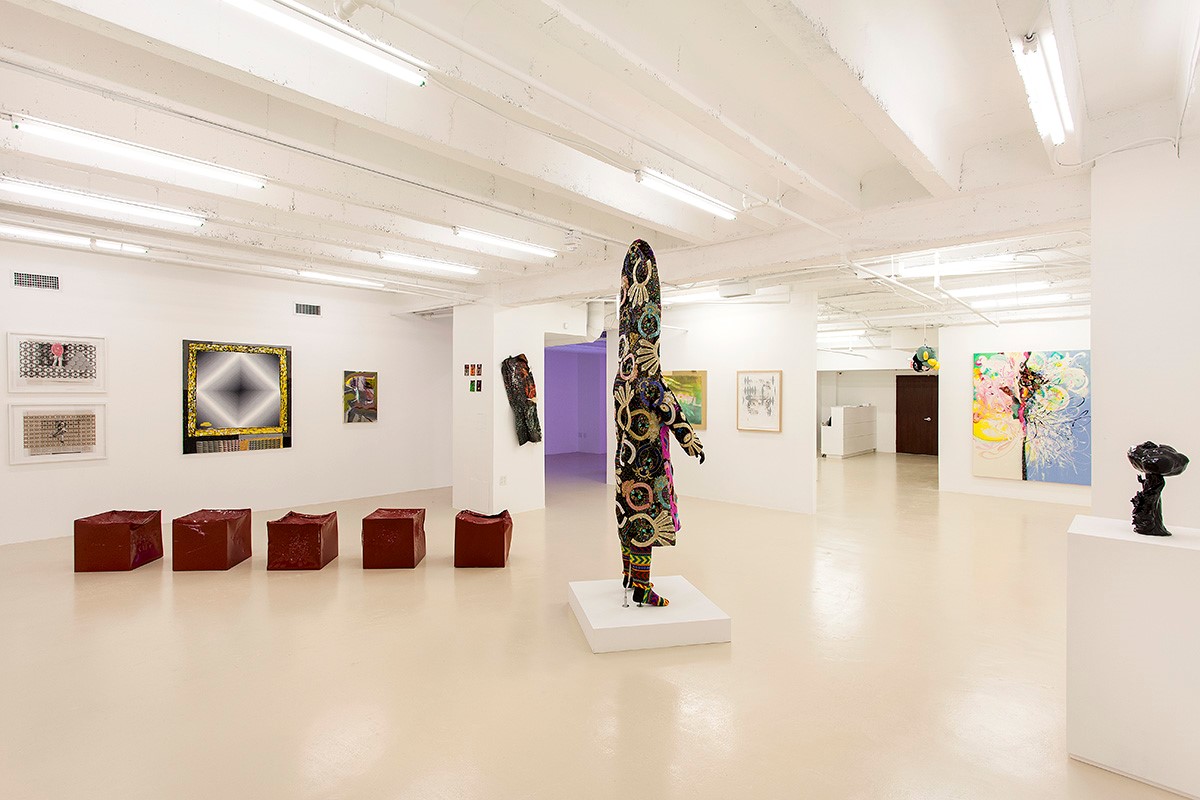 (Source: David Castillo Gallery)
The David Castillo Gallery features a wide array of international artists, and is noted for housing works that delve deep into personal identity. With pieces from artists such as Andy Warhol and Marcel Duchamp, the museum is noted for its simple white interior and uniform lighting.
Miami has long been the cultural heart of Florida, and this can be seen in its wide array of art galleries. Taking a brief tour through them emphasizes the importance of art lighting in Miami on the appearance of paintings and pictures. Without a beautiful and reliable picture light, art would be flat and lack the elegant highlights that make it stand out.
Recent Posts
Modern farmhouse decor is becoming widely popular across the world and is loved for its versatility …

Summertime is going strong and the heat is most certainly upon us. With triple-digit temperatures, k …

You may or may not know, Cocoweb started its roots in lighting. With LED lighting being our specialt …