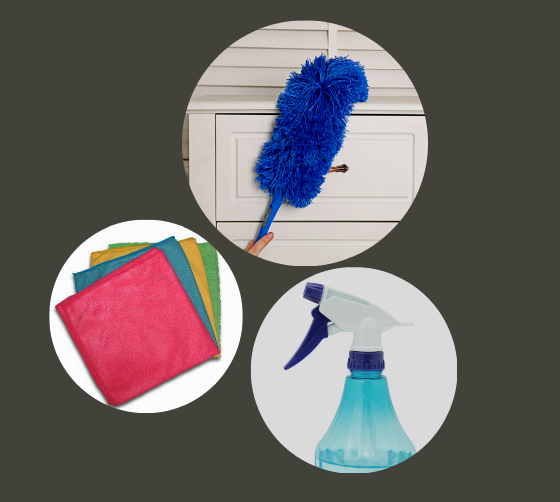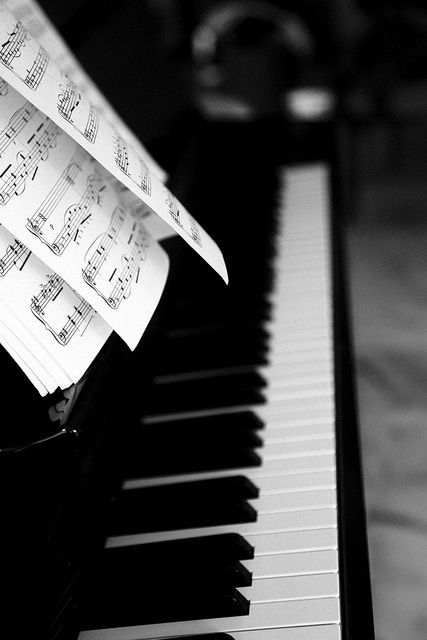 Playing the piano develops musical skill, the ability to read music and rhythm and pitch. However, there are additional benefits to playing the piano - some of which reach beyond the realm of music.

Scientific studies indicate that playing the piano can improve cognition by stimulating the same centers of the brain that are used in academics such as math, science and engineering. Students who play a musical instrument often excel in their other studies. This may be a combination of a healthy brain, the ability to work with discipline to achieve goals and skills for hand-eye coordination.

The dedication required to learn the piano can apply to many areas of life. Achieving performance skills in piano requires the ability to identify necessary areas of improvement and working diligently to meet new goals. It also requires the self-confidence to approach goals with a an unflappable can-do attitude.

Playing the piano well requires sophisticated hand-eye coordination. The independent operation of 10 fingers, three foot pedals and a variety of musical notations requires the full concentration of an active and engaged brain. When functional goals are met, creativity can be developed for a skillful, enchanting and unique performance style that is specific to each pianist.


Music performance can also provide relaxation and good health. The breathing processes that are associated with brass and woodwind instruments can be applied to the piano to improve musical phrasing and contribute to slowed, relaxed breathing. Practicing or performing music can take your mind away from your troubles and reduce anxiety and stress. The achievement of a well-learned musical passage or skillful performance can also release endorphins that contribute to your well-being.

By engaging the brain and reducing stress, music can also be helpful for depression or mental health issues. Music therapy programs with a credentialed professional are used for improvements in the social, mental, cognitive and emotional needs of many patients.

Playing the piano well requires efficient mechanics. Poor functional skills can lead to injury due to overuse; poor posture and undisciplined practice habits can lead to injury and performance difficulties later in life. Your piano should be adjusted to be ergonomically correct for your body, including an adjustable stool and a high-quality piano lamp to reduce eyestrain. Piano lamps that allow you to see your music clearly and easily turn the pages are a necessity for quality practice time that will enable you to meet your performance goals.
Recent Posts
Summertime is going strong and the heat is most certainly upon us. With triple-digit temperatures, k …

You may or may not know, Cocoweb started its roots in lighting. With LED lighting being our specialt …

Picture Perfect:The Art of Lighting Your GalleryWhen entering someone's home, your eyes are immediat …