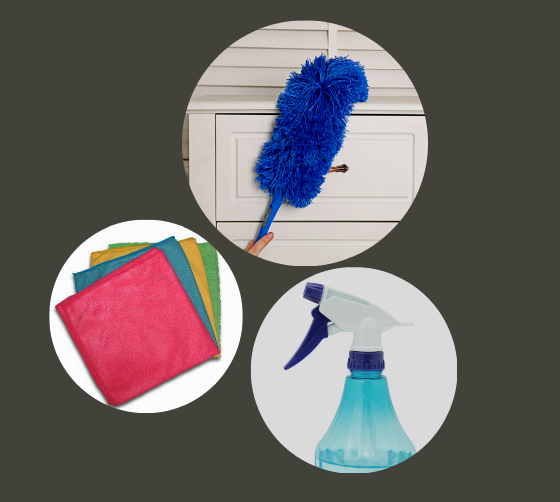 Music performance can also provide relaxation and good health. The breathing processes that are associated with brass and woodwind instruments can be applied to the piano to improve musical phrasing and contribute to slowed, relaxed breathing. Practicing or performing music can take your mind away from your troubles and reduce anxiety and stress. The achievement of a well-learned musical passage or skillful performance can also release endorphins that contribute to your well-being.

By engaging the brain and reducing stress, music can also be helpful for depression or mental health issues. Music therapy programs with a credentialed professional are used for improvements in the social, mental, cognitive and emotional needs of many patients.

Playing the piano well requires efficient mechanics. Poor functional skills can lead to injury due to overuse; poor posture and undisciplined practice habits can lead to injury and performance difficulties later in life. Your piano should be adjusted to be ergonomically correct for your body, including an adjustable stool and a high-quality piano lamp to reduce eyestrain. Piano lamps that allow you to see your music clearly and easily turn the pages are a necessity for quality practice time that will enable you to meet your performance goals.
Recent Posts
Before selecting and installing lighting in your space, you may have some questions to be answered. …

While on your search for light fixtures, it's possible you've come across fixtures that have metall …

Everyone has their own design style. But if urban design suits your tastes, you might be familiar w …