San Diego is known for its expansive and beautiful beaches as well as its chic restaurants. But why stop there? Why not get in touch with your artistic side by exploring San Diego's wide variety of top-quality art galleries. The works of art contained within these galleries have their true beauty put on display with the help of the exhibit's efficient San Diego picture lighting .
The Antico Fine Art Gallery is owned by Concetta Antico—both an artist and art teacher, Antico has received phenomenal success in any of her artistic endeavors. In fact, she is a tetrachromat which means that she has a fourth color receptor in her eyes that allows her to perceive the world in a more vibrant light. She also makes her art even more pleasing to the eye by utilizing the best San Diego art lights available.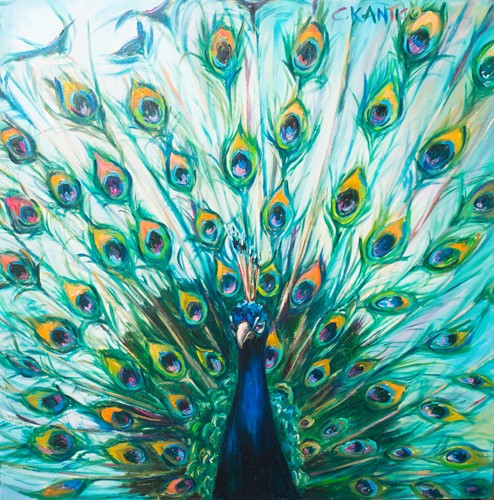 Source: Concetta Antico
The Africa and Beyond art gallery is another prominent exhibit to visit. This particular gallery focuses primarily on African art of both traditional and modern natures. A few examples of such available items include jewelry, sculptures, folk art and instruments, many of which are also for sale. This art gallery helps raise awareness while bridging the massive gap between the past and present by allowing people to have a taste of the African culture through various works of art.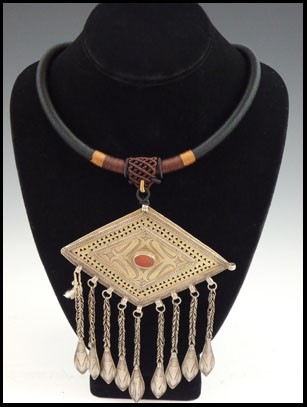 Source: Africa and Beyond
Located in Balboa Park, the San Diego Museum of Art is San Diego's oldest museum to date. The museum is known for its exhibitions that feature art created by world famous European and Asian artists, as well as American art dating back to the 19 th and 20th centuries. The Museum schedules regularly exhibits containing popular art on loan from various international museums as well. These exhibits are vibrantly displayed by some of the finest San Diego picture lights available. There is also a library within the Museum that provides a wide range of reference material to visitors who are looking to brush up on their art history.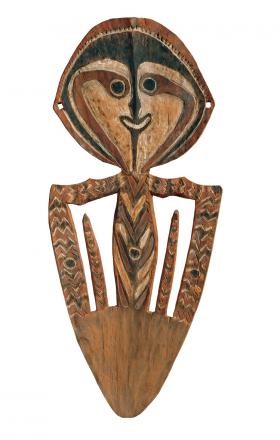 Source: The San Diego Museum of Art
The City of San Diego is beautiful enough by itself to attract millions of visitors annually. The various dynamic art galleries that are within San Diego help add more life into the city itself. Talented artists from all over the world visit this vast city to showcase their works of art and gain the attention that they deserve. The San Diego art lighting that exists within these museums ensure that artists do not have to worry about their art pieces being left in the dark while visitors enjoy the exhibit.
Recent Posts
Summertime is going strong and the heat is most certainly upon us. With triple-digit temperatures, k …

You may or may not know, Cocoweb started its roots in lighting. With LED lighting being our specialt …

Picture Perfect:The Art of Lighting Your GalleryWhen entering someone's home, your eyes are immediat …