For many homes, the worst "room" is the basement. It makes sense why the basement is an avoidable place in many horror films as well as in real life; they tend to be dark, cold, dreary, and full of cobwebs and rats – not the ideal place to relax after a long day of work or school. Due to this, basements, while they tend to be used for storage more than anything else, often go unused altogether.
But instead of fearing your basement, you can revamp it to make it something worth spending time in. After all, the basement is an extension of your home; it's part of your property. Therefore, it makes sense to utilize it as it should be.
Here are some rooms you can make out of your boring, unfinished basement:
1 - Music room
Say goodbye to the garage band and hello to your new music room! When there's someone in the home who loves blasting or making music, it can be a pain for everyone else in the household. However, with a music room dedicated to the underground basement, everyone in the household can enjoy more peace and quiet.
You can decorate the basement music room with old records and band posters on the walls, instruments neatly placed in appropriate areas of the room, and even a surround sound system to blast sweet tunes. For an added effect, add stage lighting and/or a fog machine.
2 - Theatre
Just about everyone has dreamed of having their own private movie theatre in their home. A living room just doesn't compare to a theatre. Theatres tend to be cozier, more spacious, darker, and better to focus in thanks to a large movie projected in front of the movie watchers.
Since the basement is already a dark place, really all you'd need to do to turn your basement into a theatre is add comfortable seating, a projector and screen, and perhaps a popcorn machine and/or snack bar.
3 - Library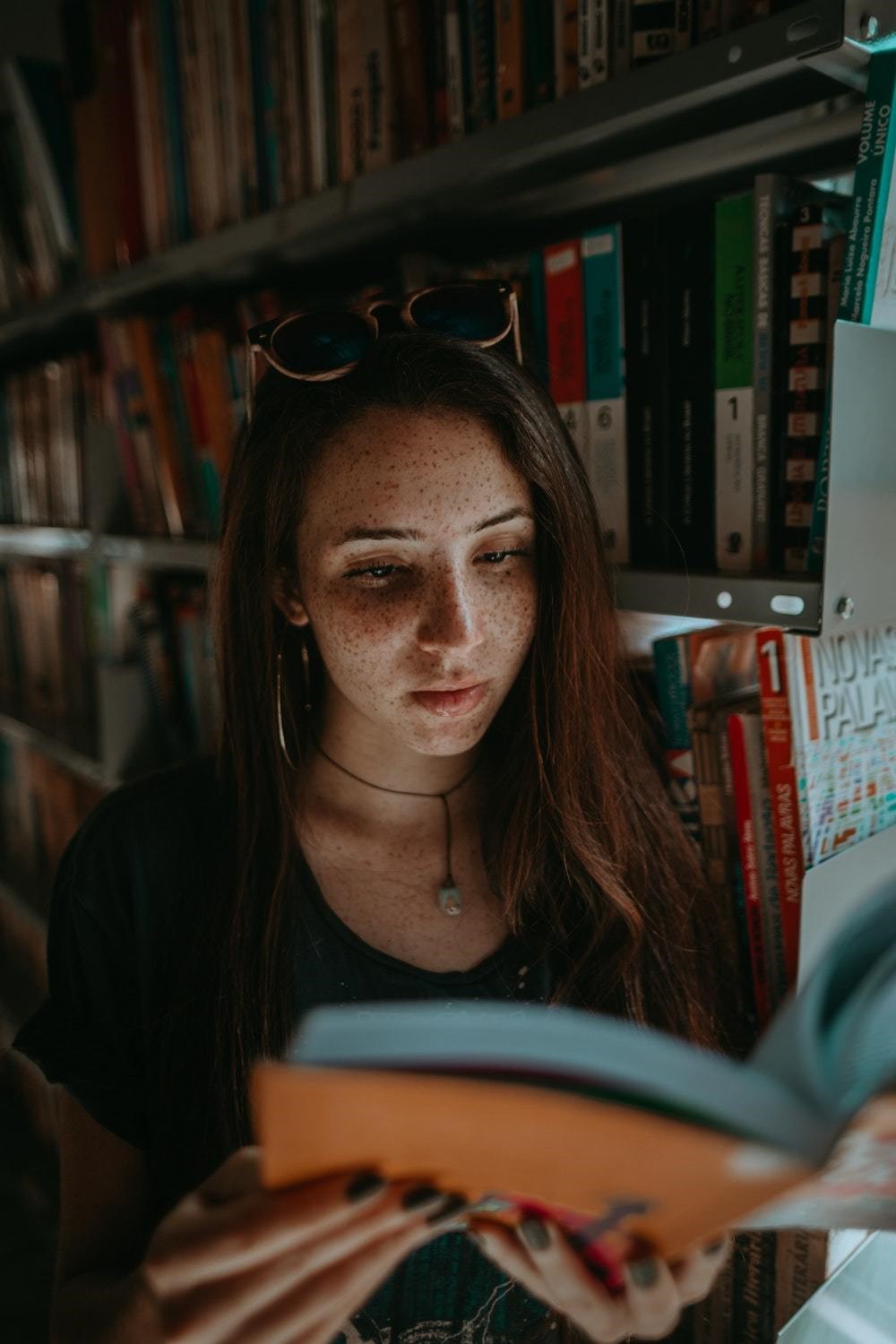 Reading in a home with other members, especially children and pets, is not as easy as it may sound. Many prefer reading in complete silence. Others prefer there to at least be as minimal noise as possible. Turning your basement into a library or little reading nook can help provide the comfort and quiet one needs to concentrate on a good book.
Add comfortable seating, a fuzzy rug, book cases filled with enjoyable books of your favorite genre(s), and suitable task lighting to your basement library. With these things, your reading area will be relaxing for digging deep into a good book.
4 - Playroom
When children are present in the household, it's not uncommon for toys to be sprawled out throughout the home, crayon markings to be present on the walls, and other signs of children showing in just about every room of the home. That's one reason why having a dedicated playroom can be an excellent idea.
To turn your basement into an inviting playroom, add fun colors and/or a child-friendly theme, lots of bright lighting, storage for toys, a cozy seating area, a large blackboard or chalkboard for drawing, and other fun features your children will love.
5 - Office
Getting privacy in a home office is not easy. From the sound of dogs barking to the noise of family members clanking dishes or having loud conversations, concentrating while working at home can be nearly impossible. But having an office on a separate level of the home (i.e., the basement) can help eliminate or at least muffle, the latter noises.
Make sure when designing your basement office that you provide plenty of lighting, desk and storage space, and calming colors. Adding elements from nature – preferably fake or shade-loving plants – can bring serenity to your space.
6 - Gym
Let's face it, exercise equipment can take up a lot of space. If you're tired of having a treadmill in your master bedroom, if might be time to turn your basement into a home gym. Having a separate gym in your home can ensure those working out have a quiet place to focus on their workout and that the household can enjoy peace as well.
Apart from exercise equipment and accessories, adding full-length mirrors to the walls of your basement gym, proper storage for gym gear, a cooler or mini fridge for cold water bottles and electrolyte drinks, or even a basic shower or washing station can make your home gym extraordinary.
7 - Family game room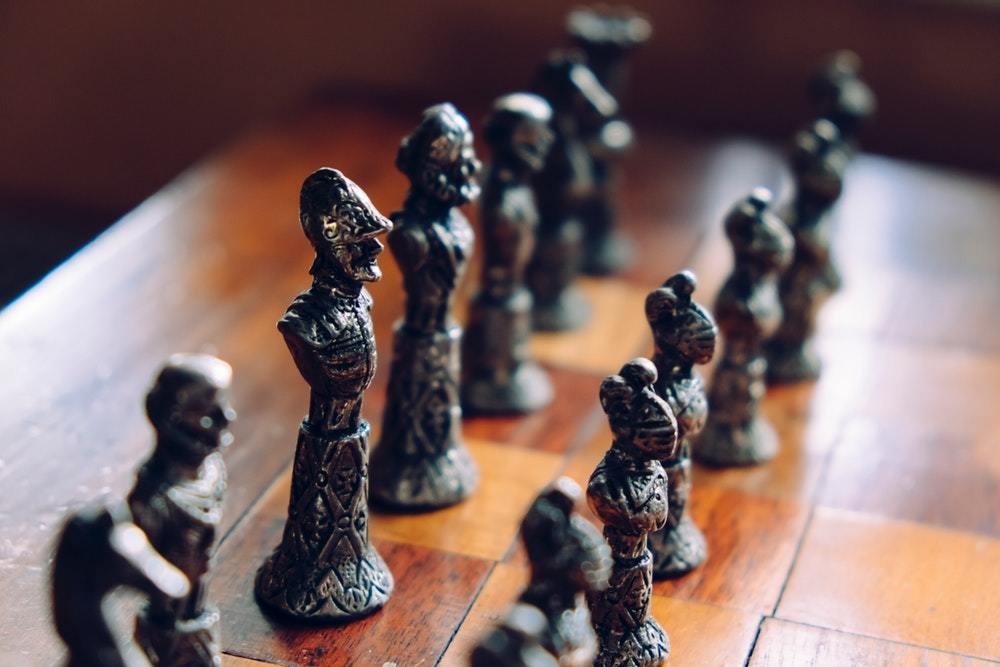 Living in a rat race, sometimes we forget to wind down and have fun. Often, our lives revolve around work, school, errands, and personal responsibilities. Having a game room in the home, however, can help give us the break we need to achieve the proper work-life balance.
Turning your basement into a game room can be easy. Whether your family prefers board games, video games, or other forms of entertainment, you can incorporate it into your family game room.
8 - Party space
Those who have a lot of parties – especially if they have large families – might enjoy turning their useless basement into a fun party room to host birthdays, holiday parties, and other celebrations with loved ones. A basement can be a great space for that.
A party room calls for plenty of lighting, bright colors, table space, and perhaps an integrated sink and/or counter space for prepping and serving food. As a source of entertainment, you might like adding a television or pool table. If your party room is big enough, you might even consider renting it out to friends for hosting their own parties.
9 - Guest bedroom
As a family grows, it's not uncommon for that dedicated guest bedroom to turn into a child's bedroom. Then when guests come to stay over, they either have to snooze on the couch or on the floor of a household member's bedroom. That's no way to treat a guest! Turning your bedroom into a comfortable guest bedroom is a wonderful idea.
To turn your basement in a guest bedroom, adding the right lighting, relaxing colors, cozy textures, and functional furniture is crucial. Add fake plants or flowers to add a natural, soothing touch. Little things like mirrors, a desk for working, and a mini fridge can make a significant difference for your guests.
10 - Massive walk-in closet
For those who own a lot of clothing, shoes, and/or accessories but don't have the current closet space to accommodate such, turning a basement in a giant walk-in closet might be a great idea. This can ensure your belongings have the adequate space to be properly hung, folded, or placed, and thus, can have an extended shelf life.
There are many routes to providing your dream walk-in closet. But first, focus on the essentials: the storage. This might include shelves, cubbies, rods for hanging clothes, shoe racks, coat racks, dressers, and other storage systems depending on what you have to store in the first place.
Conclusion
Basements are a wonderful addition to the home in that they can provide significant storage space for holiday decorations, old furniture and clothing, sports equipment, bulk food, and the like. However, many homeowners fear basements due to their eerie role in scary movies and the overall ambience they provide when one walks into one.
However, with the right renovation, basements can be both comfortable and functional just like the rest of the home. Regardless of what you decide to turn your old, dusty basement into – a family game room, walk-in closet, guest bedroom, or the like – there are endless possibilities regarding how you design your basement and make it yours.
If you need more interior or exterior design-related tips and tricks, check out the rest of our blog posts.
Recent Posts
Summertime is going strong and the heat is most certainly upon us. With triple-digit temperatures, k …

You may or may not know, Cocoweb started its roots in lighting. With LED lighting being our specialt …

Picture Perfect:The Art of Lighting Your GalleryWhen entering someone's home, your eyes are immediat …