You may not have considered it, but being able to play piano can be an asset in the job market. There are always people looking to learn, and they need good teachers to guide them in their piano playing careers. Becoming a piano teacher takes time, organization and effort, so you should look into the practical side of the business before committing to anything. Today we would like to highlight some of the reasons why you should consider doing it in the first place.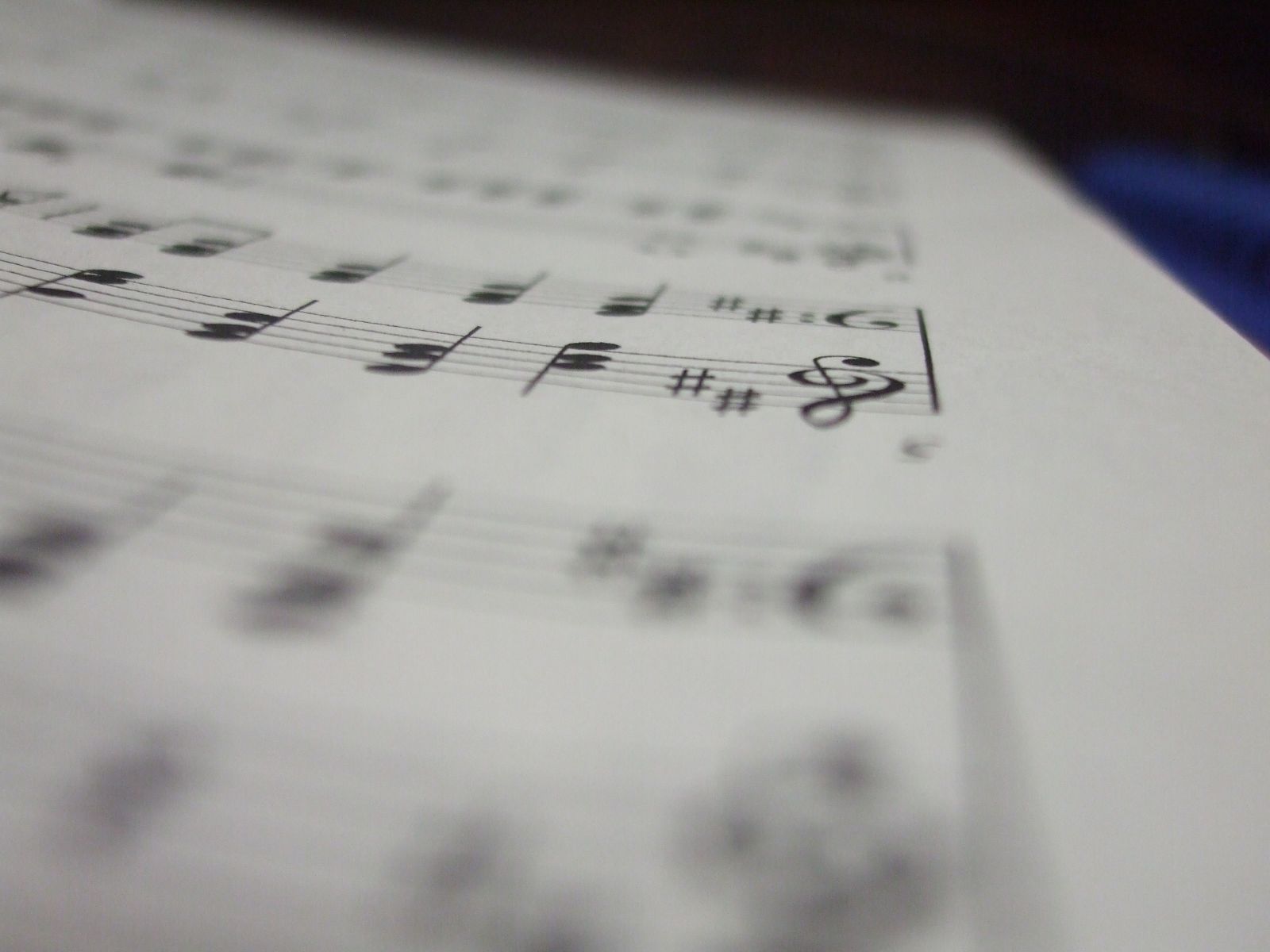 Free Time
Whether you work part time, are retired, or simply have free weekends, teaching piano can be a great way to be productive during your free time. A lesson can be as short as 30 minutes, so there should always be days available for you to offer a session. Of course, advertising yourself and making connections with music stores will take time, but once you have some students you can rely on them for word of mouth. It also helps to sign yourself up in an online directory for aspiring pianists looking for a skilled teacher. Consider teaching part time as a fun hobby, and try to schedule it into your week.
Learn for Yourself
Oftentimes, teaching can serve as a learning tool for yourself. Although you may think you have the fundamentals of piano playing down, you may be surprised at how even basic training may help. By going over positioning, touch and pace, you will make yourself a better pianist. It's like you're being paid to practice!
Additionally, having people play on your piano will encourage you to take care of it. Whether you play every day, or your piano is unused for months at a time, having a student come over will make you want to have your piano in top shape. Polish and tuning are a must, along with a piano lamp to accentuate the elegance of your instrument.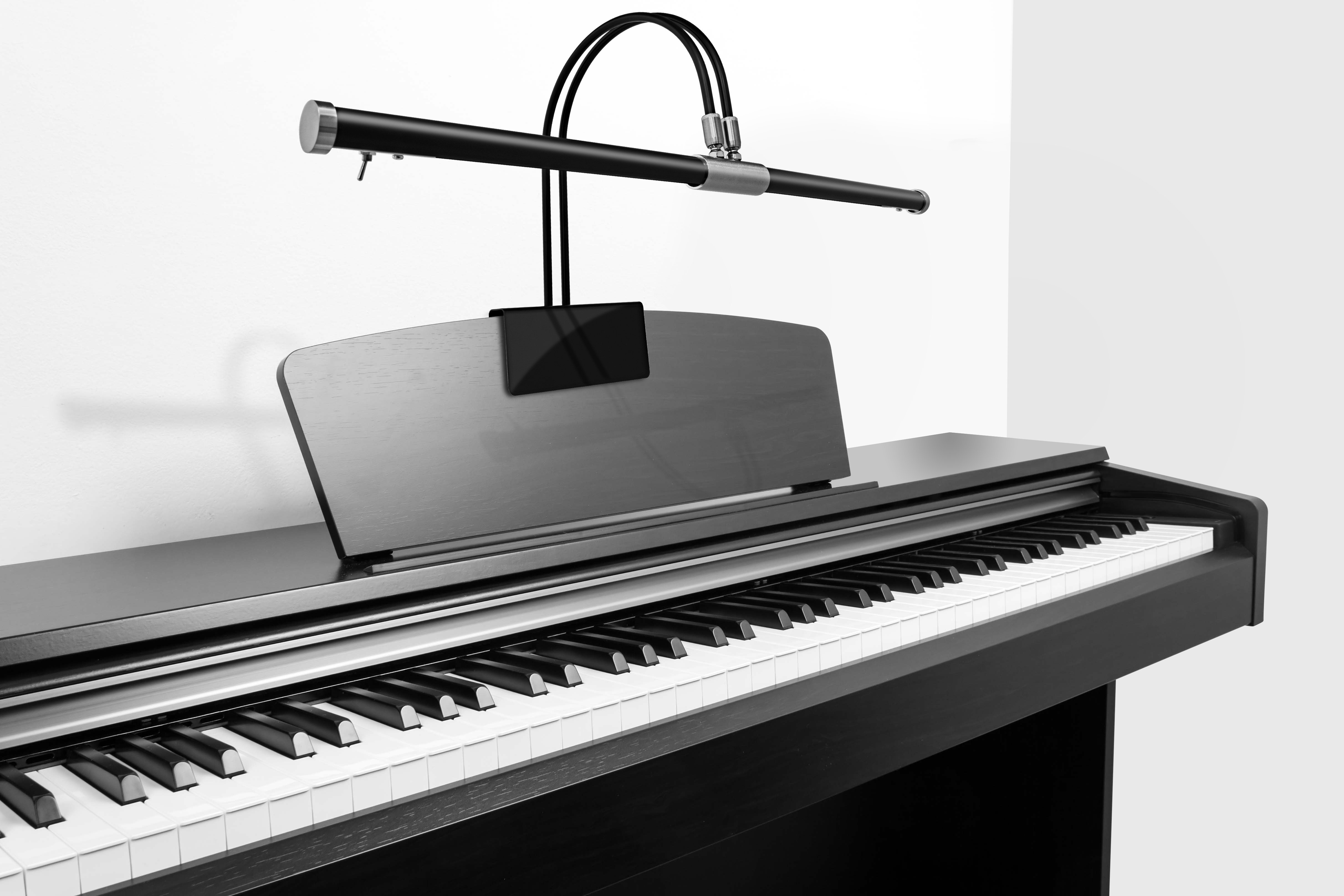 When teaching, adequate piano lighting is an absolute necessity: your student needs to be able to read in order to learn
The Joys of Teaching
Easily the best reason to teach is simply because it's fun. In all likelihood, you'll probably mostly be working with children, so make sure you can get along well with kids. There's no better feeling than seeing a child you've trained from the start play a piece perfectly at a recital. Teach the next generation the joys of the piano, and let your own skills grow at the same time.
Recent Posts
Summertime is going strong and the heat is most certainly upon us. With triple-digit temperatures, k …

You may or may not know, Cocoweb started its roots in lighting. With LED lighting being our specialt …

Picture Perfect:The Art of Lighting Your GalleryWhen entering someone's home, your eyes are immediat …