Tis the season for new home upgrades!
Let's face it, it can be frustrating when family members come into town and immediately start pointing out old or outdated home furniture you were planning to upgrade eventually but just haven't had the time or money to do so. And it can be especially frustrating when this happens consistently every year during the holiday season. But no need to worry, because this year, it's time to finally make the leap and purchase a few, inexpensive lighting upgrades by Cocoweb that will have your guests in awe of your new décor!
Here are some of our suggestions for some décor pieces that would be stunning for your home or excellent gifts for loved ones. Here we go!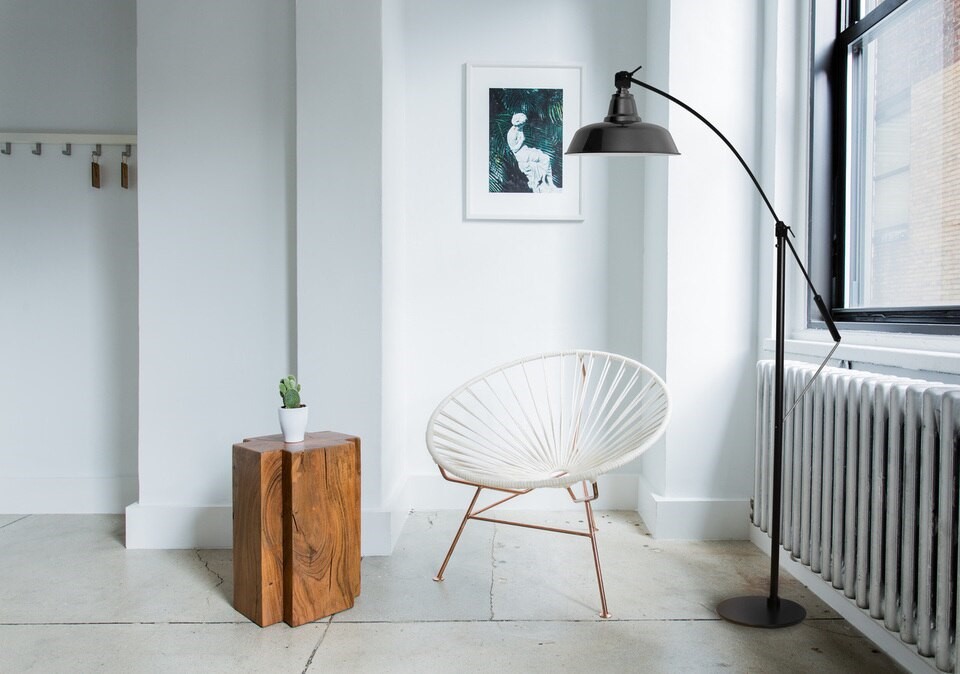 Barn Light Floor Lamp
Spice up your reading nook or guest bedroom by adding one of our Barn Light Floor Lamp's. Not only is the design of the lamp itself very unique in nature, but it's also highly functional for any room with a need for concentrated overhead lighting. These lights in particular can provide a sense of comfort and warm energy to an otherwise, dark and dreary room. These can also be great for the living room by a sectional couch or any type of seating area. Your guests will love to use it for reading and relaxing when they come to visit! Enjoy a wide selection of color finishes such as Cobalt Blue, Cherry Red, Galvanized Silver, Yellow, Black and White. Or buy it as a gift for that one friend or family member needing to enhance their own décor! It's an excellent, multi-purpose light with an integrated LED built to last several years.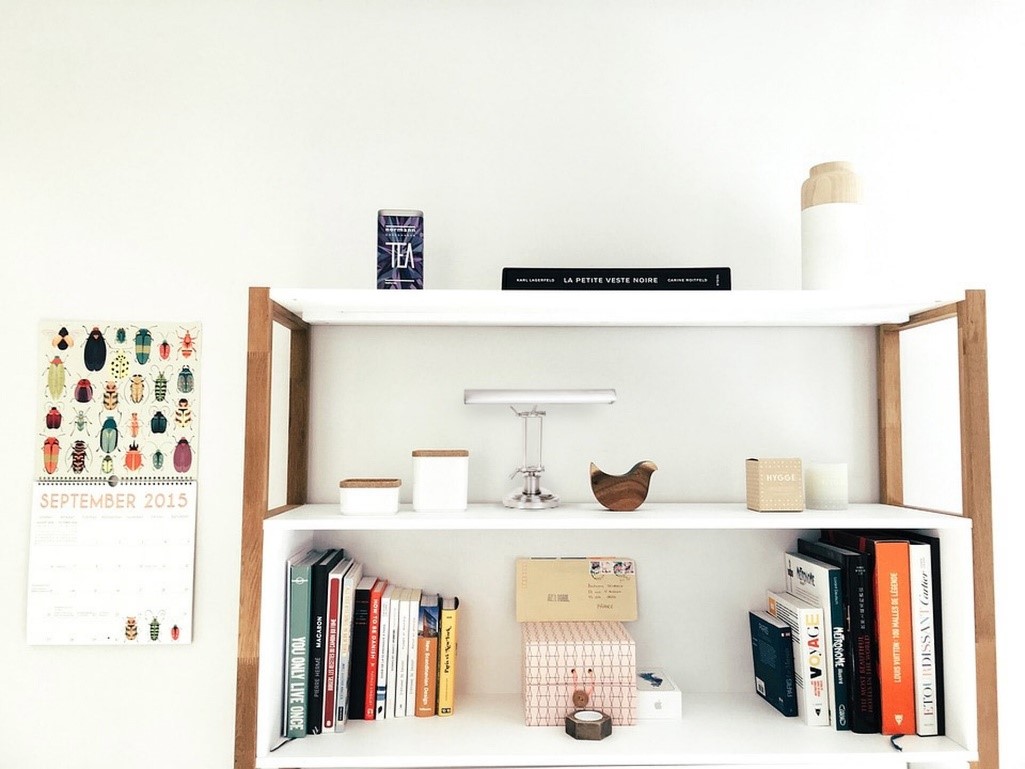 Piano Desk Lamp
These little bad boys are great for a coffee table in the living room or an office. It definitely provides elegance to any room and is made with the utmost quality so you will never need to buy another desk light again. There are two adjustment points for ease of use and the overall fixture is very smooth to the touch. Our Piano Desk Lamp is integrated with our Cocoweb LED array which is designed to last several years. Enjoy this light in color finishes like Oil Rubbed Bronze, Mahogany Bronze and Antique Brass. This light is especially popular during the holiday season for gifts because it is really a great, high quality light for anyone to enjoy!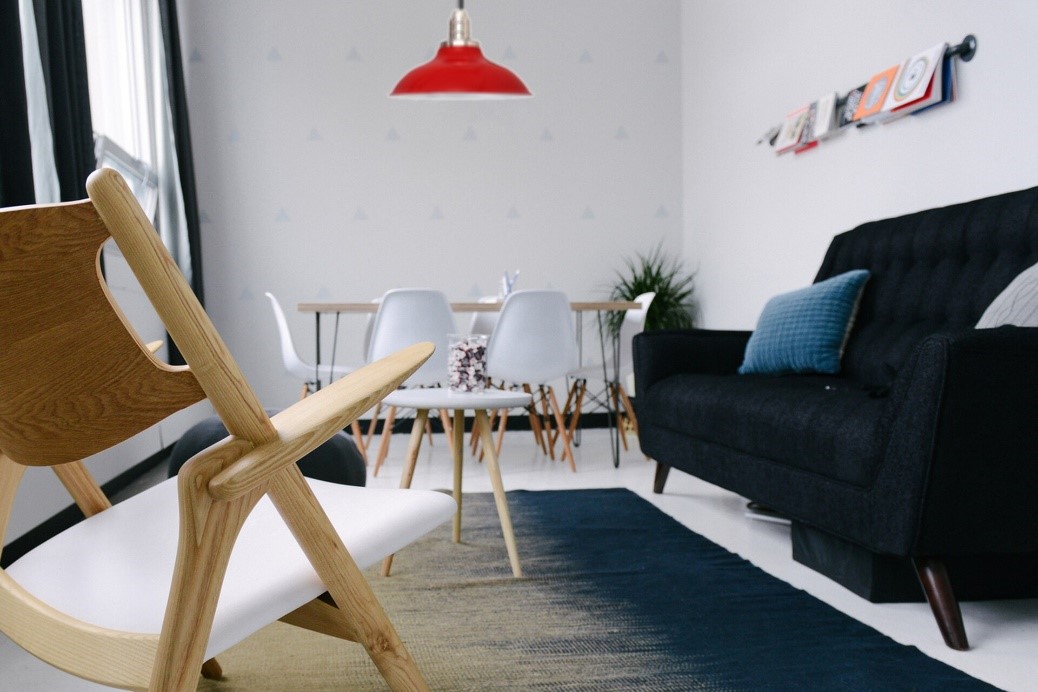 Customizable Peony Indoor LED Barn Pendant Light
Add a splash of color and a great talking piece to your family room, kitchen, living room etc by installing one of our Peony pendant lights! It is by far our most unique pendant we carry. This light is the perfect overhead light for any large family area or corporate space, you name it! Fully equipped with a 10 foot cord or you can purchase downrod kits for a totally different look and feel to the light!
This light is fully customizable which means you can change the color and size of the shade, as well as add accessories like the downrod kits which are perfect to help secure the light in place if you didn't want it to hang as a corded pendant. There are several unique options on how you could use this light. The possibilities are truly endless.
Shop Cocoweb This Holiday Season
In conclusion, there are several different lighting and décor options this season that are sure to be a solid upgrade from the same décor your family saw last year. But not only that, there are several gift options that would be perfect for that family member or friend looking for new things to spice up their home. And Cocoweb is planning huge sales for Black Friday and Cyber Monday so be sure to check out the amazing deals we have in store this holiday season.
Thank you for your time and for choosing Cocoweb!
Recent Posts
Modern farmhouse decor is becoming widely popular across the world and is loved for its versatility …

Summertime is going strong and the heat is most certainly upon us. With triple-digit temperatures, k …

You may or may not know, Cocoweb started its roots in lighting. With LED lighting being our specialt …