Lighting your artwork can be nerve-wracking. How do you determine the best way to light it? What type of light and fixture is best? Cocoweb's here to help you determine the best way to light your artwork and make a few recommendations.
Three elements are the enemies of art: heat, infrared, and ultraviolet light. Certain types of light, including natural sunlight, contain some, if not all, of these elements. Over time can damage your art; causing it to fade, crack, and peel.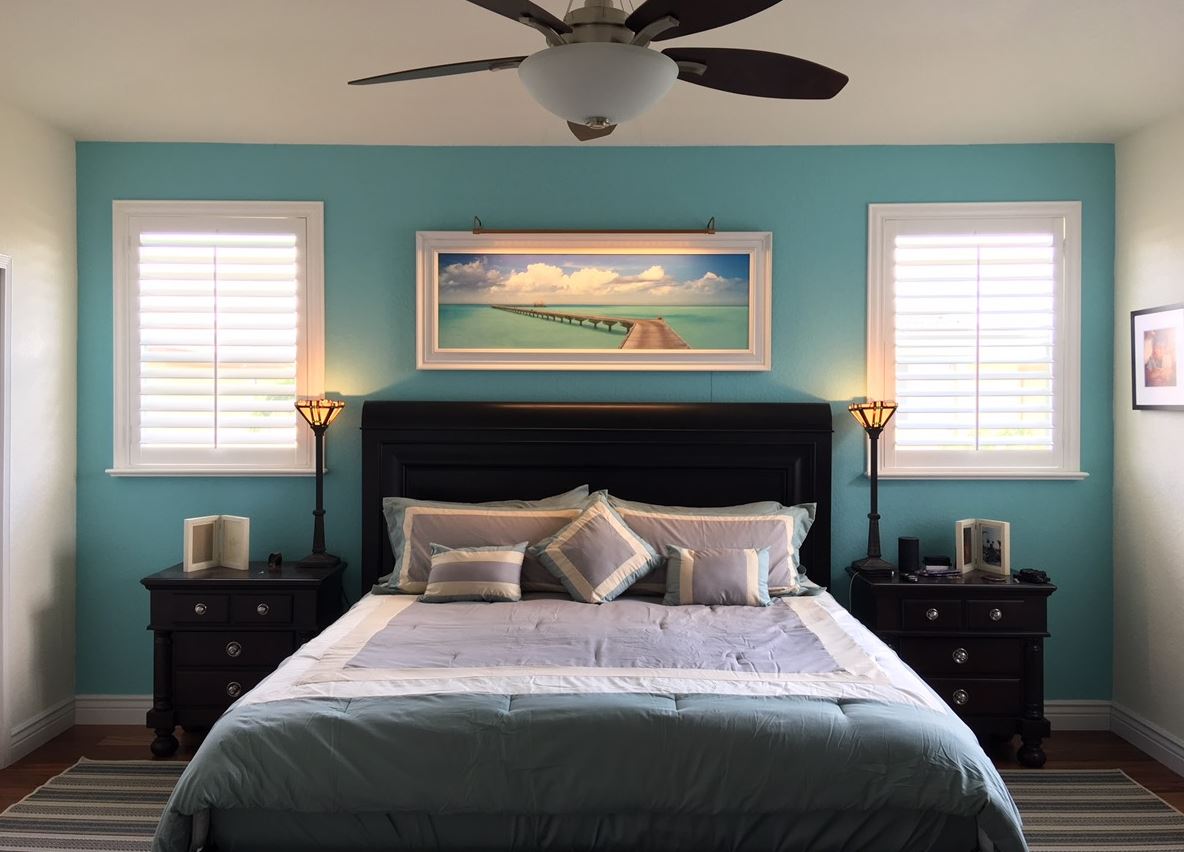 Types of Lighting
You might assume natural light would be the best light to use. However, natural light exposes your art to UV, infrared, and heat; depending on the time of day and proximity to the outdoors. Over time, this will cause artwork to fade. When considering where to place your art, position it away from strong natural light sources. Halogen and Incandescent Bulbs also produce heat and UV. It is recommended that you use UV filters for these types of art lights. Remember to install them at a safe distance to protect the art.
LED lights are becoming more and more popular and for a good reason. LED lights do not emit UV or infrared light, and very little heat. They offer cost and energy savings and provide better light distribution while providing a long life span. Cocoweb LED arrays last for 50,000 hours; meaning you don't have to worry about changing out bulbs. LED is becoming the smart choice for efficient and beautiful art lighting.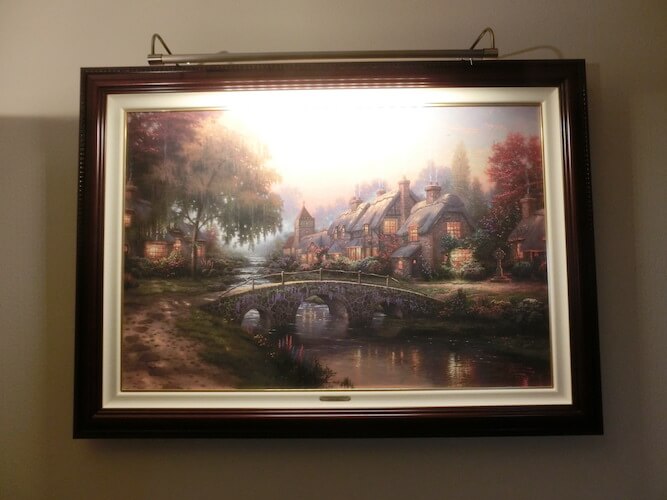 Recommendations
When choosing an LED art light, there are a few specifications to keep in mind. Experts recommend a color temperature of 2700K, which a warm white light. A color rendering index (CRI) of 90 or more will ensure that the light reveals colors as authentic as possible.
To reduce glare on artwork behind glass, position the light source at between a 25 and 35-degree angle. Additionally, be sure to get a light that enhances the natural beauty of the piece, without overpowering the balance of light in the room.
Cocoweb offers two styles of art lights that meet the above recommendations. Our integrated LED arrays are 2700k, which provides a warm white light and a color rendering index of 90+. The shades of the art lights rotate to allow you to position the light to reduce glare and position the light to best compliment your artwork. Additionally, all our art lights have dimming capabilities, so you can adjust the intensity of the light to fit the lighting of the room. Lastly, we offer a variety of power sources, from plug-in to battery pack, to suit your lighting needs.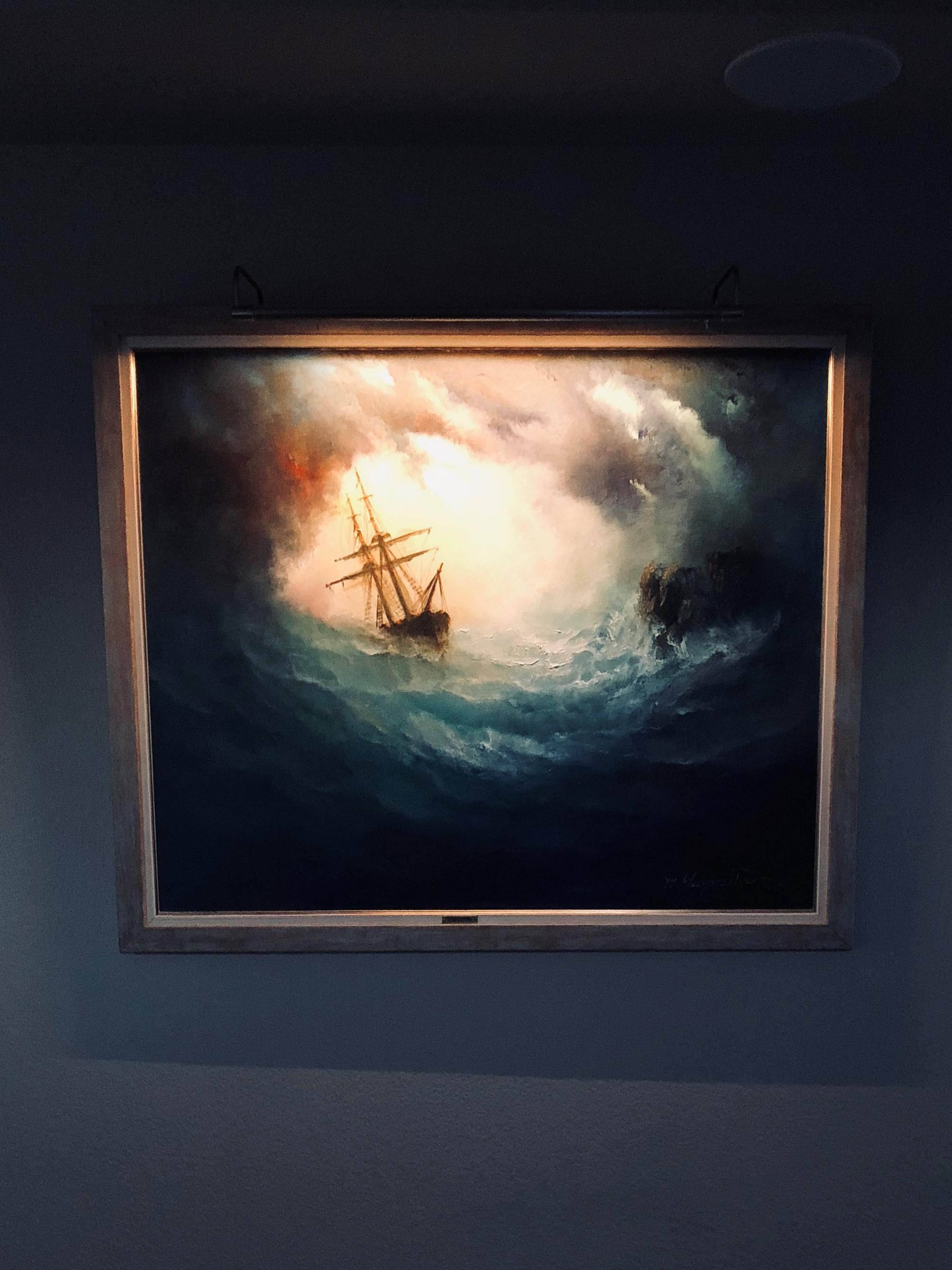 Check out our Tru-Slim Art Light Series and our Classic Art Light Series!
Need help with sizing your art light? Check out our Picture Light Calculator!
Recent Posts
As the air turns crisp and the leaves take on shades of gold, it's that time of year again – Thanksg …

In the realm of interior design, lighting plays a pivotal role in shaping the ambiance, functionalit …

When it comes to designing your dream kitchen, every detail matters. From the color of the walls …