Do you know that your brain sees even when you don't? The unconscious processing abilities of the human brain are estimated at roughly 11 million pieces of information per second. It means that your brain perceives colors, lights, and shapes every single second, and you don't even notice that.
If you want to create an interior design that will not "irritate" your brain, you should learn more about interior design psychology. In this article, we will explain to you what colors, lights, and shapes you should choose to make your house look perfect.
The role of colors in interior design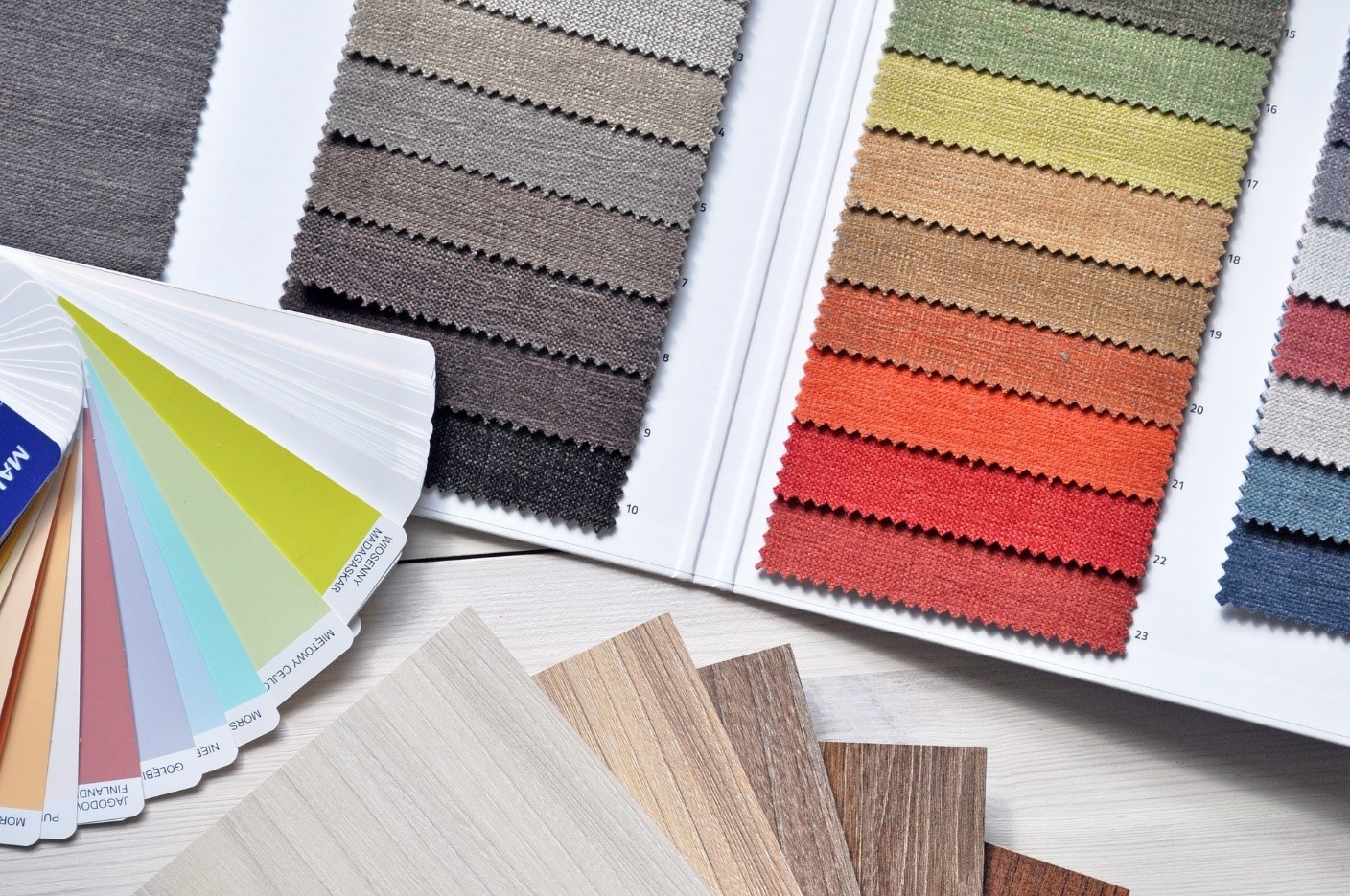 People tend to base their color choice on their current state of mood. For instance, if you feel happy and energized at the moment, it's highly likely that you will choose a sofa of an orange color. But if you feel depressed or upset, the chances are you will buy a black or grey sofa.
But the point is that the shades we choose today will influence our mood in the next few days, months, or even years.
Are you surprised to know that? Here is how different colors affect our emotions and behavior.
Red
The red color is associated with love, passion, danger, and anger. Numerous studies proved that this vibrant color increases metabolism and blood pressure and stimulates the nervous system. You shouldn't use red color in the interior design of your bedroom because it may cause sleep disorders.
Pink
Many people use pink color in children's bedrooms and for a good reason. This color represents happiness, love, and peace, and it has a calming effect. If you want to bring peacefulness to your house, don't hesitate to choose pastel pink shades.
Blue
Blue is a color associated with confidence, openness, and stability. If you suffer from anxiousness, or simply want to reduce stress levels, use blue as a dominant color in your living room and bedroom.
Sky blue, sapphire and turquoise shades will help you to calm your nerves and feel more peaceful. Darker blue shades may invoke feelings of sadness, so you should think twice before choosing them.
Green
Green symbolizes freshness, growth, and nature. And scientists consider this color as the most restful color for the human eye. When used in interior design, shades of green can transcend a sense of calmness and security.
Purple
Purple color is all about creativity, ambition, and wealth. If you're designing a home office, this shade is the best option for you. Whether you work as a digital artist at freelancing platforms like Fiverr and Upwork or works as a writer at websites like TrustMyPaper and GrabMyEssay, purple will help you to boost your imagination and find inspiration.
White
This color is all about purity, goodness, and cleanliness. By using white color in your interior design, you can open up space and make a small room look more spacious.
Psychologists say that you should be careful about choosing this color. If you make your house look super white and super clean, your brain will see it as a healthcare setting. And, as a result, you will feel uncomfortable and stressed.
Black
Black is the most powerful and elegant color among all colors. That's true. But psychologists do not recommend using it as a dominant color in any room. If you do like black color, you can use it as a grounding agent to balance a lighter colored room or add contrast.
Keep in mind that if you decide to paint your walls in black or staff your room with all black furniture, you should use extra lights. For instance, if you design a stylish man cave, you can use colorful accent lighting in different parts of the room.
Light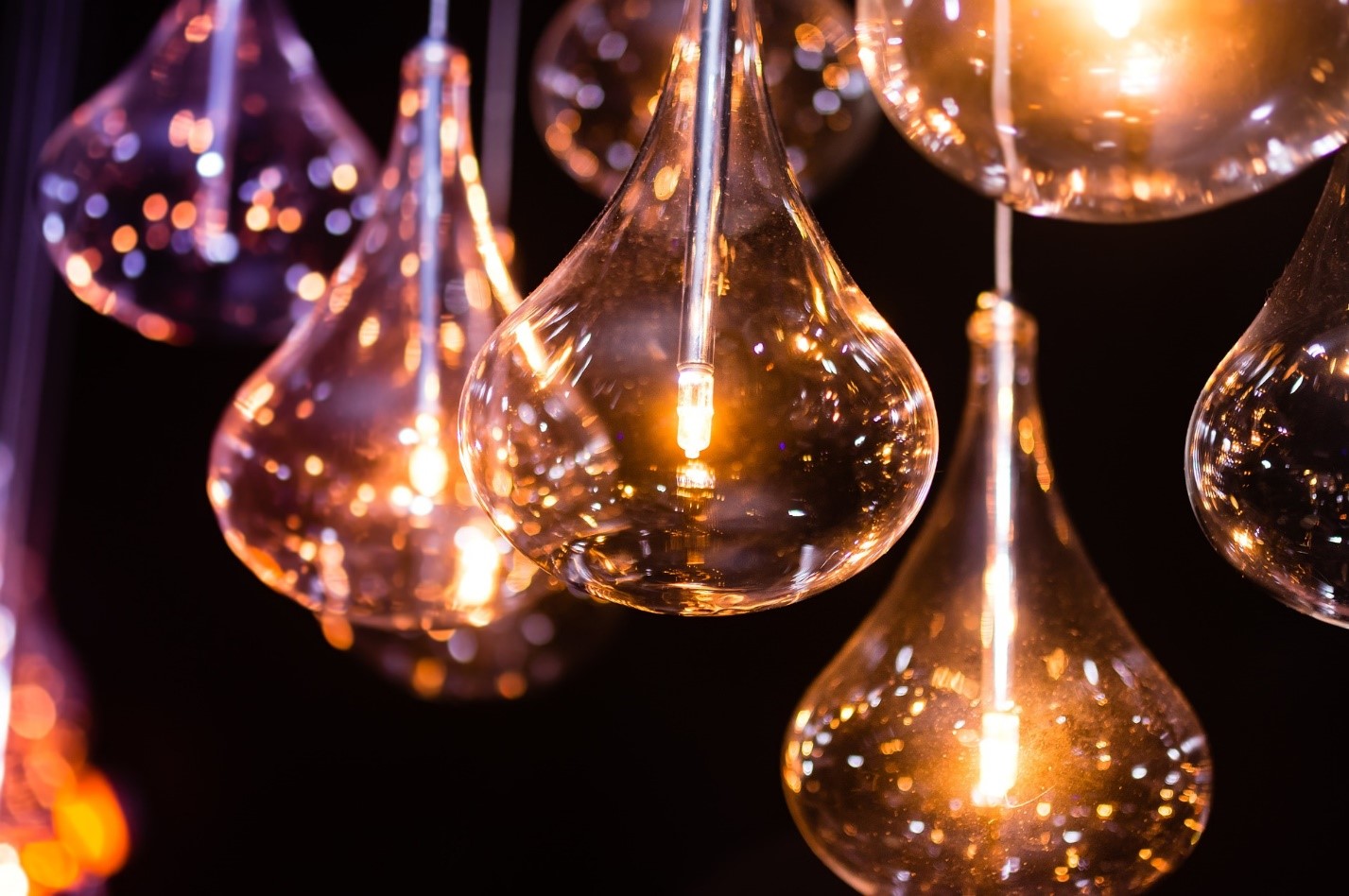 Now let's take about how the human brain reacts to the different types of lighting in interior design. There are a few aspects to consider.
Natural light vs. artificial light
The human brain perceives natural light and artificial light differently. Studies show that natural light is a must for a wide range of "non-visual" functions, including synchronization of the human biological clock to the 24h day-night cycle. And sunlight cannot be entirely substituted by lamps and lights.
For this very reason, it's crucially important to increase natural light in your home and office.
Color temperature
Different types of light can completely change the colors in the room and alter the mood. Cool white operating room lights differ from candle-like lights used in bars, right?
So whether you are choosing the lighting for your bedroom, your living room, or your corporate office, you should consider using different "Color Temperature" options.
"The color of the lighting is measured in degrees of Kelvin (K). The most commonly used color in modern interior design is about 3500K. It's called "warm white," and it's closest to daylight," explains Anthony Pears, an interior designer and freelance writer at Studicus.
Shapes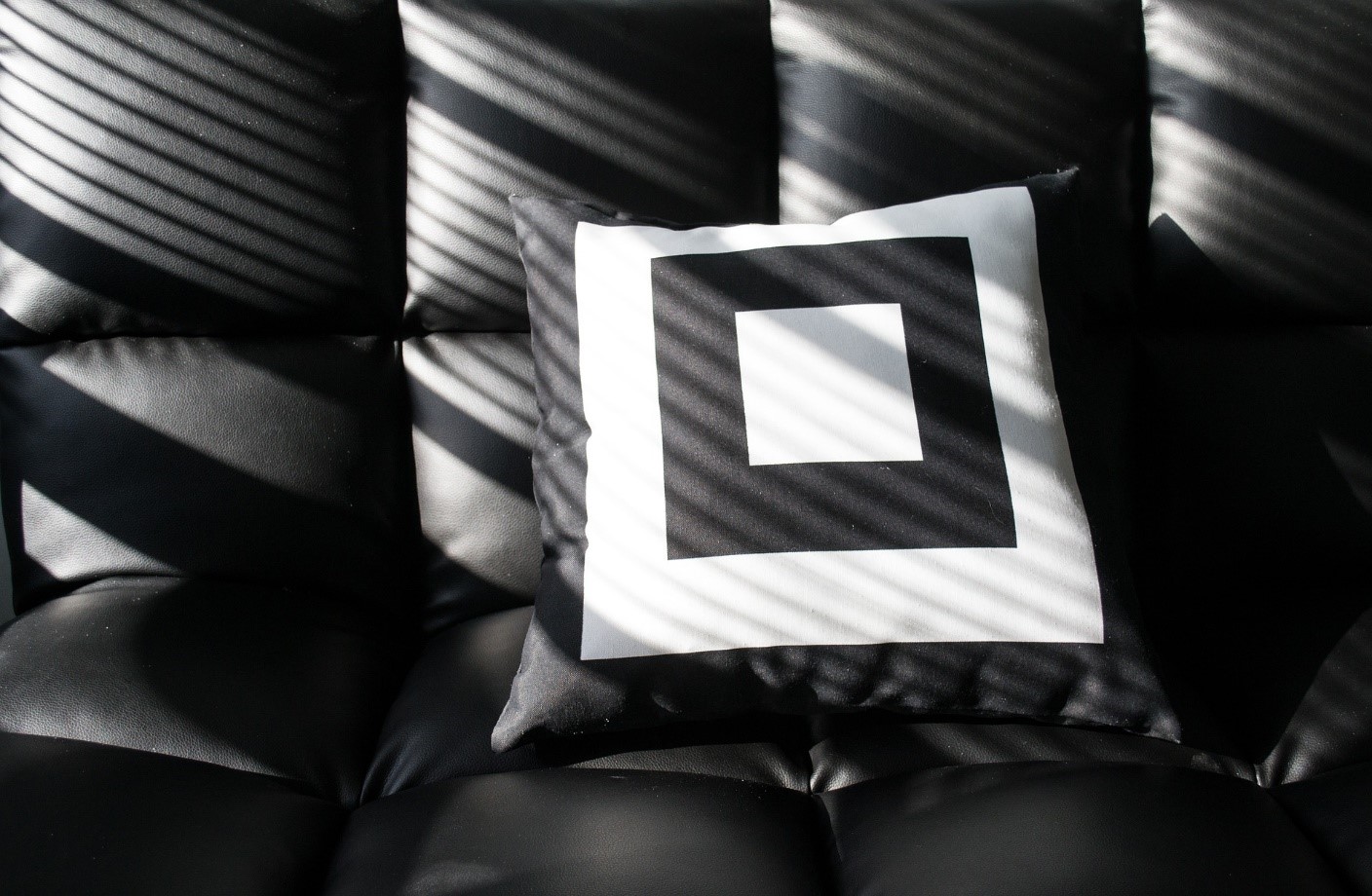 Finally, let's discuss how different shapes that you use in interior design can influence your mood and state of mind.
Rectangles or squares
Square shapes are associated with security, reliability, and strength. If you use rectangular-shaped furniture, you will make your place look safe and secure.
Triangles
If you are a leader by nature, and if you want to feel energized and focuses, feel free to choose triangle elements in the interior design of your home or your corporate office.
Circles and ellipses
Circles represent completion, wholeness, and harmony. If you want to make your home cozy, choose round tables and other rounded furniture.
Wrapping up
Whether you believe it or not, the color, light, and shapes that surround you affect your mood. And if you want to feel comfortable staying at home, you should be attentive to details when working on your interior design. You should choose colors, light, and shapes wisely to make sure that they will not irritate you in the future.
BIO: Nicole D.Garrison has two passions in life: interior design and writing. Currently, she works as a content strategist at BestEssayEducation and an academic writer at PickTheWriter. When Nicole has a spare hour, she spends it reading novels, or drawing portraits.
Recent Posts
Cabinet hardware is an important aspect of any kitchen or bathroom design. Not only does it provide …

Art lighting is an essential element for showcasing artwork in any space. Whether you have a persona …

Lighting is an essential element in any project, whether it's a residential or commercial space, a p …