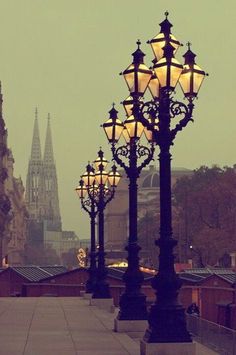 In the past couple of years, LED bulbs and lighting have gained much popularity as proven by the numerous household who have made the switch from incandescent bulbs to LED bulbs. It is proven that switching to LED lighting can save you 40% or more on energy costs; now, it seems that this statistic is catching on as converting to LED is beginning to gain worldwide attention.
In 2015, various countries and cities are changing all their streetlights to LED lights. As reported by LEDs Magazine, in its efforts to become a "Smart City," the city of Madrid will be converting 100% of its street lamps to LEDs this year. Royal Phillips, the world leader in lighting, will provide the government of Madrid will LED lights that will save Madrid 44% on lighting costs.
While Phillips replaces all 225,000 street lights in Madrid, the company will also help the Polish city of Szczecin replace over 5,000 of their street lamps, thus saving the city 70% on energy costs (Almost $400,000 each year). The city of Szczecin will be able to control the brightness of all the city's lights through a remote management system. Other cities that have already sponsored this LED initiative include: Los Angeles, Buenos Aires, Honolulu, and Barcelona. Converting to LED not only cuts down on costs but it also helps the environment by reducing carbon emissions by 7,000 tons per year.
Considering this growing consumption of LED lighting, it is only natural that the industry continues growing and making advances to LEDs. This is exactly what the Canadian-funded company, Graphene Lighting, is doing. Like the company name suggests, Graphene Lighting is releasing graphene-coated LED bulbs later this year. Graphene is a material that is around 100 times stronger than steel and it is able to efficiently conduct heat and electricity. Given its remarkable traits, its addition to LED bulbs can make them 10% more energy efficient than normal LEDs while also making the bulb dimmable--a feature that is not common in normal LED lights. In addition, this bulb is made with sustainable resources, and its overall manufacturing costs are lower which means that it will most likely sell for less on the market. Given this breakthrough, a cheaper, smarter, and more powerful LED bulb seems to be the future of LED lighting.
Just as the LED industry continues to make breakthroughs, Cocoweb constantly strives to bring you the latest and the best of what lighting has to offer. The majority of top-quality picture lights are almost always powered by an electrical cord, so for those seeking portability and quality, Cocoweb created battery-operated pictures lights! Take a look at these new lights on the website.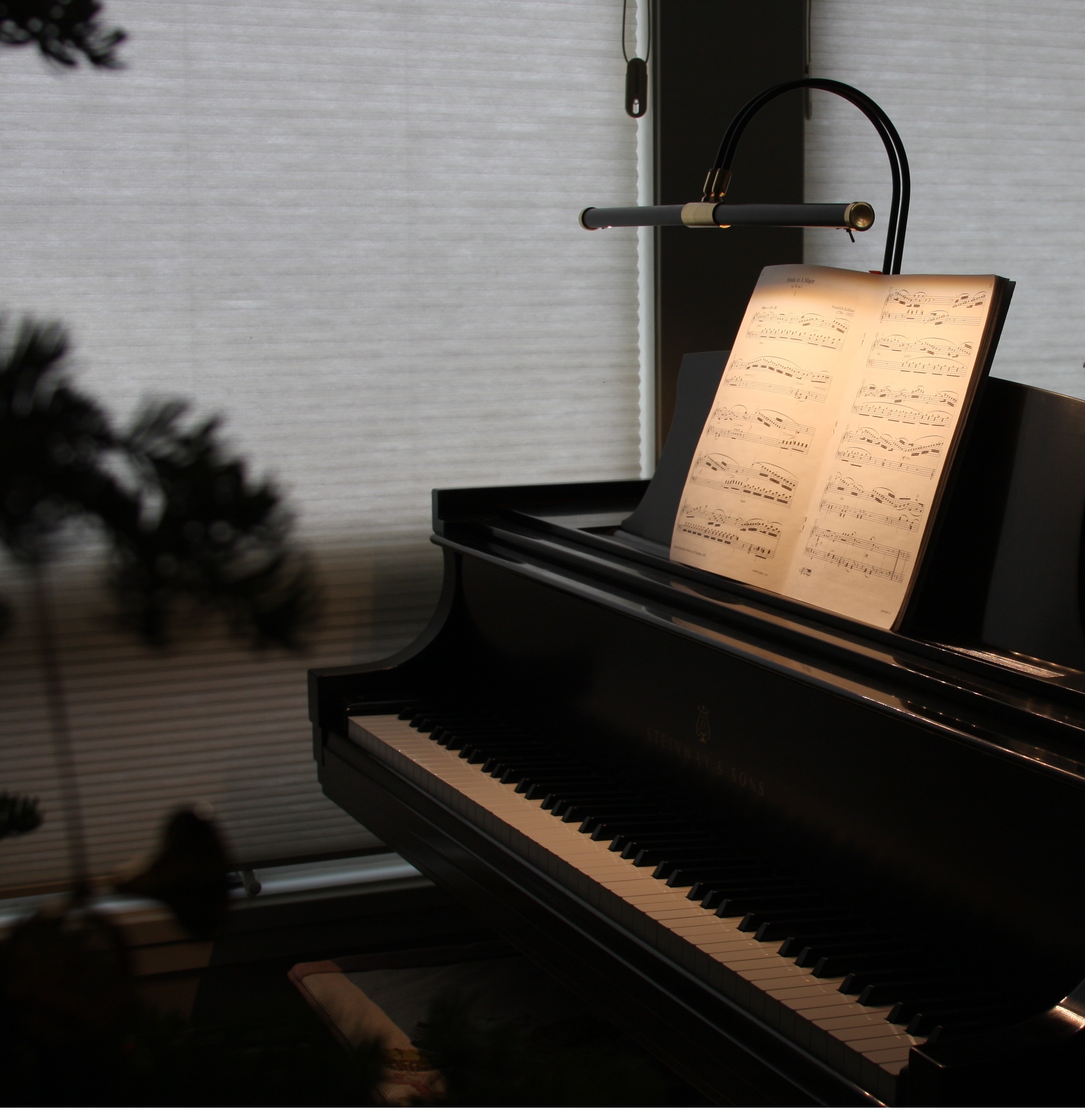 Photographs (c) Instagram, Cocoweb
Recent Posts
Summertime is going strong and the heat is most certainly upon us. With triple-digit temperatures, k …

You may or may not know, Cocoweb started its roots in lighting. With LED lighting being our specialt …

Picture Perfect:The Art of Lighting Your GalleryWhen entering someone's home, your eyes are immediat …