Description
Our Blackspot Barn Lights Are
A Modern Update To Vintage Style!
Classically Designed
Our Blackspot Barn Lights blend classic lighting style with modern lighting technology. The smooth bell shade is rich with classic style, and perfect for both interior lighting in your kitchen and exterior lighting above your garage. Whether it's for vanity lighting, porch lighting, or elsewhere, the classic chic of the Blackspot is always in style!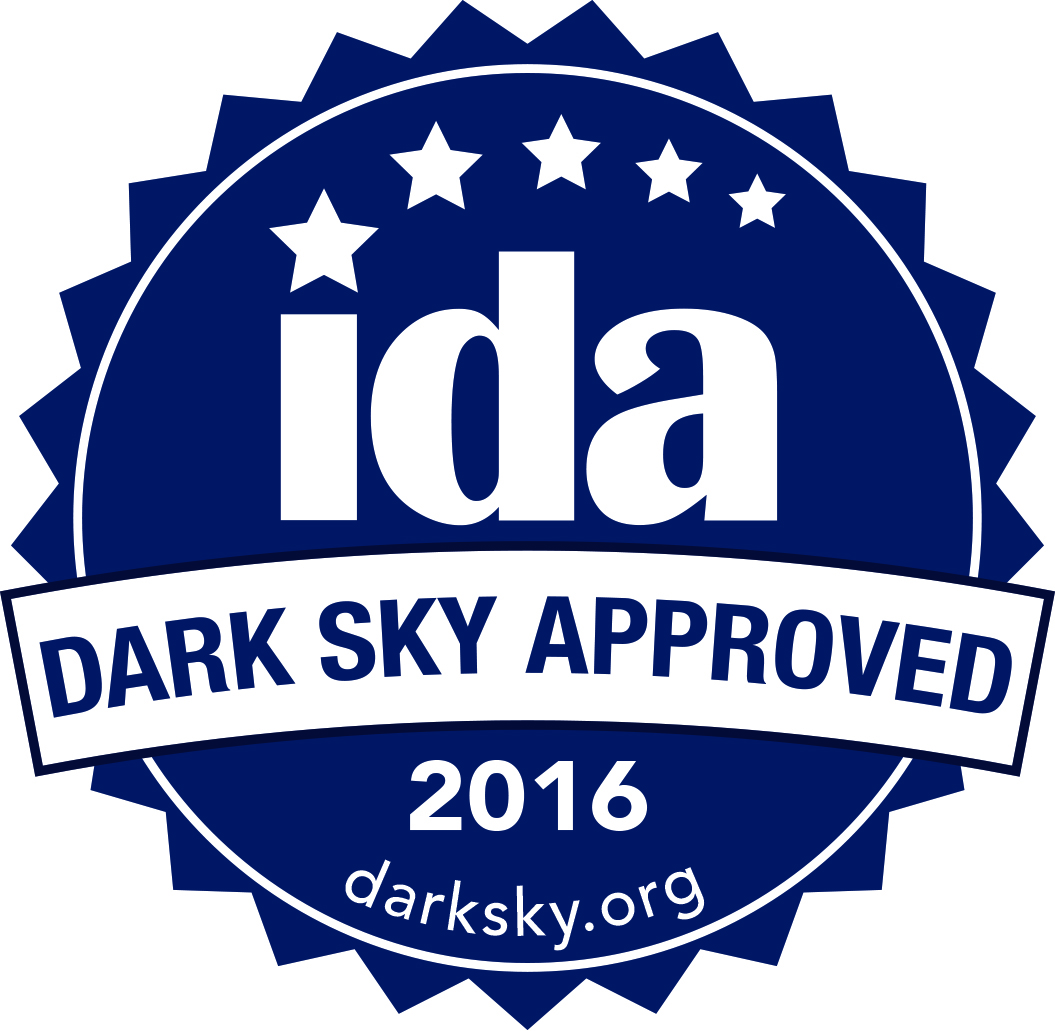 Fully Customizable
Sizes and Arms
The Blackspot collection is offered in 8", 10", 12" and 14" shades to provide abundant lighting in your kitchen, bathroom, entry-way, porch, or patio. Further personalize the light to your tastes by pairing it with one of 13 arm variations; ranging from short and straight to longer, arched arms.
Finishes
Blackspot is available in 6 color finishes; Black, Mahogany Bronze, Cherry Red, Matte Black, Jade, and White. Create the perfect combination for your garage, home, business, office, or barn lighting needs.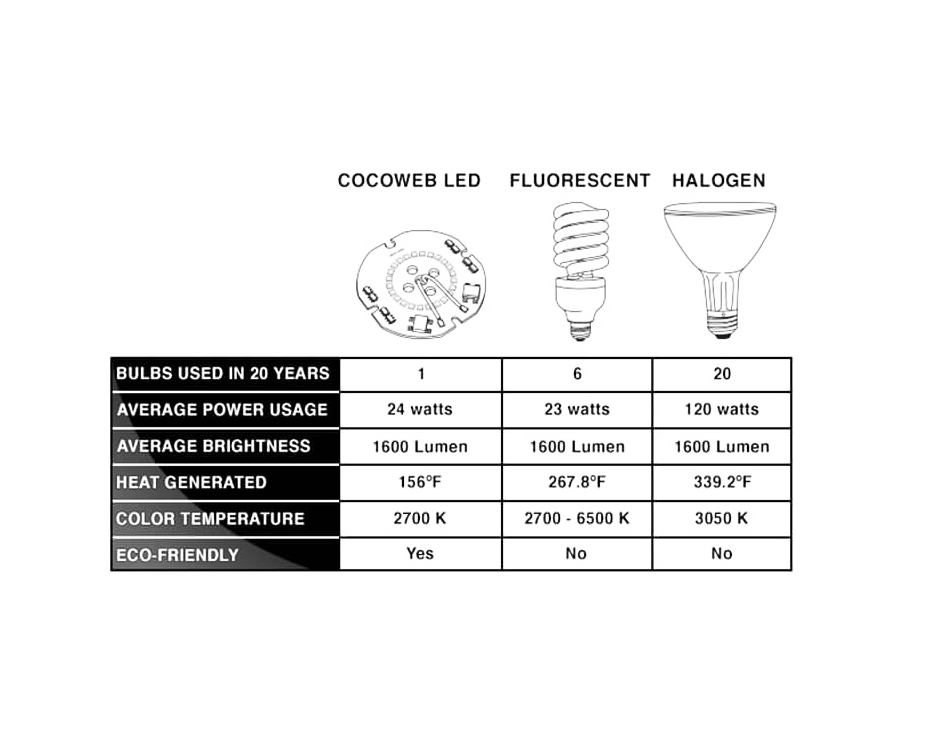 Environmental Friendly and High Quality
Weatherproof Indoor/Outdoor
Cocoweb utilizes Eco-friendly powder coated finishes for our barn light collections for weather-proofing and a beautiful, lifetime finish that prevents cracking, chipping and fading over time.
Quality Lighting
The Blackspot Barn Light Collection is built to last. Made entirely of steel; the fixture is exceptionally durable and resistant to damage. The exterior is smooth to the touch and constructed to withstand the test of time. The LED is enclosed in a clear diffuser on the underside of the shade, to protect it from the environment.
Advanced LED Technology
Cocoweb's LED providing an average of 50,000 hours of light. Our barn lights come pre-installed with the LED array for durability and convenience. The LEDs produce a color temperature of 2700k; a soft, warm yellow-orange hue of light and a brightness of 1600 lumen
Dark Sky Approved and MET Certified
Our barn light fixtures are certified International Dark Sky Association approved and MET Certified. These seals of approval attest that our fixtures reduce light trespass, minimize overall glare, and don't pollute the night sky over time. Finding dark sky friendly fixtures is difficult, and Cocoweb aims to stand out from the rest by providing safe, quality lighting.
Mounting
Cocoweb barn lights mount to a flush surface and include anchors and screws for installation. The LED transformer is hidden discreetly inside the base of the lamp.
Shop With Assurance
Warranty
Cocoweb stands behind their products with a 2 year warranty that will help you maintain value in your investment.
Customer Service
Need Help? Call us, email us or chat with us. Our experts are ready to answer your questions so that you can make the right choice, or have your issue resolved.
Get in touch with us Monday through Friday from 8:00 AM to 4:00 PM PST at 888-783-0378 for more information. Or, contact us via email at customerservice@cocoweb.com.
Max Wattage
24 watts
Brightness
1600 lumen (Comparable to 100W incandescent bulb)
Color Temperature
2700K - Warm White
Light Source
Integrated LED
Average Bulb Life
50,000 Hours
Mounting Options
Drywall or Equivalent Only
Light does not mount directly to junction box
Input Voltage
120 Vac 0.2A 60Hz
Output Voltage
24Vdc 1000mA
Dimmable
Yes
Recommended Dimmer
Lutron Skylark series, Leviton Superslide series
Power Consumption
24W
Input Voltage
120VAC to 24VDC

Accessories

Motion Sensor (Optional)
Detects motion within 50 feet at 90 degree angle
Operates 24/7
* Lights work with 3rd party sensors
* Motion sensor disables dimming capabilities
Photocell (Optional)
Light turns on only at night
* Lights work with 3rd party sensors
* Photocell sensor disables dimming capabilities

Included in the Packages

Package 1
Barn Light Shade (1)
Barn Light Base (1)
Rubber Gasket (1)
Installation Screws & Hardware
Package 2
Barn Light Stem (1)
View All
Close
Additional Information
| | |
| --- | --- |
| Style: | Blackspot |
| Finish: | Black |
| Finish: | Matte Black |
| Finish: | Mahogany Bronze |
| Finish: | White |
| Finish: | Jade |
| Finish: | Red |
| Shade Size: | 8" |
| Shade Size: | 10" |
| Shade Size: | 12" |
| Shade Size: | 14" |
| Type: | Gooseneck |
View All
Close