Restaurant lighting plays a pivotal role in successfully running a restaurant: it's a huge part in determining what kind of ambience your restaurant gives off to the customer, and generally dictates the tone of the entire room. A restaurant owner must install the appropriate lighting to match their intended ambience in order to create a consistent and appropriate mood. For example, if you're a restaurant owner that's opened up a casual Chinese take-out restaurant, the last thing you would want to do is set up candles and spotlights in the actual restaurant. Doing such a thing may confuse and even drive away customers.
The utilization of task lighting is pivotal here because there should always be enough light for people to read the menus, but also to set the mood without a huge wash of clinical white light. To that end, many restaurant owners use barn lights in their restaurants for a stylish look that still functional for their needs. You'll want a light that can best match your restaurant's inner and outer décor, but also is durable enough to last in a commercial setting. LED barn lights are a good idea for this kind of lighting, as they last tens of thousands of hours and generally are available in a variety of styles to fit any décor.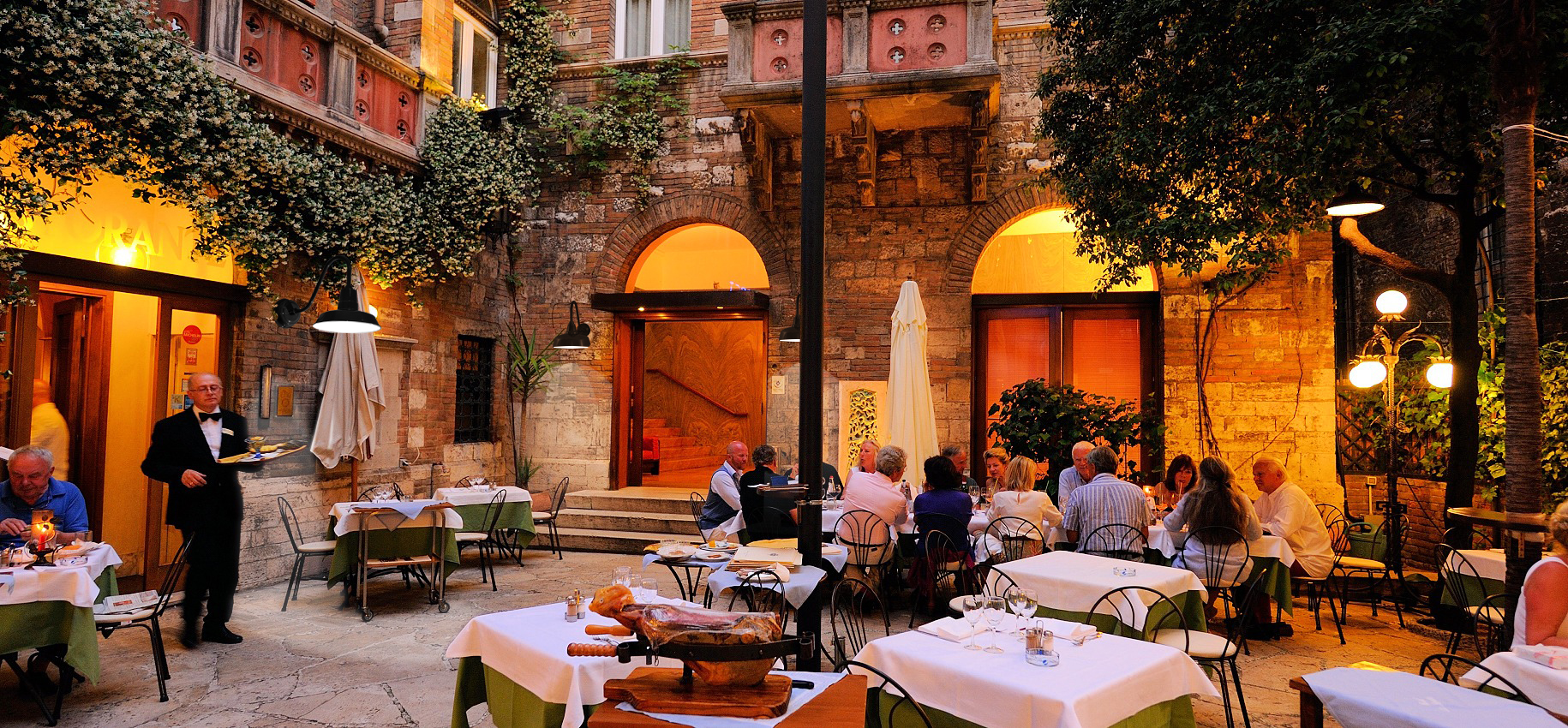 Cocoweb's Oldage Barn Light makes a fine accent to any outdoor dining area
In addition, for that extra layer of polish, accent lighting is used to place an extra emphasis on certain objects in restaurants to help the space become more visually appealing to customers. A good example of this would be a picture light : hang a light on the main display in your restaurant dining area, and look at the difference in customer's reactions to it. Light brings out new layers to artwork, and by doing this you may attract certain clientele who prefer a separate kind of ambiance from the rest of the restaurant, a more intimate area set apart from the normally loud and crowded main dining hall.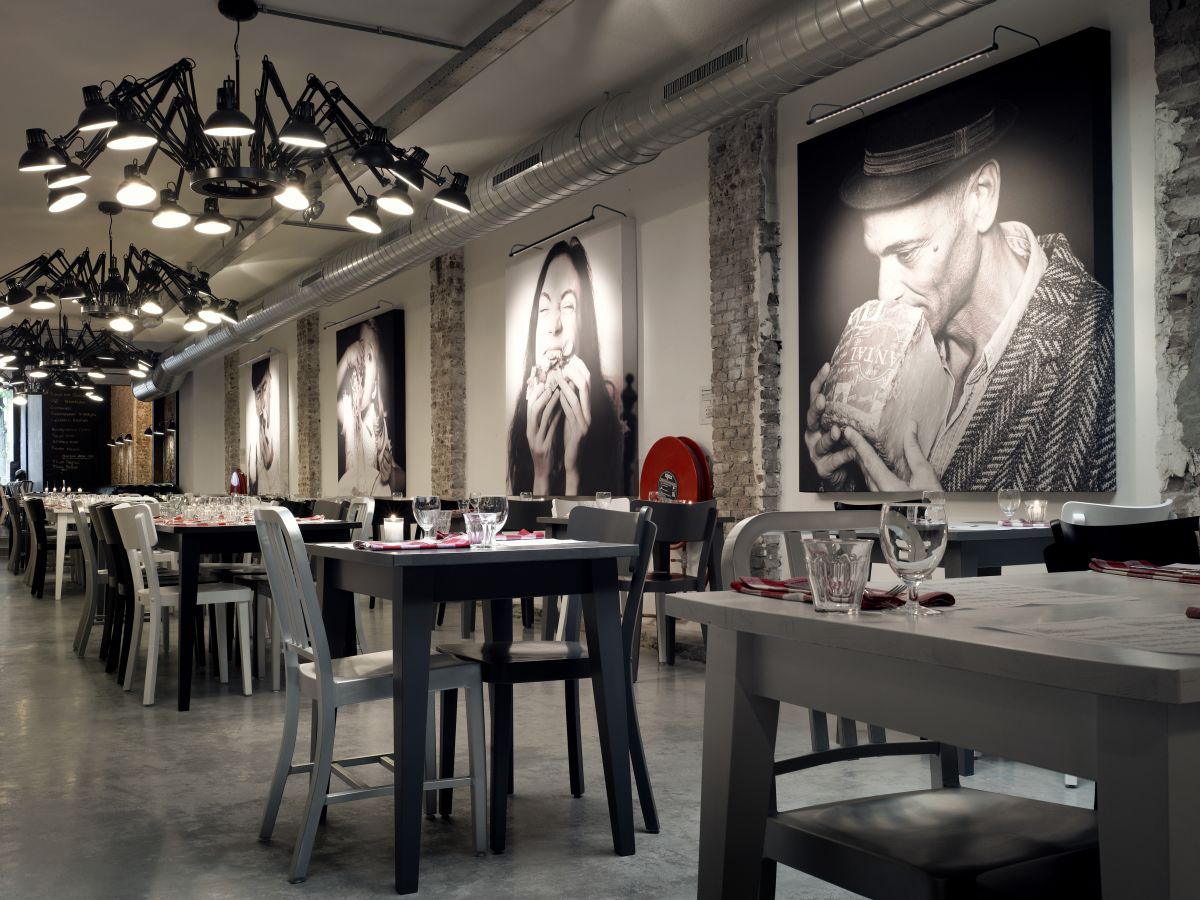 These 43" Art Lights cast just the right amount of light to draw attention to your artwork
With these lighting tips in mind, stylize your restaurant today, and make it an enlightening experience for dinners and diners for years to come!
Recent Posts
Summertime is going strong and the heat is most certainly upon us. With triple-digit temperatures, k …

You may or may not know, Cocoweb started its roots in lighting. With LED lighting being our specialt …

Picture Perfect:The Art of Lighting Your GalleryWhen entering someone's home, your eyes are immediat …