As busy as so many people's schedules are, sometimes we forget to make time to ensure our homes are in order. Anyone can appreciate the peace of mind that comes from walking in to an organized space with plenty of breathing room. Here are a few organization and storage ideas that clean up your space and add to its decor at the same time.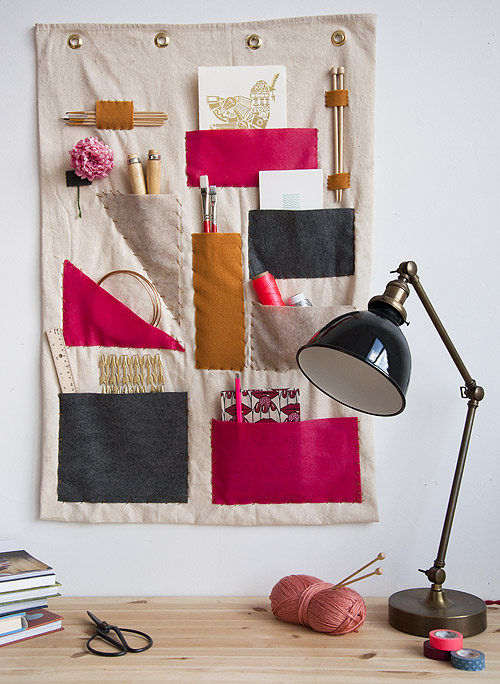 Here is a project you can do yourself. This canvas organizer is perfect for a home office or workspace and keeps all your most-reached-for tools in one convenient spot. The different colored patches give your room an extra something, though a more neutral color scheme would also create a nice accent.
For all those miscellaneous envelopes and papers that might be piled in a corner or scattered about a table, here is an interesting solution. An old shutter has been re-purposed to hold these envelopes so each can be seen individually and sorted with ease.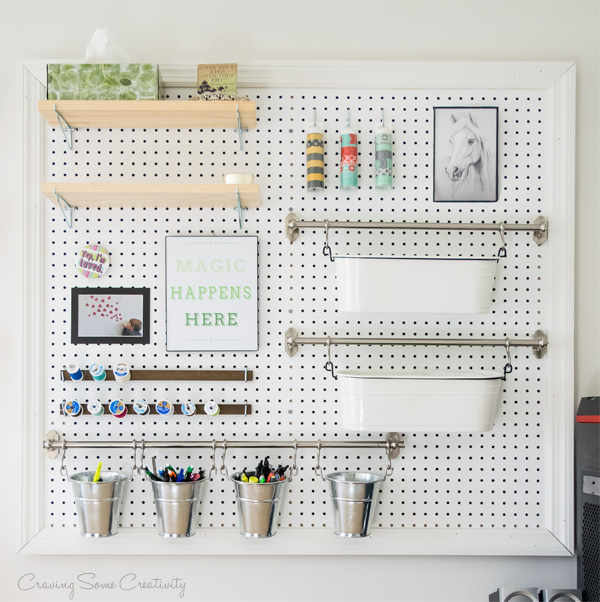 Image from Craving Some Creativity
You can't go wrong with a pegboard organizer. Arrange it in a pleasing way, and it is both decorative and functional. This one is lightly decorated with photos and artwork and makes for an overall eye-catching arrangement.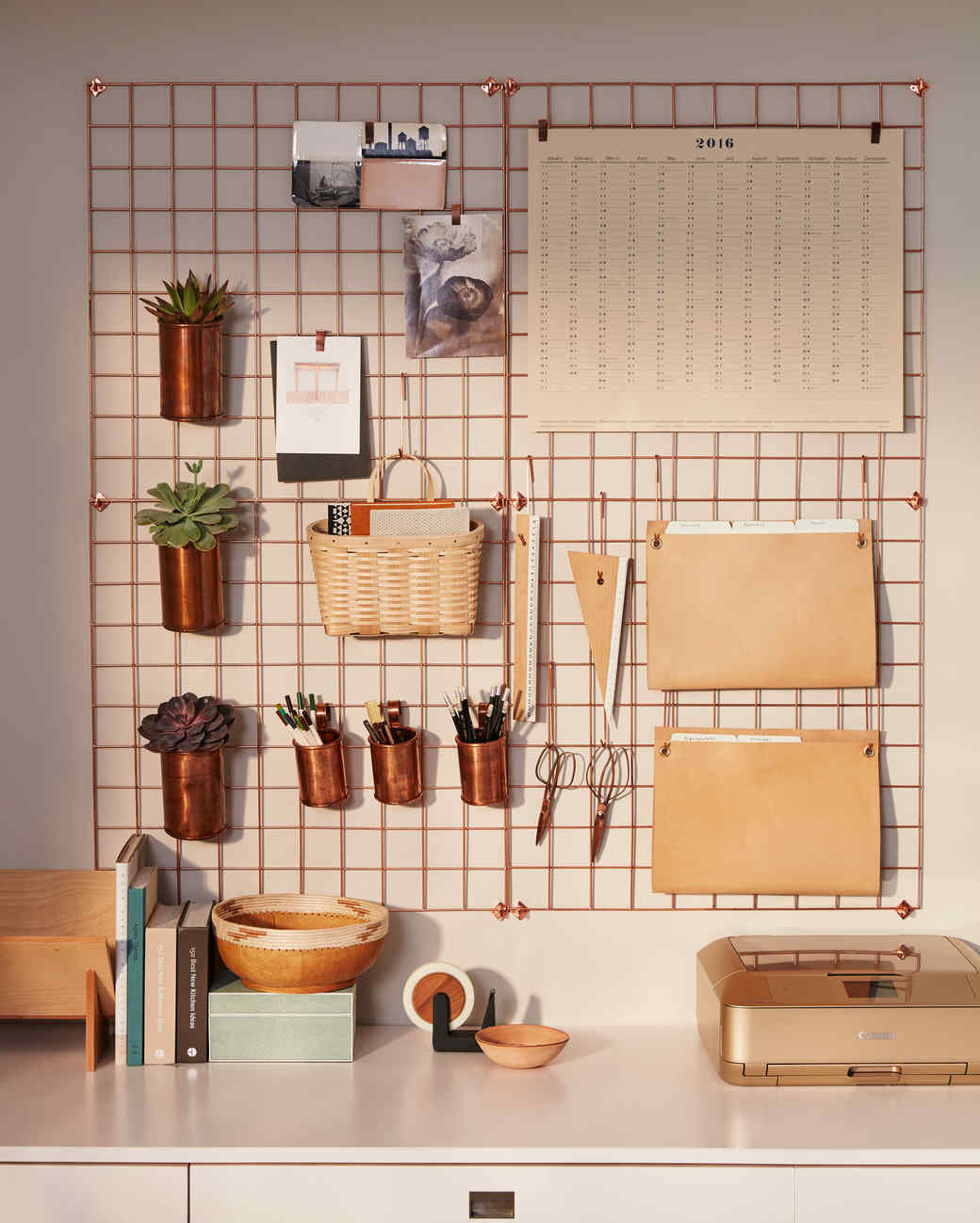 This wire wall rack lets you put all your essential tools in one location and can be easily spruced up with small items like these succulents magnets.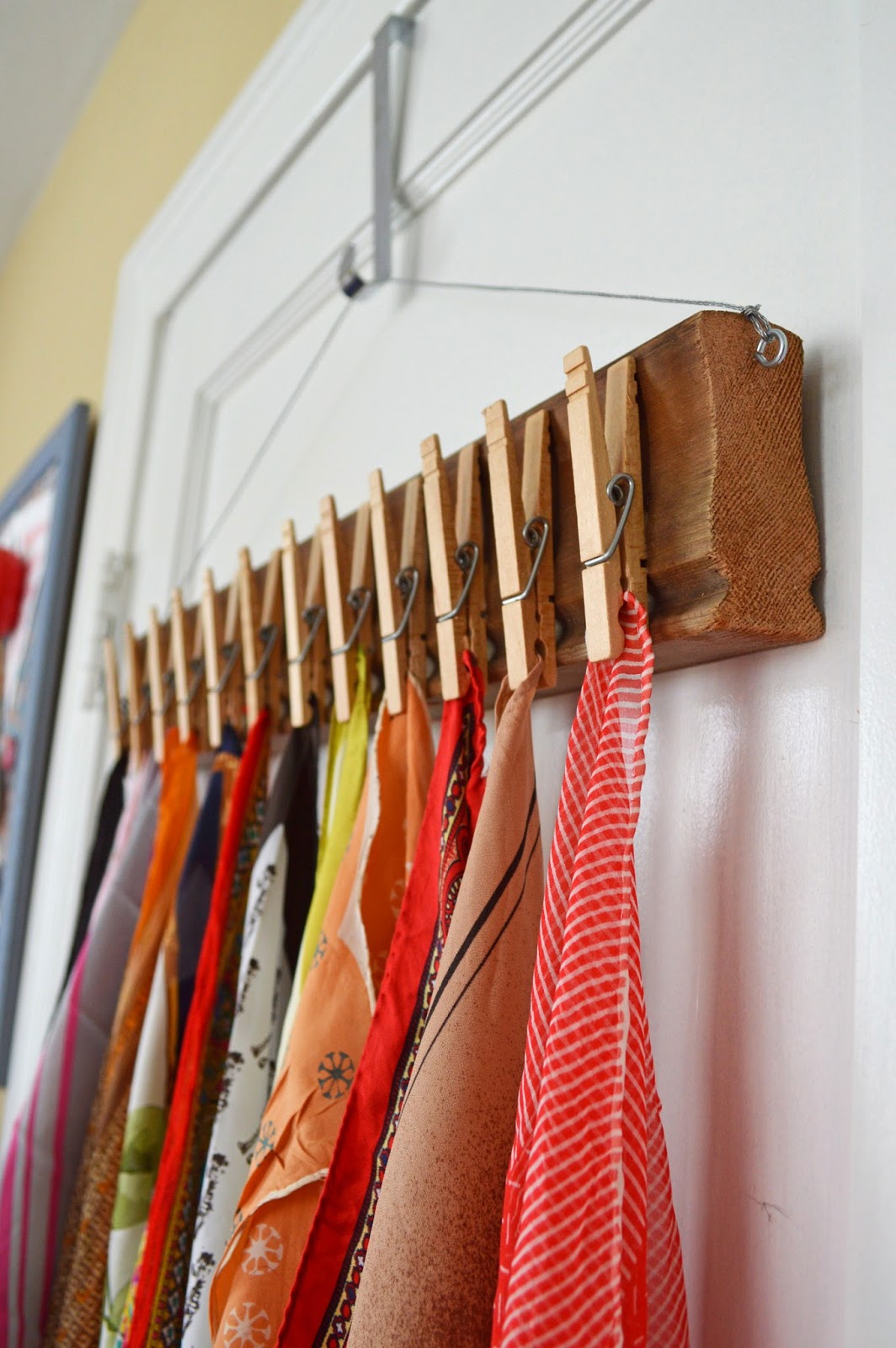 This scarf organization idea using clothespins is great for cleaning up your closet and quite easy to put together. Best of all, it can be hung anywhere, be it on your door, on a wall, or against the wall of your wardrobe.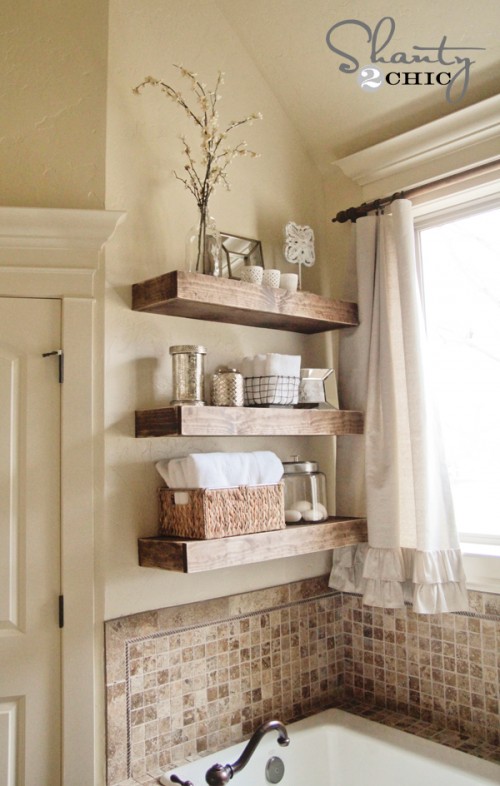 These floating shelves give your space a rustic feel and are convenient for storing or displaying items in your bathroom, living, or any other quarter of your home.
You'll never regret the decision to get more organized. And if you can do that and add to your home's decor at the same time, why not? We hope you found some inspiration here!
Recent Posts
Modern farmhouse decor is becoming widely popular across the world and is loved for its versatility …

Summertime is going strong and the heat is most certainly upon us. With triple-digit temperatures, k …

You may or may not know, Cocoweb started its roots in lighting. With LED lighting being our specialt …