When painting a masterpiece, there are several things to consider. First and foremost is having a concept, idea or image in mind for the piece. Second only to that is choosing the right paint for the job. The four basic types of paint used in crafting fine art are oils, acrylics, watercolors and pastels. In order to do the best painting possible, the artist will want to set up art lights that work best with the type of paint being used.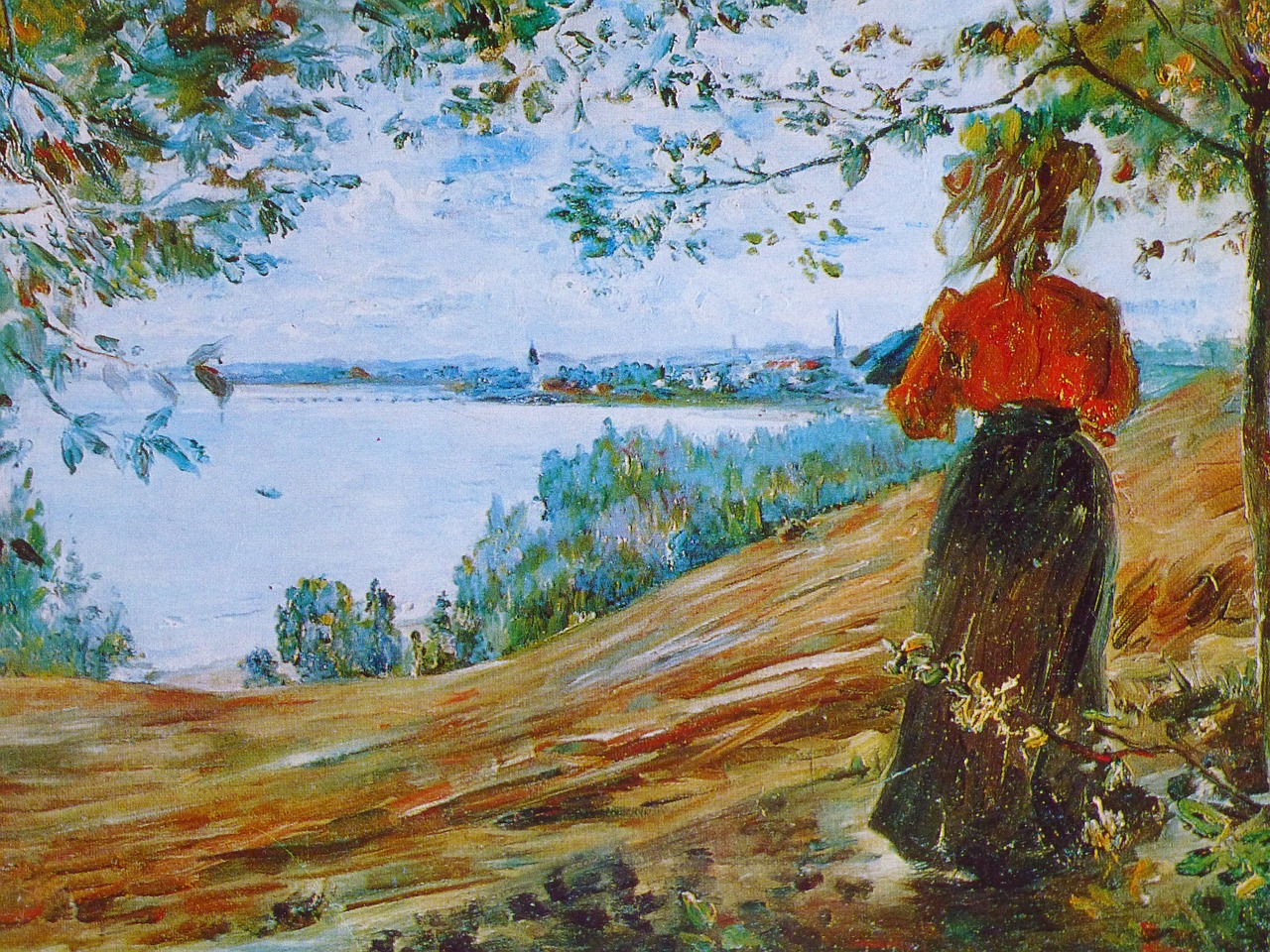 Oil Painting
Oil Paints
Oil paints are a traditional favorite, having been used for hundreds of years. Oil paintings, especially those painted in vertical strokes, are prone to a prominent glare in many types of light. Broad based lights, also known as picture lights, are often recommended for lighting an oil painting for display. They are also excellent for painting under when using oils.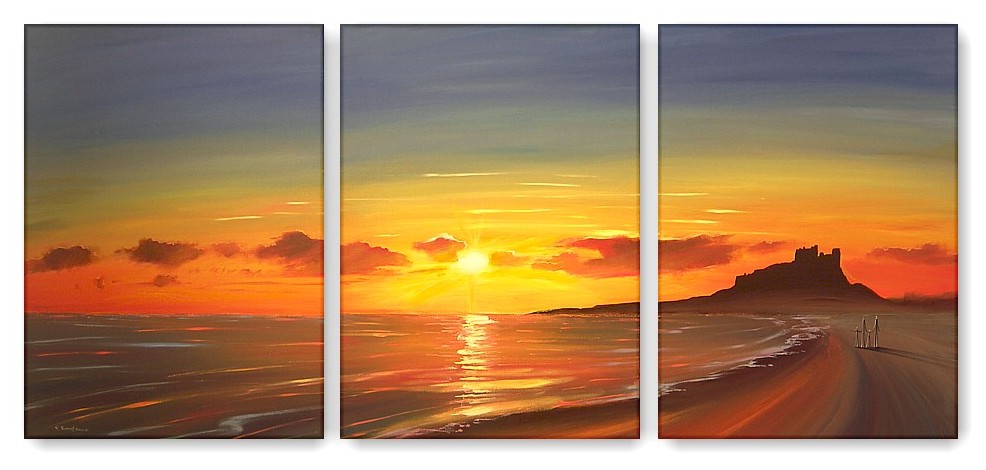 "Newcastle Upon Tyne" by Pete Rumney


Acrylic Paints
Acrylic paints are easy to work with in almost any light. These paints are applied to the canvas without the sheen of oil paints and therefore do not produce too much glare under when under a light. This makes acrylics easy to use for many types of painting design and in many types of painting lighting. LED art lighting is a low energy option when working with acrylic paints.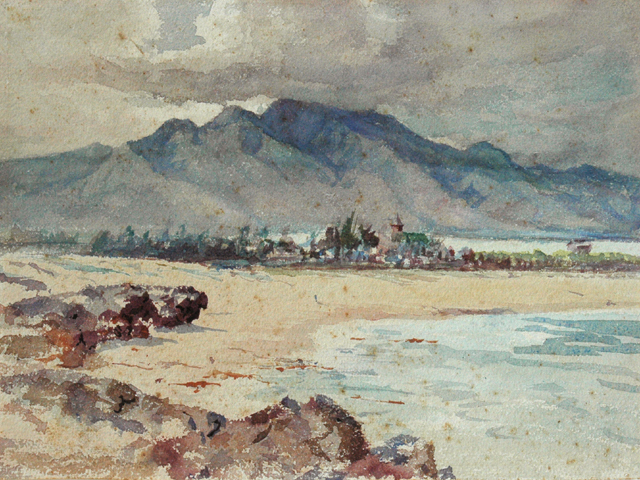 "Beach with Blue Mountain (Haleiwa)" by D. Howard Hitchcock

Watercolor Paints
Artists using watercolors often prefer to work in natural light, notably light from the north for artists in the Northern Hemisphere. When natural lighting is not possible, either because the painting is being done at night, on a gloomy day or in a space with no windows, the correct type of artificial light can be substituted; this type of art lighting is called full-spectrum lighting, because it simulates the full spectrum of color available with natural light.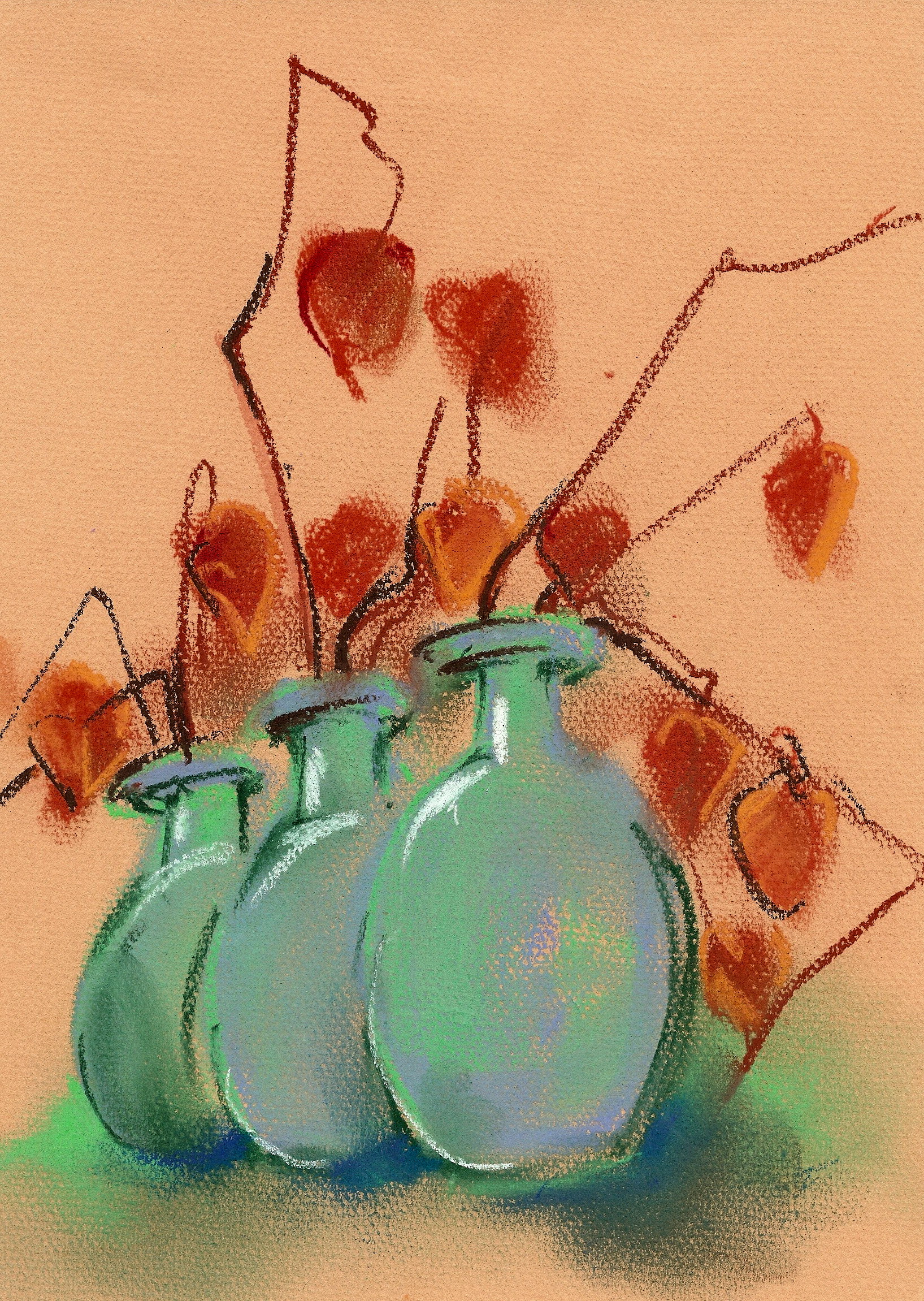 "Vase with Physalis" by Ingeborg Bernard
Pastel Paints
Pastel paints can be worked with under many types of art lighting including picture lights, which are also used most often in displaying this type of work, especially LED art lighting. The painting design itself needs to be taken into account also when lighting a pastel piece.

No matter which type of painting lighting an artist chooses, it is important to position it properly. It is best to have overhead light that will cast fewer shadows on the piece as it is being created. It is also important to keep an appropriate amount of space between the painting and the light source. Art lights can be expensive; however, investing in the right picture lights is well worth the cost.
Recent Posts
Summertime is going strong and the heat is most certainly upon us. With triple-digit temperatures, k …

You may or may not know, Cocoweb started its roots in lighting. With LED lighting being our specialt …

Picture Perfect:The Art of Lighting Your GalleryWhen entering someone's home, your eyes are immediat …